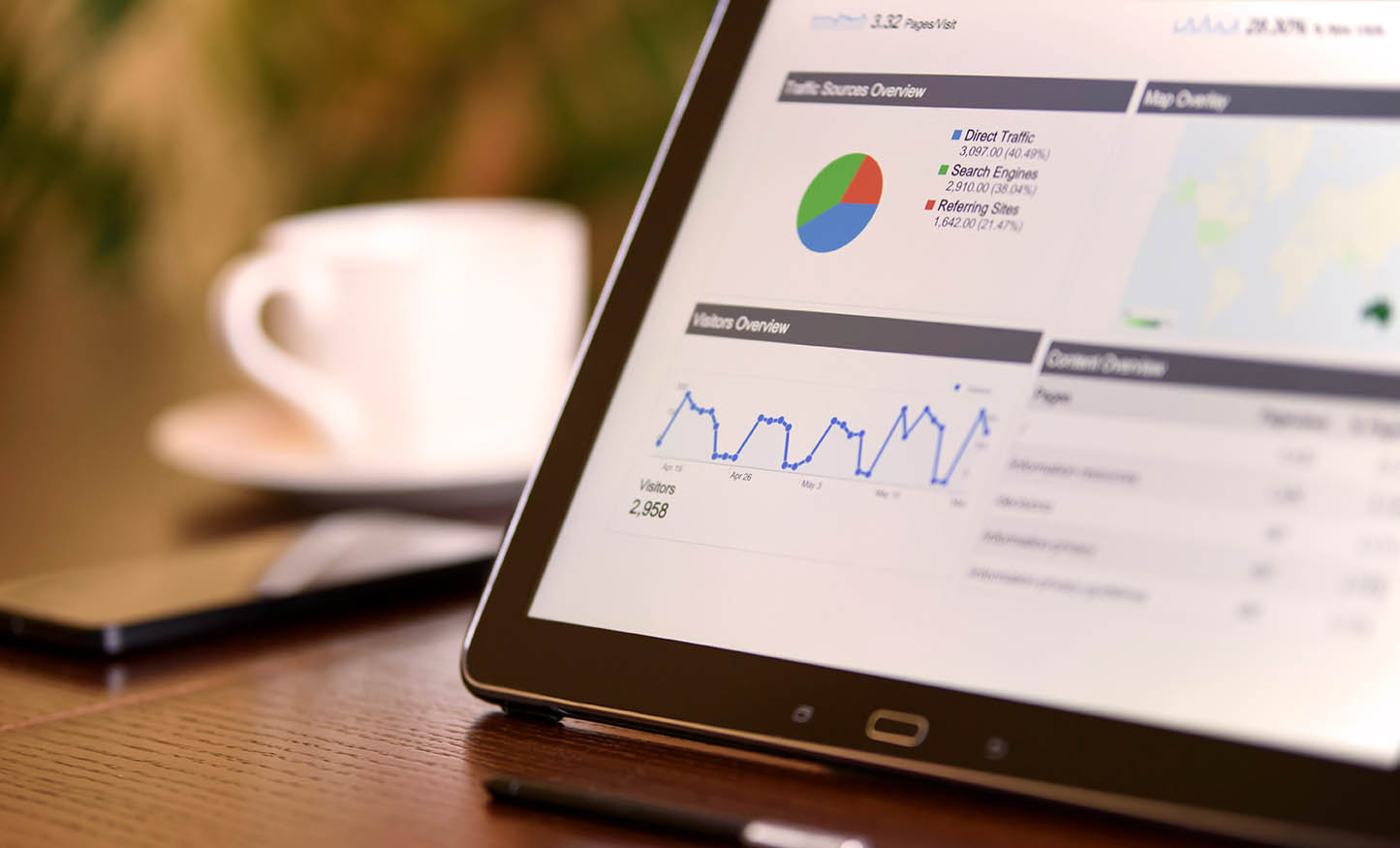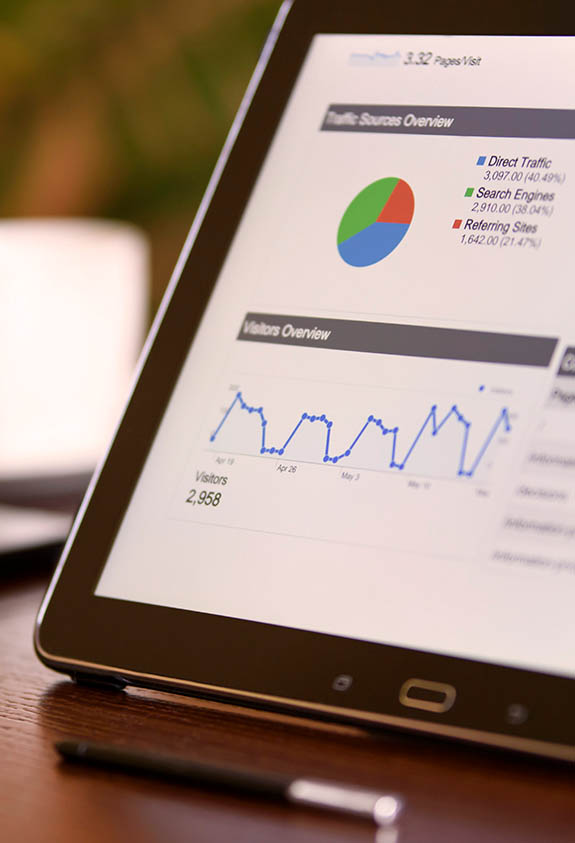 NAME: Tibor Fejes
NATIONALITY: Hungarian
GRADUATION YEAR: 2007
PROGRAM: BBA in Finance Revenue Management
COMPANY: Western Europe Marriott International
JOB TITLE: Area Director of Revenue Management of Luxury Brands
Since graduating from Glion in December 2007, Tibor Fejes' career in Revenue Management has gone from strength to strength. He has worked in Europe and the US, responding to big changes in the industry, leading multiple teams and gaining possibly the longest job title in hospitality (if you know of a longer one, suggestions in the comments please!). Now an Area Director of Revenue Management (short version), his story all began at a Glion Career & Recruitment Day when he was interviewed by his current employer, Marriott International.
How did you get started in Revenue Management?
"At Glion we had many company visits on-campus for recruiting and I had the chance to be interviewed by Marriott International, who at the time were launching a J1 Management Training Program in Revenue Management, based in the US at the headquarters."
"The whole idea of the program was to bring on graduates, teach them the basics of Revenue Management and then ship them overseas to international markets. I joined that program in March 2008 for 18 months."
"After that I worked in Paris, as a Revenue Manager looking after our hotels in the city. Then I was promoted to Revenue Leader in Monaco and Nice, helping with two takeovers of the JW Cannes and what is now the AC in Juan les Pins."
Making the move to a corporate role
"After France I moved back to our corporate offices in Washington D.C. where I joined the Revenue Management Pre-opening Team, specializing in new hotel openings. We looked at initial opening strategies, the technical set up of revenue and reservation systems and all related property training."
"That was a job that looked after all Marriott International brands, and it gave me exposure to a couple of Ritz-Carlton openings. I then had the opportunity to join Ritz-Carlton corporate office in the position of Global Revenue Analysis and Strategy Manager, in charge of overall performance reviews of the brand from a revenue standpoint and I also made recommendations for future strategies."
"After that, I moved back to Europe in 2015 to become Area Director of Revenue Management for Ritz-Carlton in Europe, looking after Ritz-Carlton EDITION and Bvlgari hotels in Europe until the completion of merger with Starwood. And then I started in my current role, and for about a year following the merger I also looked after our luxury properties in Eastern Europe."
What is revenue management?
"Selling the right product, for the right price, to the right customer, at the right time. And more and more of Revenue Management involves looking at selling it through the right channels as well."
What are your daily duties as an Area Director?
"I have all of the P&L responsibility for the hotels that I oversee, ensuring that we have the right pricing, inventory and strategy in place. I oversee a team of Revenue Leaders, whether for a single property or in places where we have multiple hotels in a given market. I make sure we hire, train and develop, and ensure the right strategies are being worked on by our hotel and market leaders."
"It's working together to understand how the market is, understanding the expectations and evolution of the local market and key source markets. Understanding the opportunities for the growth of our top line revenue."
What data do you use to help you manage revenue?
"We have an internal historical database and we use industry forecasts, but it goes way beyond that. We're understanding how the local economy is performing, what are the local influences and factors, the overall state of the economy, consumer sentiment, willingness to spend, how our behaviours are changing. It can be very technical and tactical in terms of revenue expansion."
What decisions do you personally have to make using this data?
"As a leader, I need to be fully informed and have understanding across multiple markets, which is a constant challenge. I see my position primarily as making sure we have the right talent in place and that they have everything they need to perform tasks, train and develop. A lot of my strategies come from reviewing data together with our Revenue Leaders – What are they seeing? What is their thinking? What are their strategies? I make sure there is alignment."
"I look to see if there are any further opportunities that they have not seen and whether we can take a calculated risk. And on the other side, having a broader vision across multiple countries sometimes means holding them back and being more cautious."
Is there one key metric in Revenue Management?
"We work closely with Sales and Finance, using teamwork and co-operation to come up with strategies that are measured on year-on-year growth, performance vs budget and performance vs rest of the market. That's the key in the discipline of Revenue Management – comparing ourselves with the competition."
"This is because market trends can be positive and we could be patting ourselves on the back for achieving a nice year-on-year growth, but is the entire market going up and we have just gained what everyone else has gained? Or have we been able to steal share and grow more than the others? Key to this is finding out about opportunities and making sure that the right strategies are in place for when the market moves."
What is the secret to successful Revenue Management?
"The challenge and beauty of Revenue Strategy is: something that works well today may not work tomorrow, because something might have changed that you did not anticipate or may not have seen. In the same way, sometimes you have to be a little bit bold, just because something did not work last year, it could work this year or you may just have to fine tune it a little bit."
"In revenue management it's absolutely critical that we always go back and see what strategies we had in place, what was the success, what was the result, so we can fine tune and learn from it. It's constant reviewing and self-critiquing in order to get better at it."
Do you ever find leadership difficult?
"The struggle of leadership is you cannot run forward without looking back to make sure everyone is following you. So you can have a mutual trust developed over time, but you also need to make sure that you are going in a way that you are driving it. Understand what everyone's strength is, because too often we put the focus on the weaknesses, take what you're very good at and make it excellent."
How do you develop professionally?
"In the position that I'm in, it's about further expanding in other disciplines, in terms of visibility, finance, leadership. I think there's a lot of development that comes naturally as part of the experience: everyday you learn something. And sometimes I do think we underestimate that aspect of 'learning on the job' because we're too busy doing things, so it's important to take a step back once in a while and think 'What is it I have learned today?' and 'What could I have done differently?'. I think that part of self-reflection becomes a critical way to learn."
Do you have a mentor?
"I have two to three people that I consider as mentors, but it's what you make out of those relationships, in terms of the feedback. It's very easy to say 'I need a mentor', but what is it you want to do? It's important to ask for feedback through regular interactions as well – part of being a great leader is asking for feedback from people you work with and that report to you. Listening is key."
What is your one key piece of advice for students?
"Go through and really look at where your passion is, rather than necessarily what you're good at in terms of grades or expectations. If you go towards where your passion is, then you will be good at it, because you will put everything into it and the rest will follow. At the same time, it's about flexibility, nothing is set in stone for life, if you're flexible you will be able to bend your career and move ahead."
"One more thing is making sure that you try to learn as much as you can and take the time to learn it. Look more for jobs that will teach you something new and strengthen your skills, especially in the first 10 years. Choose ones that will help you advance, rather than looking at titles or salaries. Learning means means listening, that's where it starts."
Finally – Does AI and technology have a place in luxury hotels?
"The two aren't mutually exclusive, I don't think technology is an opposite to luxury, it's one way to personalize the service, an extra resource. If anything, I think it's going to enhance the experience."
"If you think about all the things you can do through a mobile app – you could use it to arrange your room service when you get to your suite. The research will say the degree to which technology is fully what the customer is looking for or just an extra tool in personalization, but it will have a place."
Thank you to Tibor for taking the time to give us a fascinating insight into both the day-to-day duties and wider responsibilities involved in leading Revenue Management for an international hotel brand. For more Alumni stories, and wisdom, use the links below: