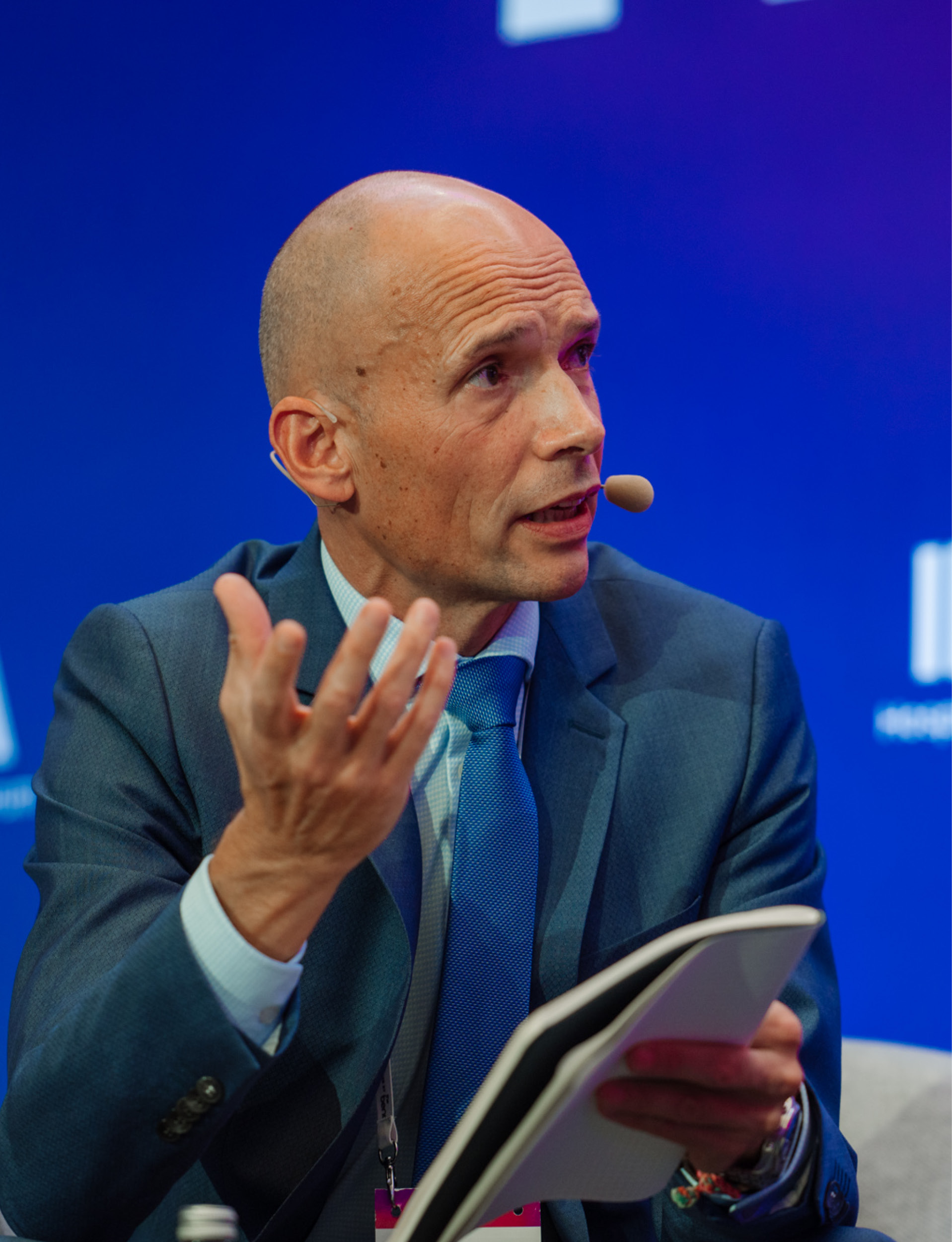 Jonathan Humphries, who heads our Bachelor's degree specialization in International Hotel Development and Finance, has added his voice to the industry's conversation around attracting and retaining talent. We review the panel discussion he led at the recent IDEEA Hospitality Investment Forum in Athens…
How significant is hospitality's talent challenge? Significant enough to be a main agenda item when the industry's investment leaders gathered in Athens for IDEEA 2022.
This new-look event (previously held as the Adria Hotel Forum) was organized by Marina Franolic, a Glion alumna who is a member of our International Advisory Board. While its focus was chiefly on financial, operational and investment matters, within the heart of the program our senior faculty member Jonathan Humphries chaired a panel discussion on how the leaders of hospitality can attract, retain and motive the best people.
"The years 2020 and 2021 were called the 'Great Resignation'; but from 2022 onwards it will be the Great Retention," he explained to the audience. "The biggest challenge we have as an industry is around staffing, and in particular the situation we find ourselves in with regard to trust and how we win that back."
Joining Jonathan on stage were two expert commentators: Giuseppina Bavasso, Regional Vice-President of Human Resources in EMEA for Hyatt, plus Razvan Pirjol, who is Chief Business Development Officer for Winsedswiss, a new hospitality education initiative with a presence in several countries including his native Romania. Razvan has a strong Glion connection as an alumnus and former Director of Student Services & Operations, while also having served more than eight years as Secretary-General of our Alumni Association.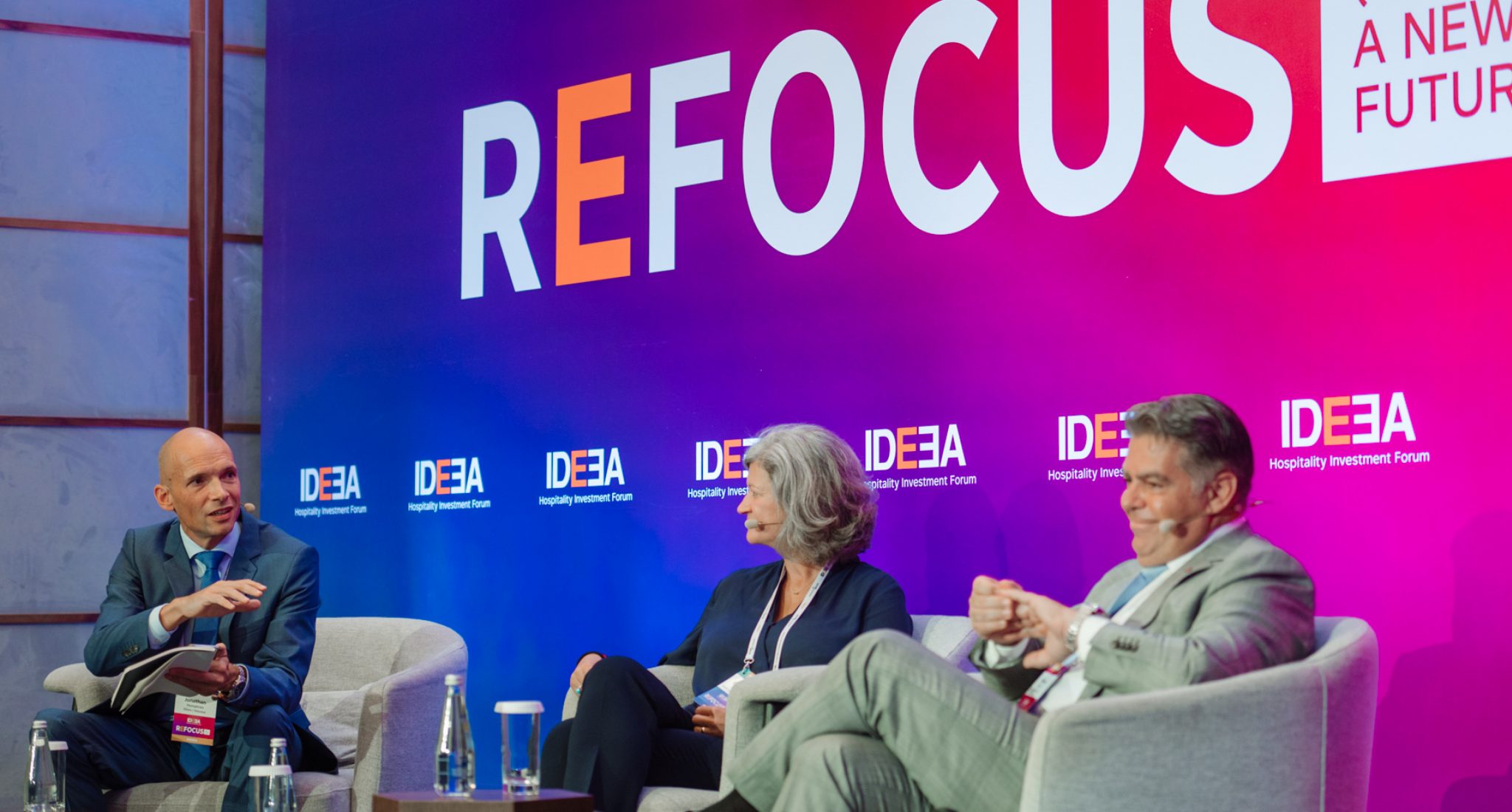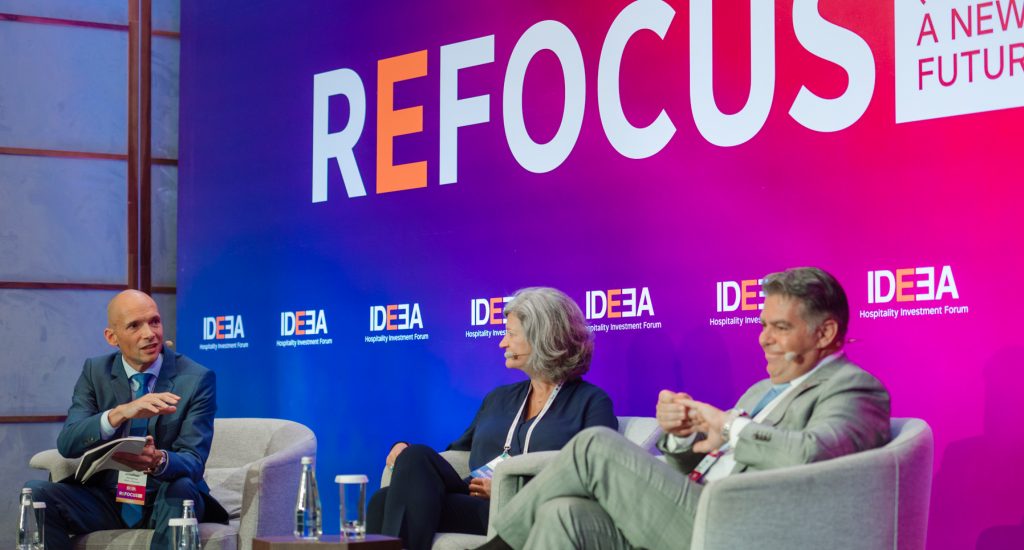 Our surveys said…
To stimulate the panel discussion, Jonathan asked the conference delegates to identify the top factors they felt would help their teams stay motivated and performing at their best level. This mirrored a wider survey which had been conducted via LinkedIn during the run up to the conference. In both surveys the top two answers were "Job involvement/engagement/recognition" and "psychological safety" – the latter including openness to diverse perspectives.
"We have data to support the notion that better teams – as well as better engagement and retention of employees – result from people having a voice, where they are able to speak up and question the status quo," noted Giuseppina Bavasso in response to the findings.
"At Hyatt, this is an area we are actively pursuing. For example, we've created two different workshops around psychological safety: the first being focused on supporting colleagues to be more resilient; and the second around leading inclusively so that all employees feel part of the organization."
This freedom and encouragement to experiment is seen by Jonathan as critical to the future success of the hospitality business. He added, "If we want to transform our industry, we have to allow these safe environments in which to experiment and innovate."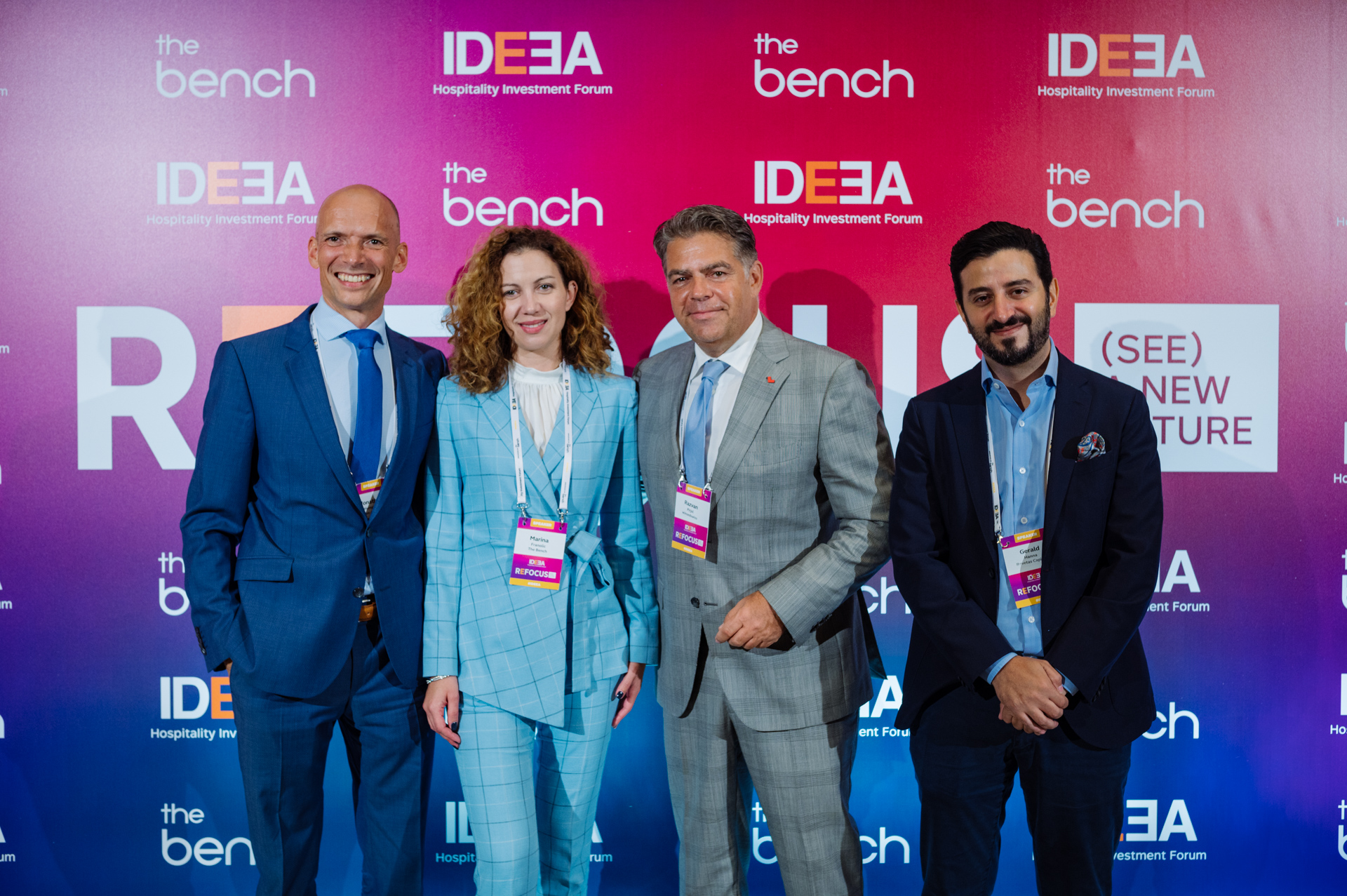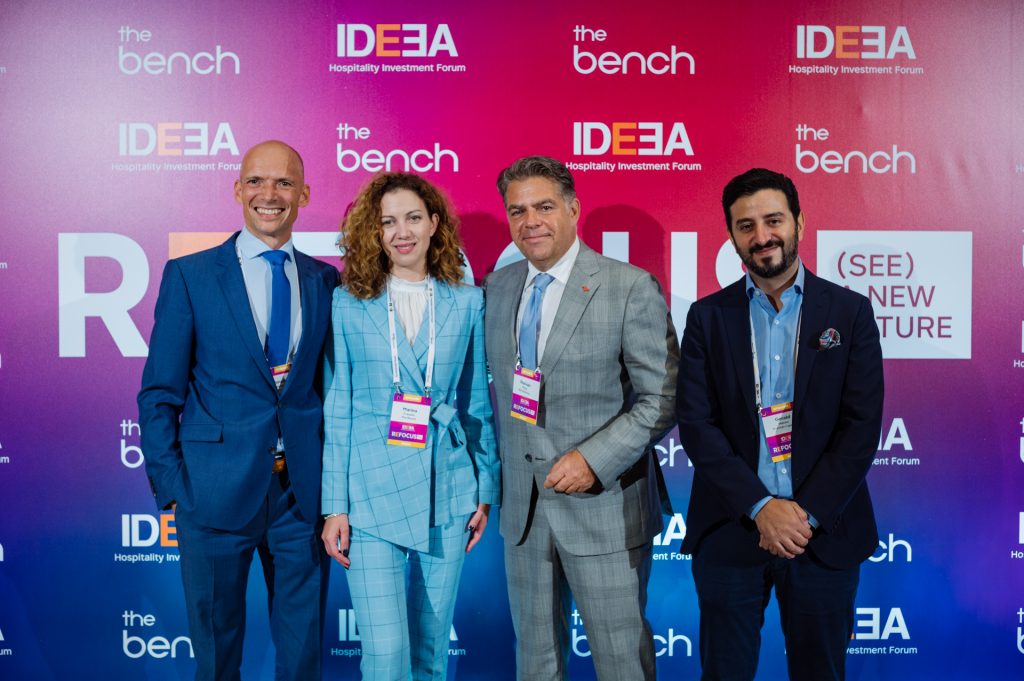 Talking about their generation
In the area of job involvement and engagement, Razvan Pirjol pointed to a significant generational shift which organizations – and educators – will have to accommodate.
"Generation Alpha needs a constant feedback loop of instantaneous recognition and reward," he remarked. "They are the five-to-ten second decision makers and they are the generation that looks for immediate results. At the same time, we must recognize the growing importance of soft skills across all customer-facing industries, not just hospitality.
"In education, we're responding to this by developing solutions around micro skills that can be learned and applied immediately, and which can subsequently be fleshed out by a more complete program over a longer period of time. It's a revolution, and as such it demands a complete change in mentality to understand what this new generation needs, and then for educators to adapt to it."
Jonathan noted that the need for a more personalized learning journey is not just true for higher education but also within the workplace, where a 'one-size-fits-all' learning and development structure no longer works.
Giuseppina agreed, adding, "Our workforce is evolving, so what got us here will no longer be capable of getting us to our next destination. We need to rethink our approach to learning and development, moving from the top down approach of training courses for all towards something that's more personalized to each employee.
"As part of this, we're gravitating away from the rigid, cyclical approach to performance appraisals and reviews in favor of more regular check-ins which allow for more authentic conversations."
Summing up the panel, Jonathan concluded, "We are all looking for personalization and customization of experiences. As leaders, we must be mindful of this expectation when we are supporting our team members – a bespoke approach to training and personal development will have a much higher impact on motivation.
"Providing an environment where team members feel safe to express themselves; to test, trial and explore – without recrimination and judgement – will allow team members to be bold, innovate and push even harder for successes."
Be wise, specialize
International Hotel Development and Finance is among the final semester specializations offered by our Bachelor's in International Hospitality Business. Click the link to discover more.