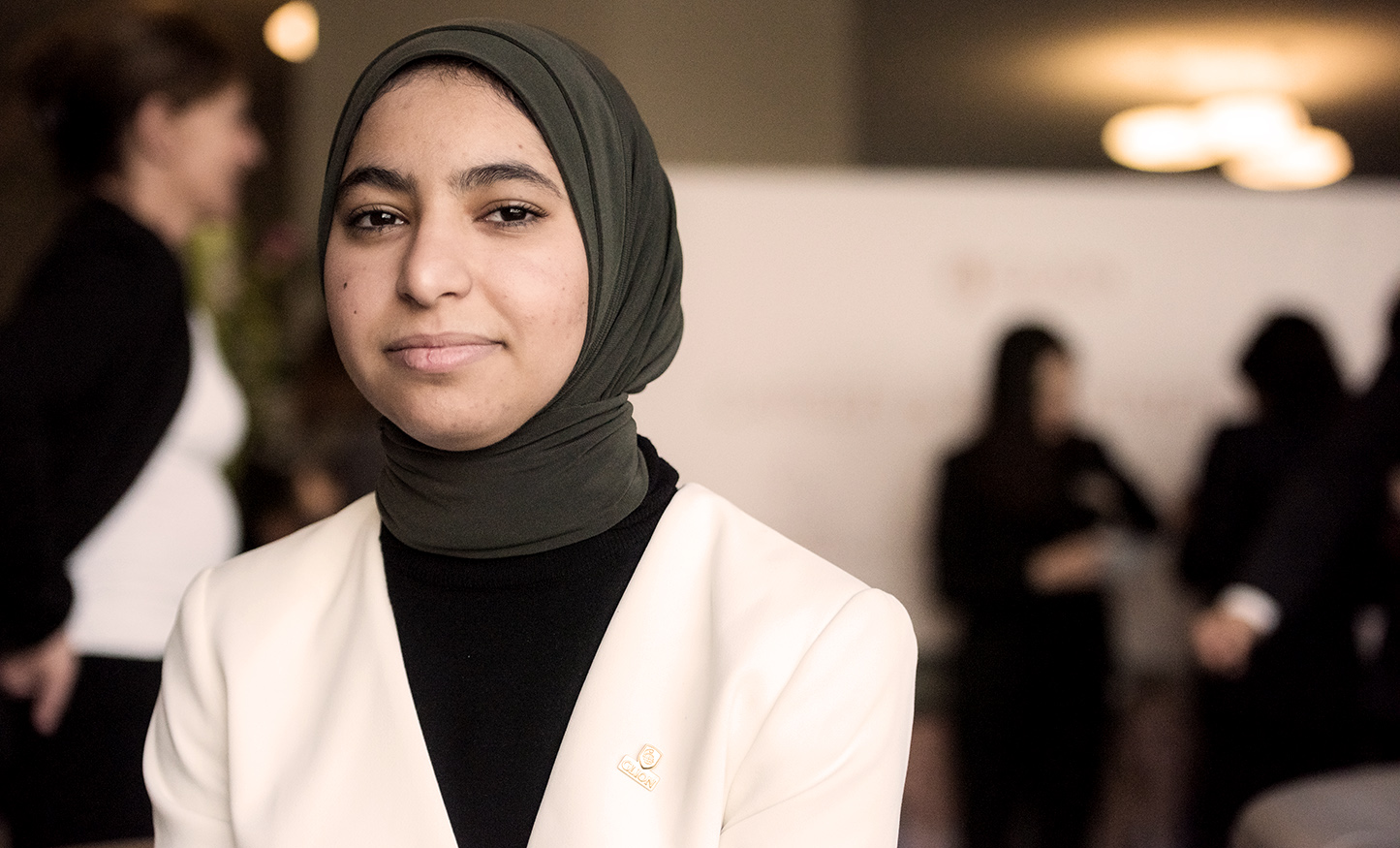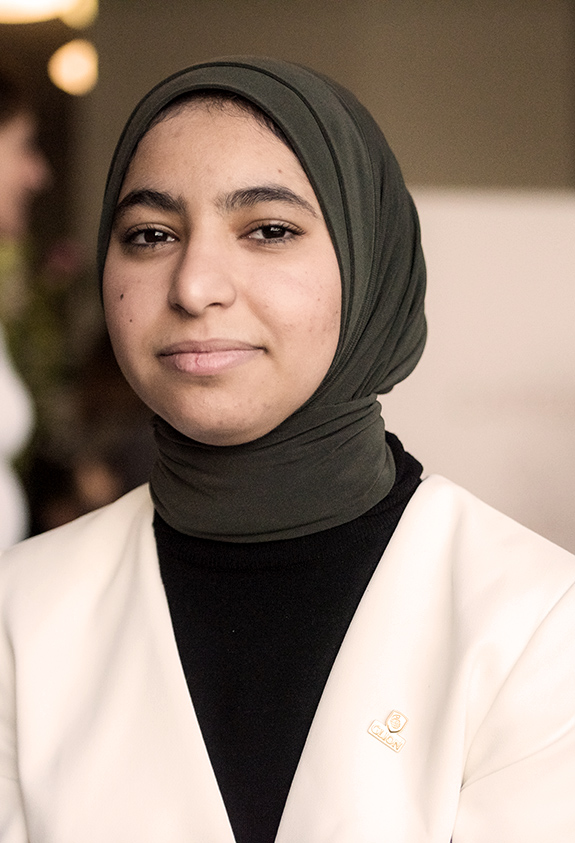 In a recent interview, BBA student, Alanoud Alourfi, shared why she chose Glion and the BBA in International Hospitality Business. From the moment she arrived, to meeting faculty and her first internship at the Ritz-Carlton, she knew Glion was the right place to start her leadership hospitality career.
It didn't take long for Alanoud to know she had made the right decision. "The moment I knew that Glion was the place where I was supposed to be, it was my first day of orientation", she said. "I was walking through the hallway and there is not a single person, neither staff or student where they haven't looked at me and smiled and greeted me, and decided to introduce themselves. So that's why I knew this is the environment where I'd like to be."
Making international friends
With almost 100 nationalities on campus, Glion is renowned for its multicultural learning environment. "The students in Glion are really nice, everyone's really accepting and really open because they come from a place in the world you might not have heard of, and they might have never seen the flag of your country. Conversations and friendships start just by asking where are you from", Alanoud commented.
"The teachers are really friendly too, they're accessible at any time, they're always willing to help. They're really professional and at the same time they make you feel that you're not sitting in a classroom; you're sitting in the palm of the world."
Gaining real-world experience
For Alanoud, the combination of classroom studies and industry exposure that Glion provides is unrivalled. "What interested me the most and what I find most attractive about the courses offered in Glion is that they're practical as well as theoretical, and then at the same time you get attention to detail down to the last point", she said.
Setting the standard in Saudi Arabia
As part of the BBA program, students are required to complete two six-month internships where they can apply classroom theory in a real business environment. "I did my first internship in Ritz-Carlton Jeddah Saudi Arabia", Alanoud commented. "It was a really interesting experience because I was actually the first intern for the hotel, so I was kind of the student who had to set the standard for the next students over there. They had really high expectations and I was glad that I was able to meet them."
"I think that I'll be able to use my studies by taking what I have learnt abroad, and adapting it to my own country to realise our 2030 Vision in making the Saudi cities some of the best cities in the world."
Thank you to Alanoud for sharing why she chose the Glion as the launchpad for her leadership hospitality career. We wish her all the best with her studies and are sure she will continue to set high standards, wherever hospitality takes her.