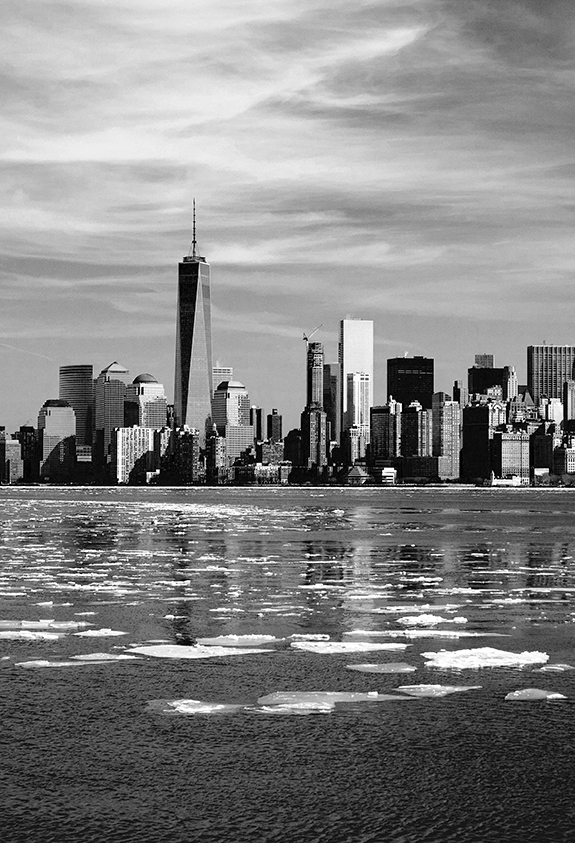 Glion was proud to enter two teams, one undergraduate and one master's, in the STR Global Student Market Study competition, held on 11th November at the Jakob K Javits Convention centre in New York City. STR Global is the source for premium global data benchmarking, analytics and marketplace insights, and works closely with Glion and Les Roches in providing industry data on hotel market performance around the globe.
The competition was open to all Universities in the United States, as well as specialist Hospitality Schools across the world, and in addition to Glion's teams, there were representatives from The Philippines, Hong Kong and Australia.
For the competition, STR provided market data on the world of hotels in a city of the students' choice and the students, in teams of a maximum of 6, are then required to carry out an analysis of market performance, market segmentation, market trends, and future pipelines within the given market. Our undergraduate team chose Bristol in England, and the MSc team chose Dublin, the capital of Eire. The reasons for this choice are somewhat unclear, but perhaps it has something to do with Guinness?!
Both teams gave excellent presentations, exhibiting a deep understanding of the market analysis process, as well as their knowledge of their chosen markets and was a testimony to the many countless hours of teamwork, dedication and hard work outside their normal scope of undergraduate and post-graduate studies. The end result of their hard work were highly creditable placings of 8th out of 23 teams in the undergraduate competition, and 6th out of 10 in the master's competition. Our congratulations go out to both of our teams, both of whom did themselves and Glion proud in representing Sommet Education and, of course, Switzerland in this Global and highly prestigious competition.