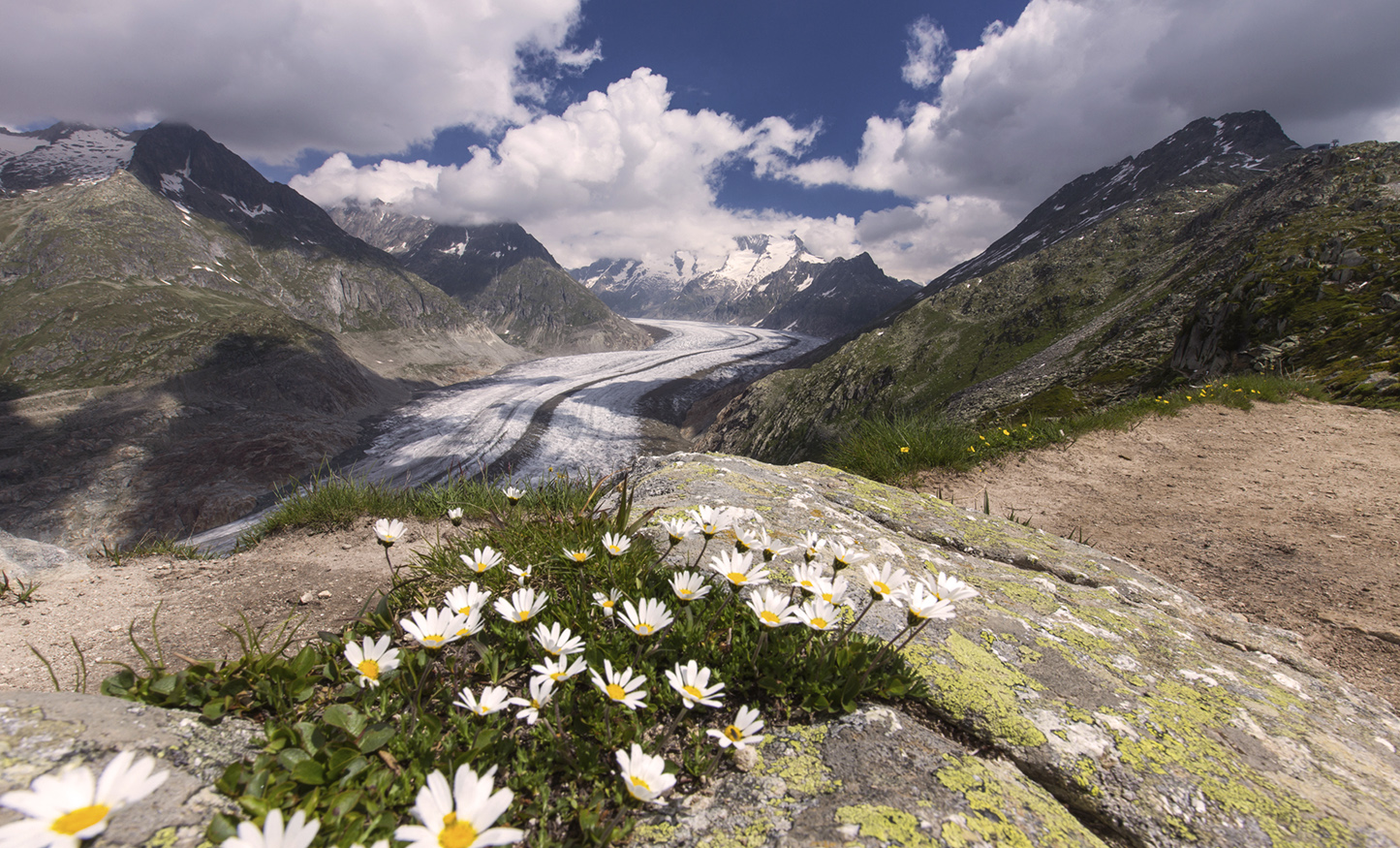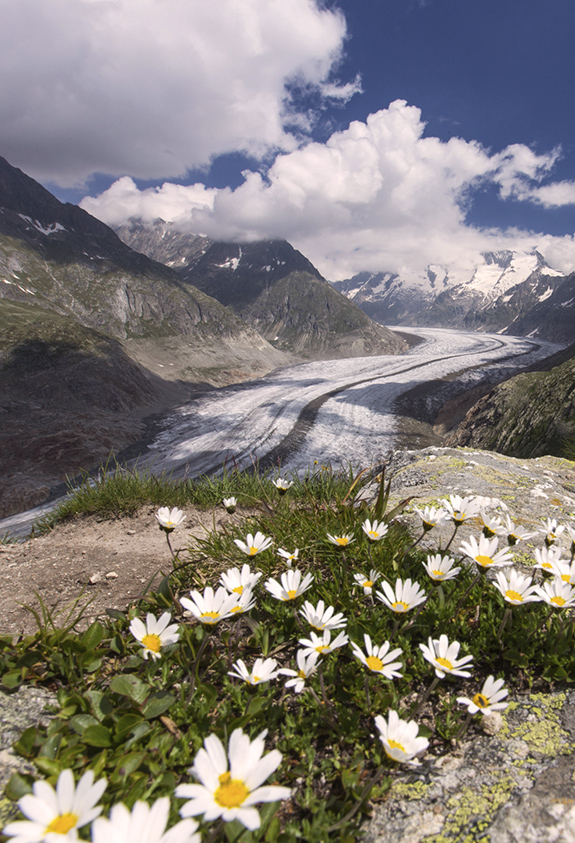 It's official, Switzerland is the best place in the world to live according to a survey by international bank, HSBC. The Expat Explorer survey is completed every year, with Switzerland featuring in the top 10 since 2011. But this year, the home of precision watches, cuckoo clocks and luxury hospitality has risen to the summit.
The 2019 Expat Explorer survey took place online over two months in March-April, and saw just over 18,000 expats from around the world share their experiences. Switzerland scored highly across the 27 questions asked, with expats particularly enjoying an improved quality of life, excellent salaries and fast career progression.
82% have a better life
Moving up eight places from 2018, Switzerland seemingly has a very happy bunch of expats living in its thriving cities and beautiful countryside. An overwhelming 82% of respondents said their quality of life has improved compared to their home country, citing the unspoilt Swiss scenery as a major factor.
Low pollution and cleaner streets were also a big positive for 70% of expats, a figure that was almost double that of any other country. As well as feeling happier and healthier, 67% of those surveyed in Switzerland said they felt safer than in their country of birth.
Higher salaries and more stability
With an average expat salary of $111,587 a year, Switzerland offers pay well above the global mean of $75,966. Add to this a higher amount of disposable income reported by 71% of expats, and the financial aspect of Swiss life is another reason to make the move. Only 20% of respondents were concerned about the country's economic situation, compared to 49% of expats globally, and 86% are relaxed about the country's political status.
A world-class education in the world's best country
When it comes to 'world's best' locations to live, Glion has a habit of being right at the centre. As well as having two campuses in the Swiss Alps, with one on the shores of Lake Geneva, Glion also has a campus in London, recently voted the best city in the world for international students. A coincidence? We think not!
Studying at Glion guarantees you a transformative hospitality education at one of the top two institutions in the world. And when your studies are done for the day, in Switzerland or London, you'll be on the doorstep of enlightening cultural experiences, endless entertainment and opportunities to explore word-famous urban and natural environments. We love it – come and experience it for yourself!