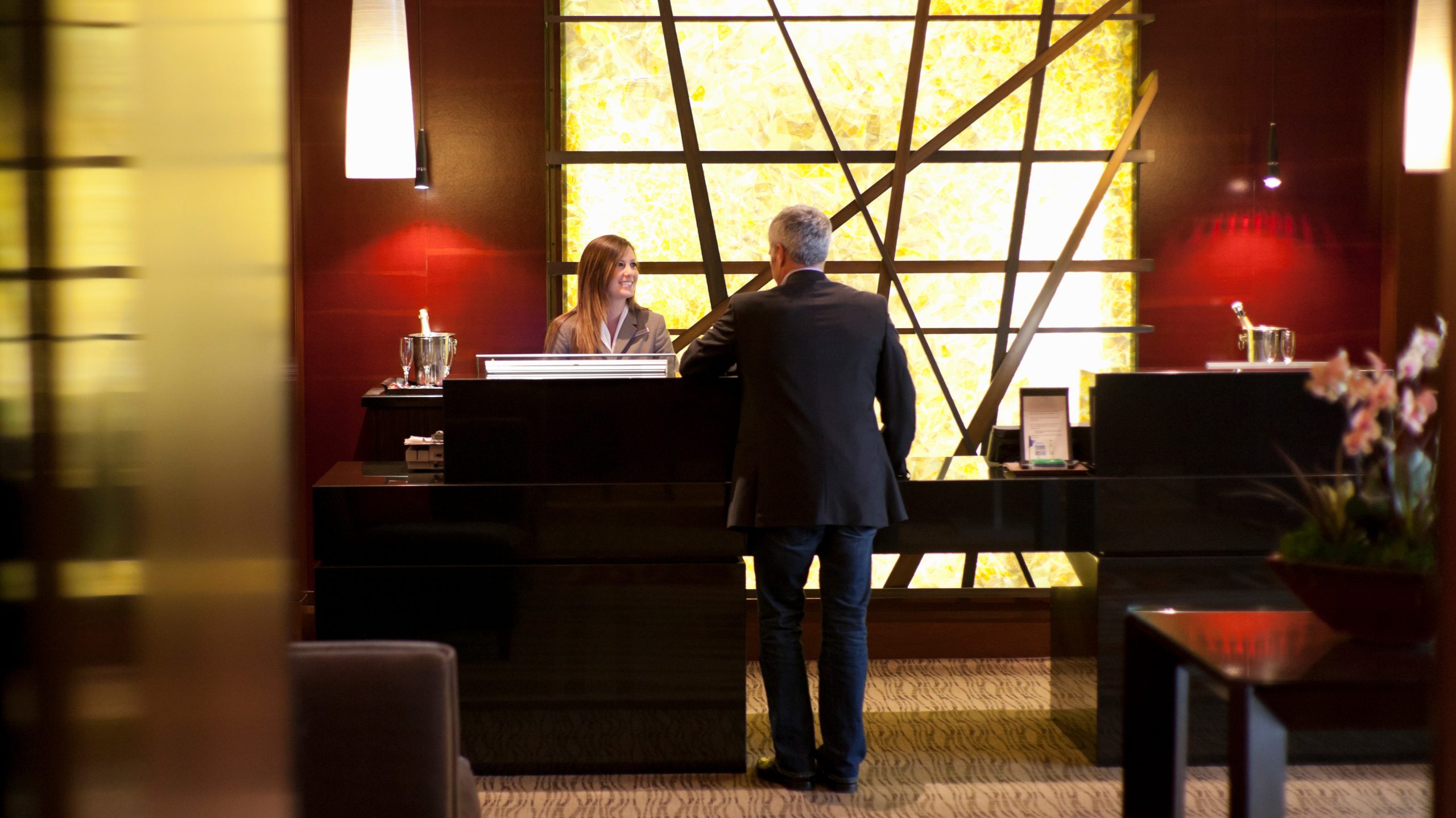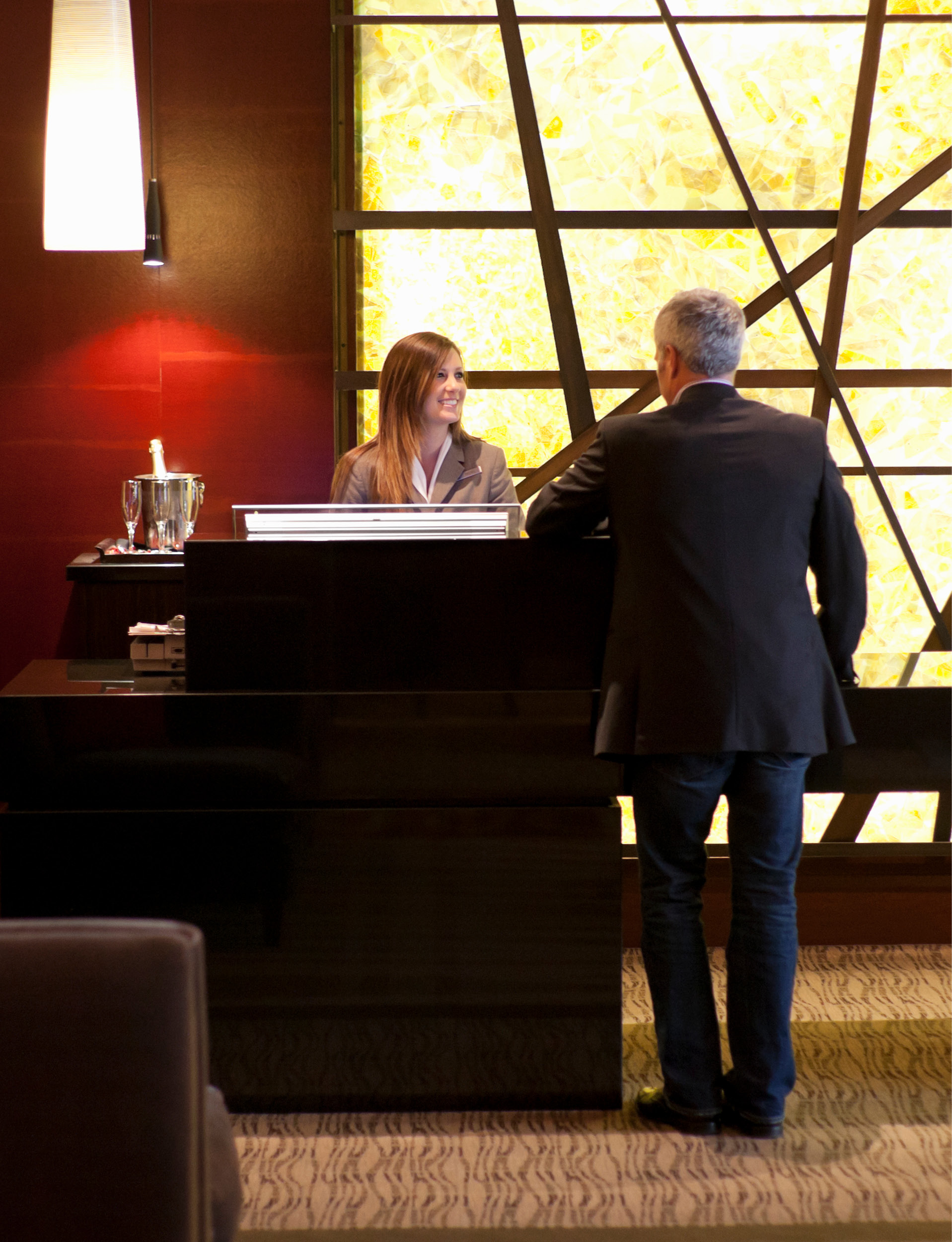 While hospitality has opened up with great success following the Covid-19 crisis, the pandemic continues to exert significant influences on the industry, which can be seen in the latest emerging trends.
As co-directors of the Global Executive Master's in Hospitality Leadership, Glion's Dr Eleonora Cattaneo and ESSEC Business School's Professor Ashok Som are better placed than most to identify the trends likely to shape the industry in the coming months and years.
Both recently came together to share their unique insights into hospitality and the six most powerful factors changing the way the industry operates.
Rising prices
Top of the list of key trends is rising prices. As hospitality companies struggle to regain the profitability they enjoyed pre-pandemic and grapple with the triple challenges of increased food, energy and labor costs, most have found it impossible to keep prices down.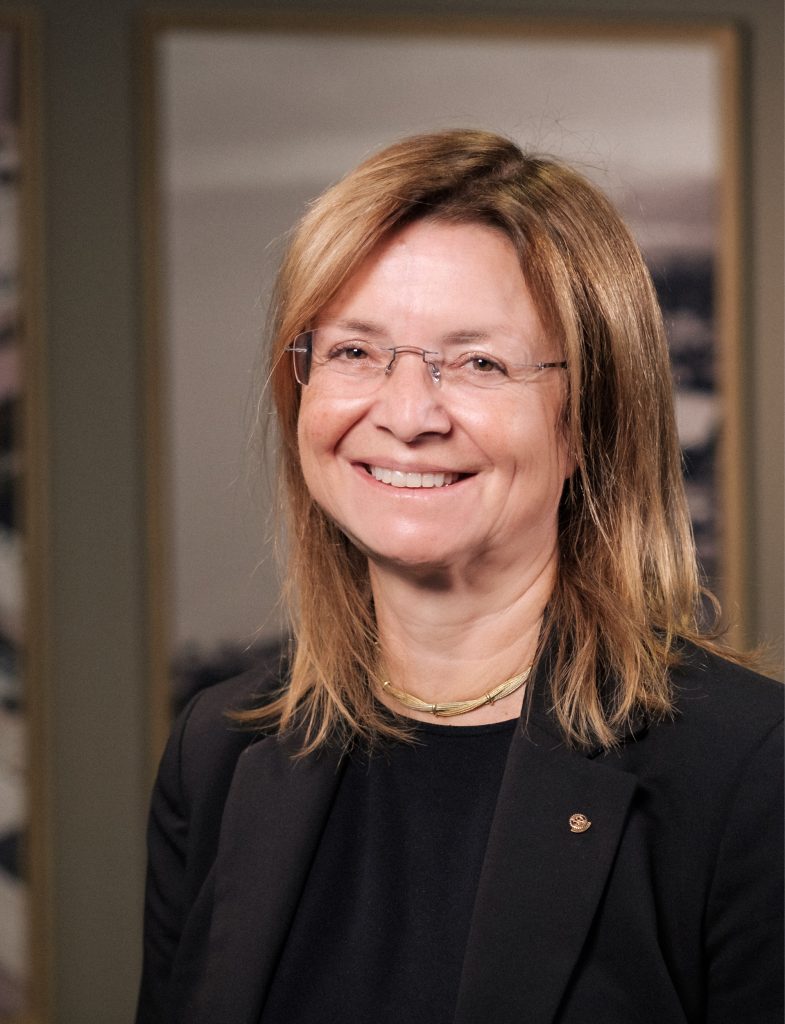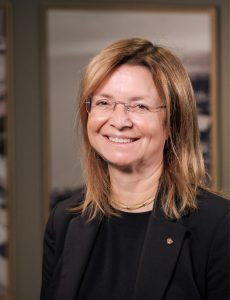 "In the post-Covid era, there has been a huge rise in the price of hospitality services," says Dr Cattaneo. "And along with that, there has been a vast increase in customer expectations. However, those expectations have largely been unmet, with the result that customers have in general been quite dissatisfied with the mid to premium market offer."
Overall, prices have risen around 50% compared to their pre-pandemic levels and, according to hotel group Accor, its mid to economy rooms are now up to 20% higher than they were.
"This is not just due to the pandemic, although that has had an effect on the labor market, since many skilled workers have left the industry and not returned," says Professor Som. "The underlying reason for this trend is multifaceted, because the whole hospitality industry value chain has changed radically. Food is now more expensive and, especially since the war in Ukraine, energy prices have risen dramatically too."
Workplace flexibility
Perhaps among the more noticeable phenomena of the Covid-19 crisis has been the emergence of more flexibility in the workplace. This has manifested itself not only in increased numbers of people working from their homes, local cafés or bespoke co-working spaces, it has also seen more people demanding a combination of business and leisure travel.
"Just last year, online travel agent Expedia released a survey of business travelers," adds Professor Som. "It revealed more than three quarters of them say they want to combine work and leisure travel. And while HR departments are of course monitoring things closely because the company is paying for the ticket, more and more people going on a business trip are wanting to spend a few days in the same location."
According to Dr Cattaneo, this trend for bundling business and leisure travel presents hospitality companies with an interesting challenge.
"If part of the trip is business related, then venues have to offer the conditions a business traveler expects," she says. "But if they are also there for leisure, the hotel needs to cater for those requirements as well."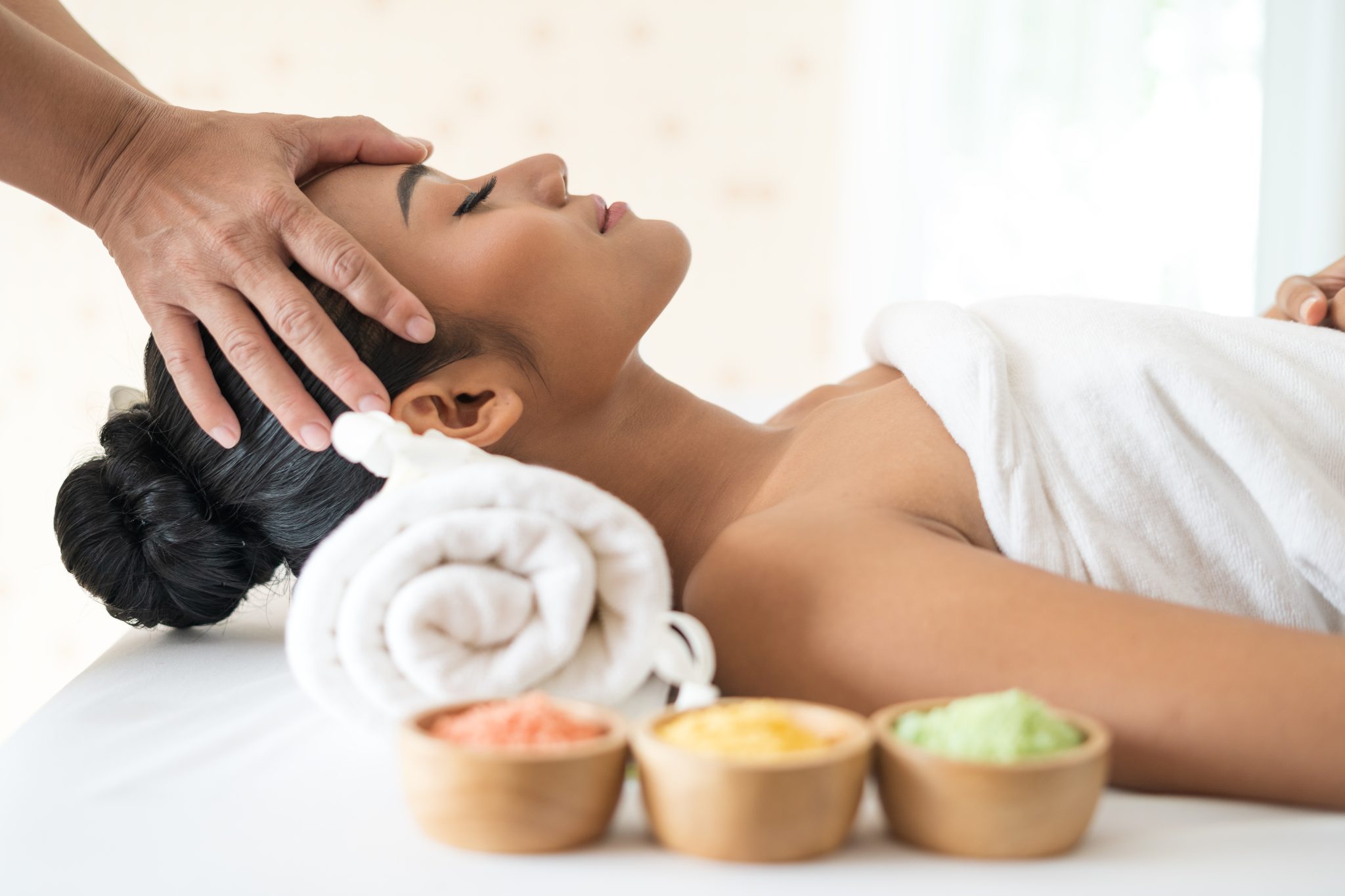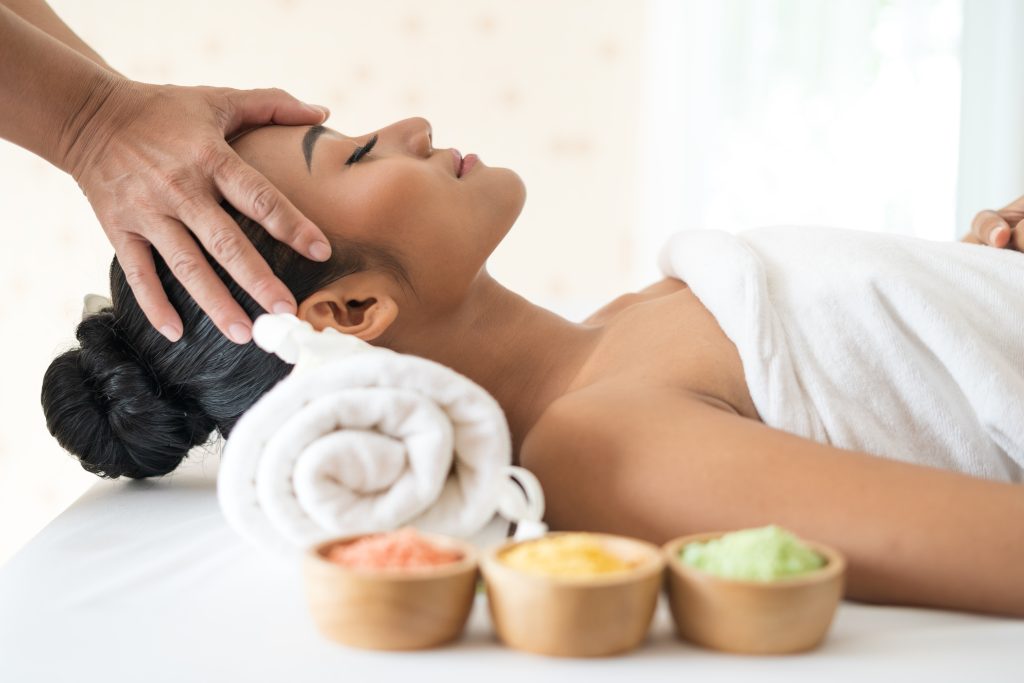 The spa's the star
To continue with the bundling theme – and also something that was brought into sharp focus during the pandemic – wellbeing is now a key trend in the hospitality industry as consumers seek to combine their travels with treatments. This can be seen in the rising number of hotels that now boast spas, which have moved from the 'nice to have' to 'a must' the further upmarket you go.
"It's not just spas and cosmetics," says Dr Cattaneo. "There is a whole stream that covers nutrition, sleep and many other services aimed at wellbeing. The Global Wellness Institute estimates that, by 2025, this market will be worth US$1.3 trillion, so this is a hugely expanding market. It's something we're very familiar with here in Switzerland, where there are well-known clinics that offer all kinds of wellbeing services, from wellness in the most traditional sense through to medical treatments."
Unlike the flexibility trend, which could be derailed by more stringent HR policies, wellbeing appears to be one that's here to stay.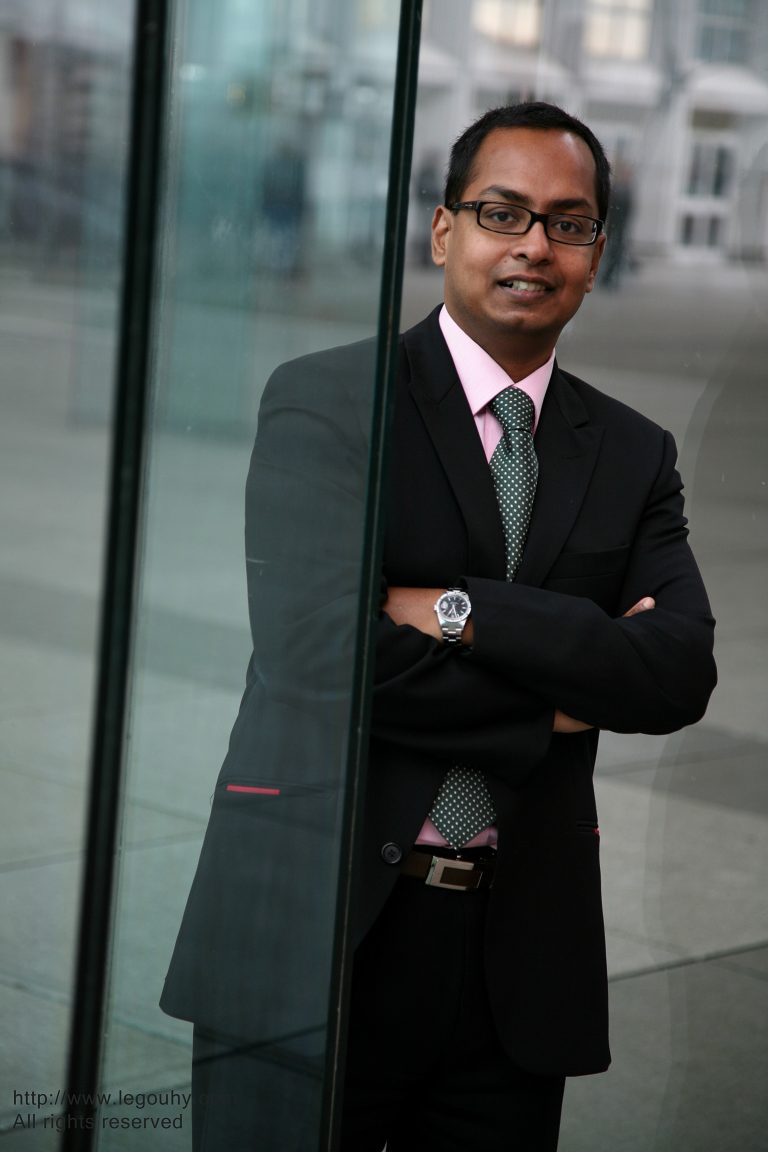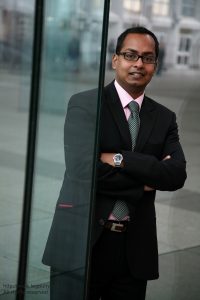 "People have started to take care of themselves much more or much more effectively," says Professor Som. "During the pandemic, they began to understand that life may be short and there is no certainty of what is going to happen in the future. So they're trying to enjoy the present as much as possible."
Technologically tailored travel
While seeking to offer guests what they want is nothing new, hotels – and chains in particular – are turning to technology to enable even more bespoke guest experiences.
"Hotels and resorts are using analytics to understand guest preferences better and offer tailored experiences," says Professor Som. "For example, the most powerful tool I have seen is the Marriott Bonvoy loyalty scheme. The data it gathers means hotels know exactly what type of rooms, bedsheets and pillows guests prefer as well as their dining requirements and even which floor they would rather stay on – all before the guests arrive."
"This is particularly useful when it comes to allergies or food intolerances," adds Dr Cattaneo. "We're seeing data and technology being deployed that means when you connect to the room service menu from your phone, you will automatically not see the items on the menu that contain things you can't eat."
Local experiences
Another trend that started during the pandemic was the emergence of local experiences as an additional offer hotels were keen to promote.
"During the Covid-19 crisis when people were not traveling or moving between areas, many hotels investigated what they could do with the local community," says Professor Som. "They were working with local people so they could offer guests something different, even if those travelers had visited the region before."
According to Dr Cattaneo, this trend has already got guests more excited about their destinations.
"In the past, guests would stay in a resort and not really experience anything outside that," she says. "Now, there is huge interest in the local area. Hotels are joining forces with local businesses to offer local foods or drinks to showcase what is being produced locally. There is a huge variety of options a hotel can provide to give guests the opportunity to immerse themselves in the local culture."
The popularity of pop-ups
Once a novelty, pop-up shops, bars and restaurants are now found all over the world. It's a hospitality trend that has now expanded to encompass the world of hotels too.
"A particular favorite of mine is called Iglu-Dorf here in Switzerland," says Dr Cattaneo. "Each year after the first snow falls, they build igloos for people to stay in. It offers a completely different experience and one that cannot be repeated thanks to the temporary nature of the igloos."
This ability to offer something extraordinary makes Professor Som believe pop-ups will be a lasting trend.
"Pop-up hotels are already getting a lot of traction due to their convenience, affordability and mobility," he says. "It's a trend that's more prominent in the Nordic countries, where ice hotels are built in the winter season and offer guests something they won't find anywhere else. I think this trend is here to stay because it's evident not only in the hospitality industry but also in the luxury industry. And it also goes back to the first trend about rising prices – people are paying more, so they want experiences that are unique – pop-ups can offer that."
Photo credits
Main image: Assembly/Getty
Spa treatment: Thianchai Sitthikongsak/Getty
Join the global élite
The Global Executive Master's in Hospitality Leadership mixes flexible self-study with four superb residential weeks in Switzerland, France, Singapore and the UK; delivering the skills and knowledge to take your leadership career to the next level.