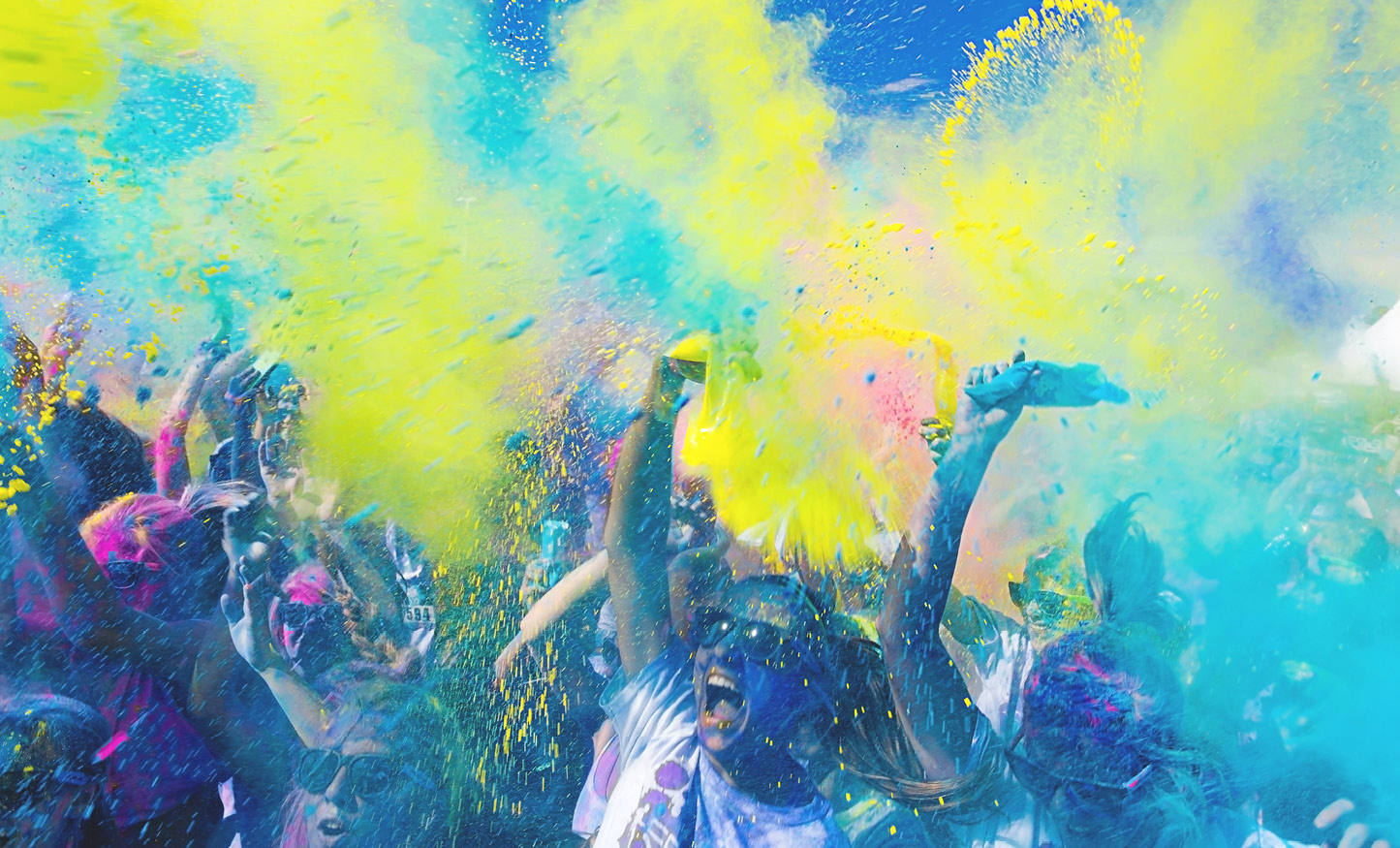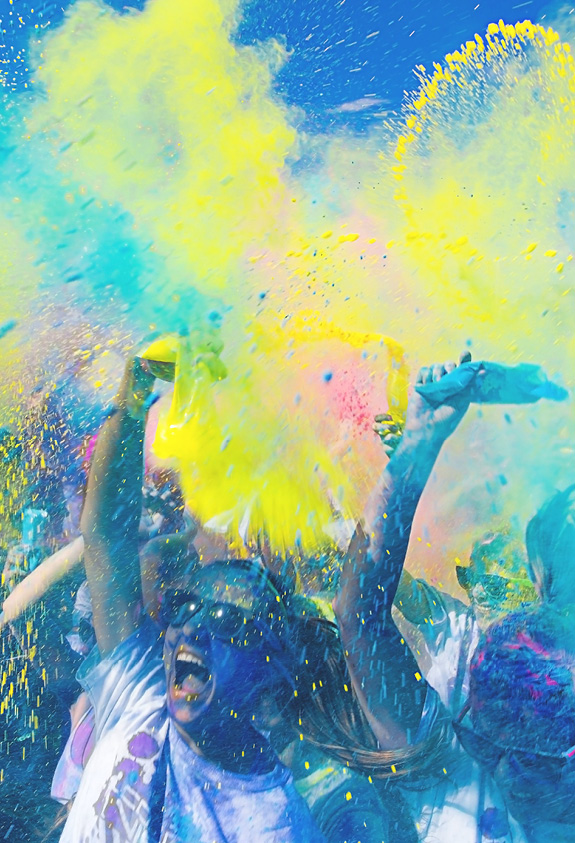 We're jumping straight from a Fall Edit last time around to a Spring Edit for issue 2 because – frankly – the cold, short days of winter (as we have in our twin European homes of Switzerland and the UK) are not something we want to think about too much right now.
Better to look ahead to spring: warmer, longer days and the promise of a world finally getting to grips with the coronavirus. We've picked a few cultural highlights to suit a world waking up – even if you only follow them on Instagram, they should provide plenty of color and cheer.
America's Cup final match – New Zealand, 6-21 March
OK, we know, America's Cup again. But as the early action (previewed in our Fall Edit) has shown, this really is a must-see international sporting event. And if you don't believe us, click here for a taste of the heart-stopping action. We already know one finalist because the defending champion, Emirates Team New Zealand, gets a bye straight through. Their opponent will be decided in the coming weeks; but whoever steps up, the final match promises to be spectacular. And even if sailing is not your thing, it's worth watching the TV coverage just to witness a crowd of human beings without a single face mask on display…
Visit: https://www.americascup.com/en/home
South by Southwest – online, 16-20 March 2021
First held in 1987, South by Southwest (SXSW) gathers together film, comedy, interactive media and music into one glorious melting pot that completely takes over its host town of Austin, Texas. At least it did until last year, when the event had to be cancelled at just a week's notice on the orders of the city's Mayor. This year the event returns, albeit in virtual form, and it remains a big draw, with musicians such as Willie Nelson and Queen Latifah scheduled to play live streamed shows.
Visit: https://www.sxsw.com
Holi Festival – India, 28-29 March 2021
Holi, also known as the "Festival of Colour", is the Hindu celebration of the arrival of spring, together with the triumph of good over evil. You'll know it for the throwing of dry and wet colored paint (see main image), which not only makes it enormous fun but also exceptionally photogenic! The color throwing derives from the story of Krishna and Radha, in which the blue-skinned god colors Radha's face with jets of water to make them equals.
Visit: https://www.holifestival.org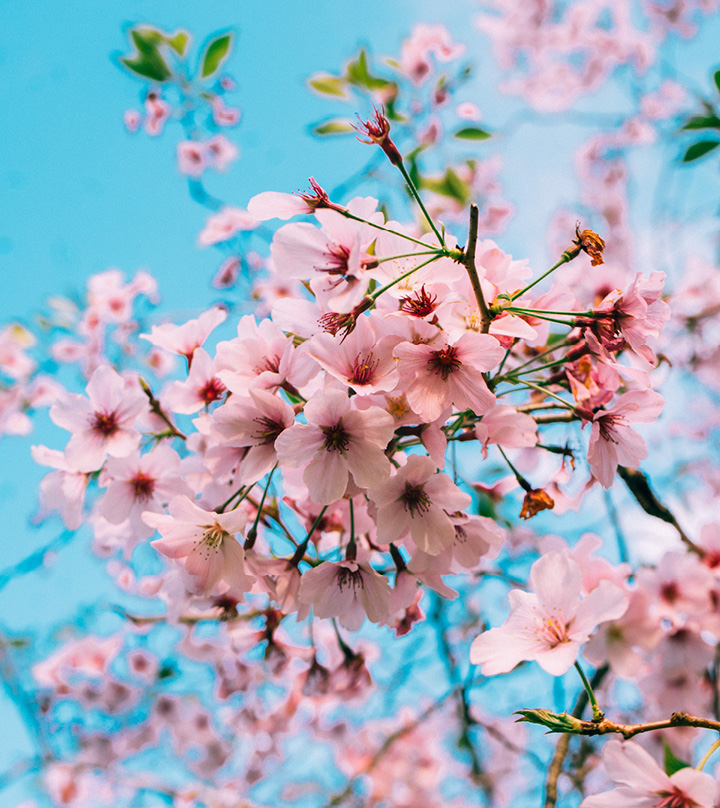 Cherry Blossom Festival – Japan, March & April
At the time of writing, Japan is still sweating over the prospects for its Olympic Games. But one cultural highlight that the country experiences every year will definitely go ahead… you try stopping Mother Nature! The brief Cherry Blossom Season – known as Sakura Matsuri – sweeps across the country at the end of March and into early April. Nature decides when exactly the gorgeous pink blossom appears, but Ueno Park in Tokyo and Nakaragi no Michi Path in Kyoto are considered two of the best places to see it.
P.S.
A further update on one of our cultural picks from last issue. No Time to Die, the 25th James Bond movie. It is now scheduled to hit cinema screens globally on 8 October – a full 18 months after its original release date. Fingers crossed…
Photo credits:
Main image: Adam Whitlock/Unsplash
Cherry blossom: Yustinus Subiakto/Unsplash
America's Cup: Fiona Goodall/Getty
Find your inner entrepreneur this spring
Spring is a time for renewal. If you have the appetite to reinvent yourself as an entrepreneur, our Master's in Hospitality, Entrepreneurship and Innovation is your perfect stepping-stone.