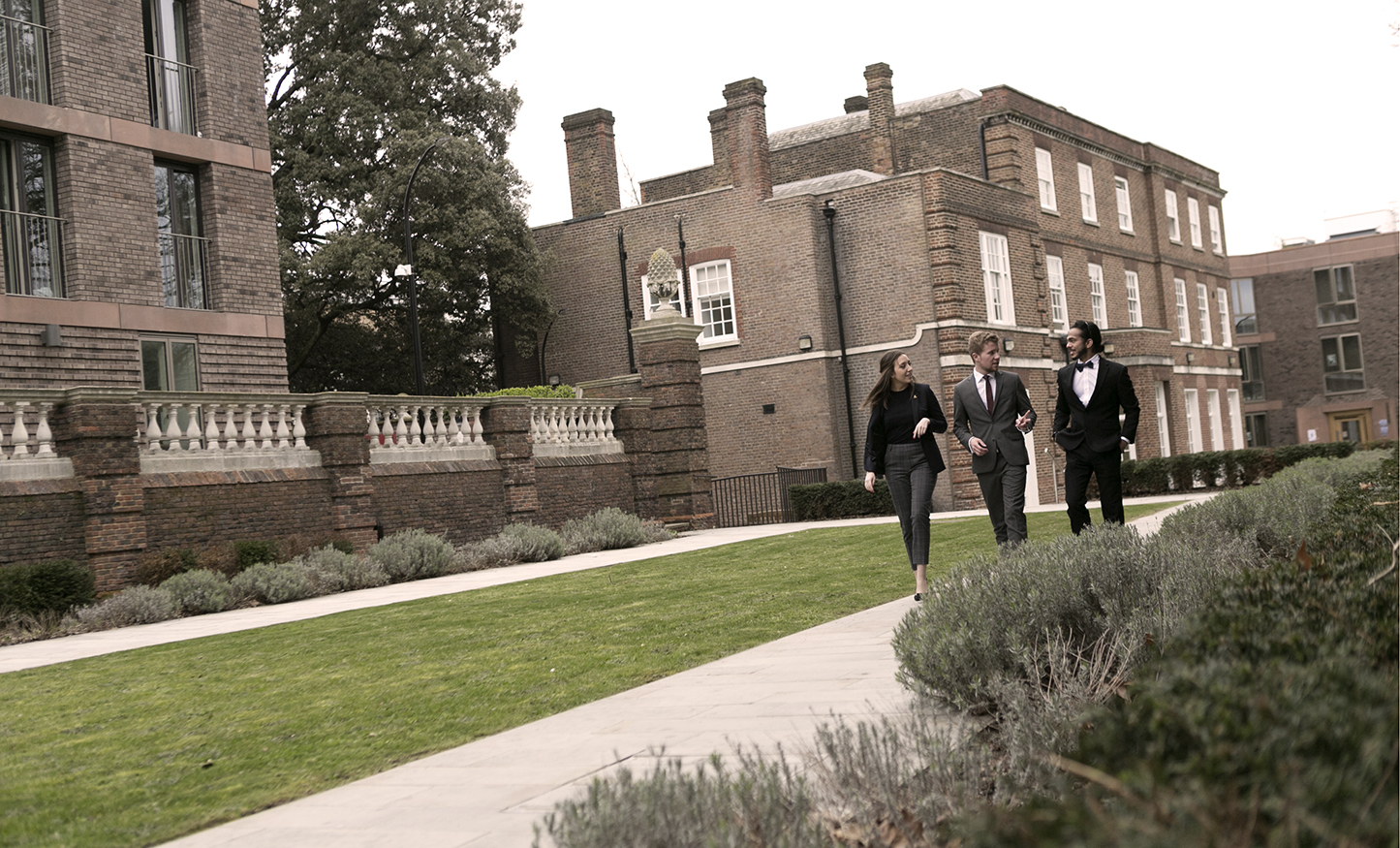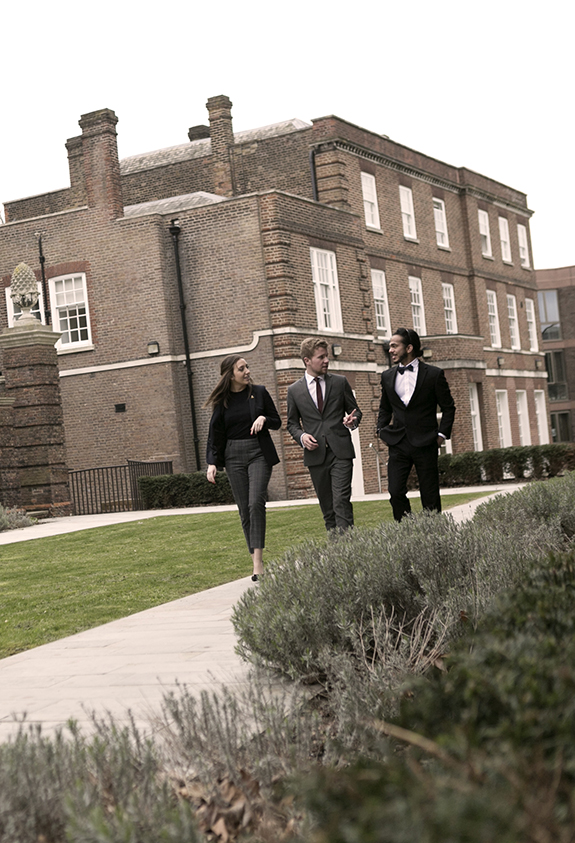 When Glion students go to London, either for a semester or for the full-program, they are often surprised by how different the Glion London campus is from the Swiss campuses. Yvette Liu was in her 4th semester of the BA in Hospitality when she transferred to Glion London looking for a different experience, and she got it! In this interview, she shares the things she likes best about Glion London and the activities and opportunities offered through the University of Roehampton.
First name: Yvette
Last name: Liu
Nationality: Taiwan
Program: Hospitality Management
Semester: 4th
1. Why did you choose to study in London, UK?
I chose to take a semester in London because I would like to experience as much as possible during my studies at Glion. I believe experience is what really develops someone; and for me, the opportunity to spend one semester on our London campus is one of the most crucial changes during my time at Glion. I get to live in London and see what one of the most mature luxury hotel markets is like, meet new people, and experience a university campus that has more than 9'000 students from 140 different countries. Glion London is a completely different university life experience than Swiss campus; here, there is an organic vegetable store, convenience store, and many different types of cafeterias around the school.
2. What expectations did you have before you arrived and how has Glion London met those expectations?
I knew that Glion London is a rather small institute compared with the Swiss campuses and because of this, everyone knows everyone. It is like a big family! We are always bonding and the campus life leaders here are also really helpful in organizing new London Experience events for us to enjoy.
3. Use 3 words to describe Glion London.
Glion London is all about opportunities, it's lively and enlightening – it's definitely an experience of a lifetime.
4. Why would you recommend Glion London to future students?
Glion London is an opportunity for students to experience one of the most cosmopolitan cities and study on the only Swiss campus university in London.
5. What does the Glion Spirit mean to you?
Glion Spirit means that at this school, no matter if you are in London or Switzerland, Glioners are always looking after one another. It is an investment in our future connections with friendships.
6. What student life opportunities do you have on the campus?
The campus has a lot of interesting opportunities to socialize both with Glion people and Roehampton students. One of my favorite things about it is the "Growhampton" student sustainability project (in the pictures) which aims for every faculty member and student of the Roehampton University to be involved in being sustainable during their everyday lives on campus. There is also an open space in the campus where the Growhampton has a café called Hive and a bike hub where people can go to repair, buy or sell their bikes. It is just like a little community here. A light organic lunch in the sun is the most enjoyable thing to do during break time.
7. What student life activities have you participated in and which ones do you appreciate the most? Tell us the story of one thing you did while at Glion.
I have participated in the London Experience activities. These events are an opportunity for us to experience the culture of London. We've done many things, from musicals, to dining in the dark and a scavenger hunt with the Swiss SGA members.