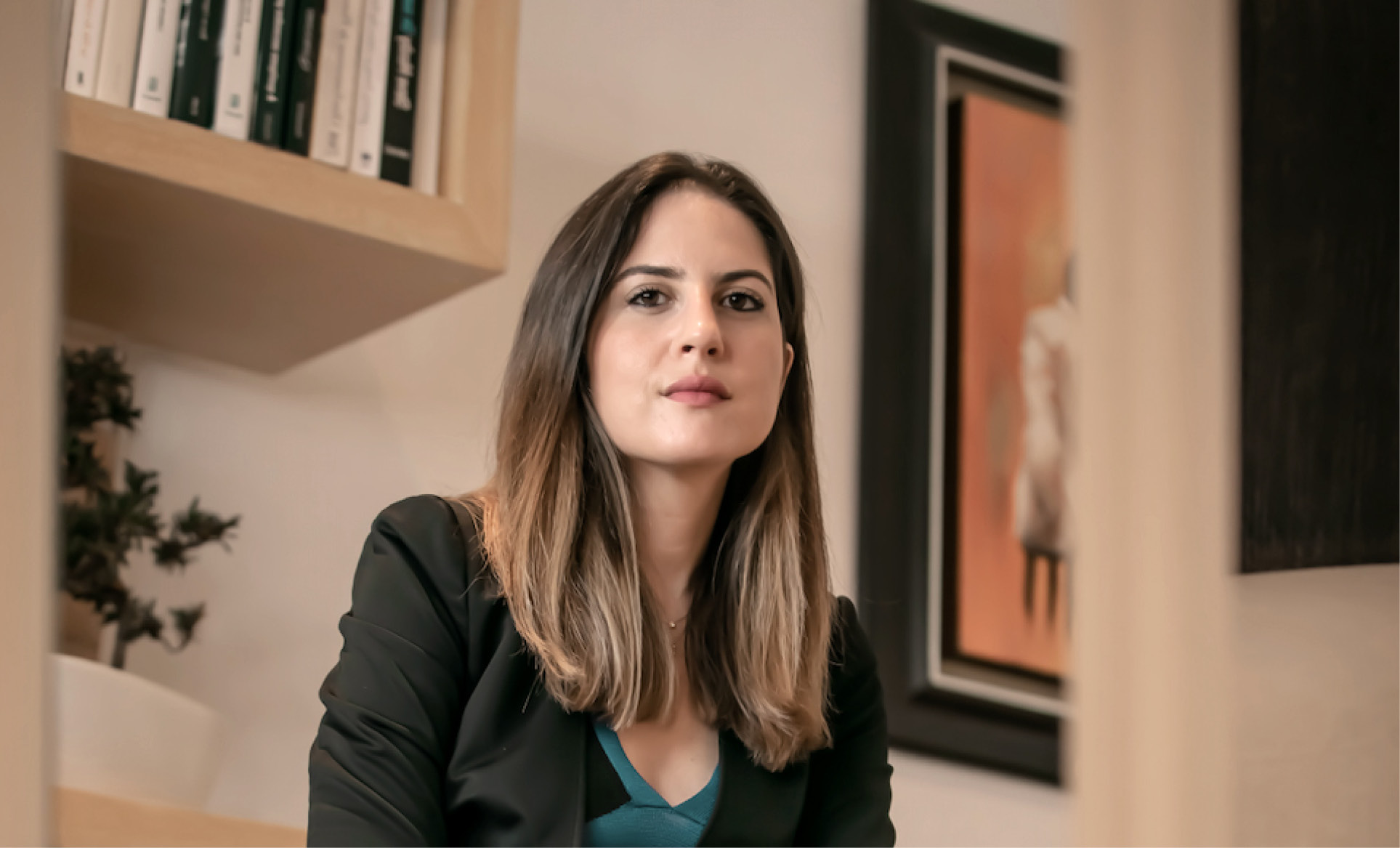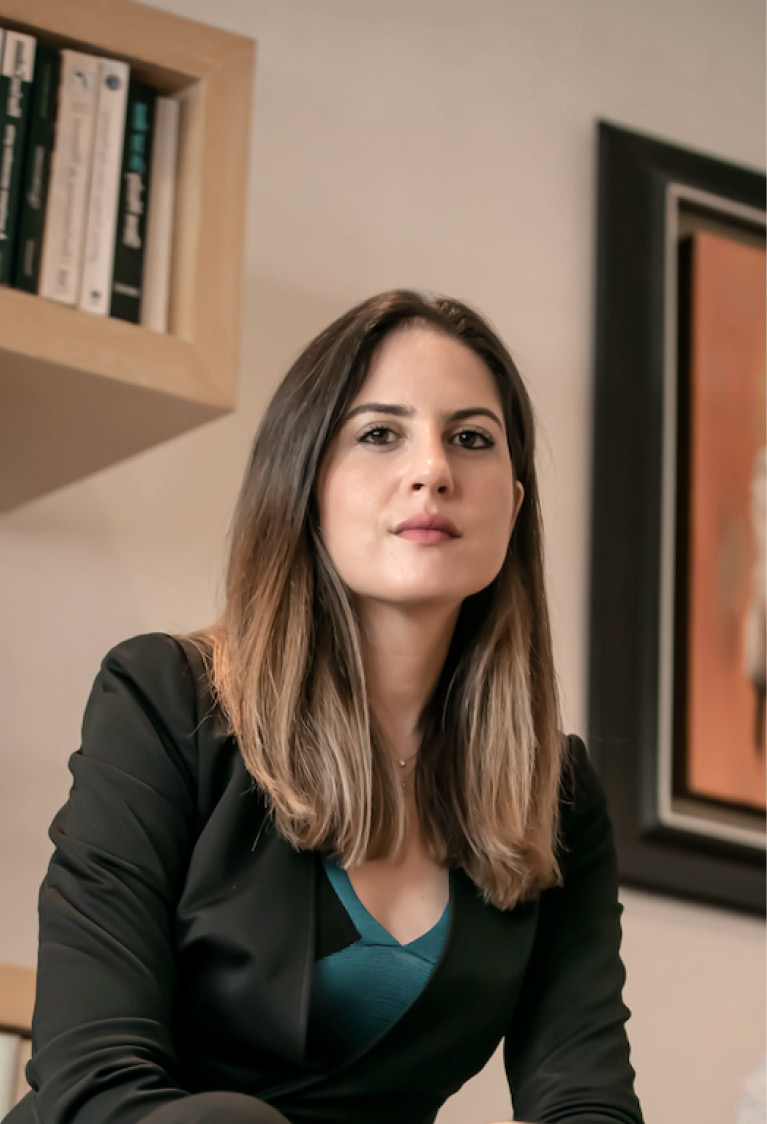 After taking some heavy blows this year, the hospitality industry is off the canvas and fighting back. And this means career opportunities for hospitality management graduates who can stand out from the crowd. We asked Glion alumna Sophia Mounib, now a talent acquisition specialist in her native Morocco, for some tips on how to navigate the post-COVID recruitment process successfully…
"What we currently notice is a higher concern regarding service quality from our partners; and therefore the need to hire the best talents who are able to deliver unforgettable customer service, despite the strict protocols."
This is the message from the hospitality recruitment frontline, courtesy of Sophia Mounib, founder of Talent Advisor, a platform that enables hoteliers to unlock their talents, build a network and hire the absolute best in Morocco.
"Hoteliers are looking for qualified talent and, when I returned to Morocco, I found a recruitment process that was time consuming and expensive, with a high turn-over rate," explains Sophia. "My main drive is to support Moroccan talents, giving them access to high-end training and coaching, so that they reach their dreams. 
"At the same time, we assist hoteliers to do what they do best – take care of their guests – by providing them top, qualified hires, to give them that peace of mind." 
Sophia started her hospitality career in 2012 after graduating from Glion. Her first experience at the President Wilson Hotel, Geneva, for an F&B Management traineeship was soon followed by a role with Hyatt in human resources. But with a need to understand and master the operational side of the hotel industry, she took on guest-facing roles with Four Seasons, Sofitel and Ritz Carlton before realizing that her true passion for people was in human resources.
Enhanced expectations – and how to meet them
Hospitality is an exacting, service-focused business at any time. And today, employers have the highest expectations from the young talents they recruit. How to meet those expectations? Sophia recommends "to register for our free online training, and any other relevant ones you find, in order to enhance your qualifications and stand out from the crowd". 
She adds, "Our partners are becoming more attentive when it comes to recruitment, and they will be more demanding. No one can pretend to have crystal clear vision of the future, which probably means we need to create it. Hospitality is such a strong industry that continues to reinvent itself to cope with new circumstances and guest expectations."
In order to be selected to join that reinvention, the team at Talent Advisor has pulled together these top tips for candidates:
Top 5 tips to be recruitment-ready 
Stand out from the crowd
Review your online profile, update it and show your skills
Follow career development sites such as Talent Advisor to get expert advice
Don't assume that hotels are not recruiting any more
Be ready for the opportunity; it will come sooner than you think!
Sophia concludes, "In a time of uncertainty, we must remain optimistic. Hospitality is a timeless industry; talents and hoteliers should only focus on how they will come back even stronger to welcome their guests for unique and memorable moments. So, be ready!"
   

Talent Advisor supports Glion Alumni in Morocco, providing them with tailored coaching, all free of charge, to prepare them for the best upcoming opportunities. This service has allowed them to be top profile choices for hotel partners. If you are in Morocco, and require similar support, contact Sophia on

sophia.mounib@glion.ch