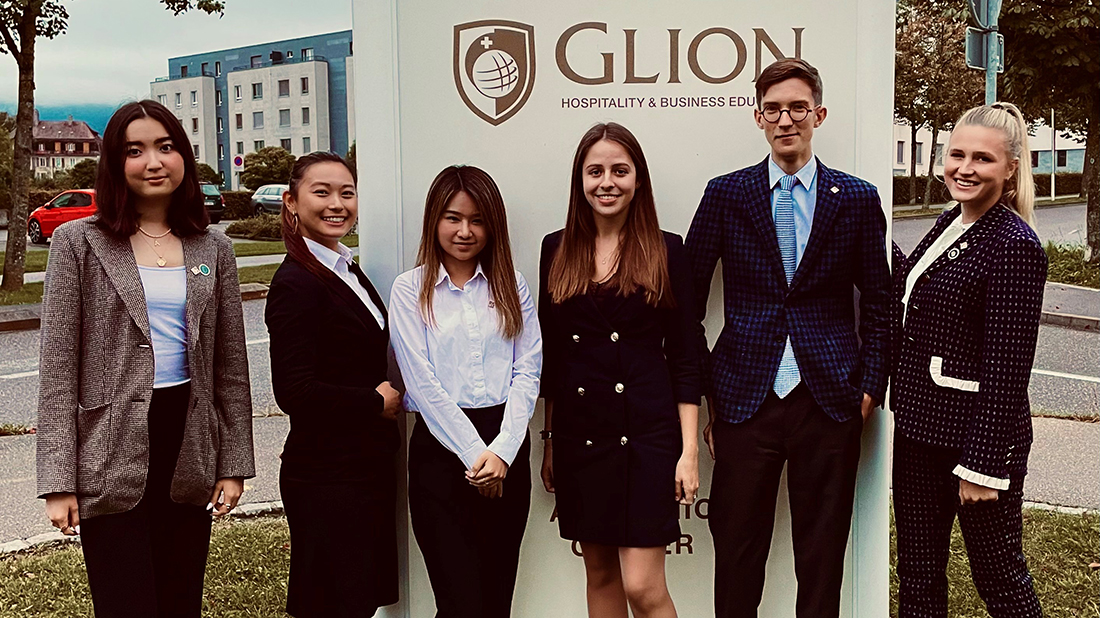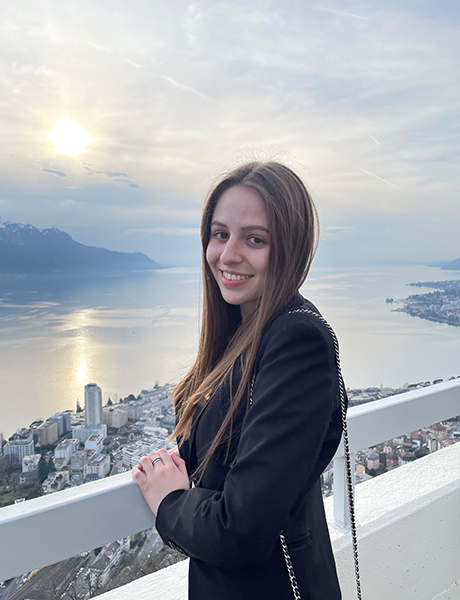 As a child, Polina Brolt used to dream about opening her own hotel, and as a teenager she read endless hospitality-related books to further her knowledge. Now, as a Glion semester 7 Bachelor's student, she's in her final year specializing in Hotel Development & Finance. This is Polina's Glion experience, in her own words.
From the moment I first visited Glion in April 2019, I knew this was the place for me. I came with my mother for an open day and was amazed by the views, atmosphere and facilities at both campuses. Nothing could stop me from coming to study hospitality in the heart of Switzerland at one of the top 3 hospitality schools.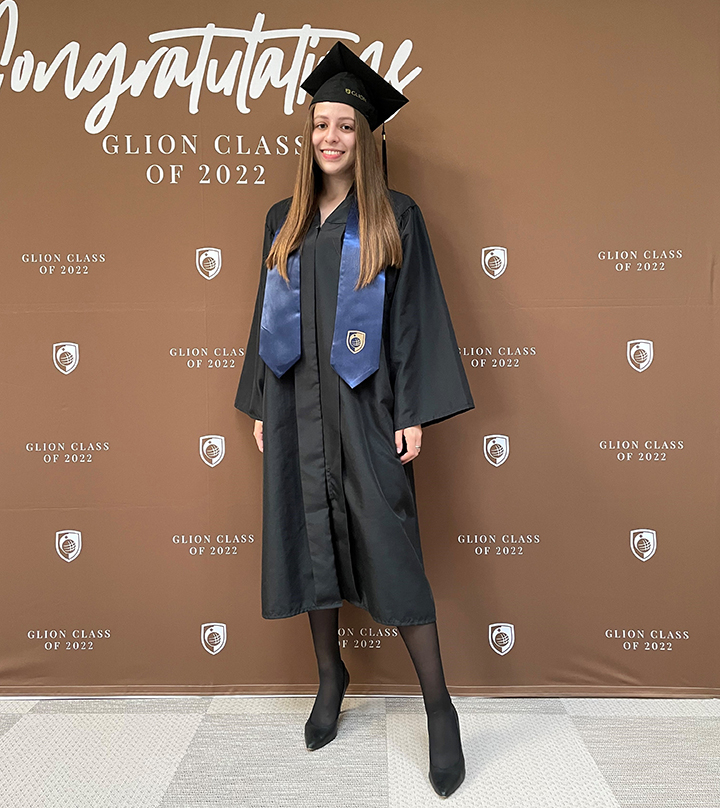 "They always treat us with respect and give us valuable advice…"
The academic environment at Glion is highly supportive, and the balance of theory and practical skills within my program was very important for me. I believe that practicing is the best way to learn. This is why it was valuable for me to engage in projects and internships where I could actually apply theories learnt in the classroom.
The faculty in Glion are highly experienced, with most having had their own businesses or held high positions in hospitality-related companies. They always treat us with respect and give us valuable advice, with professors open to discussion even outside their working hours.
Lessons beyond the classroom
Alongside my studies I have been a class representative since semester 4 and now, for the second semester in a row, I am president of the Undergraduate Student Academic Council. I work closely with the undergraduate program team and together we make efforts to improve the academic experience.
As well as extra-curricular opportunities to develop your leadership skill set, there are other career-enhancing elements such as networking with guest speakers during classes, career days and the ambassador program. It is also great that Glion gives us a chance to have internships during the educational process. We finish our Bachelor having one year of industry experience, which is highly valuable for our CVs and personal growth.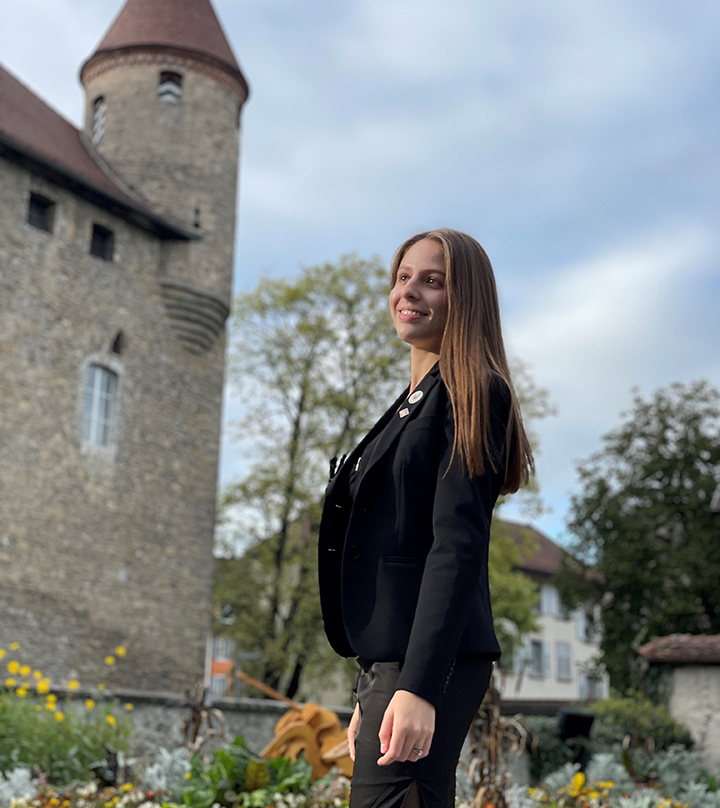 "…it didn't take long for Glion to completely change my idea of the industry."
Having thought hospitality was all about hotels when I started my studies, it didn't take long for Glion to completely change my idea of the industry. Now, what excites me the most about hospitality is the wide range of opportunities open to us.
Looking forward, after graduation I am excited to continue my path in hospitality, using my expertise from the Hotel Development & Finance specialization to develop new destinations for hotel companies. As well, I am really passionate about the quality of service in luxury hotels. It is interesting for me to see how luxury hotels differentiate their services to take the customer experience to the highest level.
When I am ready, I would like to start something on my own, but before running a business it is important to gain the necessary experience and knowledge in other hospitality roles. Whatever I choose to do, studying at Glion made me understand that I can move heaven and earth if I really want something and if I work hard for it.
United we rise
Underpinning all of the moments I have experienced during my studies, is the Glion Spirit. For me, the Glion Spirit is about support from faculty, staff, my friends and multicultural classmates. I never feel lonely here and I am always happy to share my best experiences with Glion people.
As well, the Glion Spirit is about student life. Being involved in the Undergraduate Student Academic Council, Charity Committee, Eta Sigma Delta Society and Ambassador program, I have worked with many interesting people and developed many skills which will definitely help me in my future.