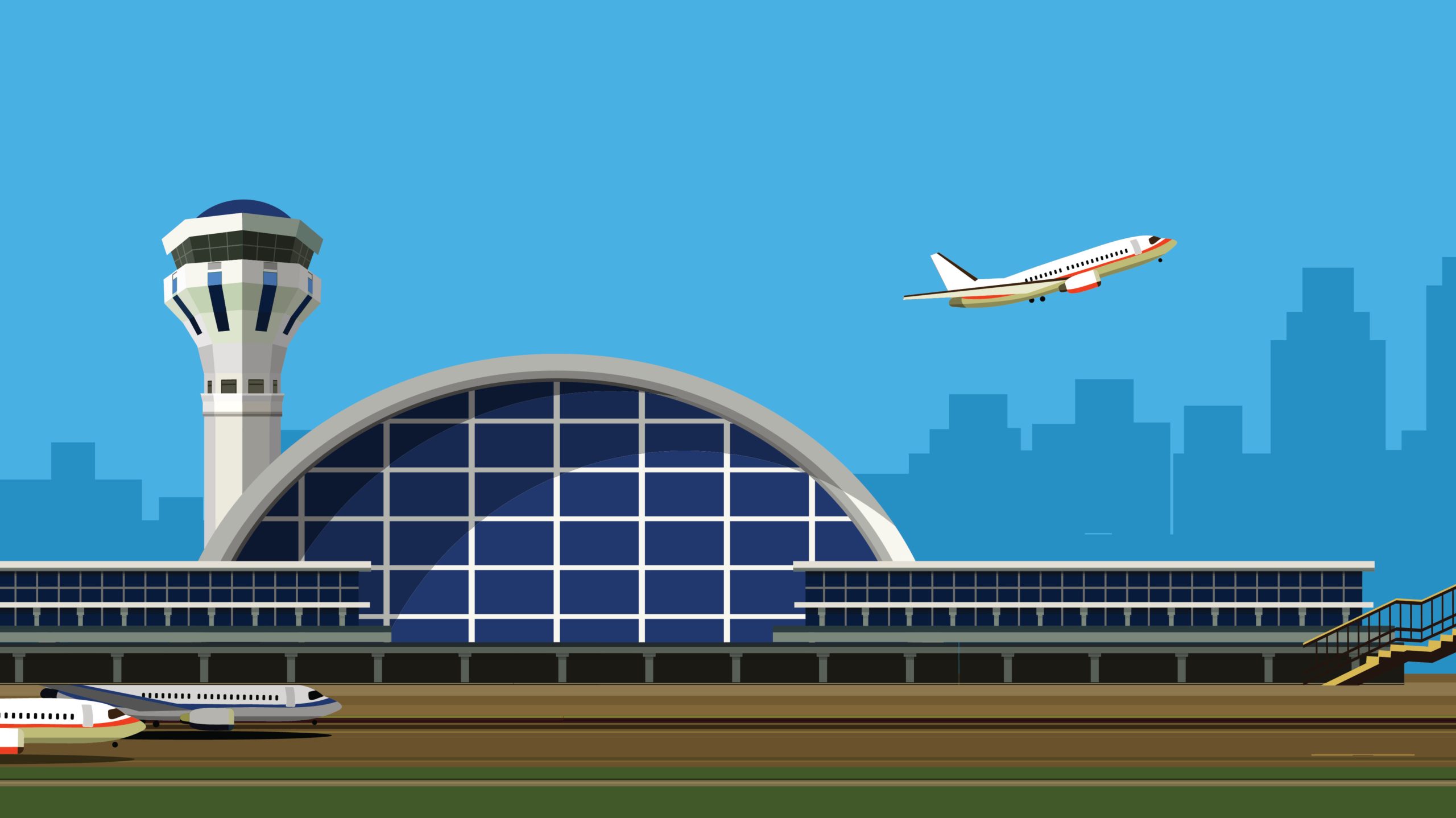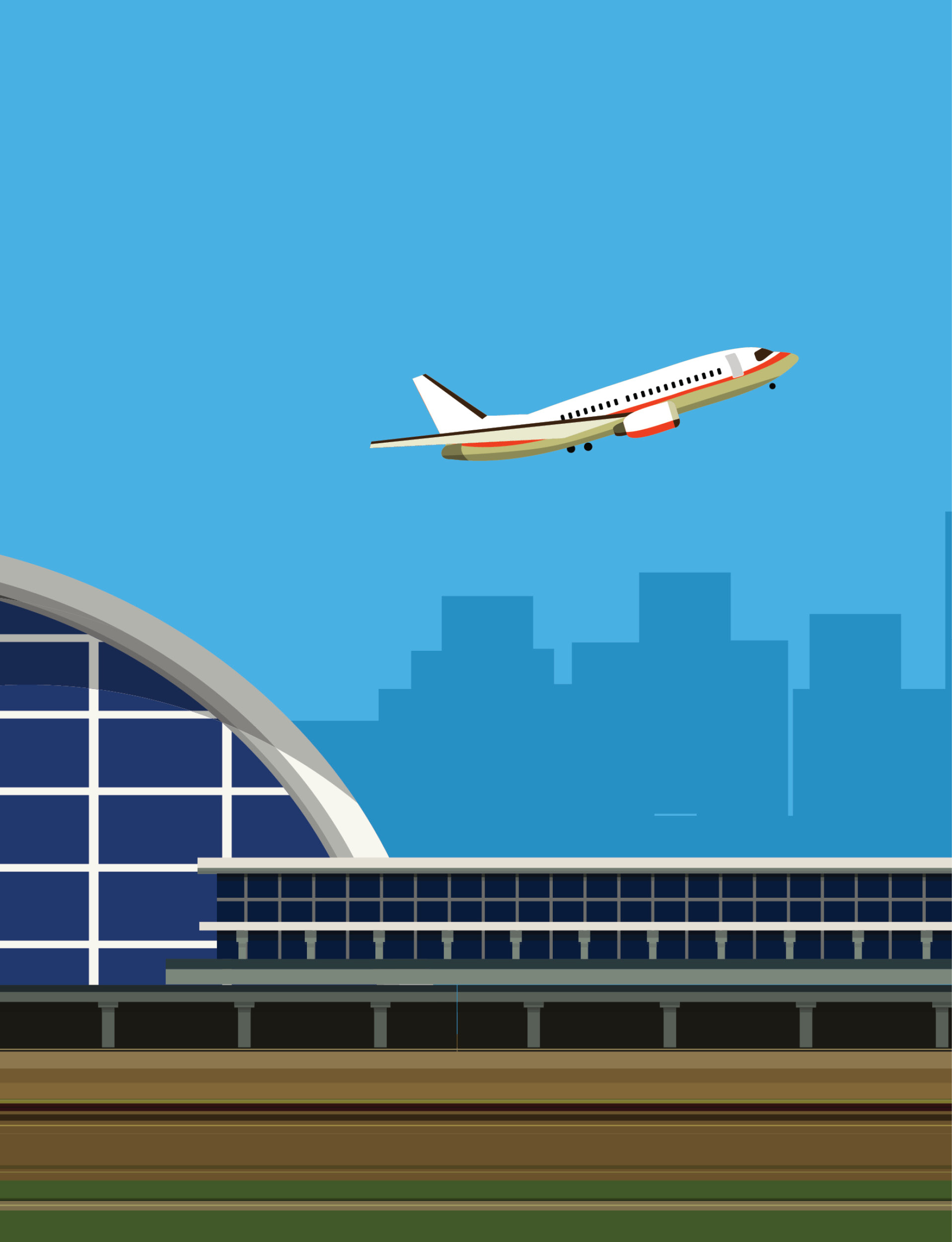 Skift Research has produced its major annual report into the state of travel, along with commentary on the trends it believes will shape the industry's future. We've sifted through all 278 pages to bring you the travel, tourism and hospitality highlights.
Travel is back. That's the conclusion the authors of Skift Research's The State of Travel 2023 come to in the up-front executive summary of their bumper report into the travel, tourism and hospitality industry.
Using a combination of its own proprietary research methods and third-party data sources, Skift Research has analyzed the industry's current performance and charted travel's path forward, claiming 2023 was the year travel truly recovered.
Back to the status quo


Skift Research's Travel Health Index, which tracks 84 travel indicators across 22 countries with data from 22 partners, shows global travel surpassed 2019 levels in April 2023, exactly three years after its lowest point in April 2020.
Out of those 22 countries, 17 are part of the '100 Club', recording an index score of 100 or higher as at June 2023. According to the report's authors, this indicates a complete recovery to pre-pandemic performance levels, though the figures do not mean everything is back to 'normal'.
According to the report, international travel still lags behind 2019 levels, with only the Middle East region witnessing a complete recovery of international travel in the first quarter of 2023. Looking at the overall situation, the outlook for the global economy is weaker than last year and, along with inflation, the signs are that the economic situation will have an impact on travel spending.
Regionally, travel volumes in the US now mirror those of 2019, while restored connectivity, convenient travel requirements and the closure of Asia Pacific for travel all helped Europe gain market share and extend its lead as the most popular destination region. In terms of visitor numbers, none of the Asia Pacific nations studied had recovered to pre-2019 levels, with China seeing the biggest decline – down 81% vs pre-Covid times.
Hotels on a high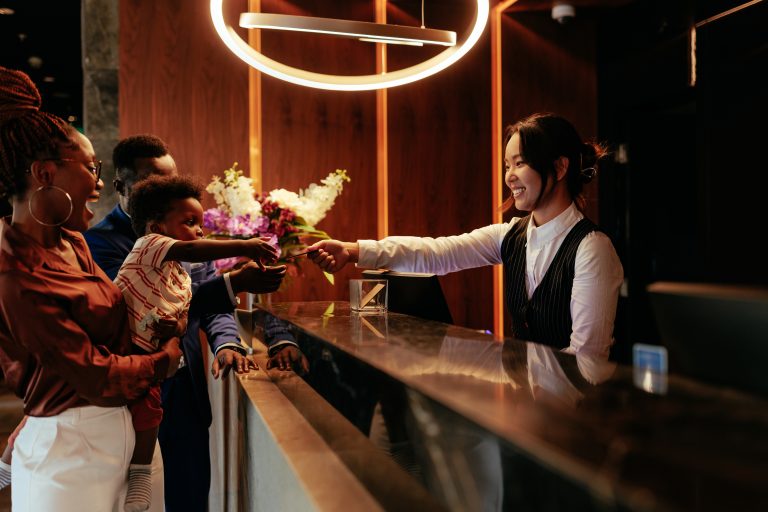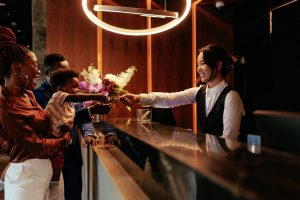 There is good news for the hotel industry too. Skift's report estimates hotel revenues will be just 1% below the level they were at in 2019, recovering from the 8% lower they were just last year. RevPAR (Revenue per Available Room) recovery is being led by ADR (Average Daily Rate) but demand is still below pre-Covid levels, meaning there is scope for even more demand growth in 2023.
This recovery has been fueled by pent-up demand and strong pricing in 2022. Further demand is likely in 2023, especially due to the return of international travelers. The luxury end of the market, already performing particularly well, is likely to benefit from this. Demand is strong, while pricing growth in this sector has resulted in margins more than double those in 2019.
Mixed messaging
According to the report, a key recent trend that represents one the greatest opportunities for hotels is the use of them as de facto offices. While better utilization of space in hotels is not a new concept, more and more hotels have started offering services such as coworking spaces for locals and guests during the day.
This hybrid hospitality model offers the flexibility to switch inventory around and reuse the available space at hotels at different times of the day to boost profitability. According to research conducted by Colliers International, hotels that offer co-working spaces have the potential to increase their turnover by up to 20%.
Technology to the rescue
As in previous years, technology is playing a significant role in travel's recovery. Most hotel companies have deployed it as an enabler of efficient operations and seamless guest experiences, but there is scope for much further use of technology in the sector.
While the main technologies hotel groups invest in are property and revenue management systems, many are now investing in guest-facing technology too. The report's authors believe this and the further adoption of artificial intelligence (AI) will offer much potential for future growth.
In particular, they say generative AI will have a significant impact on the travel industry. It is already helping programmers write better code quicker, leading to more new technology coming to the market. The authors believe AI will also significantly improve the customer experience through better chatbots and travel planning, while also helping hotel groups manage their online reputation more effectively.
The report estimates such technology will generate an additional $8.5 billion for the industry, but the real impact could be much greater. If adoption of AI helps all employees become 1% more efficient in their roles, it could create an additional $15 billion for the travel industry.
Promising outlook for the future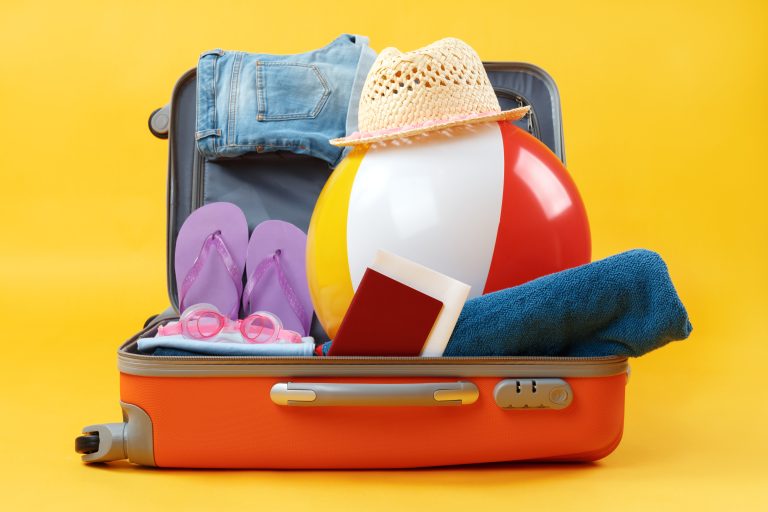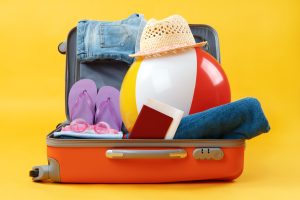 So what does the longer-term future hold for the travel industry? According to Skift Research, the outlook has never been stronger, pointing out the industry has survived terrorism, disease and economic declines in the past and has always emerged in a better state.
Among the main reasons for the authors' faith in travel are the unprecedented rise in global mobility – the average passport holder can now travel visa-free to more than 90 countries – and developing countries' increasing share of international travel.
Developing countries have grown as a share of total international trips, while over the same time total travel volumes have doubled. This trend is likely to continue as trip shares equalize with population share over the long term. According to the report, the center of gravity in travel will shift eastward and southward in the coming years.
Another cause for optimism has been the increase in flexible working and the resulting opportunities. Thanks to greater work flexibility, more people are blending leisure and business travel – Euromonitor forecasts the global spending by travelers combining business and leisure will more than double by 2027 as compared to 2021.
But it's not all good news. While remote work gives people more freedom to travel for leisure purposes, business travel needs have declined as a result. According to a Mastercard study, from 2021 through March 2023, countries where more people returned to their offices outperformed commercial flight bookings by a wide margin compared to their more remote-minded counterparts.
Photo credits
Main image: marrishuanna/Getty
Hotel image: Dimensions/Getty
Suitcase image: Olga Nikiforova/Getty
Master the business of hospitality
As our flagship graduate degree, the Master's in International Hospitality Business delivers the complete hospitality leadership toolbox, with study options in Switzerland and London.