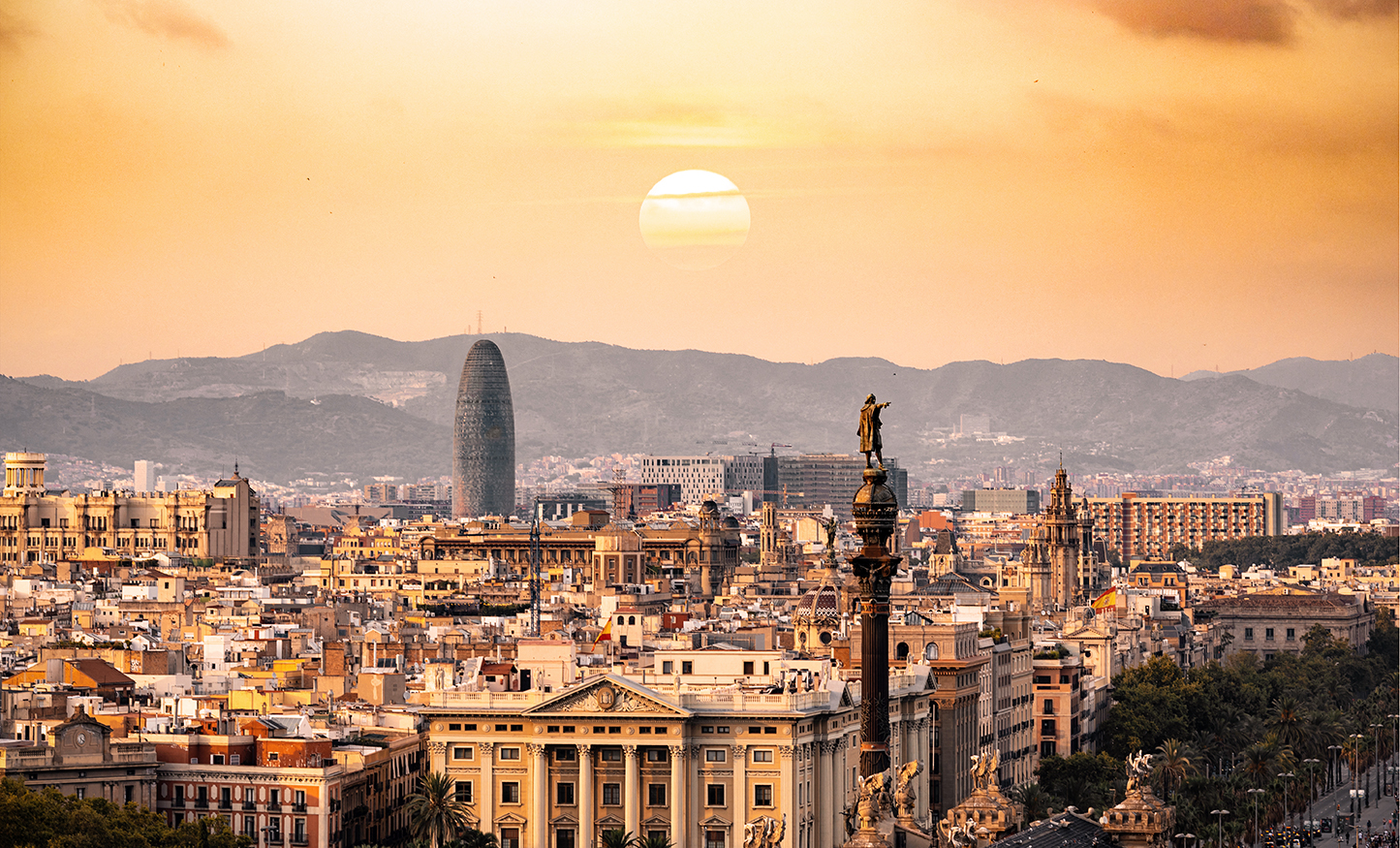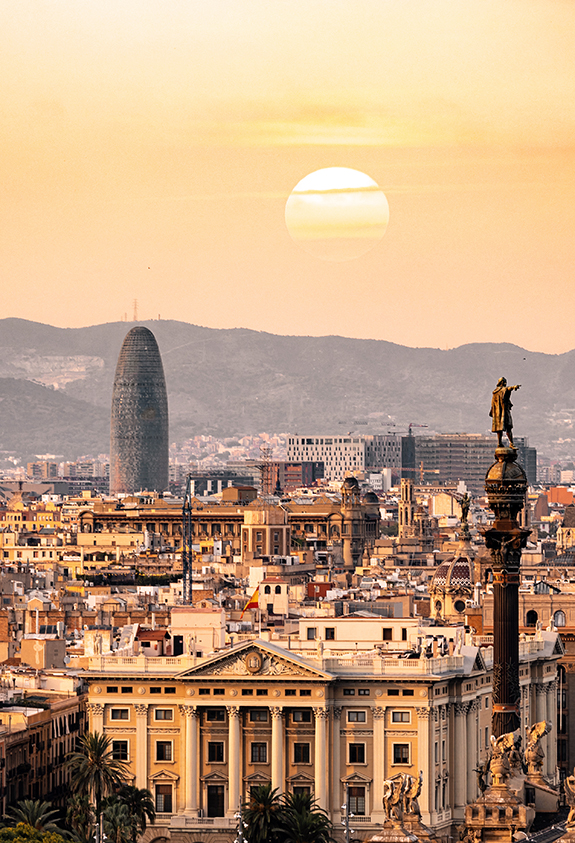 My name is Alexandra Carney and I'm a 7th semester student enrolled in the Bachelor of Business Administration, BBA in Hospitality Management. Among the many other activities and societies I have joined at Glion, being a Student Ambassador has brought me some of the most rewarding experiences in terms of professional and personal development. Being an ambassador requires being active both internally and externally, from giving private tours, to facing the press and networking in your own home country, one never knows what to expect and that's what I find so fascinating.
I recently got invited to represent Glion Institute of Higher Education at a University fair in Barcelona, the first and hopefully one of the many more recurrent annual visits our establishment will be making. The turn up at this event counted over 1'300 students, most of whom were in their second to last year of secondary school. The fair itself was organized by FAPEL; a body of 700 privately held schools in Catalonia, all of whom were seeking education for their students nationally and internationally. The event worked in cooperation with University Day and consisted of over 40 Universities in a variety of levels, industries and countries. The main objective of this event was to provide students, families and counsellors a platform so they could explain the academic options. Above all, we were there to give guidance to those in need.
At the fair, I had the pleasure of working side by side with Glion's regional representative in Spain, Mrs Anna Ruiz Macarena. Throughout her past and present experiences, she taught me all there is to know about representing not only an Institution but also a corporation. Personally, I believe that with all the options youngsters have today, they can become clogged about of what they're truly passionate about. Therefore, this sort of event genuinely facilitates one to get a better direction or notion of where they can project themselves. Not forgetting to mention why Glion could be part of that stepping stone!
During the fair I was flooded with all sorts of curious questions but three of the most frequent ones were as follows along with my answers:
What is Glion?
Glion is a top-ranking hospitality school focused on forming business leaders for the Hospitality, Tourism and Events industries. With over 50 years of experience, the University has built and gathered some of the most diverse alumni from all around the world. Among those 92 nationalities present, we all learn from one another and cultivate that everlasting 'Glion Spirit' that bonds us together. From a global perspective, Glion prepares its students through a combination of theory and practice, widening not only our horizons but also our perspectives.
Why did you choose Glion?
Glion has originated from the mother of hospitality education – Switzerland and its top "connoisseurs" have also nourished it and I simply wanted to be part of that. To be honest, most high school graduates don't know where they want to go, who they want to be, how they will evolve or even how they will get to where they want to go. One thing Glion can assure you is that it can provide you with the appropriate tools and support to excel from any angle in the hospitality industry. I personally like to think of Glion as a 'life school' because it teaches you a little bit of everything, all with they aim to help and lead you to what you truly like and or are good at. On the other hand, Glion is constantly finding ways to improve its institution. By focusing on their students and the industries expansion, they always manage to adapt and rearrange their courses in order to lead their students towards the right direction, with the suitable knowledge, experience and attitude.
What do you plan on doing next?
If I told you, I'd probably have to kill you…Just kidding, it's not like I've graduated from the secret service sector. I personally see myself going down the entrepreneurial lane, so my aim is not to manage other people's businesses but rather to gain more experience and knowledge from firms I admire, in order to be able to start something of my own one day. The rest is classified information.