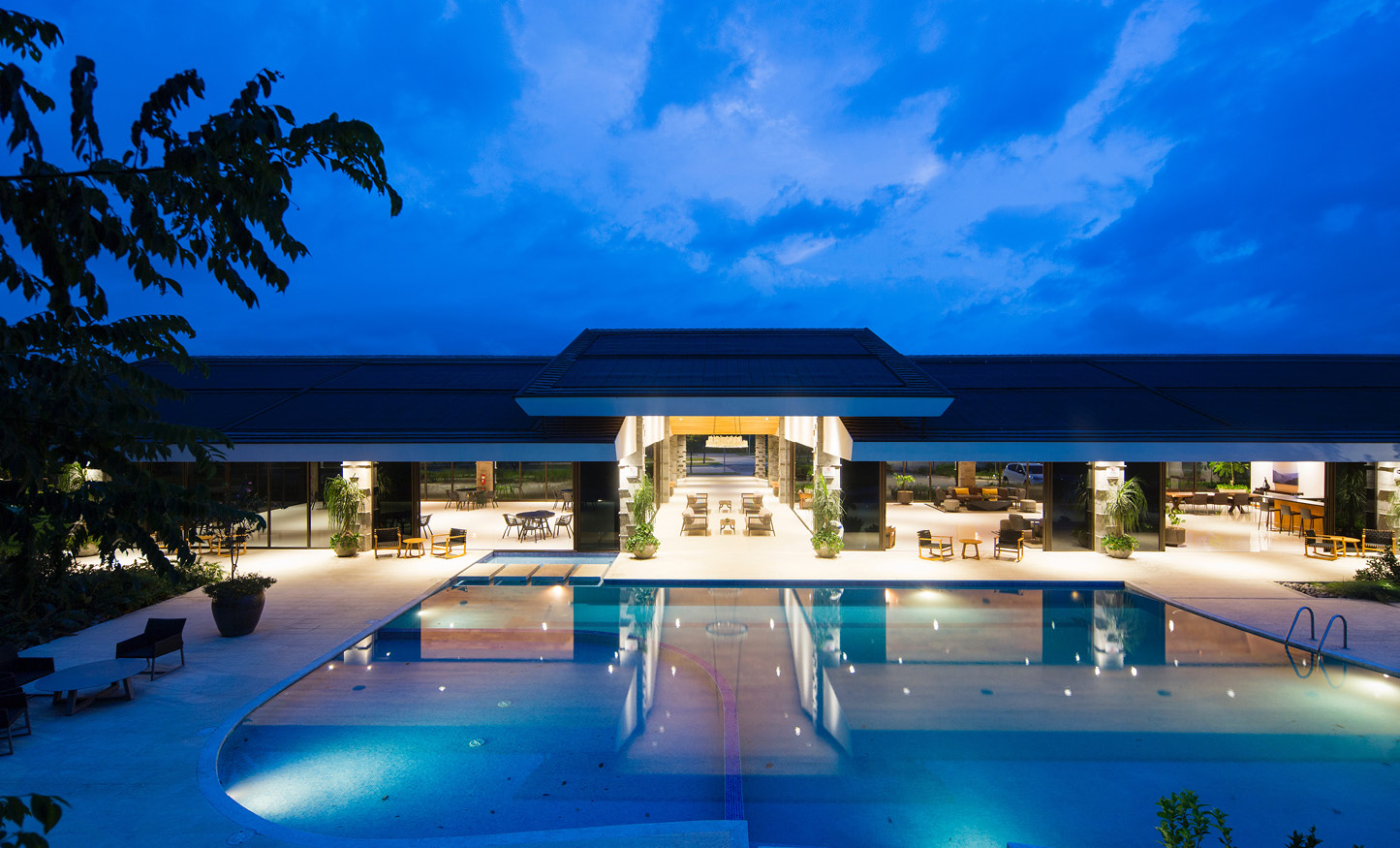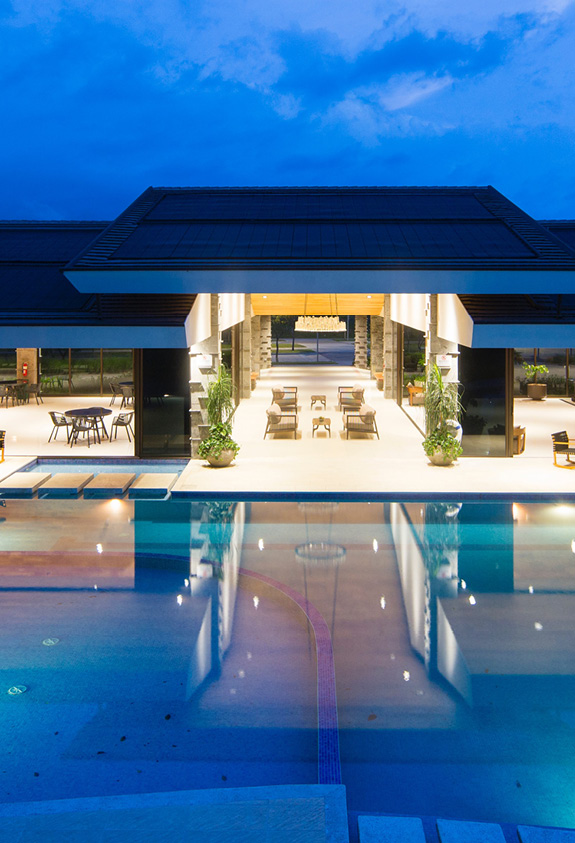 Glion alumnus Stanislas Helou has carved a career in the business of luxury home vacation rental, recently becoming Head of Supply Europe for onefinestay. As a guest contributor to The Insider, he makes the case for this fast-growing and dynamic market segment.
From a beachfront villa in Ibiza to a chalet in St Moritz, it's no secret that luxury home rentals are becoming the 'go-to' option for booking high end accommodation. They offer space, privacy, more space and even more privacy! Yes, you heard me correctly: more space and more privacy.
With luxury villas, affluent travelers can enjoy space and privacy at more or less the same price as a luxury hotel. Let's say you are traveling in a family or friends group to the beautiful island of Santorini. If you break down the nightly rate of a five bedroom villa with en suite bathrooms, large kitchen, cinema room, outdoor pool and jacuzzi, and then measure it against a rate per room per night, I think you'll be amazed at how it compares to booking hotel rooms for your friends and family.
Let's dive in and break it down some more. Staying in a luxury hotel, whether you booked the entry-level Superior Room at €399 per night or the Royal Suite at €6,000 per night, you still have to use the same common spaces as other guests, such as the lobby, pool, gym, breakfast room, elevators, etc. Even if the hotel is the most luxurious in that destination, and is renowned for its great service with 24/7 butlers, as a guest you will not be the only one around and the staff will have other guests to attend to.
What if you use the same budget – or maybe splurge a little bit more – to book a private home? That's when you can go for a truly personalized service. You want a private chef to cook a four-course meal for you and your family upon arrival? How about pizza night for the kids where the private chef teaches the kids to make pizzas? Maybe a yoga instructor for sunset yoga by the pool? Or filling up the fridge prior to your arrival with all the groceries you specifically requested? The list goes on; and as long as it's possible and legal the luxury home rental business can make it happen.
Of course, there are the ''Ultra-Luxury'' villas or private islands that represent the summit of luxurious real estate, where the nightly rates could easily be the price of a Range Rover or a week's stay could pay off your mortgage. But that's the magic of luxury home rental – there's so much choice, it fits all types of luxury budgets.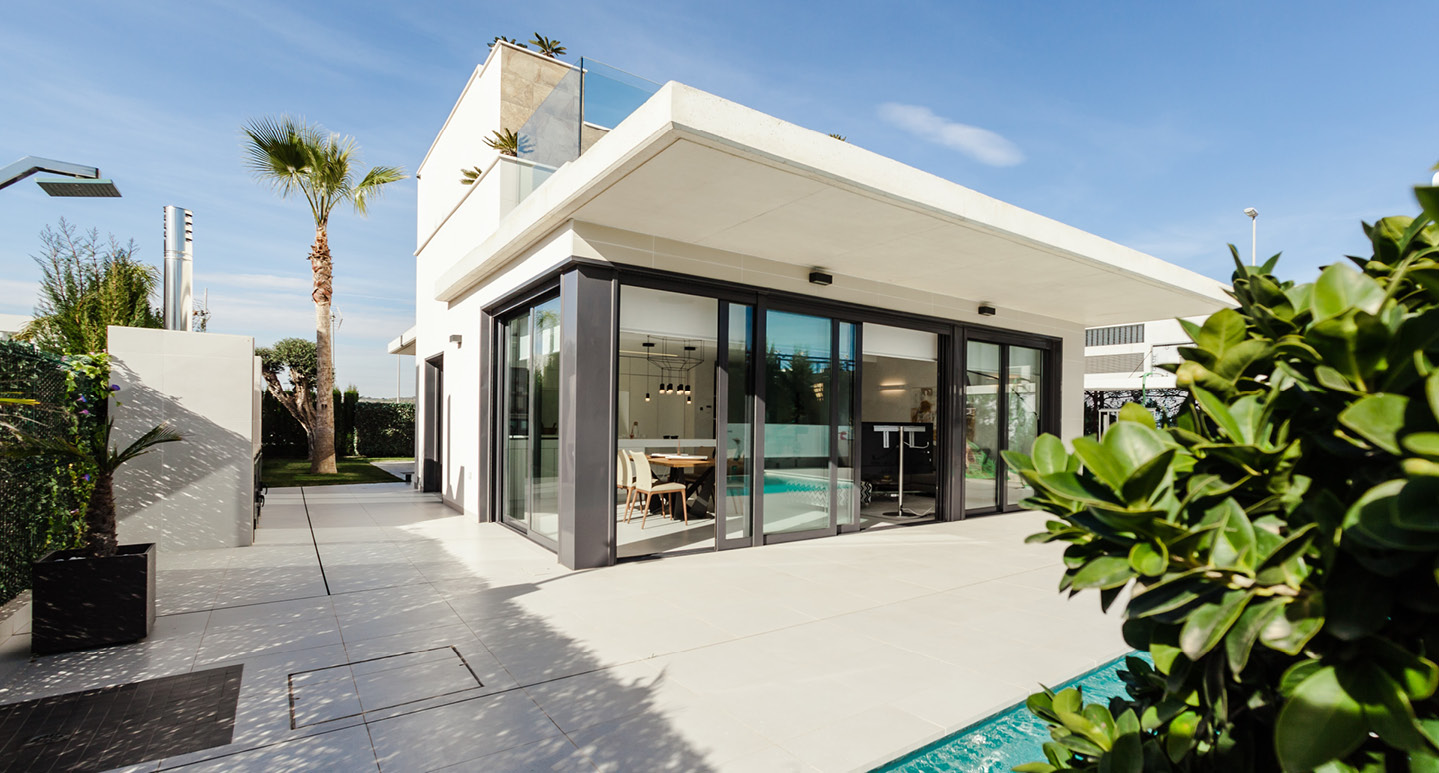 "Above and beyond" experiences
Many luxury travelers today yearn for more than just a hotel room, bathroom and a receptionist telling them 'welcome to the X hotel'. Instead they're seeking that 2021 "above and beyond" experience which will leave them connected to the destination they've visited.
Staying in a luxury hotel is Sevilla is beautiful. But staying in a typical Andalucian villa, with its interior patios, its large gardens with olive trees, its small fountain… and it'll be managed by a local Sevillan, who welcomes you with an amenity of their home-made olive oil, a bottle of wine from the winery next door and that strong local accent. It all adds up to the transformative experience you'd want.
Even without the extensive staff training you'd find in a luxury hotel, that Sevillan Villa Manager will give you a genuine service. So that's what you get: something magical, authentic and local in an amazing private home where you, your friends and family are enjoying the villa's amenities in private.
Help on the ground
Rewinding a bit, you are not on your own when trying to choose a villa out of two hundred in the South of France. And that's good, because you are bound to have lots of questions. Which ones would be good for me? Would I rather be close to St Tropez or Cannes? Am I allowed to organize an event there?
Your luxury villa rental company will have sales agents who will be able to answer all your questions and choose the correct villa depending on your budget and requirements.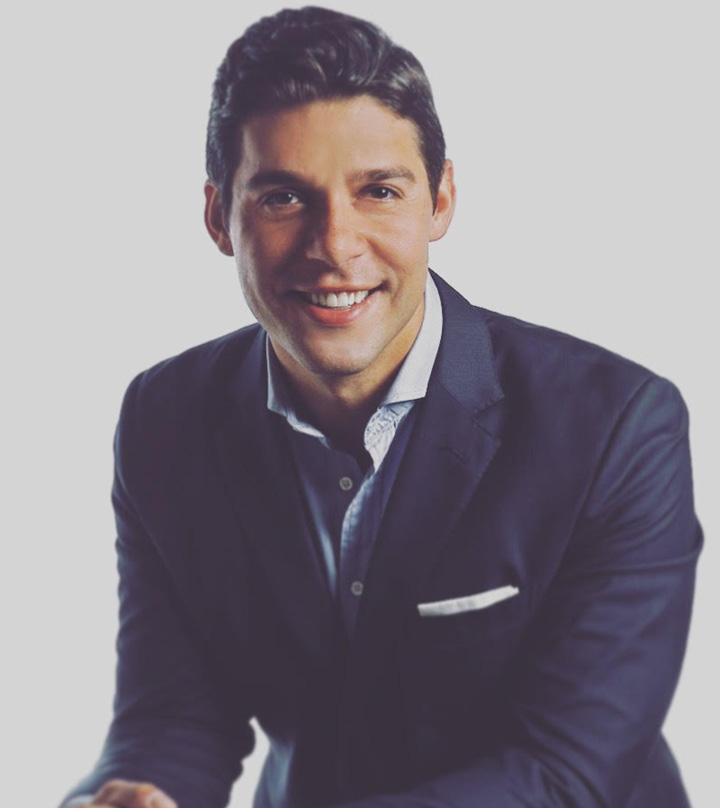 "Many luxury travelers today yearn for more than just a hotel room, bathroom and a receptionist telling them 'welcome to the X hotel'. Instead they're seeking that 2021 "above and beyond'' experience which will leave them connected to the destination they've visited."
Stanislas Helou
Lastly, I have to talk a little about Covid-19. For sure, it changed the way people travel last year and we expect 2021 to be no different. We've seen so many hotels shut their doors temporarily, or unfortunately close down permanently, while others are trying to survive by lowering their prices and offering special packages that in a pre-Covid world would have been double in price or more.
With all the social distancing and the cleaning protocols in place in each country, luxury travelers who before would have stayed in a hotel, did a large shift towards private rentals during 2020 and are continuing to do so in the first weeks of 2021.
And then we have to factor in the big change to working lives and education that the pandemic has ushered in. We see so many companies letting their employees work from home, or that kids have to do tele-schooling. This is driving business for luxury home rentals: take for example a top executive who decides to leave their New York City apartment for a few weeks or months and spend the summer in the Hamptons with their family. The same opportunity exists for properties in Ibiza or Marbella or the South of France.
The luxury villa rental business did take a hit from Covid, but did not shut down and didn't see the same revenue hit as some hotel operators.
There's an old saying: "If you can't beat them, join them". No wonder Marriott launched their Marriott Homes and Villas, Four Seasons launched Four Seasons Private Retreats and Accor acquired my employer, onefinestay…
Thanks to Stanislas for his insights. To discover more about onefinestay, visit the website
Photo credits:
Ralph (Ravi) Kayden/Unsplash
Fernando Alvarez Rodriguez/Unsplash
Step into a world of Luxury
Our Master's in Luxury Management and Guest Experience will position you perfectly for a career in luxury.