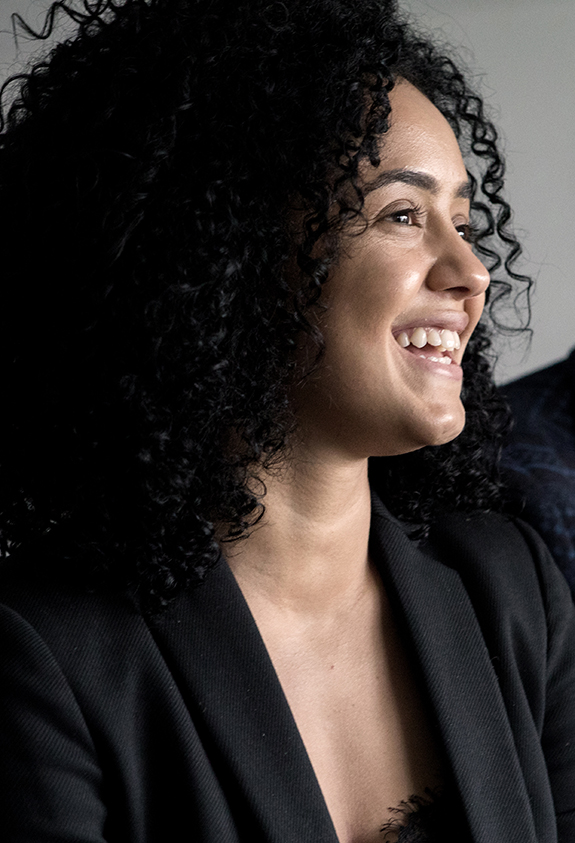 A hotel manager is confident, approachable and adventurous. They aren't afraid to try new things. Excited to experience new cultures. And they know the importance of teamwork.
If you want a career that's full of challenges, interesting people and exciting developments, hotel management could be just what you're looking for. Here's all you wanted to know about hotel management.
What is hotel management?
Managing a hotel comes with a range of responsibilities. You must be able to adapt to new challenges, help different departments and ensure the hotel maintains a standard of excellence. As a hotel manager, you will be responsible for overseeing and having a strong knowledge of finance, planning, service and organization. While you have a team of managers working alongside you, as hotel manager you have to lead rather than follow. You must also make sure your staff are managing their time and departments efficiently, whether that be through improving their monthly profits or simply ensuring a guest's expectations are exceeded.
You must have strong attention to detail, leadership and teamwork skills. At some hotels, depending on the size and type, you may find yourself dealing with a lot more day-to-day tasks than you would at a more prestigious place. You may also have less contact with guests, but you'll spend time monitoring the business through regular meetings.
An evolving industry
The world of hospitality continues to expand. It is one of the world's fastest-growing industries, and will create over 80 million new jobs over the next ten years. The travel and tourism sector will account for one in nine jobs by the year 2026.
A hotel manager needs to know the current industry trends. They are aware that their hotel needs to evolve and change in order to stay current. At our recent Glion Luxury Conference, hospitality leaders told our students about what it takes to keep up-to-date. "To be successful, you have to create emotions," said Philippe Tardivel. "Whatever you create has to be extraordinary, and you have to go the extra mile."
A hotel manager operating in the modern marketplace faces the challenge of creating positive emotional experiences at a time when automation and AI are becoming commonplace in hospitality. Today's travellers still want the human aspect, but they also want efficiency and hassle-free processes. It's the hotel manager's responsibility to combine these two elements in a way that benefits both the guest and the business.
What do you need?
You need a range of soft and hard skills to be a successful hotel manager. Furthermore, you also need to gain first-hand experience of the industry. Many future managers embark on internships to gain more experience, working at hotels of varying ranges, reputations and locations. This is also a great way to complement your degree.
If you can, open a hotel
An excellent experience for any budding hotel manager is to take part in a hotel opening. It can be the new site of a leading brand or a boutique independent, either way seeing what it takes to get a hotel started gives you a true understanding of all the moving parts. Unlike taking a job at an established hotel, where you have processes in place to learn and master, at an opening hotel, you're responsible for installing or even creating those processes.
From registration cards to restaurant menus, the smallest and biggest elements, that you would usually take for granted, will need researching and creating, all to a deadline. It's usually all hands to the pump and it's a great opportunity to cross roles and gain experience in different departments as you take on duties outside your comfort zone. It may even be that you can't work in the hotel, as it's not finished, so you'll be doing all of this from a nearby office.
The skills you need to have include communication, teamwork and organization. However, you also need to understand and appreciate the challenges every department faces. It is important you spend time working or shadowing each part of a hotel, from finance to housekeeping. This ensures that you will have the awareness and experience to assist these departments when you become a manager.
Taking the next step
To find out what hotel management is all about, you could choose one of our programs. Our Bachelor's degree in International Hospitality Management will provide you with hands-on learning, industry contacts and valuable internships. You could then further your skills with an MSc degree or MBA in Hospitality.
Take the next step
Do you have a specific query you would like to ask us? Please fill in the contact form below and let us know the nature of your enquiry, and a member of our team will respond to you as soon as possible.