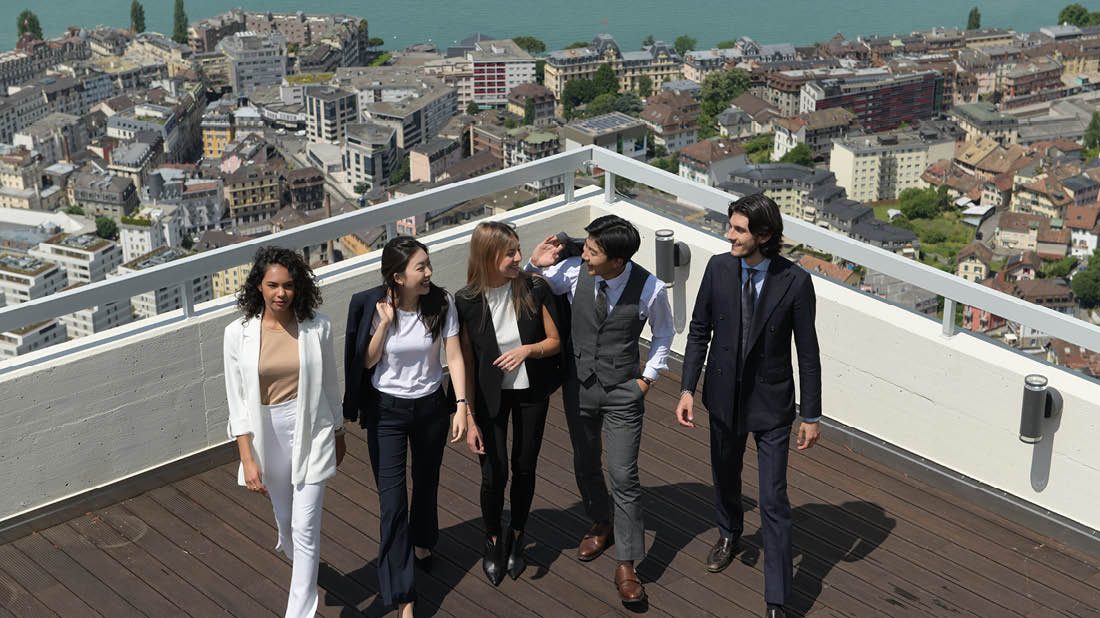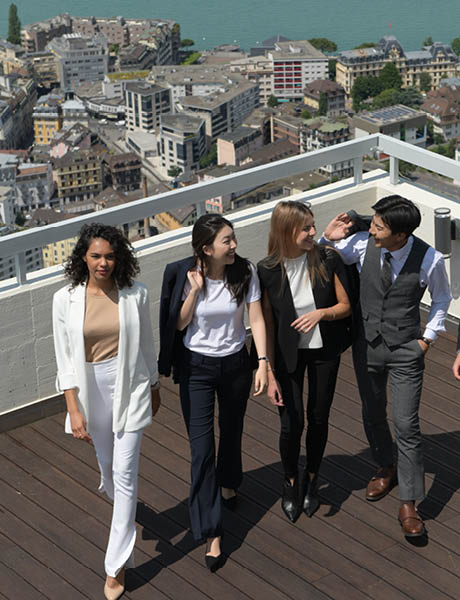 As he neared the end of high school in Halifax, Canada, Pengfei Xiao felt unsure about his next step. So, he looked to his roots and found a connection to hospitality that would ultimately bring him to Switzerland. This is his story of how and why Pengfei chose Glion.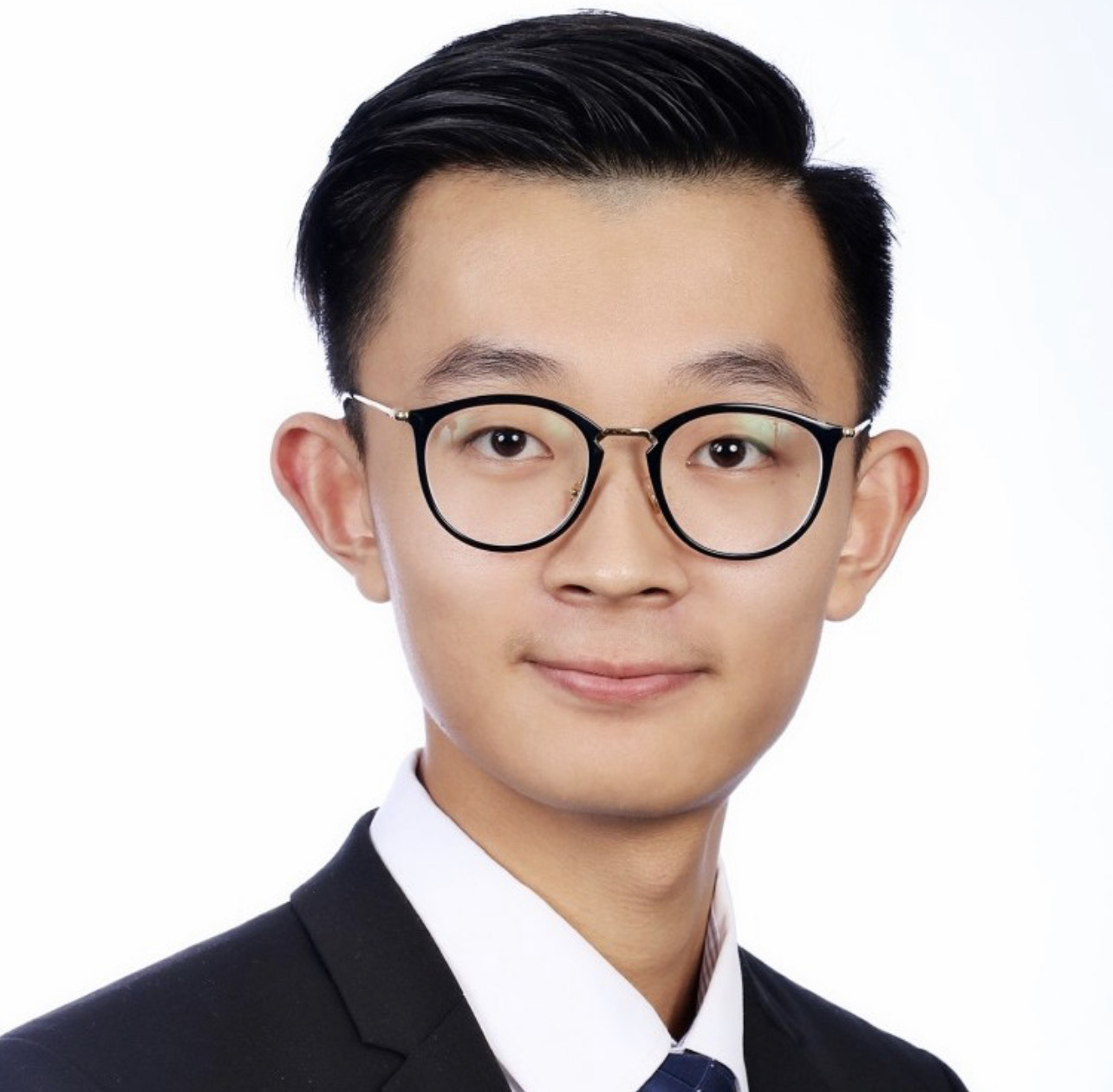 Like many high school graduates, Pengfei found himself at a crossroads, requiring him to look back in order to move forward. "My story with Glion can be traced back to the early days of high school graduation", he says. "The choice of university had become a problem that bothered me every day; after getting offer letters from many Canadian universities, I was still very confused about my future plans.
"At that time, I thought that choosing a major that suited me was the most important thing, and since my parents had been engaged in hotel-related work since my childhood, I felt a longing for life in a hotel."
The search for a hotel management degree begins
It was this family influence that led Pengfei to choose to major in hotel management, but the next question was: where? "When I searched for relevant universities on the Internet, the name of Glion frequently appeared in front of me. This far away university in Switzerland made me very interested. After I checked a lot of relevant knowledge, I learned that Switzerland was the first place to teach hotel-related management knowledge and my story of Glion began."
Academic rigor and real-world exposure, with a lakeside lifestyle
As well as a world-renowned reputation within hospitality education, Pengfei was attracted to Glion for the lifestyle and rigorous academic experience. "Glion's beautiful environment impressed me, being on the shore of Lake Geneva became a destination for living that I longed for. But ultimately, the high-quality teaching environment and methods were the reason for the final decision. The Glion model combines practice and theory, which can enable me to master a lot of relevant knowledge in a short time."
Pengfei started on the Bachelor's in International Hospitality Business in September 2018, which was also his first time in Switzerland, a place he found very different to home.
"Canada is mostly plains and sparsely populated, but compared to Switzerland, the mountains are staggered, and the land area is small, but it has a more convenient way of life and beautiful scenery.
"I have been studying abroad alone since high school; experiencing different lifestyles and cultures has become another new life experience and diversified choice for me. Everything from living independently to being integrated into a new environment, it's challenging, but I learned a lot from it."
A confident and specialized graduate
Fast forward three years and Pengfei is now in his final semester and is clear on what Glion brought to him personally and professionally. "During my three-years of study and life in Switzerland, from my first understanding of the hotel industry, to the management of various departments, and the operation of the system model, Glion gave me important knowledge. The two internship experiences interspersed in the learning process enabled me to fully practice the theoretical knowledge I have learned and generate more insights. This gave me the confidence in my ability to enter the workplace after graduation."
In semester 7, Bachelor's students are able to choose a specialization to hone their expertise in preparation for a particular career path, and for Pengfei there was a perfect match. "I was very interested in the culture of luxury brands from the very beginning, so I did not hesitate to choose the International Luxury Brand Management specialization."
"Only by investing your interest in the things you like, can you have enough curiosity and energy to accompany your study and life."
Pengfei offered some advice for high school students starting to search for universities. "Choose the projects you are interested in. Only by investing your interest in the things you like, can you have enough curiosity and energy to accompany your study and life. Secondly, choose to live in the environment you yearn for."
Learn from the best
Christophe Loeffel is just one of the many talented and experienced faculty you'll learn from in the first, Practical Arts semester of your Bachelor's in International Hospitality Business.