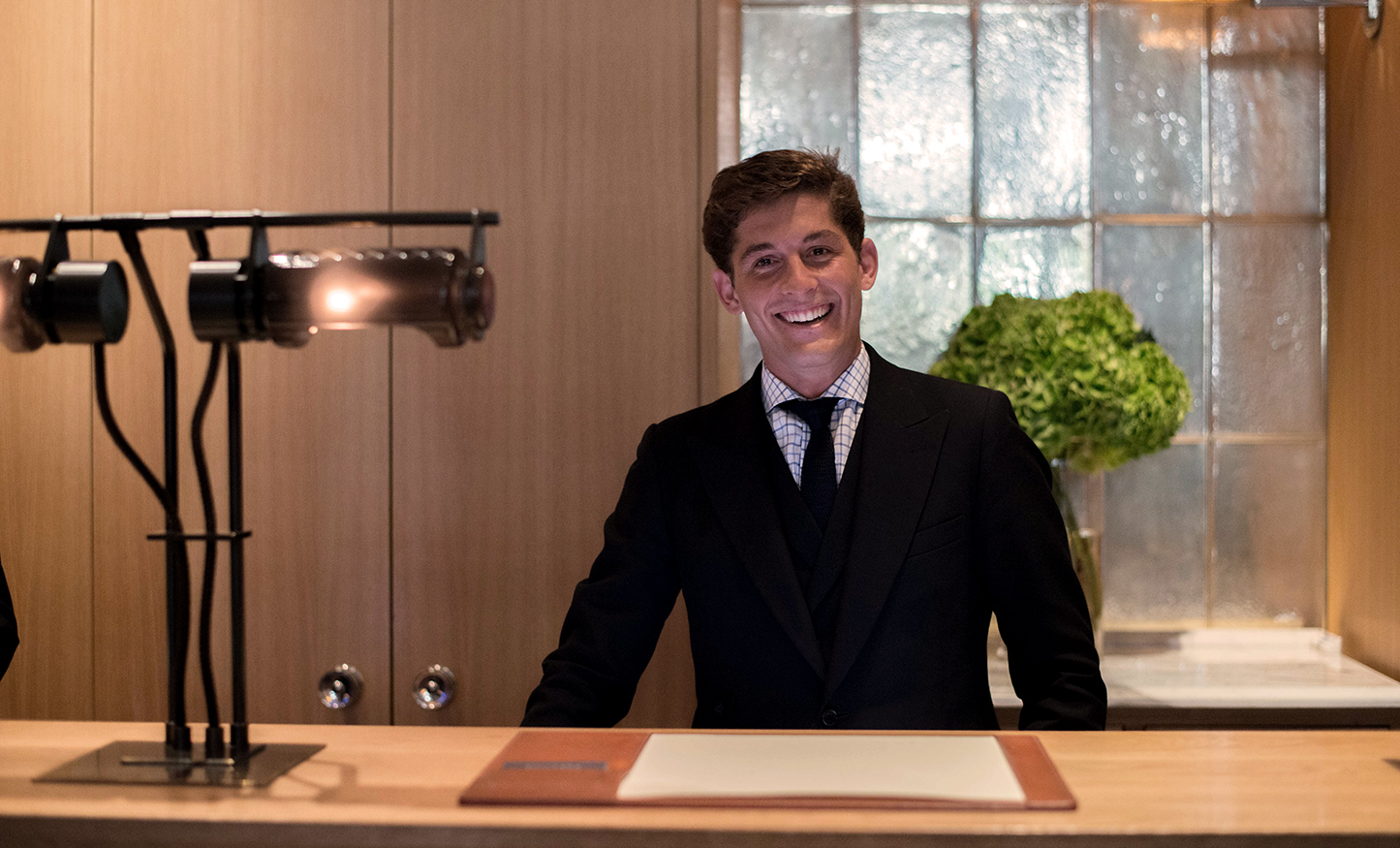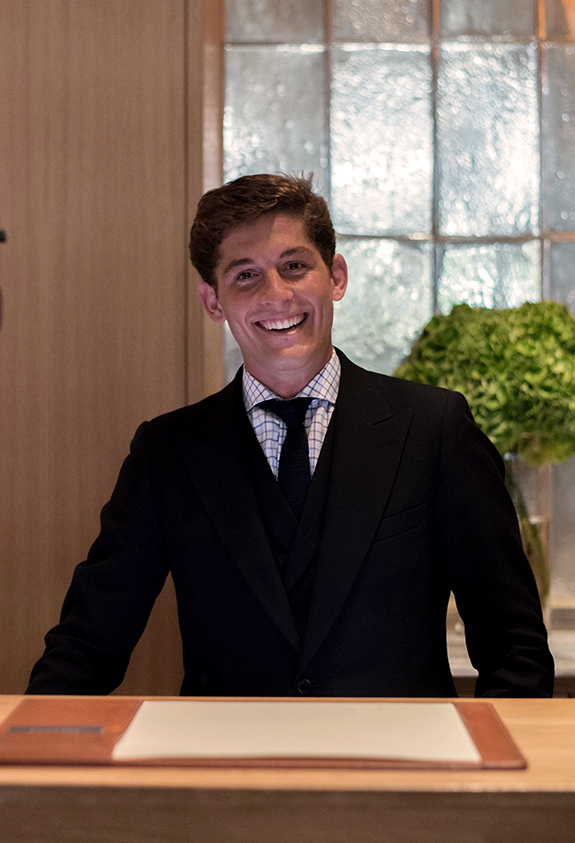 During your time at Glion, you are quickly immersed into the real world of hospitality. This is done through hands-on learning and professional internships with some of the industry's finest organisations. Calum, our Student Ambassador, is on hand to tell us more about the importance of internships.
Securing an internship
Shortly after completing Practical Arts courses in Semester One on the Glion campus, we then start our first internship. It usually lasts for a duration of five-to-six months and, in true Glion style, is completed worldwide in a variety of hospitality-based organizations. Glion students have various options when searching for their internship, including:
Direct contact with alumni
Contacting companies via their career websites
Simplicity (the Glion career portal which enables companies to post jobs for students to directly apply)
Glion's Career & Recruitment Day, which takes place each semester and sees over 60 companies visit to recruit students.
Gaining core skills
Our first internship usually takes place within an operational field, typically at a hotel. The most common examples include Reception, Guest Services, F&B and Concierge. Working within these departments enables us to get exposure of how hotel operations function, as well as the industry as a whole. Gaining such exposure enables us to better understand roles and functions, in order to grow and develop into a better manager. Working in these positions means we have a high level of guest contact, which provides us with the opportunity to develop our communication, language and customer service skills. These core competencies are extremely important to develop, and can be transferable into a number or industries and future career opportunities.
At Glion, we complete our primary internship in a variety of worldwide tourist destinations, which can often expose us to a new culture, language and challenges. Previously, some students have completed internships at Park Hyatt Abu Dhabi, Starwood Hotels and more, witnessing international rebrands and new restaurant concepts.
The second internship
After completing our third and fourth semesters on campus in Bulle or London, we are then ready to move on to our second internship. As we now have a basic understanding of the industry, our second internship will see us take on a role with more responsibility. This could be as a supervisor or assistant manager, or perhaps something more administrative within one of the following fields: business development, sales and marketing, human resources, finance or revenue management.
The second internship provides us with the ability to explore new sectors of hospitality, including luxury brands. It also allows us to continue developing our personal competencies by defining our management style. This is achieved though the fact that many students will be involved in research, decision making and having to adapt to changes.
Boosting your career
Completing two different internships already presents an excellent base for our CVs, as we already have a variety of experiences from global organisations. Furthermore, many students perform to such a high standard on their internships that they are contacted by their previous employer to return to work for them full time. In addition, working within such a close network as hospitality means that, during internships, we have the opportunity to network with industry professionals.
Internships are a great way to gain first-hand experience, improve your CV and make vital connections. Learn more about Glion internships or directly from our students on our YouTube channel.