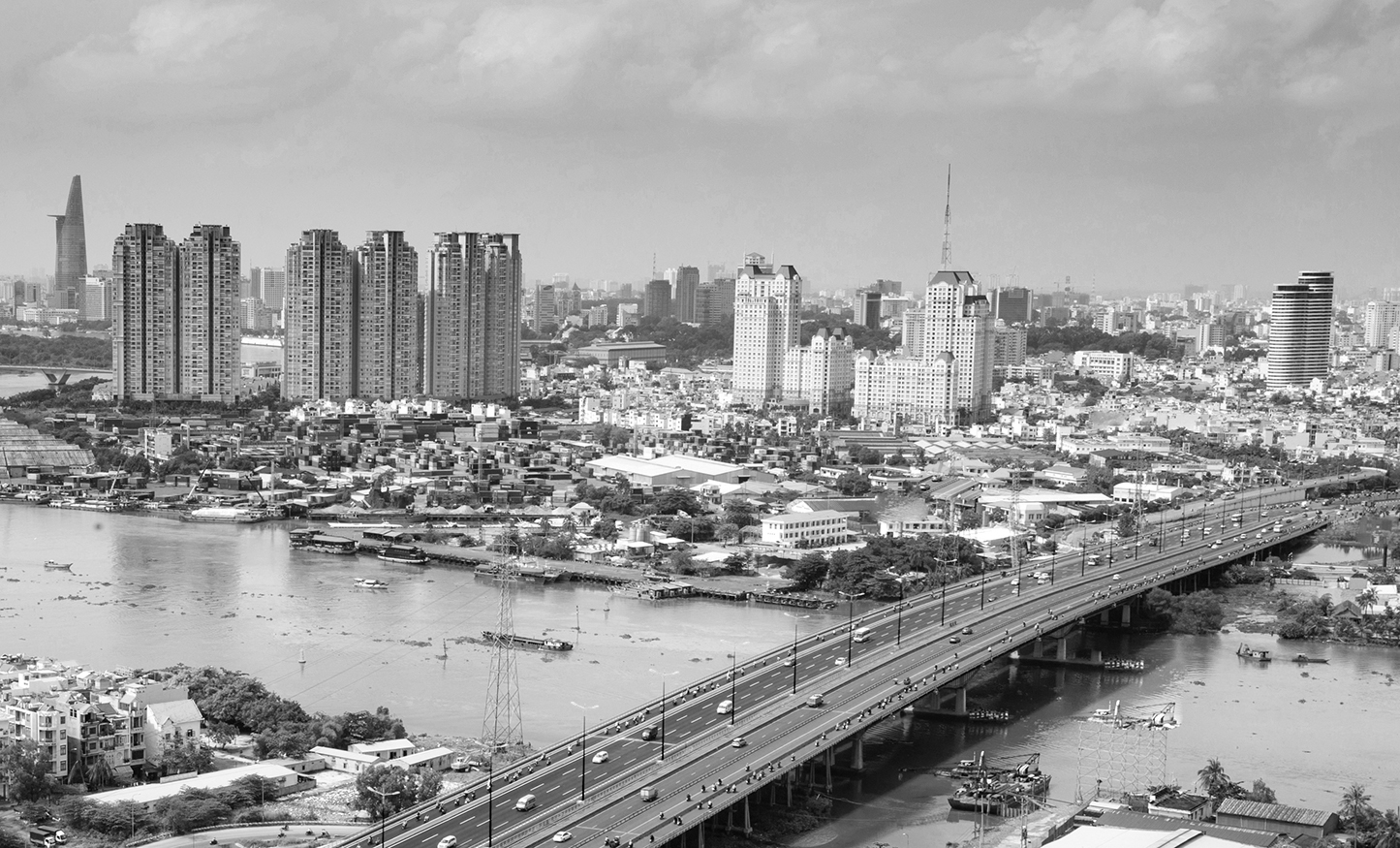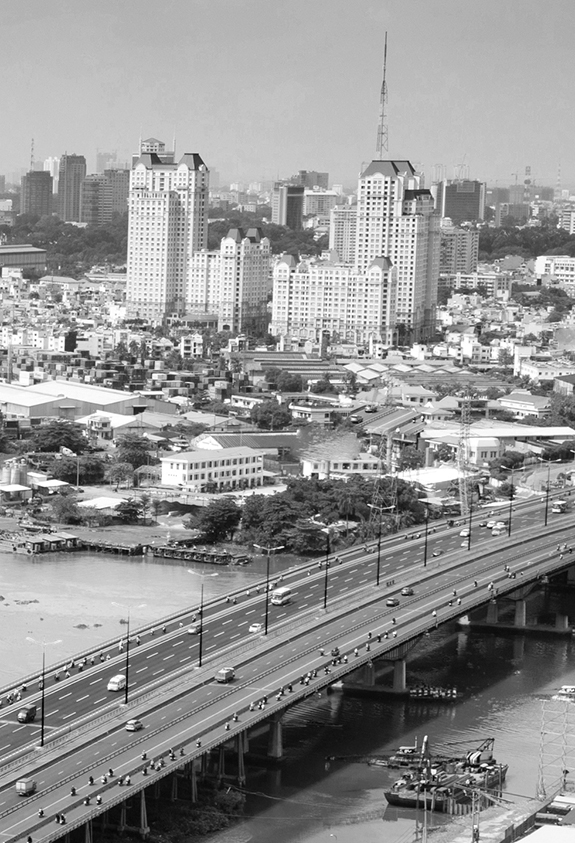 NATIONALITY: Swiss
GRADUATION YEAR: 2008
PROGRAM: BBA Hospitality Management – Honours Degree
COMPANY: InterContinental
JOB TITLE: Hotel Manager
Swiss alumnus Daniel Solombrino had always wanted a career in hospitality. It's, in part, due to this commitment that in a ten-year career he has risen to the role of Hotel Manager at the InterContinental Saigon. He spoke to us about his time with the hotel company so far, his studying at Glion and the rise of tourism in Vietnam.
A lifelong love of hospitality
Daniel's passion for the industry began as a child. "I was privileged enough to travel with my family a lot," he said. "I was always fascinated by the hotels and resorts we visited. There were vibrant environments, breathtaking locations, amazing activities and great personalities.
After spending time abroad, Daniel wanted to return home to Switzerland to pursue a hospitality degree. "I went to a number of hotel schools in Switzerland to get a better understanding of the environment and a feel for the campus," he said. When it came to visiting Glion, it was love at first sight. "When I arrived at Glion, all the memories of being on holiday with my family came flooding back. It was like tasting a dish that throws you back to your childhood. The personalised tour, and the opportunity to meet students and staff, made a big difference. I chose Glion and, looking back, it was one of the best choices I ever made."
An InterContinental career
Daniel began his tenure with InterContinental when he was selected to be part of their very first European Graduate programme. He was then assigned as Project Manager for a Holiday Inn property in Brentwood, UK, before moving to InterContinental Paris – Le Grand. Since then, he has worked in numerous InterContinental hotels in Bahrain, Kuwait and Vietnam, before securing a prestigious Hotel Manager role in 2018.
Remember that everything starts with you and that development never stops. Believe in yourself and set your goals step by step.
"I am InterContinental Saigon's youngest ever hotel manager," Daniel said. "There are various factors in me securing the role. I have been loyal to the company, have a good attitude, enjoy strong relationships with internal and external stakeholders, am open to new challenges and destinations, and am 100 per cent committed."
Inbound tourism to Vietnam
South Korea has become an increasingly important market for inbound tourism to Vietnam. This is something Daniel has noticed while working with InterContinental. "Very much indeed. It seems that there is a mutual love between the two cultures," he said. "Recognising shared interests, new opportunity-seeking Korean businesses, visitors and expats are larger in Vietnam than ever before. There are 28+ flights a day between South Korea and Vietnam, compared to the 11+ from Japan."
In terms of places to see, Daniel recommends the "fabulous night scene" of Ho Chi Minh City. "There are a number of hidden gems," he said. "Go on a walk and you will find some incredibly fascinating bars."
Maintaining the Glion Spirit
Daniel has some advice for anyone interested in studying at Glion. "Take advantage of being a Glion student, as it will open doors for you," he said. "However, it's important that you do what you do with passion. Remember that everything starts with you and that development never stops. Believe in yourself and set your goals step by step."
Glion has been incredibly beneficial to Daniel's career. "It gave me the international exposure that still benefits me today. It connected me with amazing people that became friends and family. It taught me what real hospitality is. Most importantly, it opened the door to opportunities in a sector I've always dreamed of working in. With the rich heritage of Glion behind us, we are privileged and have a great competitive advantage in the human resources market. The Glion Spirit is a feeling that lasts a lifetime."
Are you interested in studying at Glion? Simply share your details here and one of our dedicated Education Counselors will be in touch.