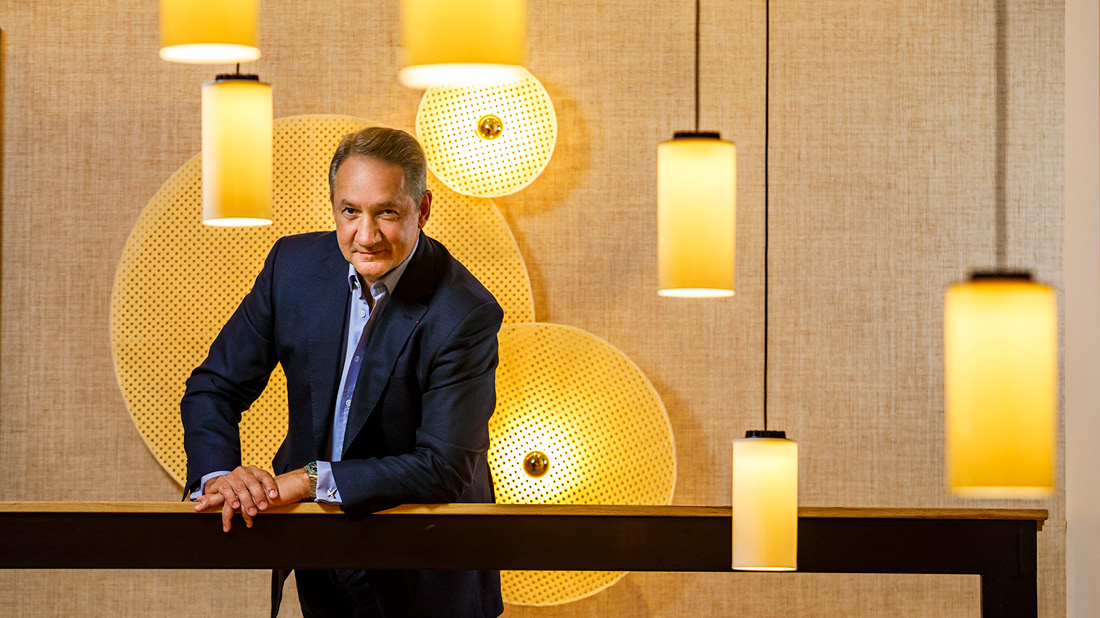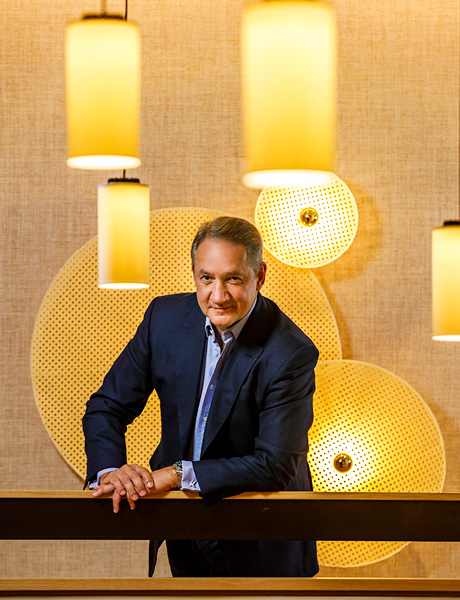 From the dusty dunes of pre-development Dubai to a business leadership role for one of Europe's most prominent family dynasties; Glion alumnus Alexis de La Palme is living proof that shunning the easy option can add fuel to our career progression. We met him to talk about a fascinating enterprise that stretches from hotels to honey…
Of all Europe's storied family dynasties, few are as celebrated as the Rothschilds. Their line can be traced back to Mayer Amschel Rothschild, who was born in 1744 and rose to prominence in financial circles, eventually establishing one of the largest banks in his native Frankfurt, and Europe.
While banking and finance remains a key Rothschild concern, there is another side to the family's extensive commercial interests. This incorporates fine wines, luxury hotels, real estate, and premium natural produce such as cheese and honey; all gathered under an umbrella brand called Edmond de Rothschild Heritage.
It is this cornucopia of luxury delights which lured Glion alumnus Alexis de La Palme away from a hospitality industry which he'd served with distinction between 1989 and 2015.
"I met the Rothschild family by chance, and at the time they were looking to invest €100m in building a new luxury hotel in Megève," he explains. "So, there was a natural interest for me. By that point, I also felt that I had gone as far as I could with Accor, where I'd been Head of Hotel Development for Europe."
His role with Accor had been the culmination of a highly varied career in the hospitality sector (see below) after graduating from Glion in 1988. It took in legendary names from the industry, such as Trusthouse Forte Le Méridien, as well as luxury properties including Paris landmarks George V, Plaza Athénée and Hotel de la Tremoille.
Joining the management board of Edmond de Rothschild family's non-banking activities, Alexis quickly put his hospitality experience to good use in progressing the Megève hotel project, including the awarding of the management contract to Four Seasons.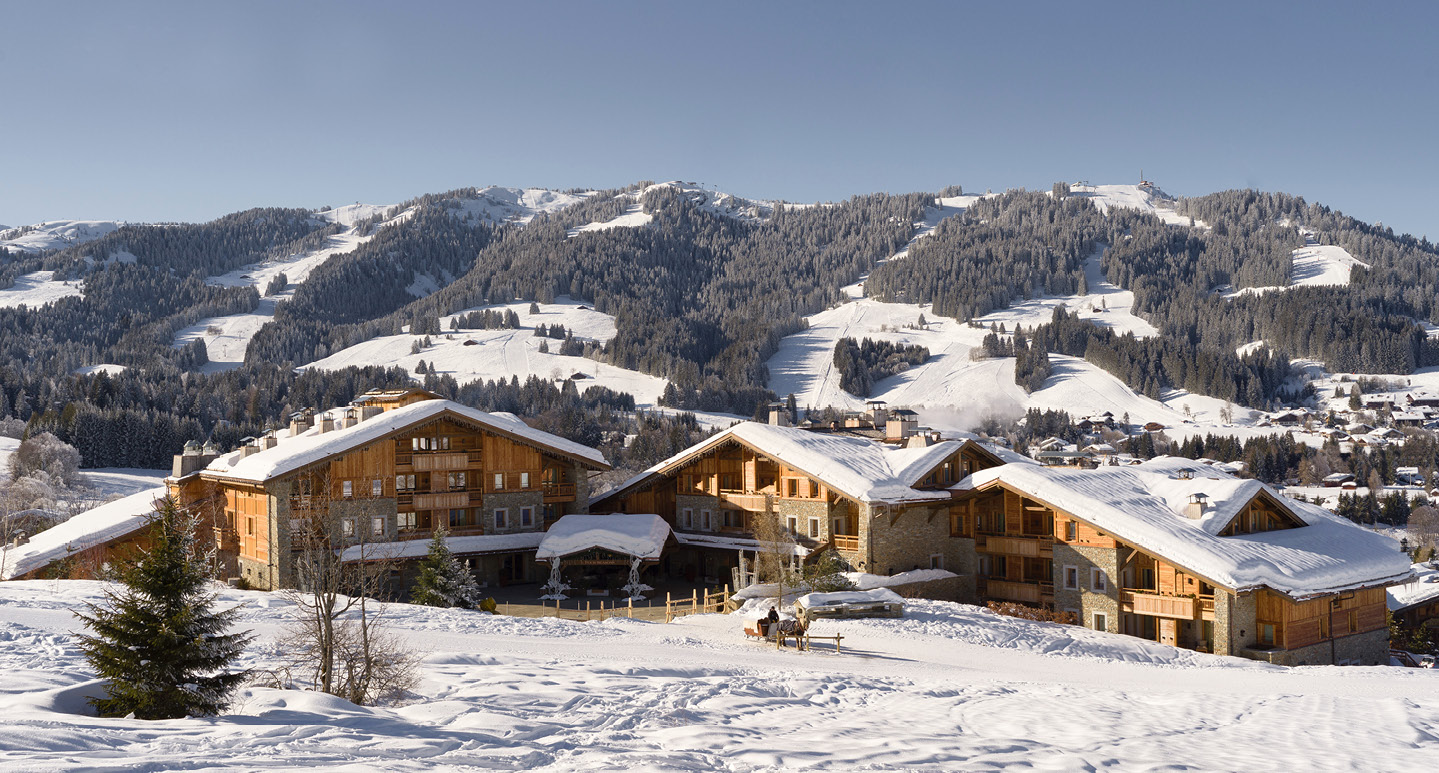 Today, the 55-room Four Seasons Hotel Megève (pictured above) is the flagship property within the hospitality arm of Edmond de Rothschild Heritage. It boasts 14 suites and an impressive F&B offer headlined by restaurant of Anne-Sophie Pic, France's culinary superstar and the world's most decorated female chef.
Stand up, speak up
Alexis was also unafraid to make his voice heard at board meetings, and to challenge the prevailing thinking. So much so that he was asked to take the reins as Chairman of the management board of Edmond de Rothschild Heritage.
Already by this point, an important change had been ushered in: a new and more coherent brand identity for the business.
"When I arrived, we still carried the name 'Société Française des Hôtels de Montagne', or the French Society of Mountain Hotels," says Alexis. "But I quickly realized that nobody understood what this meant, and it had no value as a brand for the wine and food elements, either in a b2c or b2b sense."
In a canny move, the business adopted the name of one of the most famous family members, Edmond de Rothschild, a name that also best reflected the Rothschild DNA in the enterprise.
The addition of 'Heritage' was also carefully thought out. "We looked at a number of alternatives, including 'collection', but we decided on 'heritage' because it works in both French and English languages. Just as importantly, it also fits perfectly with our ultimate goal, which is to ensure we maintain a thriving business to pass on to future generations."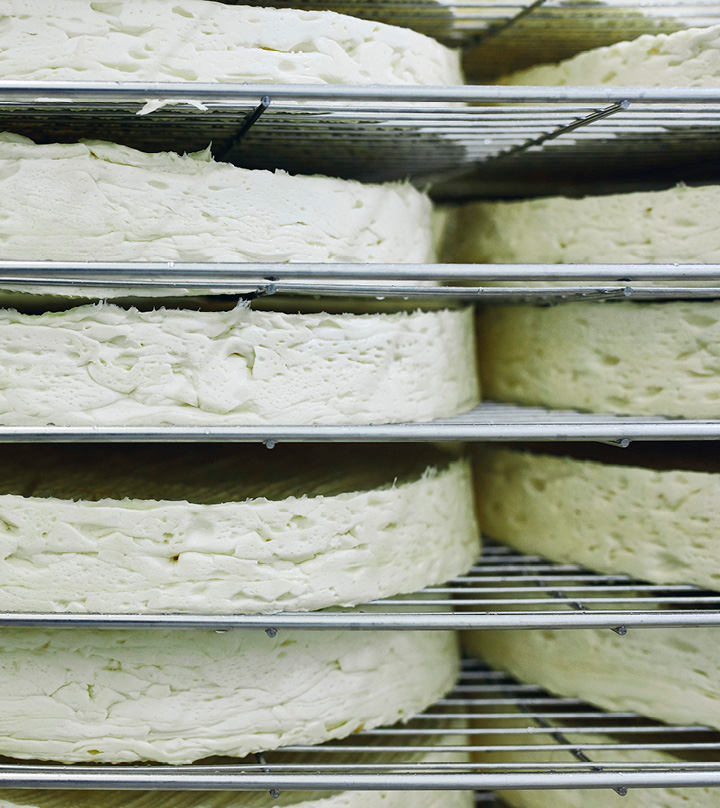 "There is definitely a lifestyle approach to how we present ourselves; but also great discipline and perfectionism in the choice of products we feature. We cannot carry this name and sell rubbish, because that would destroy everything we are working towards."
Alexis de La Palme
'Curated luxury'
The new branding leverages a notion of 'curated luxury'. Visit the Edmond de Rothschild Heritage website and you will see the constituent parts of the business fitting together seamlessly under three headings: Wines, Hospitality and Nature.
"There is definitely a lifestyle approach to how we present ourselves; but also great discipline and perfectionism in the choice of products we feature," Alexis explains. "We cannot carry this name and sell rubbish, because that would destroy everything we are working towards."
As an example, Alexis cites the launch of a nut and honey brie produced at the family's 'terroir' – Domaine des 30 Arpents. Another example relates to a new premium honey, on which the team has been working for over a year.
"We've been looking at six different locations from which to obtain the honey; but we also want to make sure the container is beautiful, to make clear the relationship between the beauty outside and the product inside. We want to create the wow effect, so that people understand how we're striving for perfection.
"This artisanal, craftsman approach is a core part of our DNA, and something that sets us apart from the big corporate players. We're still a small company – around 450 people – and that means I can stay close to the business, which I enjoy."
As for the future, Alexis believes there's more potential in the wines business, having already seen sales increase from three million to four million bottles per year during his tenure. Plus he reveals he's toying with the idea of establishing a boutique hotel that could carry the Edmond de Rothschild name. For now, though, the priority is to continue the ramp-up of Four Seasons Hotel Megève, and to repay the financial investment made in it.
"It's different working for a family office, when compared with the wider corporate world. My motivation can be summed up in a single phrase: defend the interests of the family we represent. It isn't a role that would suit everyone; but I love it and I've found it a fantastic experience."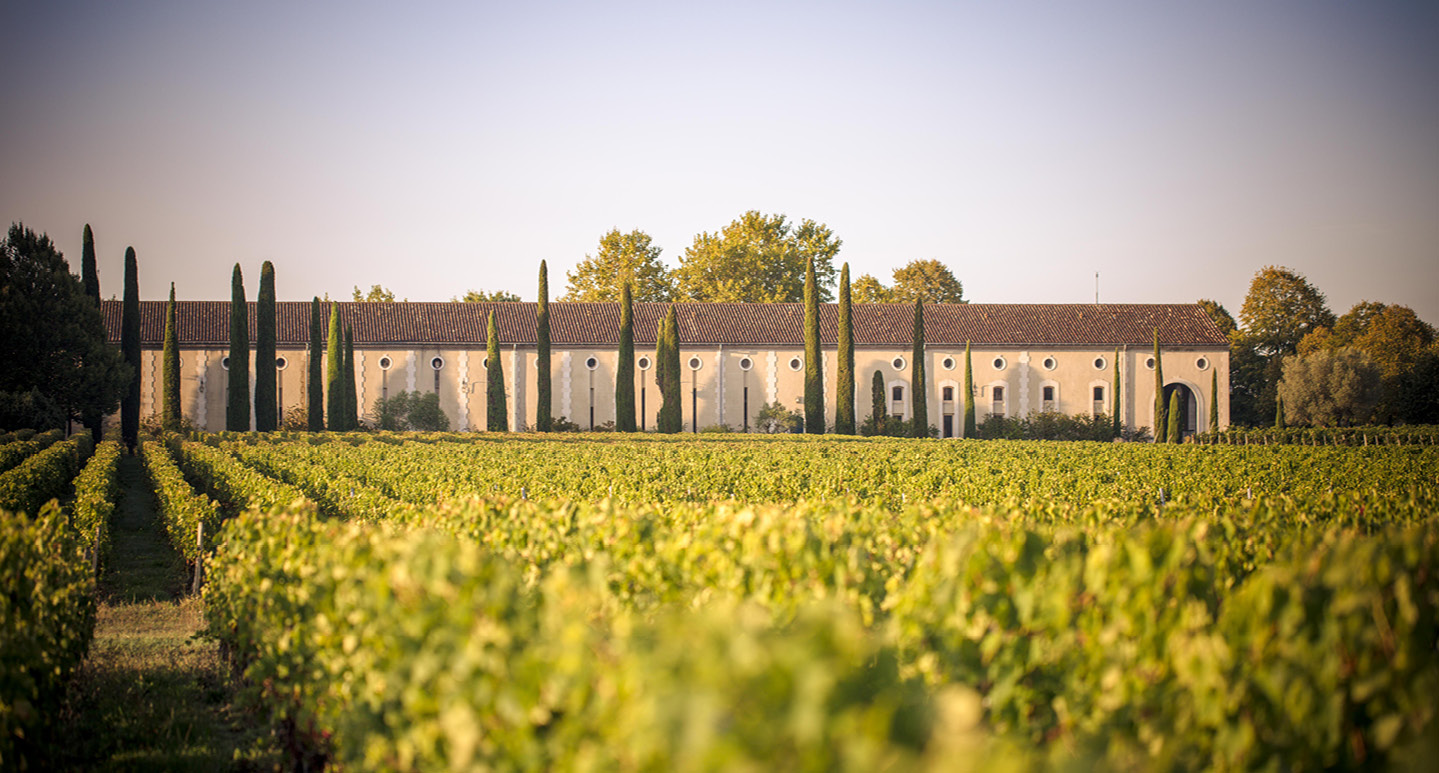 The secrets of building a hospitality career
Sitting in a small, sparsely furnished apartment in pre-development Dubai, with only the whirring of a rudimentary air conditioner for company, Alexis de La Palme could have been forgiven for thinking he'd taken a wrong career turn.
But it was tough experiences such as this which, Alexis says, helped him to progress in the industry – paving the way for his present role with Edmond de Rothschild Heritage. And this is something he is keen to impress on those at the outset of their career journeys, including Glion students.
"Nobody should go into the hospitality business thinking it is easy; because it is not," he says. "It demands a lot of energy, as well as a high degree of humility. You need to understand that to make a career you must be prepared to endure experiences that you don't necessarily like, but which build you inside."
A willingness to adapt is also crucial. Citing his experience of moving from Dubai to Bermuda and then on to Morocco in quick succession, Alexis notes, "Adaptability is key. You cannot be too picky at the start of your career. You also have to be willing to take a risk. I remember that when the Forte Le Méridien team asked me to go to Dubai back in 1991, I didn't even know where it was!"
Alexis also credits the self-discipline he has developed through a parallel 'career' as a reserve officer in the French Gendarmerie. This has seen him earn the highest rank available to a reservist, Colonel, while also being awarded the country's foremost state honor, the Legion d'Honneur.
"I think my army experience has been a real benefit in helping me manage teams in business; not through using rank and authority, but through the 'army way' of doing things together, as a unit, with respect to others. Leadership is about showing everyone the direction to move in, then moving forward together in that same direction.
"I think I've enjoyed the complete mix needed to build a career – the education I received from my parents, then Glion, then learning through tough experiences, the discipline of the army, the motivation and energy… this all adds up to the fuel that drives you onwards."
Dive into the world of Luxury
Our Master's in Luxury Management and Guest Experience will position you perfectly for a career in luxury.