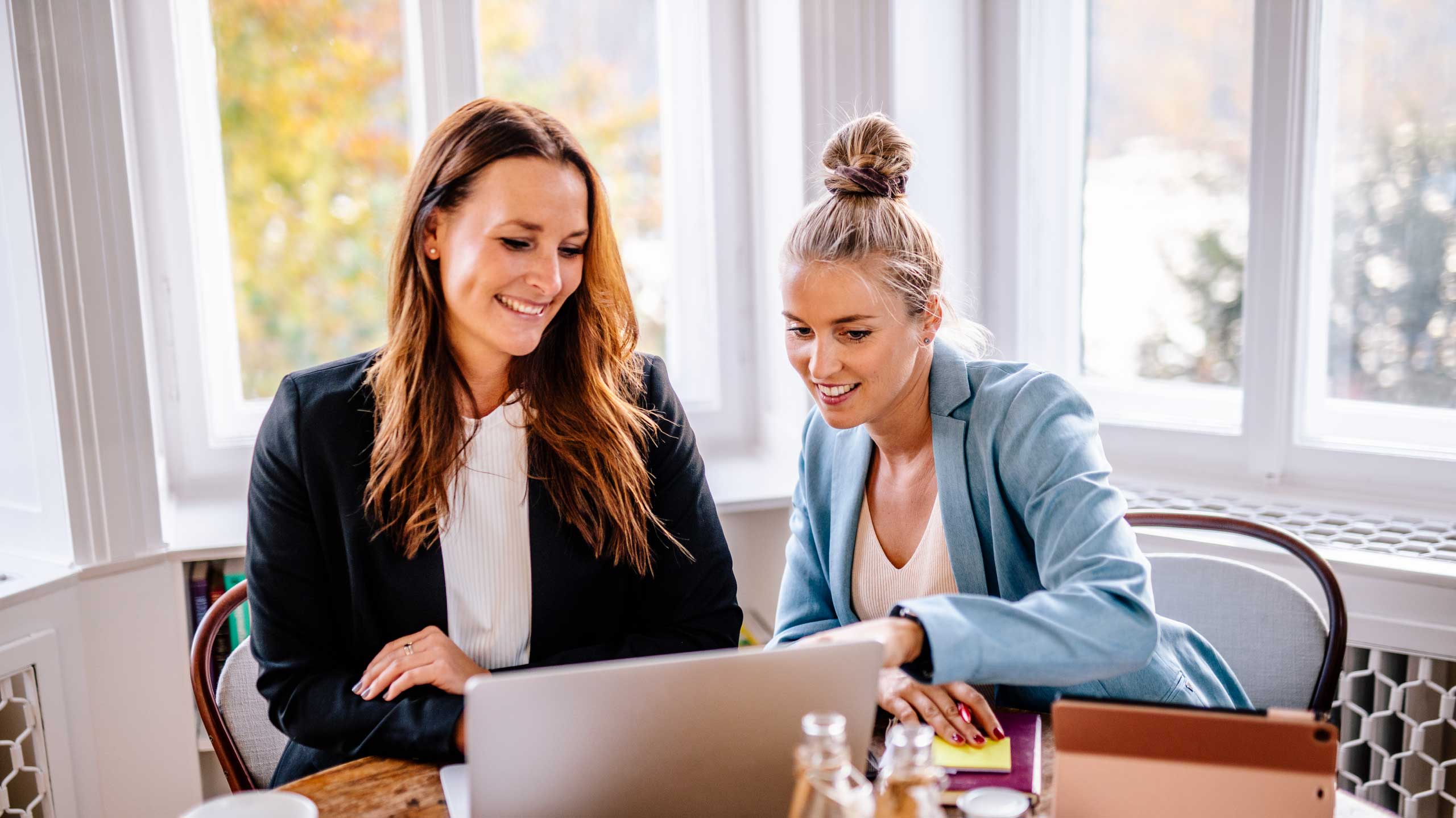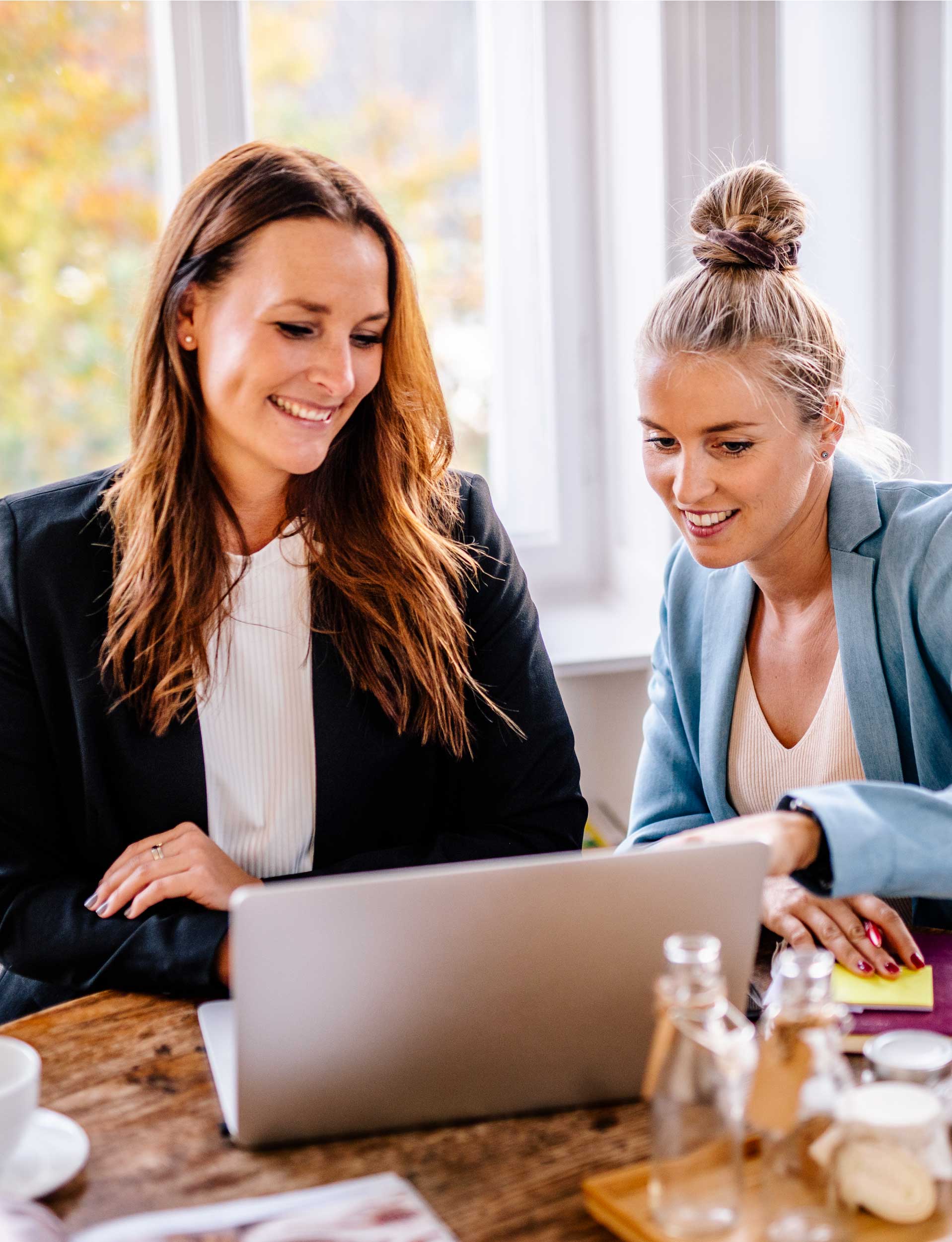 If you're exploring career opportunities in hotel management, have you considered asset management for hotels? Hotel asset management professionals have a crucial role in the hotel business, after all, the benefit of asset management for hotels is considerable. It covers everything from the optimization of profitability to the maintenance of physical assets, resulting in increased value and competitiveness. 
It's also a great career in hospitality that offers significant growth potential and the opportunity to work with various stakeholders, including hotel investors and owners, as well as hotel asset management companies.
What is asset management for the hotel industry?
Asset management for hotels plays a critical role in the overall success of an operation. Some important hospitality concepts that matter in hotel asset management include revenue strategy, cost control, customer satisfaction, and risk management. Hotel asset management companies specialize in providing these services to hotel owners and investors to maximize return on investment while maintaining high standards of guest satisfaction.
Build the foundations for a world-class career in hospitality asset management.
Master the essentials of asset management with this bachelor's degree where you'll gain skills and practical experience while creating a priceless network of contacts.
Bachelor in hospitality business
What does a hotel asset manager do?
A hotel asset manager works with the hotel manager to oversee the property's financial and operational performance. The primary responsibilities of a hotel asset manager include financial analysis, expense management, asset maintenance, risk management, market analysis, communication, and collaboration.
Career opportunities in hotel asset management
With the right skills and experience, you can take advantage of exciting opportunities in hotel asset management. Some common positions in hotel asset management include:
Asset manager

Senior asset manager

Vice president of asset management

Director of asset management

Asset management analyst
What skills and knowledge are required for a hotel asset management career?
SDI Productions/E+ via Getty Images
Successful hotel asset managers need a thorough understanding of the hospitality industry, including trends, competition, and guest expectations, along with a wide-ranging set of skills and knowledge.
Understanding of financial and accounting principles
Asset managers must understand accounting principles to ensure financial records are accurate and comply with industry standards. They must be able to use financial data to identify areas for improvement and make recommendations to increase profitability and reduce costs.
Familiarity with hotel operations and technology
Hotel asset managers must understand every aspect of operations, including front desk, housekeeping, food and beverage, and maintenance, to identify areas for improvement. Additionally, asset managers must be familiar with hotel technology, including property management systems, revenue management software, and online booking platforms.
Strong organizational and project management skills
Effective asset management for hotels requires strong organizational skills to manage properties efficiently, track performance metrics, manage timelines and budgets, and identify areas for improvement. Project management skills are essential as hotel asset managers oversee and execute capital expenditure plans, renovations, and other initiatives to improve financial performance and guest experience.
Career path and advancement opportunities
Hotel asset managers can enjoy a rewarding and lucrative career path with various advancement opportunities. Starting positions may include analyst roles like a financial analyst or operations analyst. With experience, you could advance to senior analyst roles, assistant asset managers, and asset management positions. If you're interested in more senior roles, opportunities may include becoming a director of asset management, chief operating officer, or other executive-level hospitality industry positions.
Key components of hotel asset management
Hotel asset management is a key part of a hotel's business strategy, overseeing its physical and intellectual assets to maximize revenue and profitability. The key components include evaluating and maintaining physical assets such as the building, grounds, and facilities, managing the hotel's brand, reputation, and customer data, and developing and implementing an asset management plan that includes strategies for revenue generation, cost control, and risk management.
Physical assets: building, grounds, and equipment
The physical assets of hotel asset management refer to essential tangible assets such as buildings, grounds, and equipment. These assets directly impact a hotel's ability to attract and retain guests, generate revenue, and remain competitive.
Intellectual assets: brand, reputation, and customer data
Intellectual assets can significantly affect a hotel's financial performance and overall success. Brand and reputation are key intellectual assets that can influence customer loyalty and drive revenue growth. Customer data, in areas such as preferences and behavior patterns, can provide valuable insights for marketing strategies and improving customer experience.
Developing and implementing an asset management plan
An asset management plan should outline the lifecycle of each physical asset, including acquisition, maintenance, and eventual disposal. It should include a budget for asset management activities, such as repairs, replacements, and upgrades, and identify key performance indicators to measure the efficacy of the asset management strategy. This enables hotel asset managers to optimize asset performance, reduce expenses, and enhance the guest experience, ultimately driving revenue growth and maximizing asset value.
How to launch a career in hotel asset management
Luis Alvarez/DigitalVision via Getty Images
To launch a career in asset management for hotels, start with a degree in hospitality management or a related field. You can gain practical experience through internships or entry-level positions in the hospitality industry, working in operations, finance, or development. Networking and building relationships with professionals in the field can be helpful. Staying up-to-date with industry trends and developments is necessary to excel in this competitive field.
Education and training options
Hotel asset managers generally have a background in hospitality, real estate, or business. A bachelor of hospitality management provides a strong foundation in hotel operations, customer service, and financial management, which are important skills for a career in hotel asset management. A Master's degree in real estate or hospitality business can also be valuable for ambitious hotel asset managers. Hospitality degrees can provide specialized training in real estate valuation, investment analysis, and asset management strategies.
Gaining practical experience
Begin by seeking entry-level positions in the hospitality industry, such as front desk agent, housekeeping, or food and beverage service. Exposure to hotel operations can provide a solid understanding of hotel asset management. Internships can provide more specific experience in the field. Shadowing professionals, and seeking mentorship can provide valuable insights and connections for career advancement.
Networking and industry associations
Networking and joining industry associations can provide numerous benefits for motivated hotel asset managers. Joining a professional organization like Hospitality Asset Managers Association (HAMA) can provide access to valuable mentorship opportunities and networking events with other industry professionals. Mentors for HAMA Europe are professionals with extensive experience in asset management for hotels. Membership in industry associations demonstrates a commitment to professional development and enhances credibility and marketability.
Conclusion
Hotel asset management can be a challenging and rewarding career if you're passionate about hospitality, real estate, and business. With the right combination of education, experience, and skills, individuals can pursue various roles in hotel asset management, from asset manager to hotel investment analyst to director of asset management.
Studying with Glion will set you on the path to a career in hotel asset management. Get started with a Bachelor's degree in Hospitality with a specialization in Real Estate Finance, which combines hospitality and real estate management. This provides practical experience through internships and industry partnerships, and you'll have a competitive edge to pursue careers in hotel asset management or related fields.
Photo credits
Main image: Westend61/Westend61via Getty Images