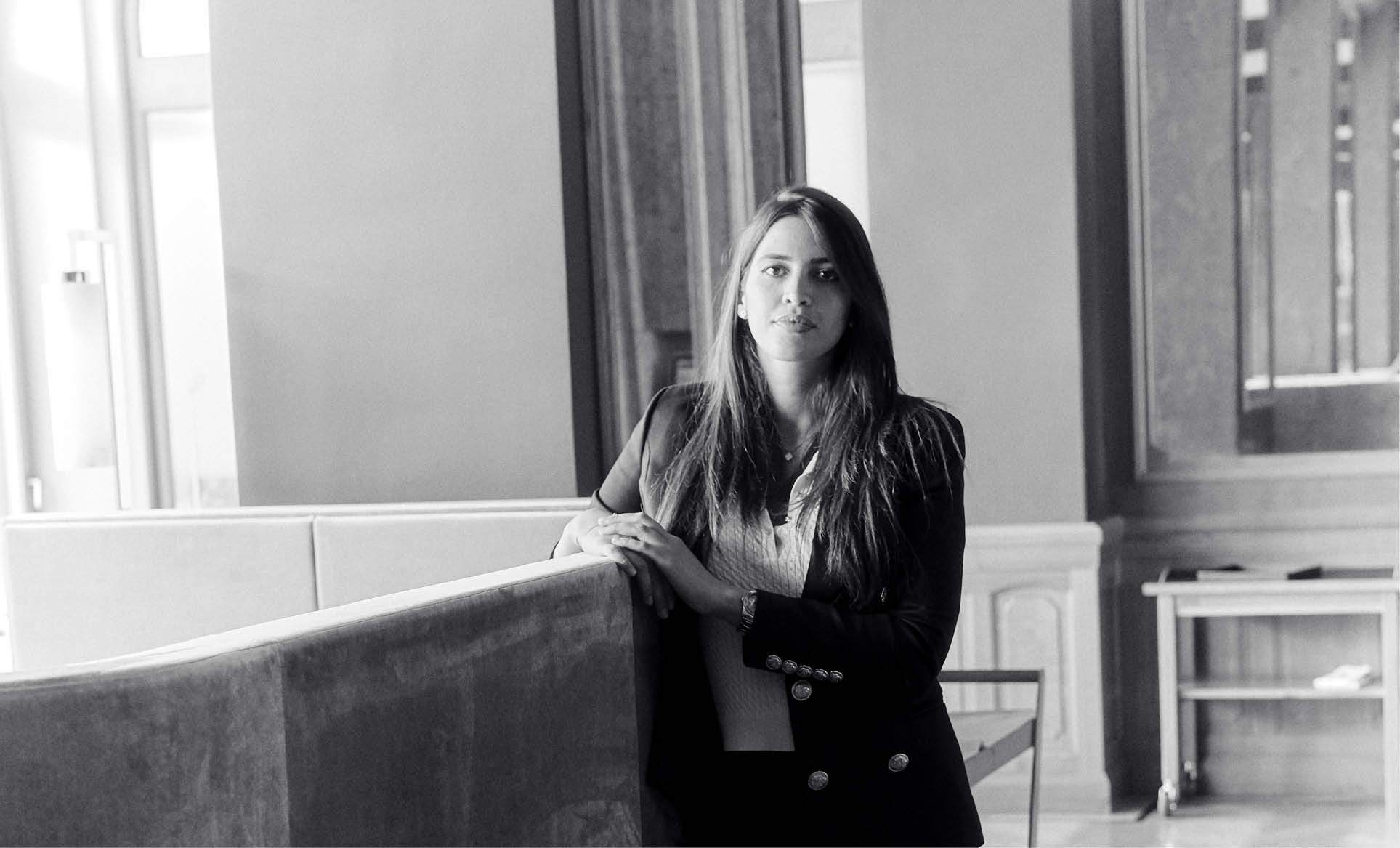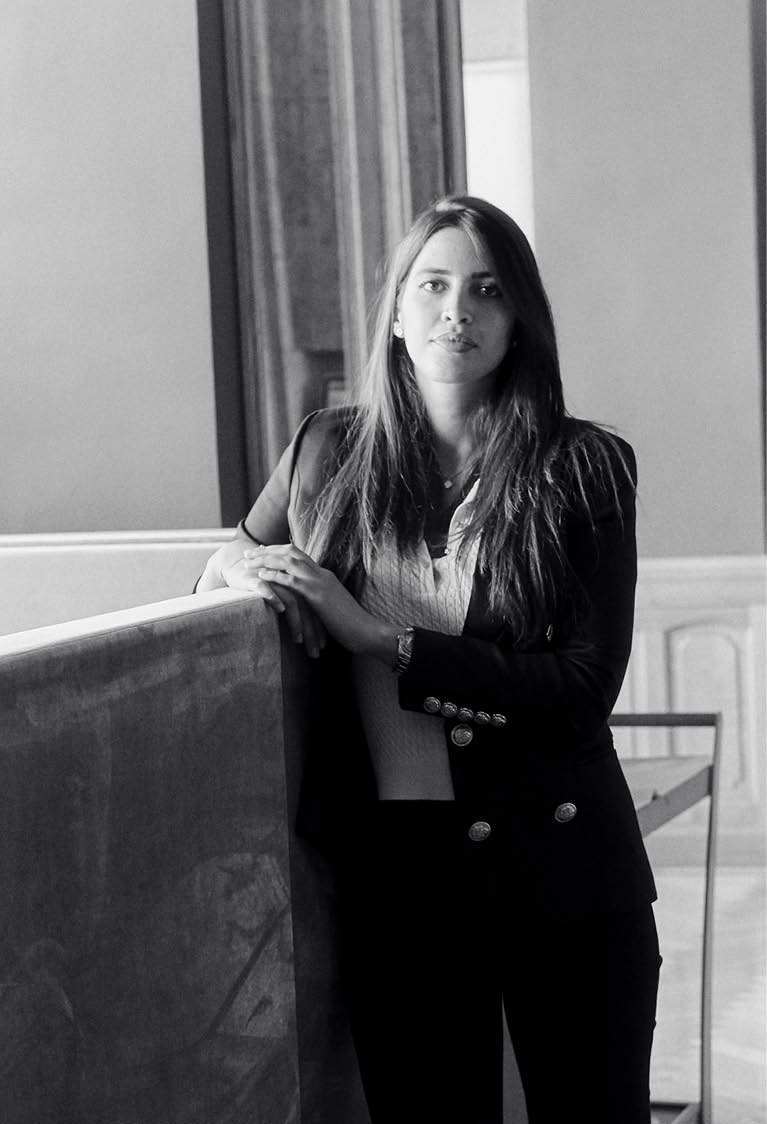 We know that travel restrictions might make it difficult for you to join us on campus in October 2020. So, for the BBA1 intake, we have developed a unique solution which will deliver the first half of semester 1 remotely to you at-home.
Glion Connect is our tailor made remote study option that ensures Bachelor students can begin their hospitality education as planned in fall 2020. For 10 weeks, it delivers our practical arts teaching direct to your home, including online tutorials, one-to-one mentoring, live culinary demonstrations, and cocktail making.
Glion Dean of Practical Arts, Christophe Gulli, explains the modules and topics covered: "The semester 1 lasts 20 weeks, with 10 weeks remote learning and 10 weeks face-to-face, you will be able to experiment with different topics, such as the Art of Gastronomy, wine, bar, rooms division and hotel operations."
Campus life, at home
Even when beginning your studies at home, you will be very much part of the Glion community from day one. You will receive a special branded welcome package to enhance your sense of belonging and give you a taste of what to expect once on campus.
"At the beginning of the remote program, you will have an introduction with different areas such as the internship office. It's an opportunity for you to interact with students and faculty on campus and discuss one-to-one sessions with instructors and individual coaching."
Glion Connect also gives you access to campus social life, through the ability to join our clubs and committees and have the chance to become a student ambassador. Throughout the remote learning programme, the Glion career and internship team will provide personalized career support ahead of the professional internship in semester two.
A typical day on Glion Connect
A Connect remote learning day is busy, varied and truly immersive, on average there will be six hours of study each day that classes take place. A typical day might look like this: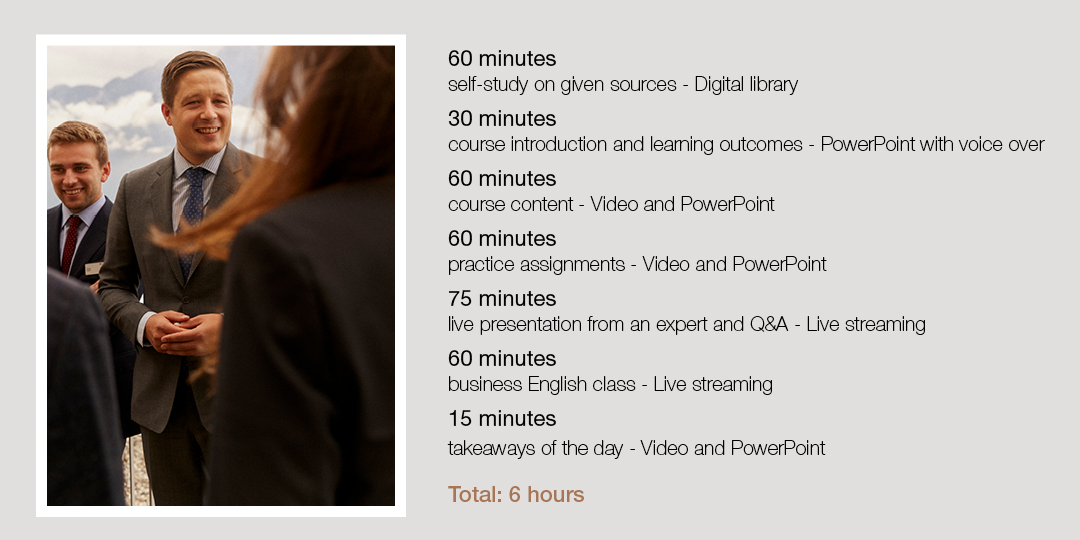 'During the time we will spend together in the kitchen we will organize for you live kitchen sessions, culinary and pastry challenges – we will learn while having fun.' BenoÎt Carcenat, Director Culinary Arts and Gastronomy – Meilleur Ouvrier de France
Practical Arts is taught from our own television studio, allowing masters of their craft, including World Champion Sommelier and multi award-winning chefs, to broadcast live to you online. Glion Executive Chef and Meilleur Ouvrier de France, Fabien Foare, shares what students can expect:
"In our demo kitchen, you will learn with experts all the steps to realize some delicious dishes, from little tips to chef's secrets, your learning will definitely lead you to success when you arrive on-site experience".
Glion Connect also takes BBA1 students behind the scenes of the hotel, with an introduction to hospitality operations, including rooms division and opportunity to work with industry standard property management systems. There will be the chance for you to actually try your hand at hotel management through our interactive game.
Arriving at Glion in 2021
After 10 weeks of home-based study, you will travel to our iconic Glion campus in January 2021 for the second and final 10 weeks of study to complete your first semester. Staff, classmates and the Glion community will be waiting with a warm welcome, as will an extensive programme of study that puts you at the heart of gastronomy.
The blended semester finishes in March 2021, following a two-week masterclass at Ecole Ducasse in Paris, with you having achieved all the learning outcomes as if you were fully on campus. Then the next stop is a professional internship at one of the most dynamic and exciting times that the hospitality industry has ever seen. There is a lot to look forward to!