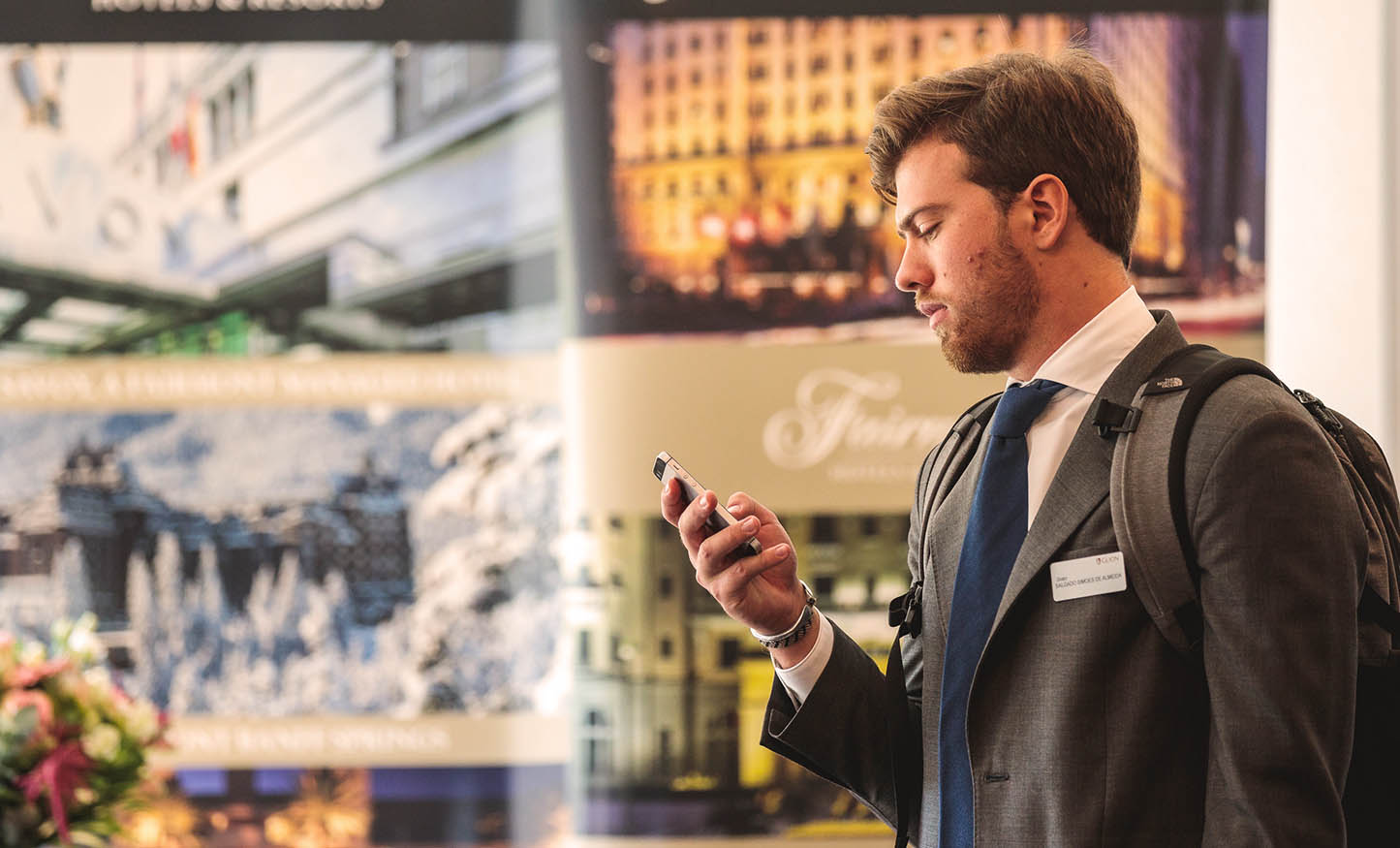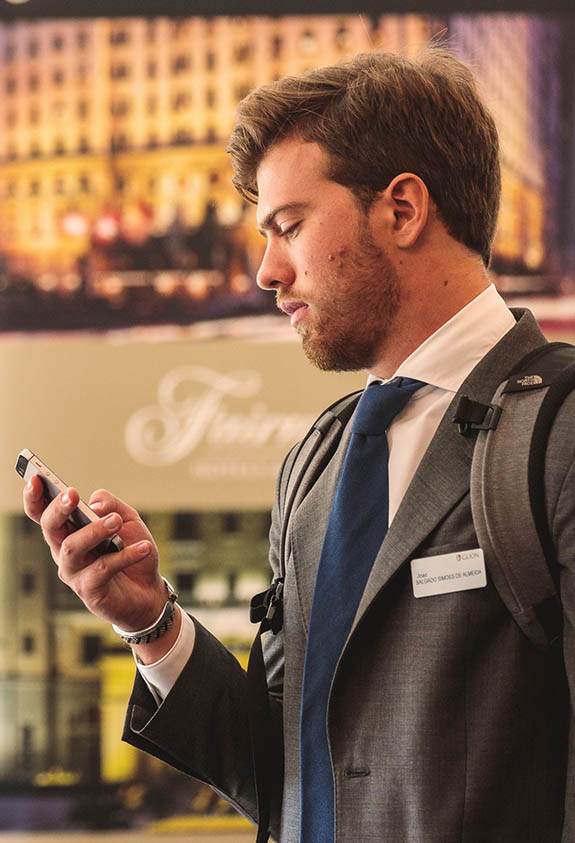 Hotel management requires hard work, experience and understanding. A hotel manager must know and appreciate the challenges of each department. They must be confident, organized and friendly. They must also have passion, ambitions and a strong drive.
As a hotel manager, you'll be more involved with every area of the business than anyone else. Far from being removed from the day to day, you'll have a strong overview of it, supported by your management team. This is essential as you'll need to be flexible and responsive, allowing the hotel services and staff to adapt to changing customer needs.
The buck stops with you, so you'll need to put your strong strategic skills to action to ensure the hotel is always working to a plan, based on market needs and the overarching company direction. You'll need analytical abilities to take care of finances and employee processes, but you'll also be responsible for innovation and improving the user experience. You don't have to do all of this alone though, you're team are there to support you, and although you may have less contact with guests, they'll keep you apprised through regular meetings.
A hotel management career is exciting and unpredictable, taking you across the globe and working for a range of leading companies. Here are some tips to help and inform you of what to expect.
Soft and hard skills
To be successful as a hotel manager, you have to have a range of both soft and hard skills. It's important to be able to bring strong knowledge and attention to detail, but equally as vital are soft skills such as communication and teamwork. Glion alumni Grisha Davidoff and Mikhail Arnoult believe a blend of both is crucial in hotels. "Soft skills really make a difference to guest satisfaction," said Grisha, while "leadership and good communication are essential." Mikhail agrees. "In terms of soft skills, creativity and vision are important. For hard skills, you need strong knowledge to help support your vision."
A hotel manager has to lead rather than follow. They must set an example to their employees by adhering to the rules and standards. However, they should also be a team player who can communicate and show true spirit. They also have to be flexible, able to assist with a variety of tasks in many different departments.
When it comes to leading the direction of the hotel, a hotel manager must have a holistic view of all factors, from the expectations of today's guests, to technology, innovation and workplace standards. Combining all this into something tangible requires business acumen and people skills to both build a framework and help your team understand and deliver what is needed.
The value of internships
With many hotel management jobs, it's important to build your experience. Doing a degree is great, but complement your academic study with an internship. These are a valuable way to get a real taste of what hotel management is like, working face-to-face with customers and taking on a variety of tasks.
Internships also mean you have a chance to see the world. Former Glion student Sebastian Koch decided to bolster his credentials after completing his Hospitality Management diploma by taking an internship in The Democratic Republic of Congo. Gaining work experience in another country not only helped Sebastian give his CV some individuality, it also gave him exposure to a whole new culture.
"I wanted to get back to the basics of hospitality," he said. "In developed countries it's been around for a long time, (so) there isn't a lot of space for improvement. I wanted to challenge myself."
The road to management
Even after graduation and internships, you may not progress straight into a hotel management role. For example, you could first become an Operations Manager, in charge of the day-to-day running of a hotel. This kind of role will see you be in regular contact with guests as well as providing interaction with staff. You will have to ensure you exceed guests' expectations, while making sure staff are satisfied and looked after.
Alternatively, you could find a management position through a recruitment day. Glion alumnus Diego Lozana Vara, originally from Spain, attended one of our recruitment days in Bulle. He applied for a position with MGM Resorts International, and found himself managing the Las Vegas resort MGM Grand. "Every single day is exciting," he said. "The size of the hotel is absolutely unique, with 5,000 rooms by its own, plus 2,000 rooms at Signature MGM Grand." You can read more of his story here.
Taking the next step
To continue your path and bolster your hotel management career, you could choose one of our Master's degrees. Our MSc in International Hotel Management will provide you with hands-on learning, valuable industry contacts and the skills you need to take the next step.