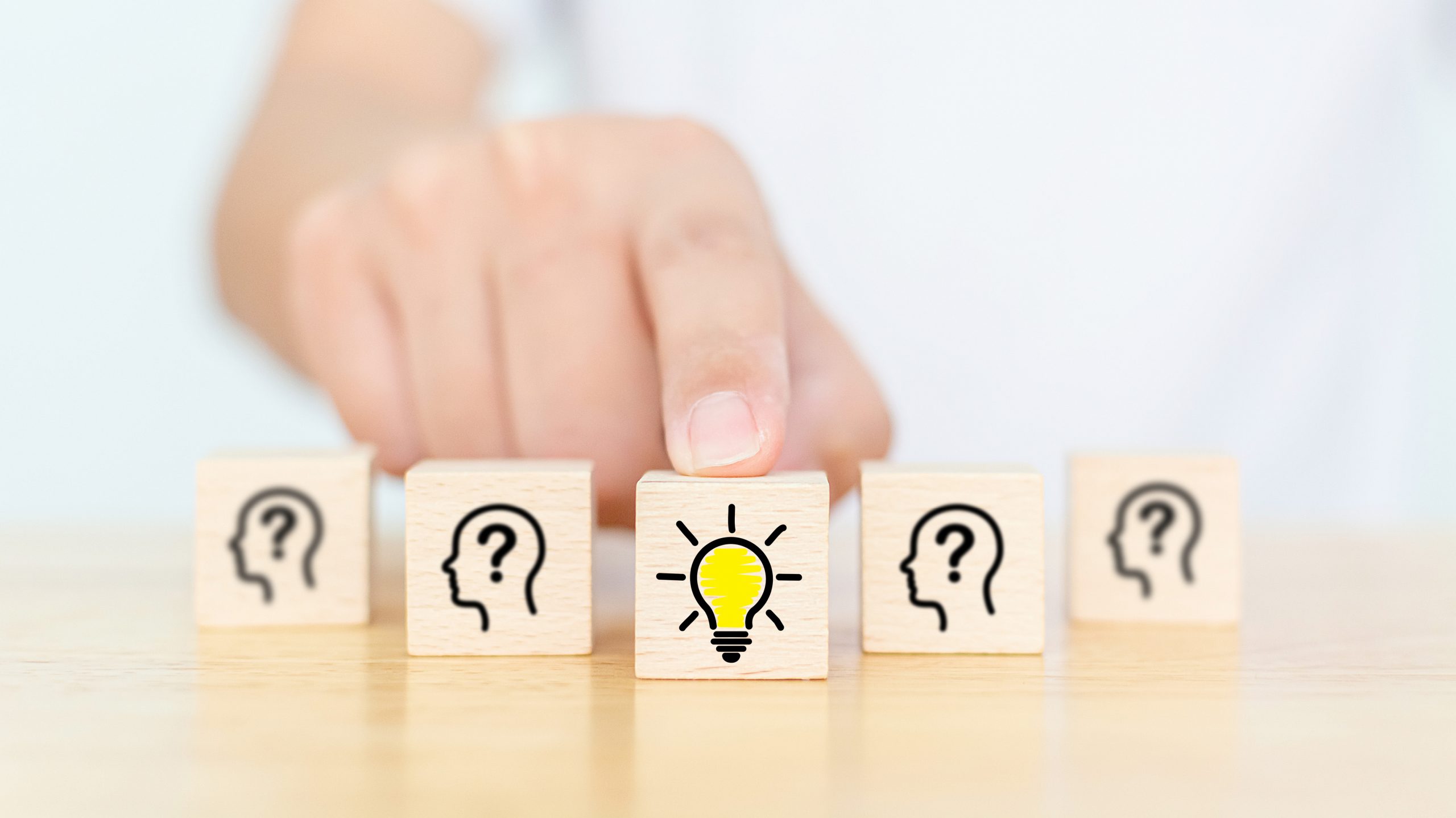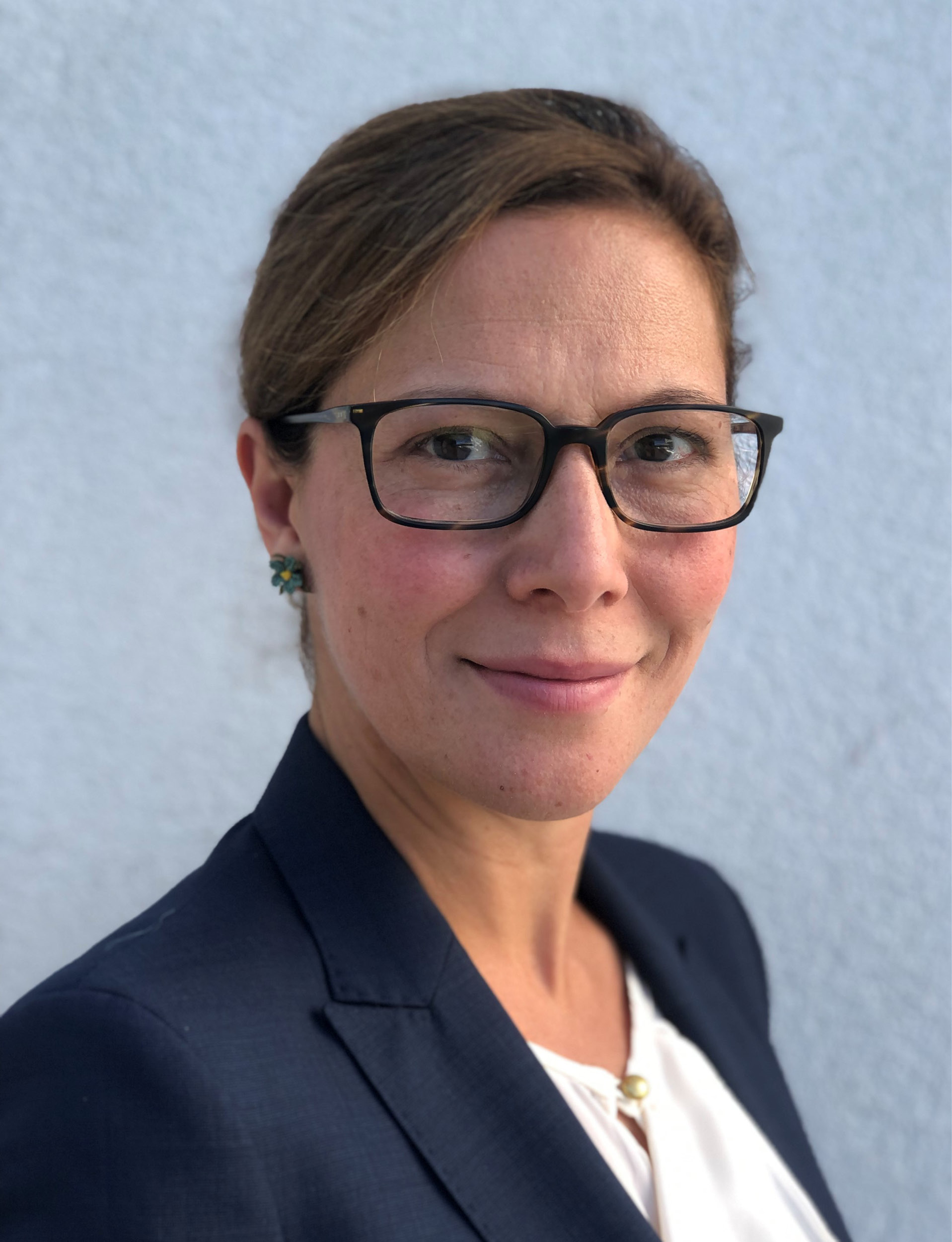 Mariam Megally knows the entrepreneurial mindset from every angle, having worked in consulting for McKinsey, as a senior executive for Nestle and as a mentor to startups focused on food and sustainability. Now Program Director for our Master's in Hospitality, Entrepreneurship and Innovation, she gave us her take on why an ability to think entrepreneurially – as well as innovatively – is so powerful…
As the creators of business, entrepreneurs form the beating heart of the global economy. At the top of the tree some have become household names, enjoying the trappings of fame to accompany their spectacular wealth. But for every Elon Musk, Bernard Arnault or Jeff Bezos, countless others create wealth through less celebrated enterprises.
There are also millions of individuals who bring an entrepreneurial mindset to their professional roles. These so-called 'intrapreneurs' are much prized among larger organizations, which are under perpetual threat from smaller and more agile disruptors. At the same time, the entrepreneurial mindset is cherished by family businesses which have a constant requirement to successfully pass on the leadership baton to the next generation.
The good news is that young people appear to have maintained strong entrepreneurial ambitions throughout the tumult of the past few years. Anecdotally, we see this at Glion with the interest shown in the Master's program I lead. And there's broader evidence to support this view. For instance, according to a 2022 report by IPSOS, Millennials and GenZs have seen some of the biggest growth in entrepreneurial aspirations. The next step is to transform these aspirations into an entrepreneurial mindset. The question is how?
What is an entrepreneurial mindset?
Before looking at how one might develop it; first it's important to define the entrepreneurial mindset. For me, at its heart is a willingness to try something different and, if it fails, to learn from failure. Indeed, among Silicon Valley entrepreneurs it is almost a badge of honor to have had a business failure, because it's seen as an essential learning opportunity.
To be a successful entrepreneur you'll almost certainly possess an intense curiosity to understand what customers want, a willingness to devise an idea in response, then the tools to test it rapidly, take feedback, and test again.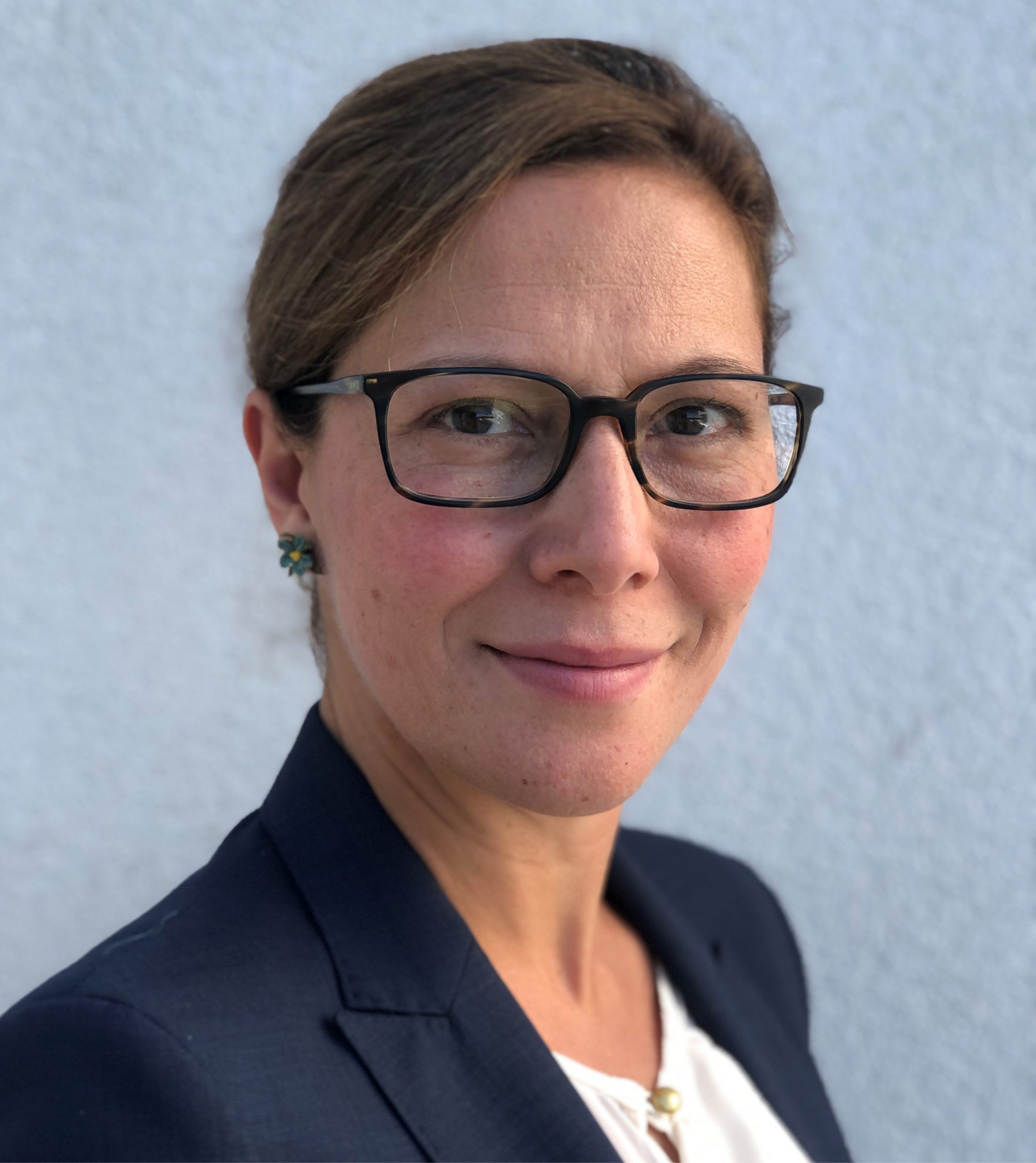 "That's why for this entrepreneurship-focused Master's we focus very firmly on critical thinking and developing a growth mindset. Both of these are essential tools for entrepreneurs, but they are aspects that undergraduate studies don't tend to concentrate on. In addition, everything is delivered through a hands-on, highly practical approach to learning."
Mariam Megally
This customer-facing aspect is crucial: 90% of startup failures are not due to a lack of product, but to a lack of customers. As an entrepreneur, you have to be able to relate to your customers; talk to them, understand what they need (sometimes before they know it themselves), then devise a product or service which can meet that need.
This includes, of course, the bravery to pivot away from your original idea if the market is telling you that this is what you must do. It's one thing to get ahead of a customer need – and many great innovations have done this – but quite another to try and meet a need which simply isn't there!
Another common misconception is that you must possess a high degree of technical knowledge in your chosen field. While this can no doubt be helpful, particularly in more complex technological sectors, it is not essential. Elon Musk (pictured below) was not an automotive industry insider when he founded Tesla – and indeed initial production was beset by delays and quality issues. Instead, the secret of the brand's extraordinary success, and why it was not sunk by its early teething troubles, is because people bought into the vision, as well as seeing the virtues of electric cars from a sustainability perspective.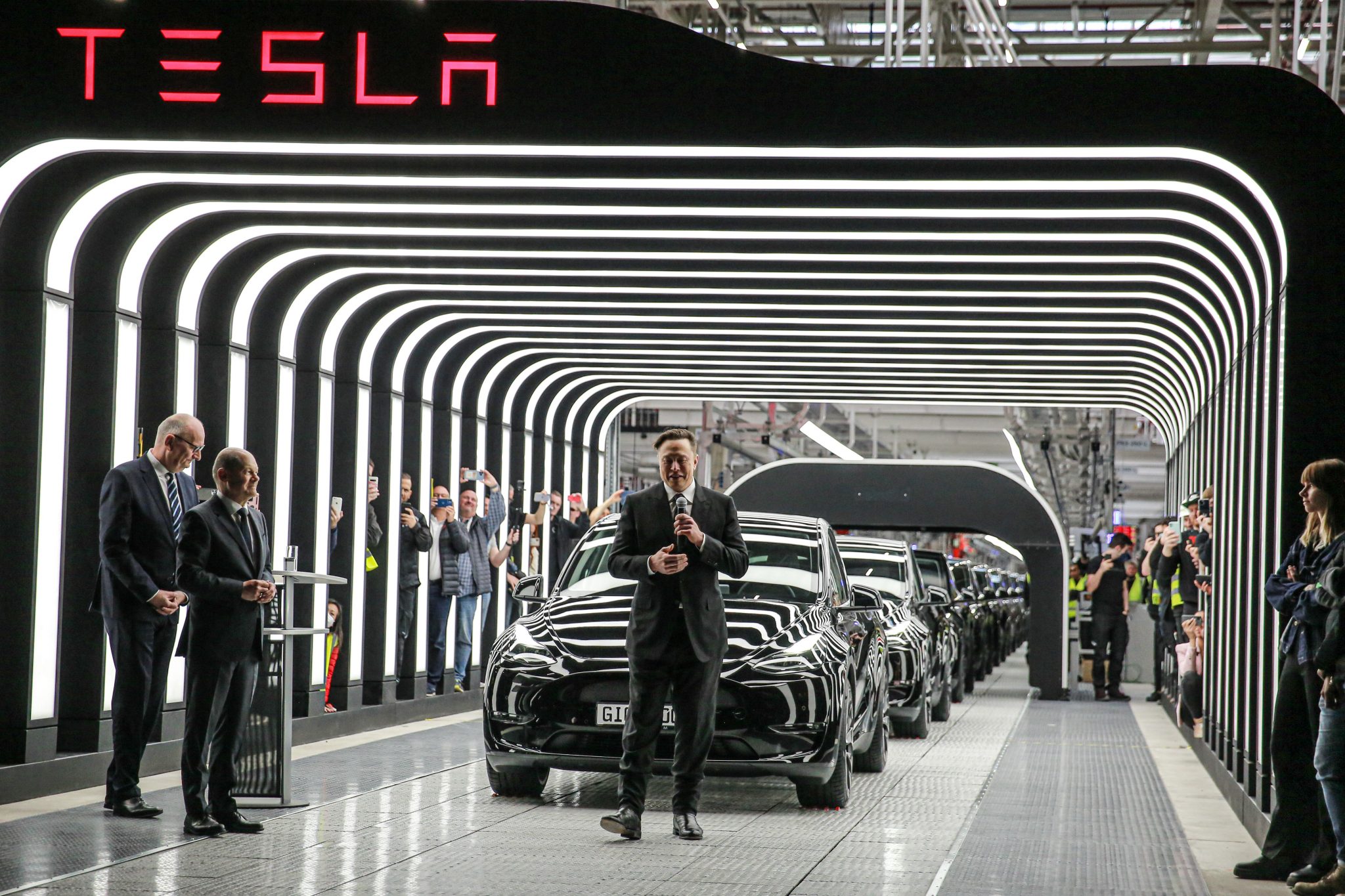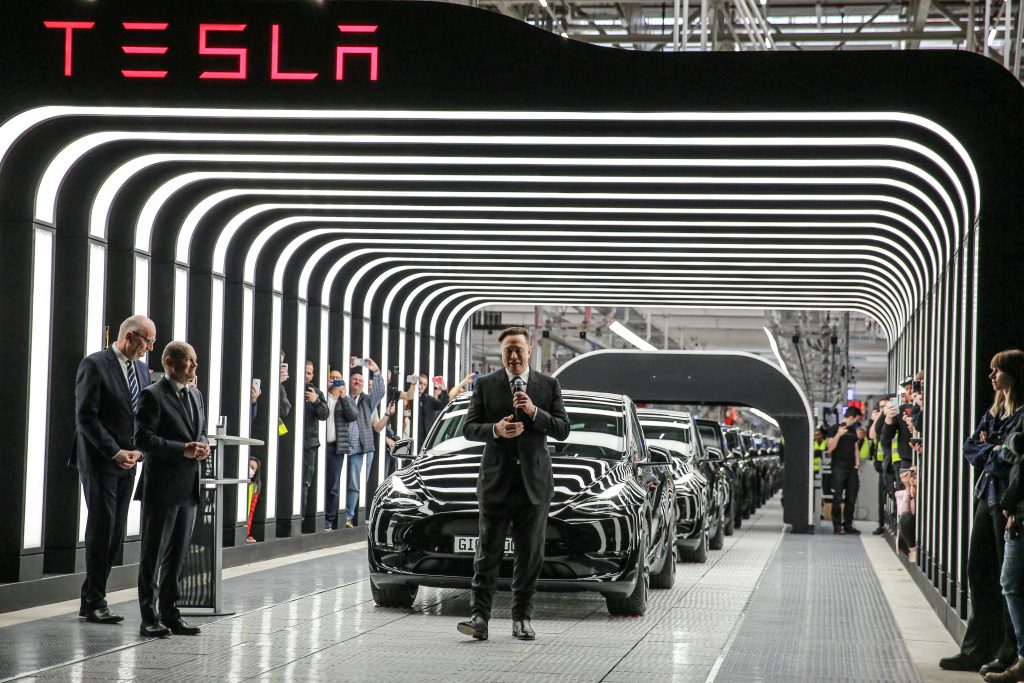 The importance of the entrepreneurial mindset
Having an entrepreneurial mindset allows us to escape the conditioning that might otherwise hold us back from starting our own business or becoming an innovation leader for our employer.
That's why for this entrepreneurship-focused Master's we focus very firmly on critical thinking and developing a growth mindset. Both of these are essential tools for entrepreneurs, but they are aspects that undergraduate studies don't tend to concentrate on. In addition, everything is delivered through a hands-on, highly practical approach to learning.
Entrepreneurship doesn't work like a regular job. Often, you will be required to do many jobs at once: product development, sales, finance, HR. You cannot be shut away in your office crunching numbers and polishing your business masterplan; you have to be able to get out and talk to your customers, to see the bigger picture and identify what's working and what isn't. It comes back to that rapid testing process which I referred to earlier.
How to develop an entrepreneurial mindset
Entrepreneurial education sounds like a paradox – so often we hear of individuals who dropped out of education to create a business; Mark Zuckerberg being one famous example.
However, entrepreneurial education, particularly at postgraduate level, can do a great job in nurturing an entrepreneurial mindset. It all depends on how that education is constructed and delivered. A 2020 article in the Harvard Business Review debated this exact point, concluding that a 'traditional' business education may not be the most effective methodology to breed agile entrepreneurs.
With our Master's in Hospitality, Innovation and Entrepreneurship, we begin by talking about the different spaces entrepreneurs (and intrapreneurs) can play in. This is especially useful for students who come to us without a business idea firmly in their mind – and that's usually a majority (up to 70%) of each cohort.
From here, we can move on to creating the business model; and only after that do we start looking at the process elements of taking an idea to market and then scaling up the business.
You may recognize this pattern from the Lean Start-up methodology advocated by the American serial entrepreneur Steve Blank. We cover this approach in one of our first semester courses, which looks at identifying business models by learning what the customer really wants.
Another important element of our Master's is that it features an overwhelming majority of classes and guest lectures given by entrepreneurs rather than pure academics. This helps us to ensure that the learning is constantly applicable to the 'real world' of business that students will look to enter once they graduate.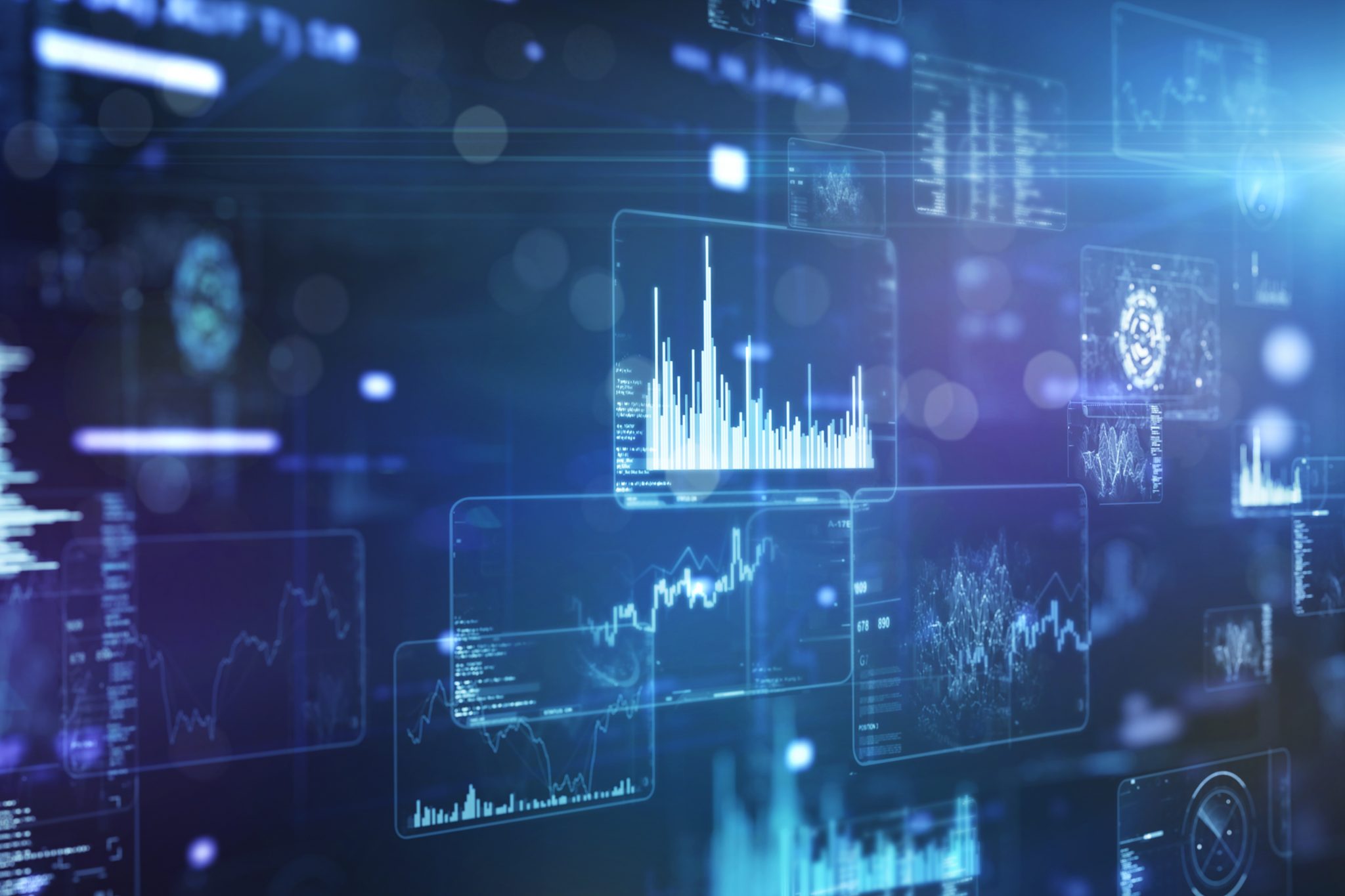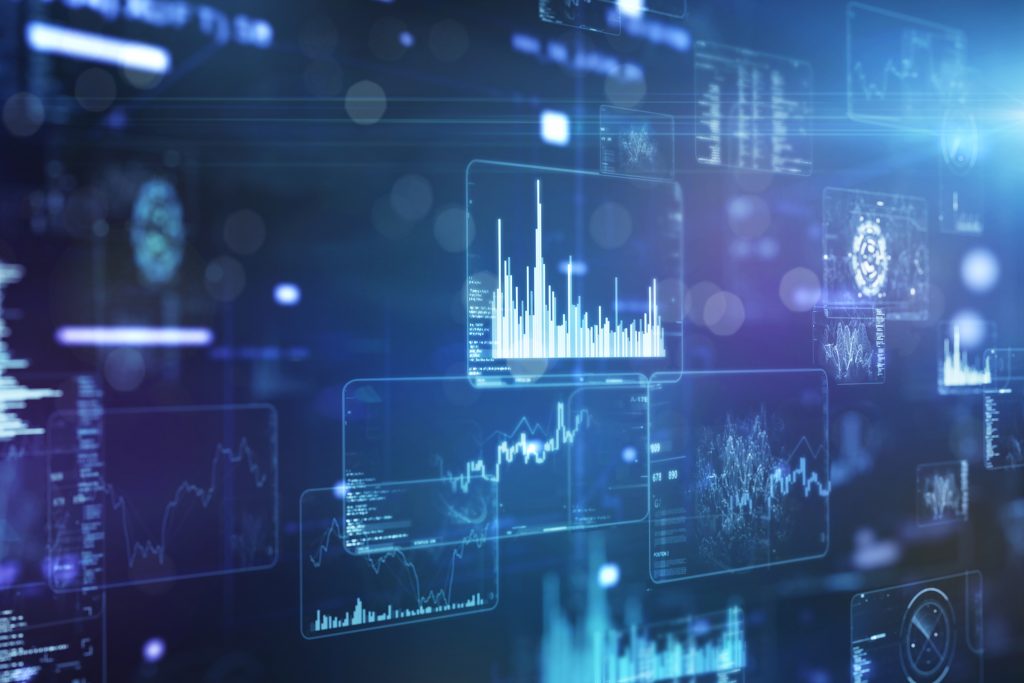 Hospitality is ripe for entrepreneurship!
The travel, tourism and hospitality industries are a massive part of the global economy – worth more than 10% of total GDP prior to the Covid shutdowns, according to the World Travel and Tourism Council.
If anything, the rapid re-emergence of travel post-pandemic has only accelerated the explosion of entrepreneurial energy within the sector. Two startups which have caught my eye recently are Selfbook and Hostfully, both of which are dedicated to using digital technology to enhance the hospitality experience and drive revenues.
Selfbook has developed proprietary software which streamlines the payment process for hotels, recognizing that today's customers use a variety of digital platforms – such as Apple Pay and Google Pay – alongside 'physical' credit and debit cards. The software can also group multiple services such as restaurant reservations, spa appointments and activities into a single payment flow to easily drive upsells and increase revenue. Selfbook raised a $15m series A extension in 2022, valuing the company at $300m.
Hostfully focuses on improving the experience of vacation rental companies and their guests by giving (in the company's words) "property managers the tools they need to automate their business, reach more customers, and deliver a 5-star guest experience". Hostfully says it has 50,000 properties already managed using its cloud-based platform, and it secured a $6.9m funding round in 2022.
The whole world is looking for entrepreneurial opportunities
One of the most rewarding things about working for a truly international school is the opportunity to hear the stories of students drawn from a wide spectrum of nations – not just the mature 'Western' countries but also fast-rising Asian economies and Middle Eastern states which are rapidly moving away from relying primarily on oil and gas revenues.
Diversity in our cohort isn't just measured by nationality either. We have an amazing mix of ages and professional backgrounds among our students, from recent Bachelor's graduates to one student who continues to pursue his entrepreneurial dreams aged over 60.
Best of all, there appears to be an almost unlimited imagination among our students for what might be possible within the hospitality arena; something that is not just exciting to me but also to fellow students who are still seeking inspiration for their business idea.
For example, Master's student Rodrigo Gratianne already has his business up and running. Based in San Diego, California, it is called Recotrak, and it has created the technology necessary to monitor the 'internal temperature vs. time' of food. This information is easily accessible in real-time to the kitchen staff through a mobile device and to multiple stakeholders through the cloud, helping to prevent the wastage of excess food.
And The Insider recently published a feature written by another student, Célia Hulin, who has devised an intriguing hospitality concept that mixes unique experiences with a focus on sustainability.
Conclusion
When I interview students for my Master's program, I am always impressed by the passion and excitement they radiate. Entrepreneurial education is about taking this powerful raw material and building the relevant skills around it. These skills have a lifelong value: they will help you regardless of whether your ambition is to set up a business or join the millions of individuals who bring an entrepreneurial mindset to their professional role; something which is highly valued by their employer.
The world is changing so quickly, and digital technology is having such an extraordinary impact, that I would say there have never been such incredible entrepreneurial opportunities for those with the mindset to grasp them.
Photo credits:
Main image – marchmeena29/Getty
Computer screen – Yuichiro Chino/Getty
Enhance your entrepreneurial expertise
The perfect program for aspiring entrepreneurs, this Master's teaches the A-to-Z of entrepreneurship.