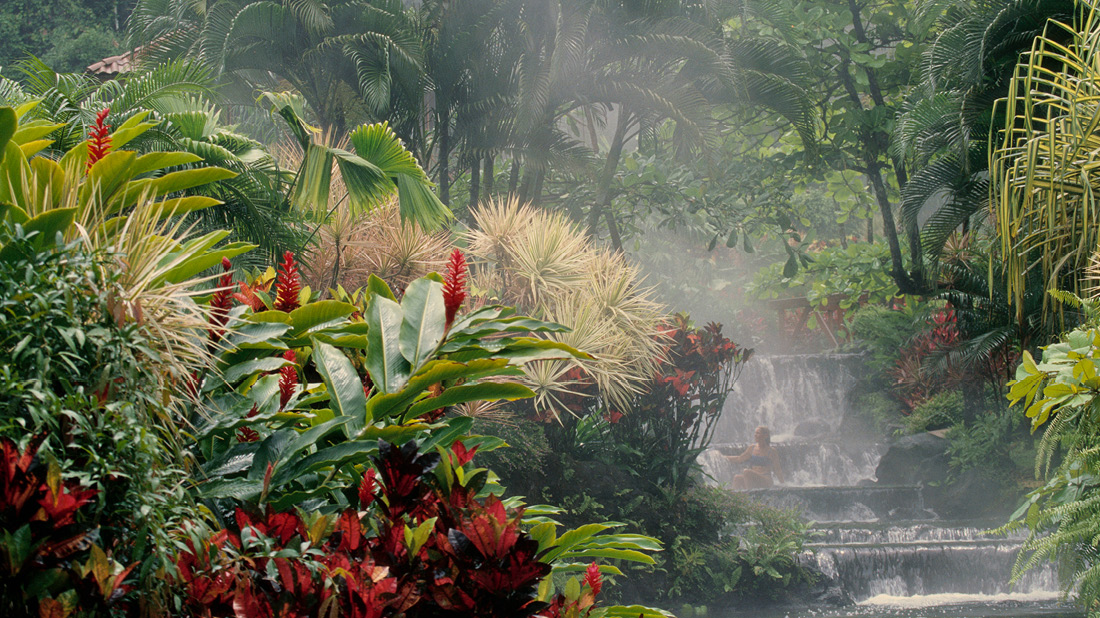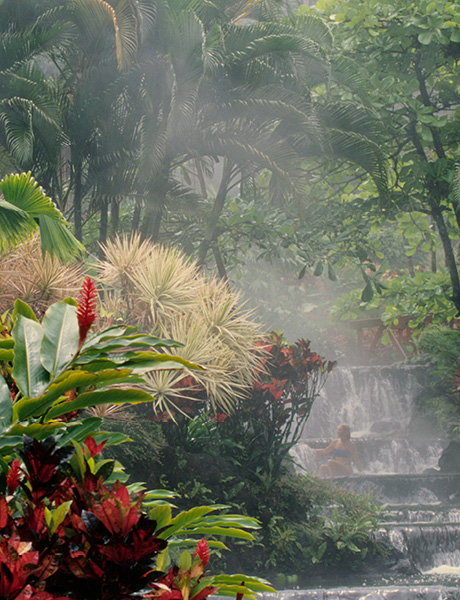 Célia Hulin, a student of our Master's in Hospitality, Entrepreneurship and Innovation, found her curiosity truly aroused by a class led by Visiting Lecturer Coro Ortiz de Artinano. Now Célia sets out her response in the form of a new luxury hospitality concept: 'Nowhere'…
Passionate about unusual, innovative accommodation experiences, I started to shape the recipe of a new concept, 'Nowhere', an ephemeral camp only available to exclusive members of a private society of conscious travelers. A new type of lodging, providing guests with the opportunity to explore inaccessible locations on earth while making sure to leave no trace behind.
In a world that has been shaken up, many of us feel the need to escape from urban life and reconnect with nature and ourselves: disconnect to reconnect. 'Nowhere' brings sustainable travel to the next level.
Taking a closer look at the world to find the factors which explain the evolution of the hospitality industry – and applying the innovation funnel technique – are the first steps of an efficient method lectured by Ms Ortiz de Artinano during our class of Trends, Disruptive Models and Entrepreneurial Mindset. It's this same technique which has defined the ideation of the 'Nowhere' concept.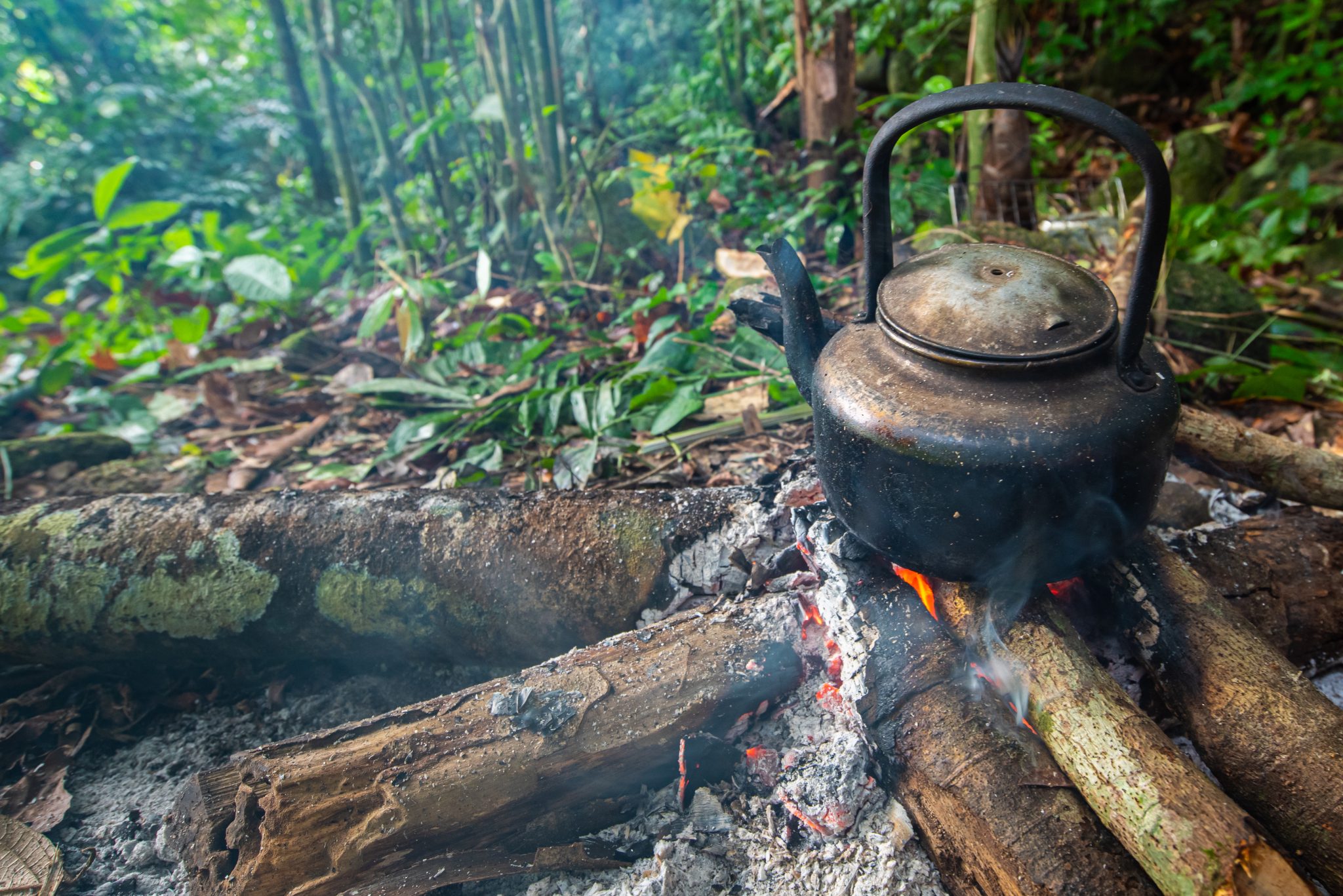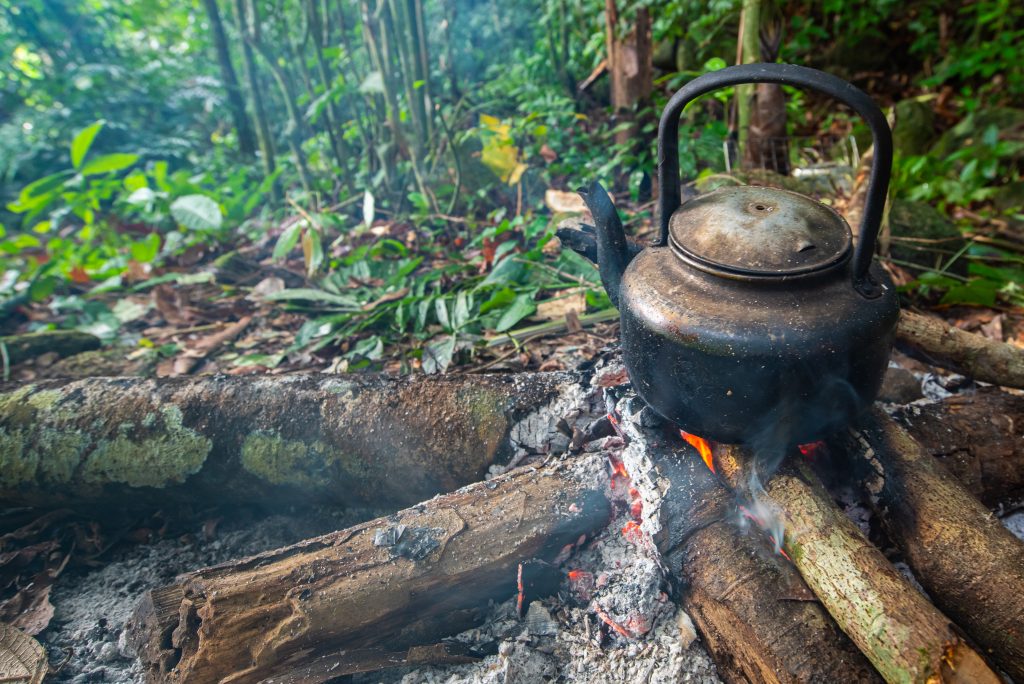 The new lodging concept will have at its heart three emotional drivers:
1. Experience Driver: living more than having
Accelerated by the lateral effects of the pandemic, the behavior of travelers' has been shifting towards experience rather than consumption. A trip to 'Nowhere' will offer the travelers the feeling of being an explorer; a pioneer in a virgin land they will leave intact for the next visitors to admire.
The top trends of wellness and sustainability are key components driving our camp experience. Transformative experiences specially curated for those in need of a break, from tech break to social break. The camp is a sanctuary to reconnect with yourself, your loved ones and the outer world. The experience will be driven by a continuous search for mental wellbeing, through unique encounters, a quiet environment, traditional wellness treatments and minimalist amenities.
"Finding the unexpected, the unknown, and the meaningful has become increasingly difficult. Our journeys to 'Nowhere' will bring guests to inaccessible, unspoiled and 'dreamingful' destinations."
2. Consciousness Driver: an ephemeral concept in symbiosis with the environment
Sustainability will not be considered as a trend as it is the heart of the concept: an ephemeral structure, thought through to be foldable within hours, leaving the environment intact wherever it has been set up. As if it had never existed!
Finding the unexpected, the unknown, and the meaningful has become increasingly difficult. Our journeys to 'Nowhere' will bring guests to inaccessible, unspoiled and "dreamingful" destinations. Every year we set up an ephemeral camp in a destination kept secret until the last minute and operating for a few months only. We are only developing one destination a year, thinking through every single detail to make the journey as impactful for our guests as it is 'impactless' for the destination.
The key differentiator of the lodging will be the projection of ephemeral, luxurious structures, reflecting a barefoot experience. Each camp will include lifestyle common areas and individual tents with a private outdoor space and enclosed bathroom.
All technical corners will be respectful and have zero impact on the natural surroundings (waste management, energy consumption, laundry, logistics, etc.).
3. Exclusivity Driver: a new age of Members' Clubs
On top of guaranteeing a higher brand loyalty through more personalized interaction, Members' Clubs provide guests with the rare and the valuable, which cannot be accessed by anyone and everyone. Turning 'Nowhere' to a membership model, like a private society of like-minded conscious travelers, could prove successful, especially when targeting luxury travelers.
The implementation of a 'members only' policy has the purpose of enhancing the feeling of extreme personalization and uniqueness of the product.
Being a member of the 'Nowhere' members' club means gaining access to a network of inspirational leaders and conscious travelers like oneself; individuals who are looking to explore meaningful places on earth while seeking disconnection from the material world.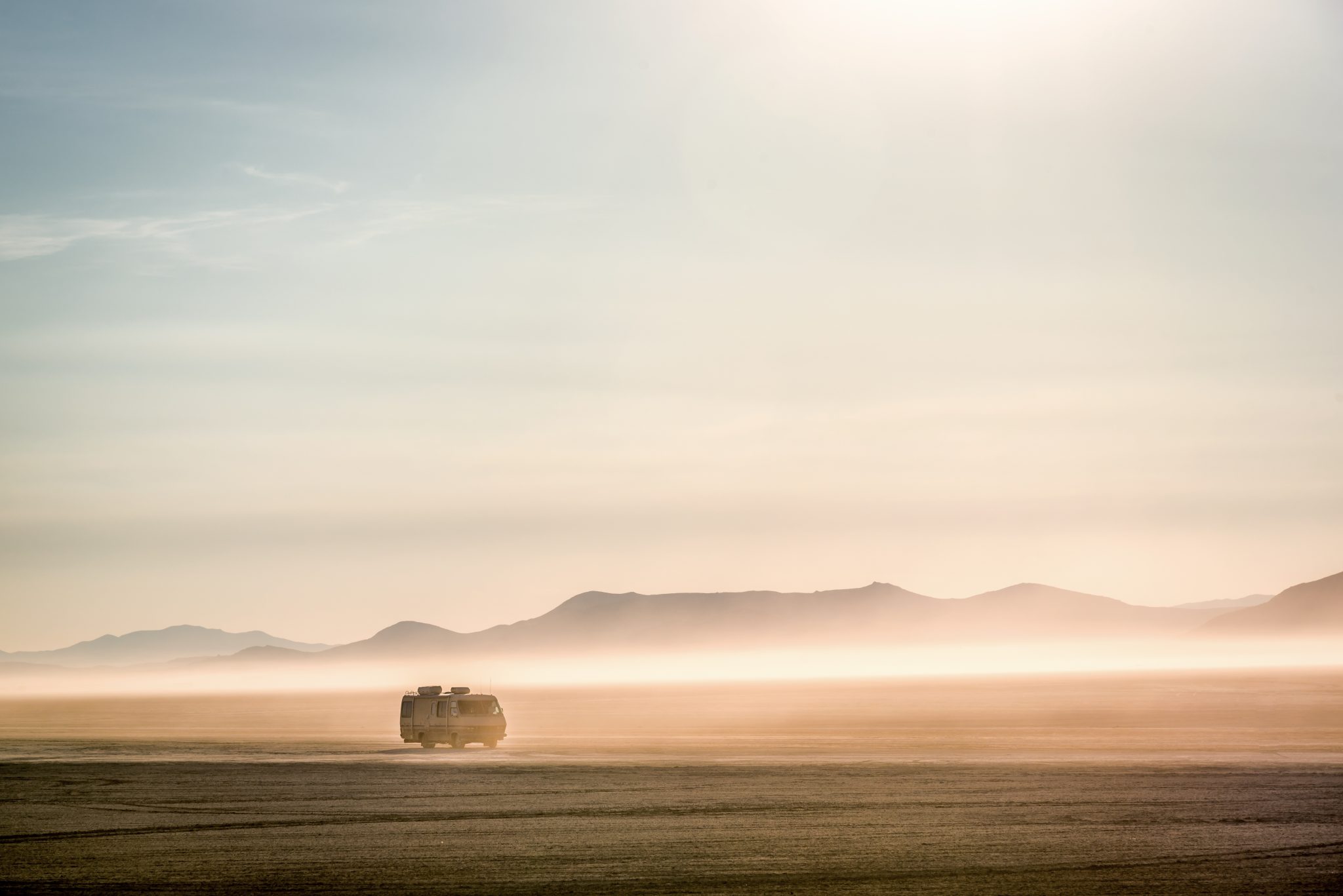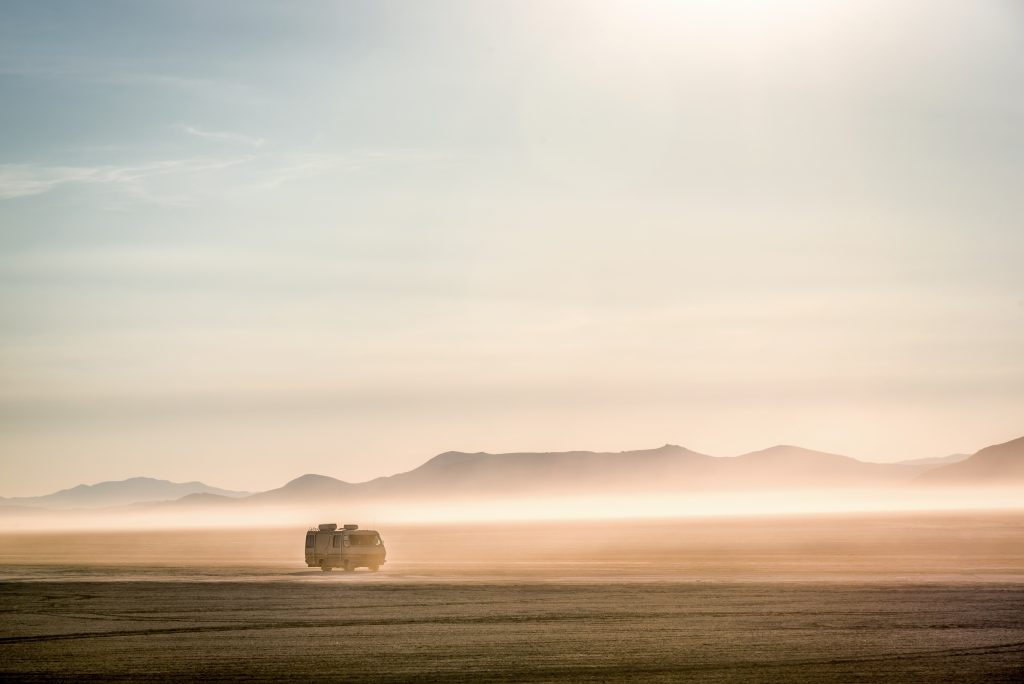 To further the networking aspect of this unique travel society, members will share transformative moments in their daily life through inspirational talks, private evenings, curated encounters and personalized wellbeing services (concierge for example).
In summary, the business created for our Trends, Disruptive Models and Entrepreneurial Mindset workshop opens a new way of experiencing the unspoiled corners of our world for a niche market of high spending conscious travelers searching for deeper connection with the outer world and with themselves. And all without leaving a trace.
Photo credits:
Main image – Stuart Westmorland/Getty
Kettle image – Phiriya Panuthai/Getty
Burning Man image – Posnov/Getty
Master your future
Hospitality, luxury, finance, real estate, innovation, entrepreneurship… whatever your career ambitions, we have a Master's that will help you achieve them.