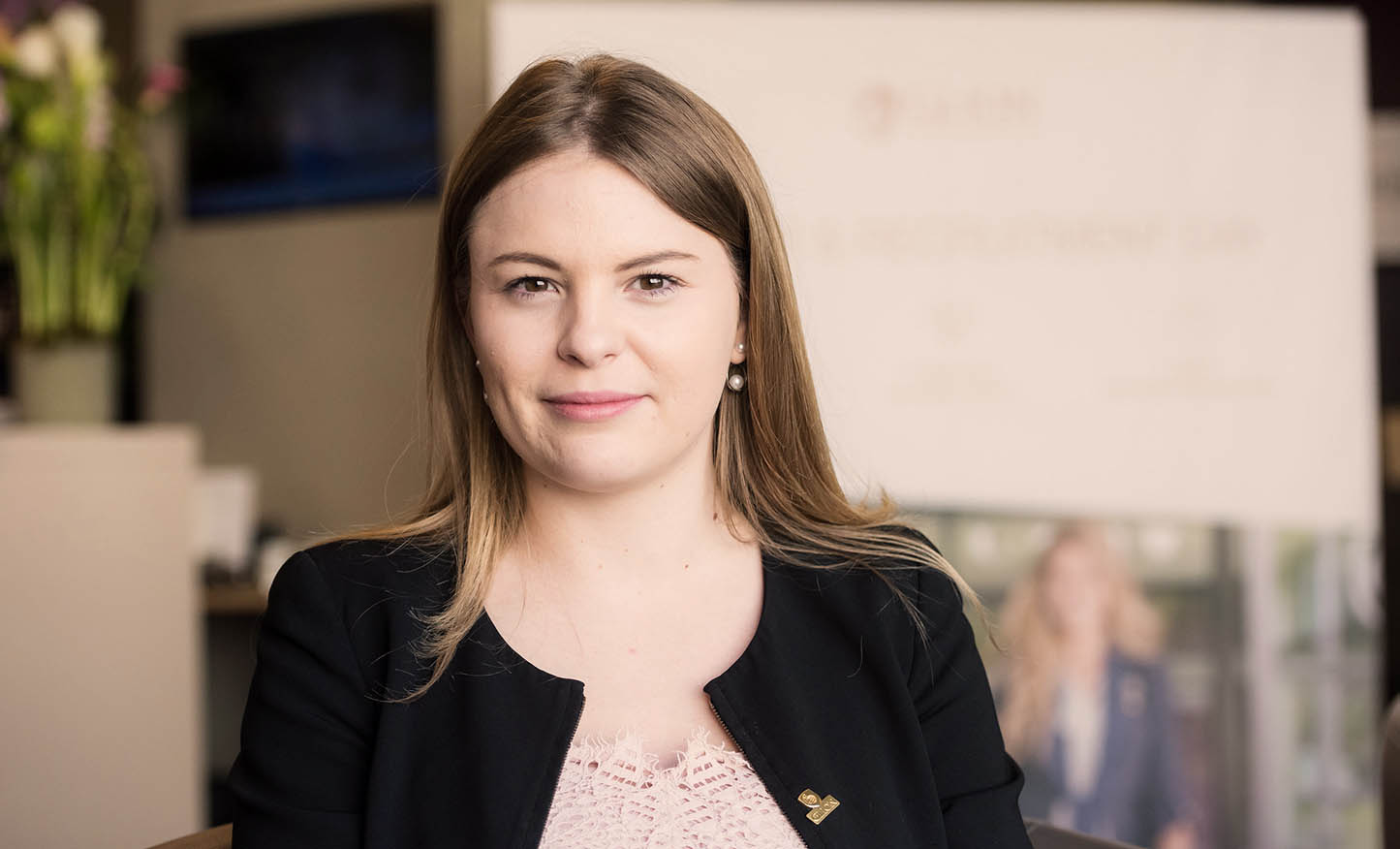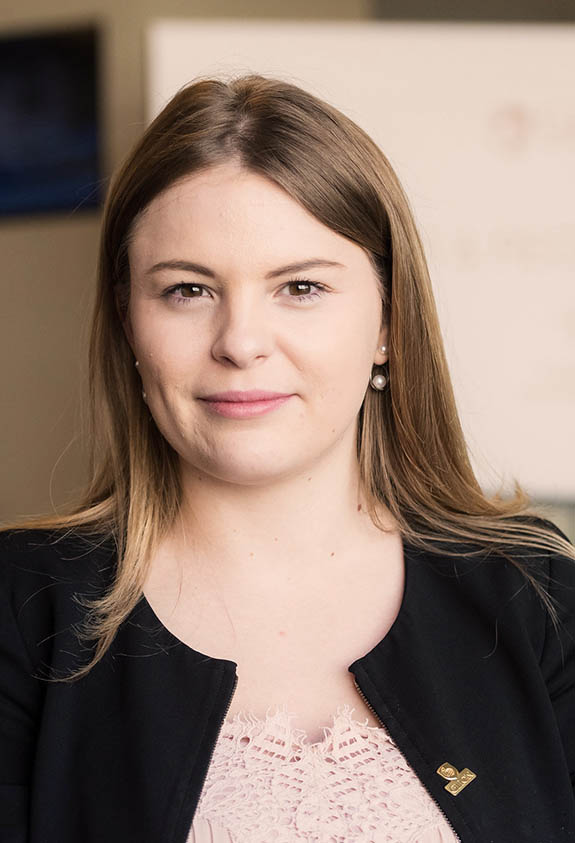 For many high school students, choosing to study at Glion often means a new country as well as a new start. It's a big decision, so we asked final year BBA student, Andrina Novak, to share her three-year experience.
"My name is Andrina and I'm from Croatia, I'm a semester seven student studying the luxury specialization in Glion."
Why hospitality and why Glion?
Andrina fell in love with hospitality while at sea, and once she was back on land there was one big reason she wanted to start her career path at Glion. "Before coming to Glion I did an internship of one month on a cruise ship where I did front office, F&B and kitchen. After this I realised that I really wanted to work in the hospitality industry and then I chose Glion", she said.
What is unique about Glion and the teaching?
The exposure to international perspectives and practical learning have impressed Andrina during her BBA. "The multinational environment is unique at Glion, but as well I had a chance to work within these different cultures in the team, and this helped me a lot during my international internships", she commented.
"The best thing about Glion teaching is that in semester one we have the option to do the hands-on learning. We went through different departments inside the school, like front office, F&B, housekeeping and so on. The teachers are friendly, approachable and full of knowledge."
"At Glion you don't even have to travel, you can learn about different cultures in one place."
What are the other students like at Glion?
Andrina has enjoyed the global friendships and connections she's made at Glion. "In my class we have around 12 nationalities out of 28 students, so that's quite a lot. It's hard to describe what the other students are like because everyone is different, but one thing's for sure, they're all friendly", she said.
Where did you complete your internships?
After moving from Croatia to Switzerland, studying at Glion allowed Andrina to sample even more European culture on her two internships. "My first internship I did in Frankfurt, where I did corporate sales for Marriott. And my second internship I did in Munich, Marriott again", she said.
"I loved both of them, in the first one we did reactive sales, while the second was more proactive and working with clients, which is why it was closer to my heart. These two internships have brought me opportunities for jobs after my gradauation, so they were quite important for me."
Have the internships helped you direct your career?
"My two internships directed me into sales and I still want to work in the sales department. After graduation I would definitely like to stay in the hospitality industry."
Would you recommend Glion to someone about to choose a university?
"I would recommend the student to choose Glion, because it doesn't only teach you about hospitality, it makes you a future leader. For me the Glion Spirit is diversity, but also unity."