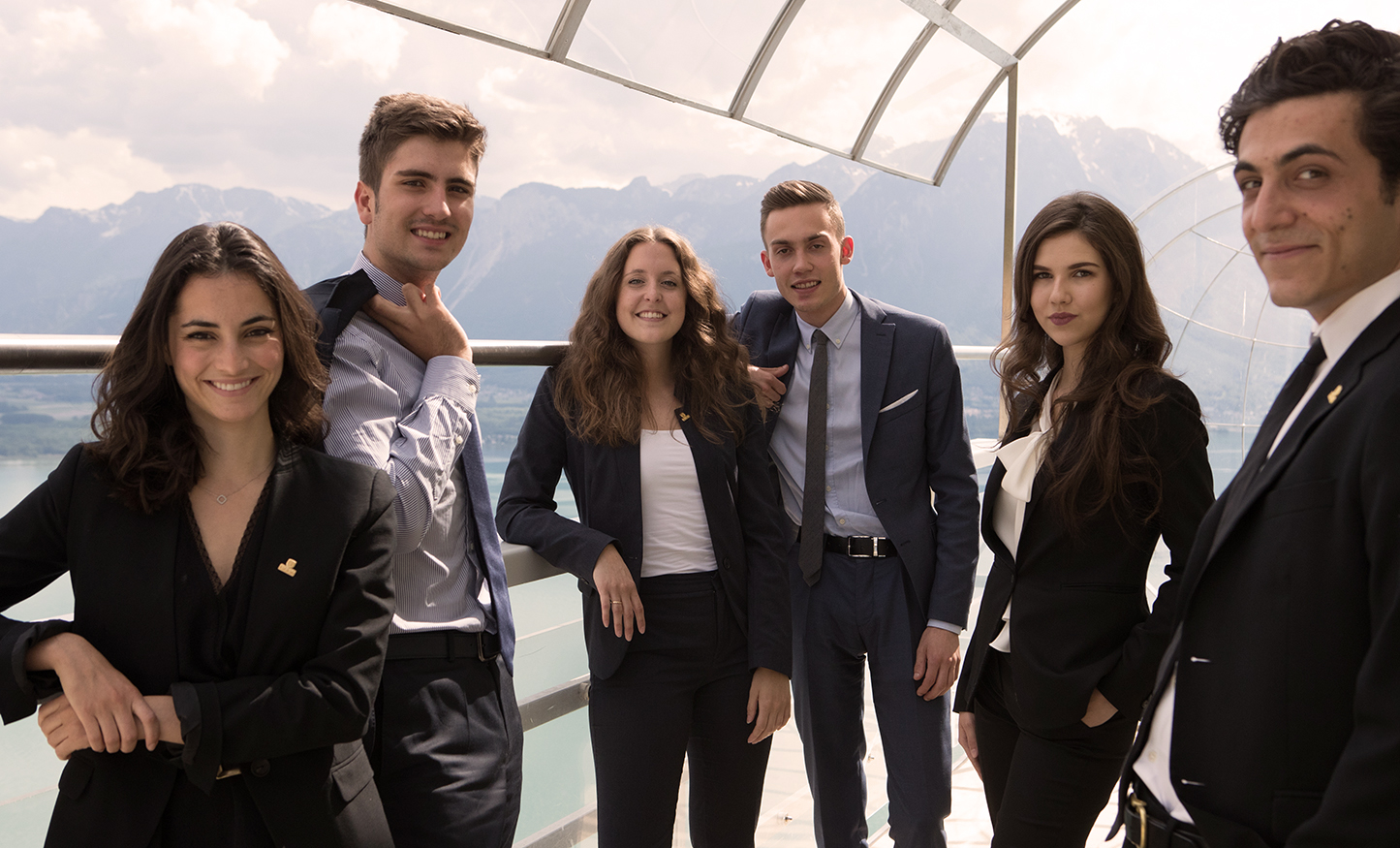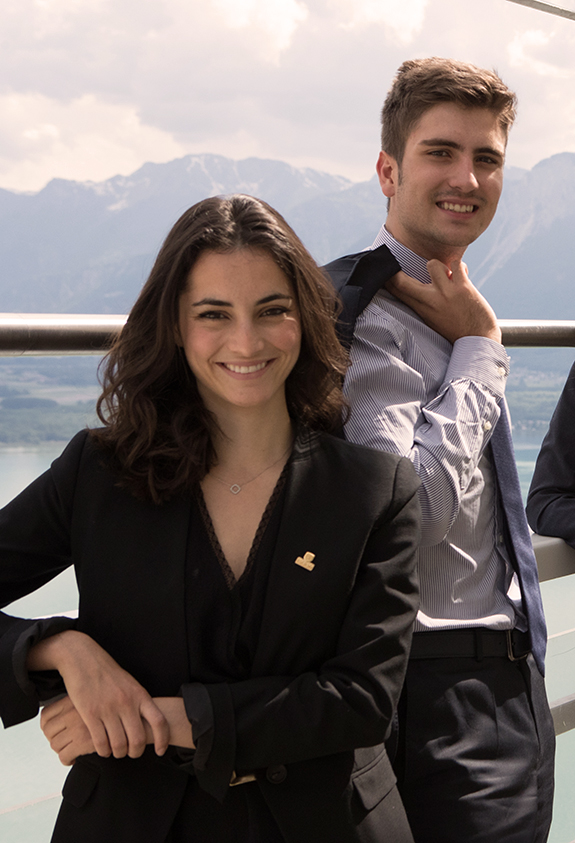 Do you have ambitions to become a future leader? At Glion, those ambitions start to be fulfilled the moment a student is selected to become an Ambassador.
The Student Ambassador program offers leadership roles at 360º – giving students the opportunity to develop vital skills such as teamwork, organization, communication and public speaking.
To become a Glion Ambassador, students can apply to different specializations. These include: Welfare, Marketing, Internship and Campus Life. This gives students the opportunity to focus on their area of interest and at the same time develop the soft skills that are so important in the hospitality industry.
While each Ambassador focuses on their own specialization, all ambassadors participate in campus Open Days, where they greet potential Glion students, give presentations, and provide visitors with more insight about student life, programs, and more. Additionally, students are also given the chance to attend all sorts of interesting workshops throughout the semester, such as social media, presentation skills, and coding workshops.
While many students choose to become an Ambassador because it is a great asset on their CV; others decide to be part of this team because they want to develop particular skills.
Having the chance to give presentations in Open Days allows students to improve their public speaking skills, while taking part in a presentation skills workshop enables them to put into practice what they've learned. The social media workshop also allows students to further develop their knowledge base and at the same time apply it in the Glion blog, Instagram and other social media platforms.
As Glion Ambassadors, we are looking forward to learning, expanding our knowledge and helping everyone. We are happy to share our Glion experiences – please feel free to get in touch with us!