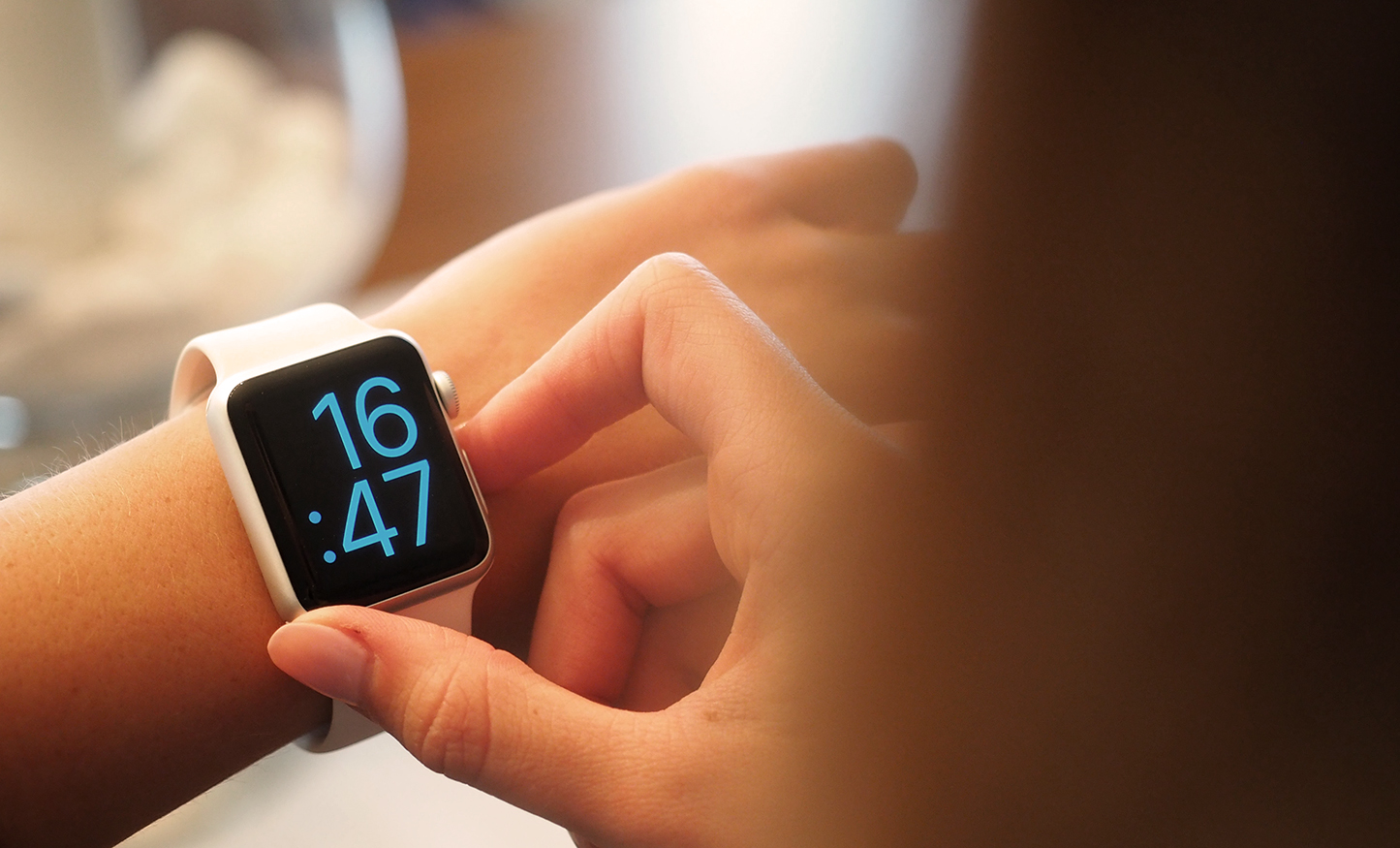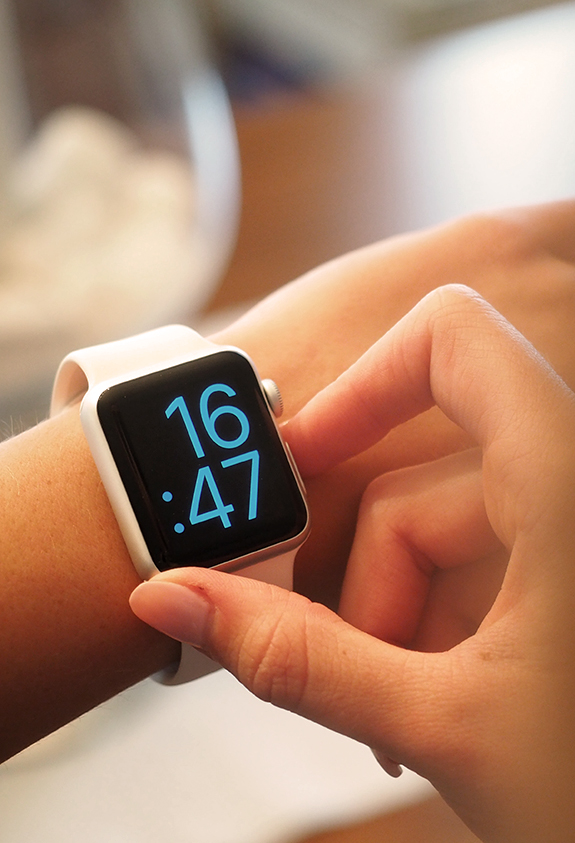 How do Glion Ambassadors manage their time?
Being a Glion Student Ambassador is a great opportunity to improve and practice leadership skills in an innovative and supportive environment. Thanks to their qualities as exemplary members in the Glion student community, Ambassadors are chosen every semester to represent Glion internally and externally to embody its values and standards and support the school's projects and events.
The responsibilities of an ambassador
The role of an Ambassador requires a lot of devotion in terms of time, due to the numerous responsibilities. For example:
Marketing Ambassadors often juggle between the VIP Visits and the Open Days, contributing for the blogs, managing social media channels and the production of the Glion Gazette.
Welfare Ambassadors work on the health awareness projects while working with the other committees to develop better wellness conditions on campus.
Campus Life Leaders organize numerous events whilst also leading anything connected to student life on campus and making sure that everyone is enjoying their time at Glion.
Career Ambassadors work on organizing the big Career & Recruitment Days whilst still promoting job offers and welcoming various companies who come for a visit of campus.
Do not forget, the students holding these roles still have to study and do their academic projects! All of these responsibilities take a lot of the ambassadors' free time, and real time management is necessary to keep everything on-track.
My top 5 ambassador tips for time management
As an ambassador, these are my top 5 tips for managing time effectively:
First of all, before beginning my day, setting up a daily plan is necessary, it helps to know the goals that have to be achieved for the day, and everything else should be considered as a potential time-waster.
Having a sense of priorities by knowing what should be done first and what can be done after.
Setting a time limit to each task prevents you from getting distracted or procrastinating and helps you to be well-organized.
Learning to say NO. Sometimes declining a task is necessary in order to attend to what's truly important and urgent. It's much better than saying yes and not completing the task in time. The ''No'' is definitely beneficial for the asker too: it gives them time to find someone else who could be free and interested to complete the task.
Finally, being well-organized is the key to everything!
Adam Rzane, Marketing Ambassador