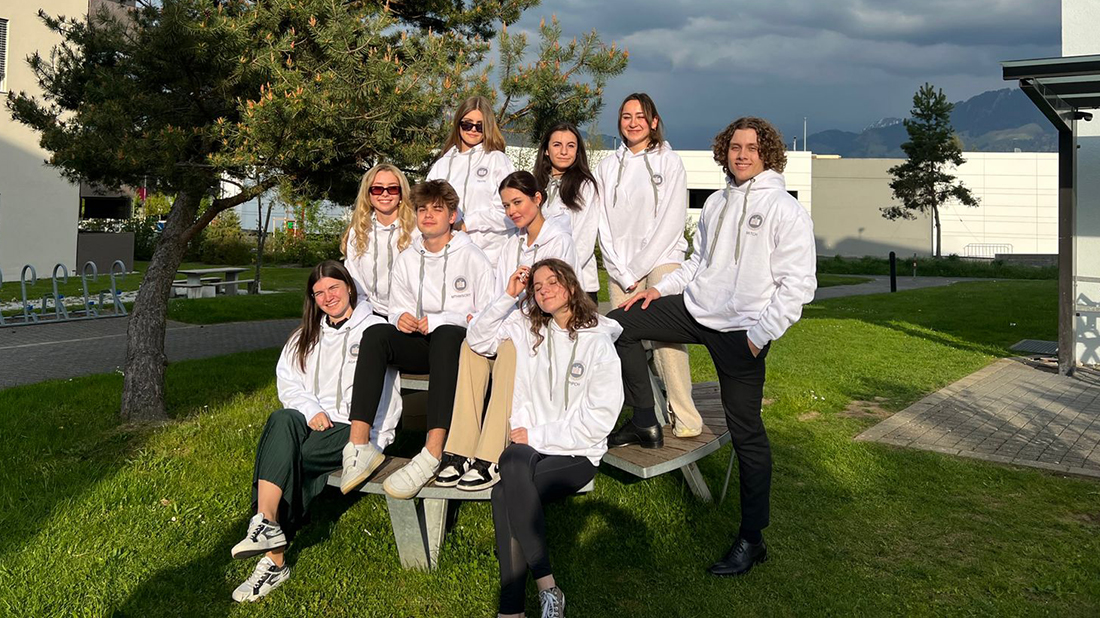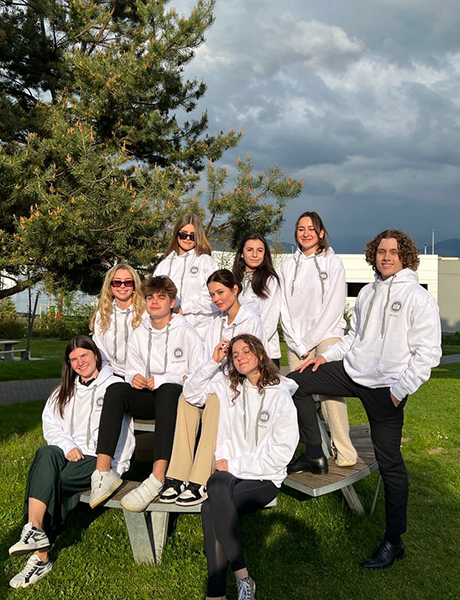 After taking you inside the Master's Committee, in the second in our mini series exploring student-led committees on campus, we get the inside scoop on Glion Student TV (GSTV). We caught up with President, Matvei Seriakov, to explore the work GSTV does, the roles available to students, and the recent Glion events they've helped produce.
Founded in late 2020 by a passionate group of undergraduate and postgraduate students, GSTV exists to celebrate the Glion Spirit and entertain students, wherever they may be in the world. "We share the student life of Glion through various social media channels," Matvei says. "We keep current students up to date with upcoming and ongoing events, while also giving future students a glimpse of everyday life at Glion."
Capturing the Glion experience
Through the weekly drop 'Keeping Up With Glioners' on their Instagram channel (@gstv.glion), the team reveal what's been going on over the last seven days, as well as any events that are coming up. When they're not producing their own content, the GSTV team supports the delivery of other initiatives on campus. "Most of our time is spent collaborating on events with other committees, assisting with media production, and advertising them.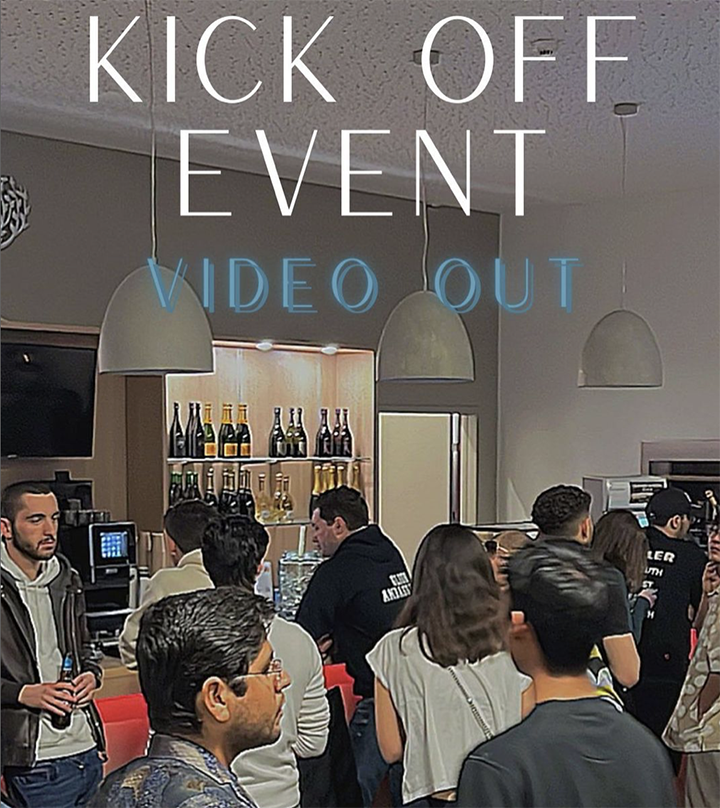 "Recent events include 'Shark Tank', where students have a chance to propose their business ideas to experienced industry professionals, The Glion 60th Alumni Anniversary official video, and a kick-off event to help committees familiarize students with their operations and team members."
Getting involved in a committee
All of the on campus student committees and clubs are founded and led by students, meaning any student can join (if there are vacancies) and could ultimately become the President for a semester. In this way, committees represent a great way to meet like-minded people, enjoy a passion (or discover one), and add invaluable leadership experience to a CV alongside studies.
"Our team consists of various roles, including the President, Vice-president, Secretary, Producers, Hosts, Social Media Managers, Camera Operators, Editors and a Marketing Manager."
That's a wrap on this episode! Tune in next time when we'll be heading inside GradCom, aka The Graduation Committee, to find out more about how they ensure the funding and delivery of the most important of Glion events, the Graduation Gala.