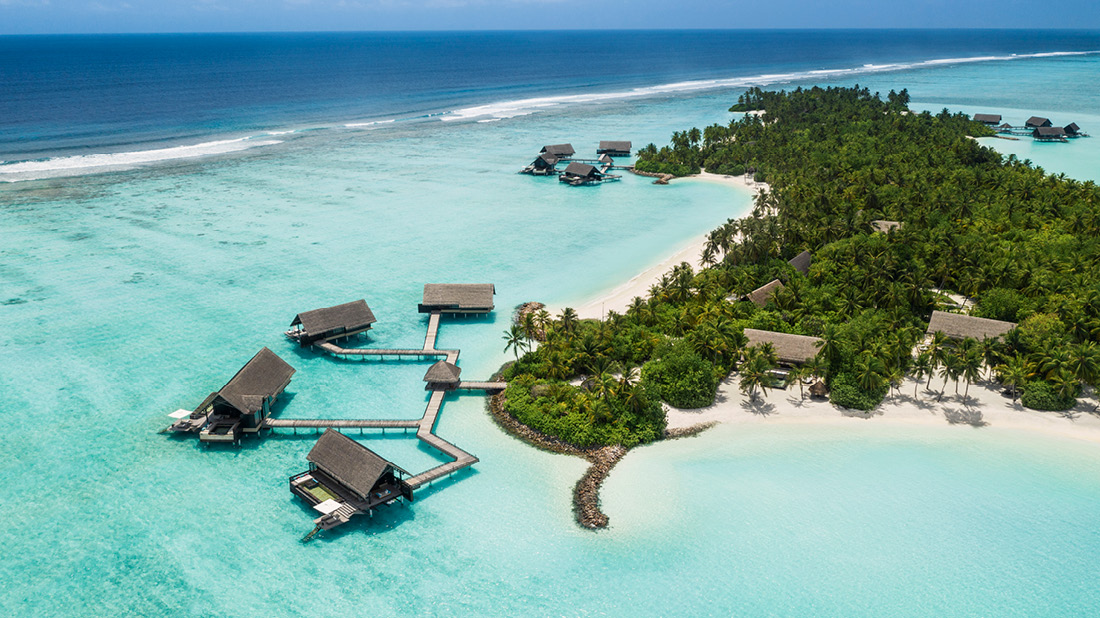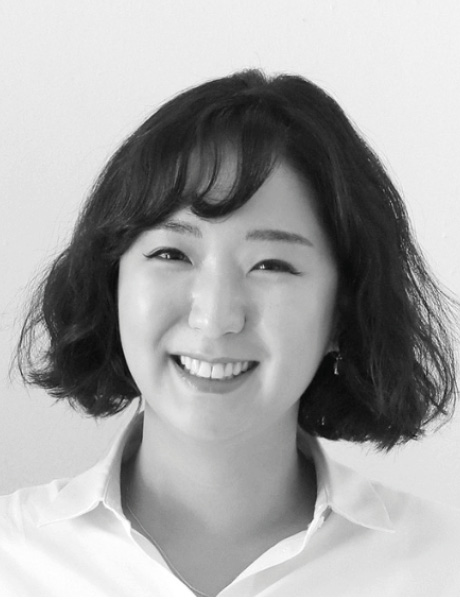 How does an ultra-luxury hospitality business, with a presence in five continents, cope with a global pandemic that shuts down international travel? And how to respond to the 'new normal' once its wealthy clientele can travel again? We asked Glion alumna Vivian Semee Yoon, Global Brand Marketing Manager at One&Only Resorts, to give us her view…
In those chaotic weeks of spring 2020, when the world's travel corridors closed and lockdown became the prevailing orthodoxy, many people were stranded in places far from home. As we discovered in our very first issue of The Insider, that meant a bonanza for private aviation, which stepped into the void created by the grounded airlines. Meanwhile, many hotels became temporary places of residence for 'refugees' unable to get flights home.
But for some individuals, the early months of lockdown were an altogether more luxurious and pleasant affair. Like the guest at One&Only Reethi Rah, in the Maldives, whose tale was told by Vivian Semee Yoon when The Insider caught up with her.
"This person arrived for a vacation with his family in March 2020, just before the world closed down," she explains. "So they became stuck. But they didn't mind; they just stayed with us for six months until the flights resumed!"
"We installed a home office in their villa, plus desks for the children to do remote learning… in short, everything they needed to make a home from home. Our chefs even prepared dishes from their home country so they didn't feel too homesick."
It's an extreme example, but it underlines the quick thinking, adaptability and 'can do' attitude that has separated the best pandemic performers in hospitality from the also-rans.
Luxury comes home
For those guests who never made it to a resort, the other important pillar of One&Only's early pandemic response was to launch an online campaign called 'One&Only at Home'. This brought the resort to the guest, in the form of signature food and cocktail recipes to make at home, kids' activities, even meditation music and videos.
So successful was the campaign that it won the award for 'Most Intelligent Content Optimization' at this year's Sitecore Experience Awards. The prize recognized how effectively the campaign had kept the resorts at the forefront of guests' minds – in fact, resort website traffic outperformed the previous six-month period!
"The campaign was about changing the way we communicated with our guests. We wanted to enthuse them about the idea of travelling again as soon as they could; but we were also careful not to over-communicate, as we knew that looking continually at beautiful images and videos of places, to which they were unable to travel, could make them feel depressed. And of course, throughout the early days of the pandemic none of us had any idea when the borders were going to reopen," says Vivian.
International travel restrictions also forced brands such as One&Only to look more closely at the domestic markets for their resorts. Vivian notes that in Australia in particular, this proved a fruitful activity, with home-grown guests filing the gaps left by international visitors. In fact, she acknowledges that these perhaps overlooked domestic markets have now become better integrated within the wider marketing strategy.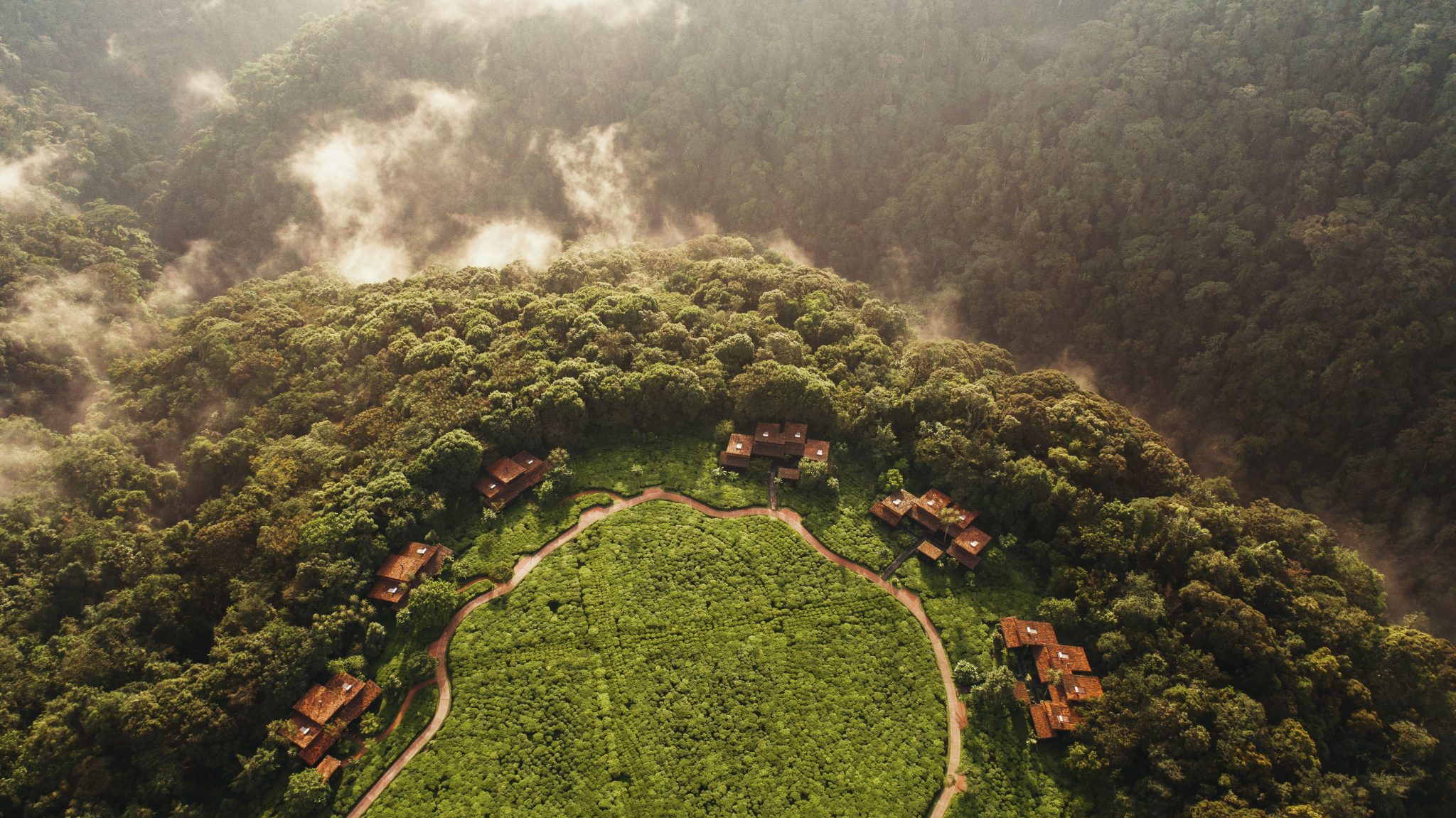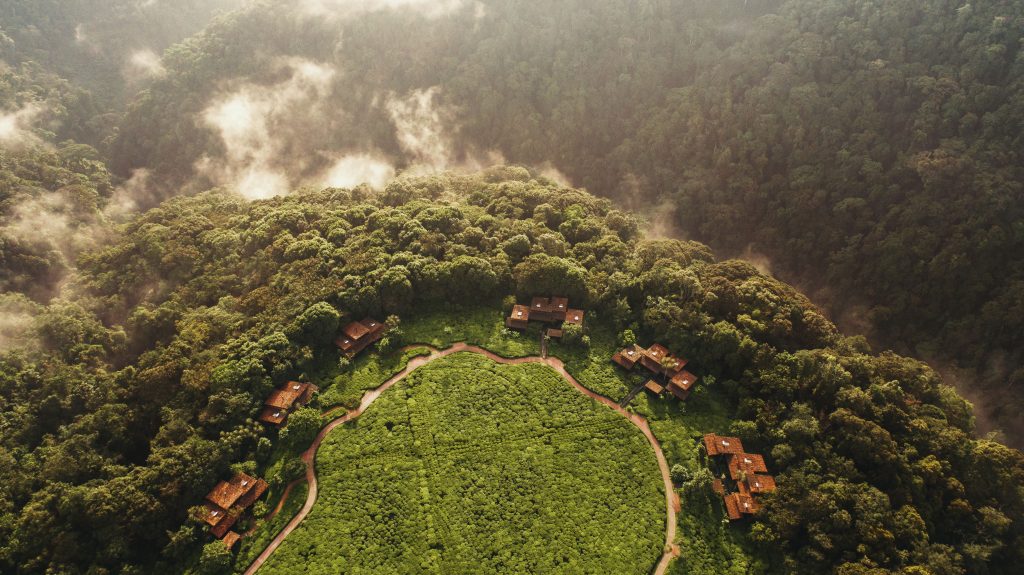 'Revenge travel' is real
Today, with travel corridors opening up to its resort destinations, Vivian notes strong demand from the brand's ultra-high net worth (UHNW) clientele who, she says, have been keen to get away for some 'R&R' as soon as they could. What has changed is the nature of the bookings made.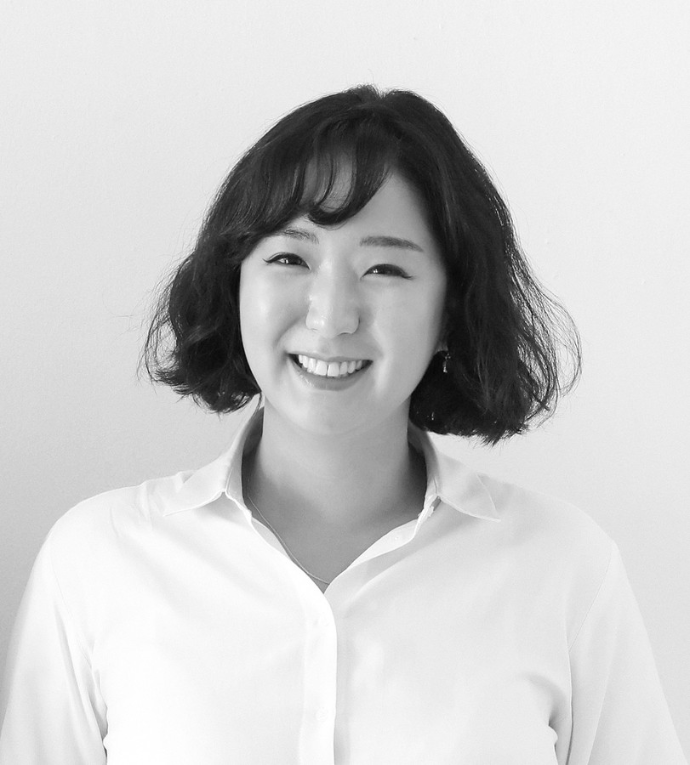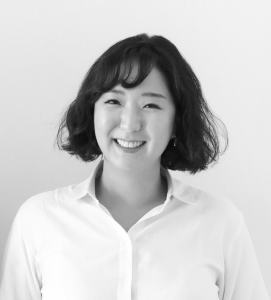 "We are definitely seeing high demand for our larger villas and suites, which are more suited to big family get-togethers where everyone can be in one place, rather than being spread throughout a number of hotel rooms. Hand-in-hand with that, we are also seeing a trend of longer bookings – 20 days and more – with guests taking advantage of an increased scope to work more flexibly."
This also plays into the rise of the so-called 'bleisure' trips mixing business and leisure, something which has been accelerated by the trend towards remote working and the ubiquity of videoconferencing platforms such as Zoom and Teams. While the six-month work and holiday mix enjoyed by that one lucky guest in the Maldives is unlikely to become the norm, many market watchers argue that bleisure will continue to grow.
Additionally, a significant number of UHNW and HNW clients are swapping more traditional excursions and experiences for something which allows them to 'give something back' in a meaningful way. For example, at the One&Only Nyungwe House and One&Only Gorilla's Nest, in Rwanda, guests are supporting projects to build infrastructure such as schools and roads. In Australia, meanwhile, guests at Emirates One&Only Wolgan Valley have the opportunity to plant trees and take part in other activities to heal the land after the terrible bush fires which have struck the region in recent years.
Health kick
Alongside a heightened awareness of the needs of others, many of us have also been touched by a desire to live more healthily as a means of keeping illness at bay. One&Only's parent group, Kerzner International, thus finds itself pushing at something of an open door with its new wellness resort concept, SIRO, which is due to open in Montenegro in 2024.
This all-in-one wellness destination aims to offer a unique blend of hospitality, fitness, and wellness, featuring health diagnoses, dietary advice, plus a host of sports and exercise options including an Olympic-sized swimming pool. Multiple Olympic gold medalist Adam Peaty is already on board as an ambassador, giving an indication of the ambitions for the brand.
One&Only itself also has ambitious growth plans, with new resorts currently under construction in Greece and Dubai, plus more in the pipeline.
"I think one of the other shifts we will see in this segment of the hospitality market is hotel and resort companies looking at more remote sites, as well as building properties with a more limited number of keys, which allows for an intimacy of experience," notes Vivian.
"We are also likely to see the proportion of villas and suites increase in relation to regular rooms, to cater for this desire for family gatherings and reunions, where people can be together but in greater privacy.
"Overall, I think we can be very optimistic for the future, particularly in this segment of the market. Our typical guests will continue to look for authentic cultural experiences, particularly those that are grounded in nature. And our target audience are people who don't suffer from a lack of time or money, as demonstrated by how quickly business has bounced back. We have some exciting announcements coming up – watch this space!"
Be wise, specialize
Luxury Brand Strategy is among the final semester specializations offered by our Bachelor's in International Hospitality Business. Click the link to discover more.