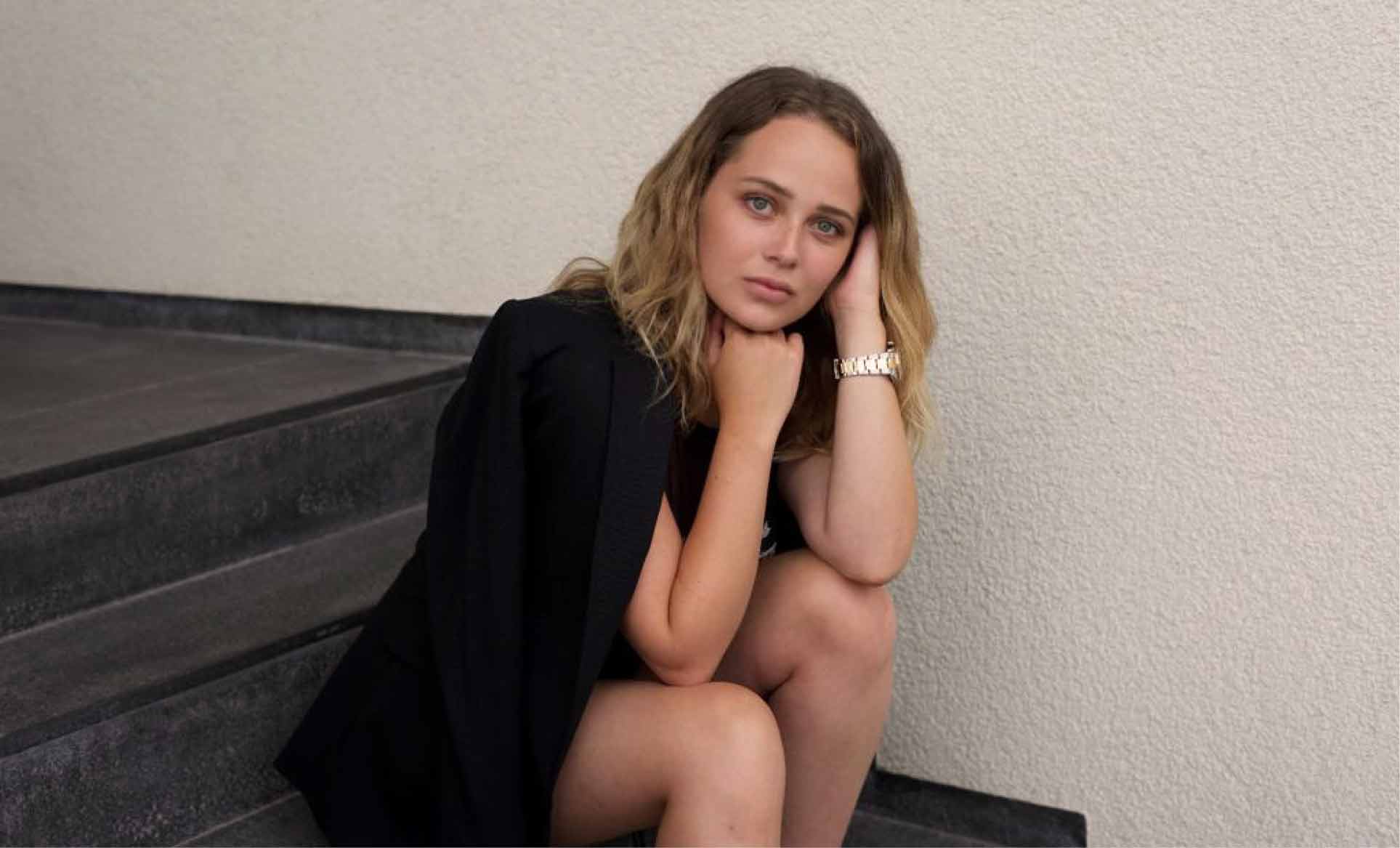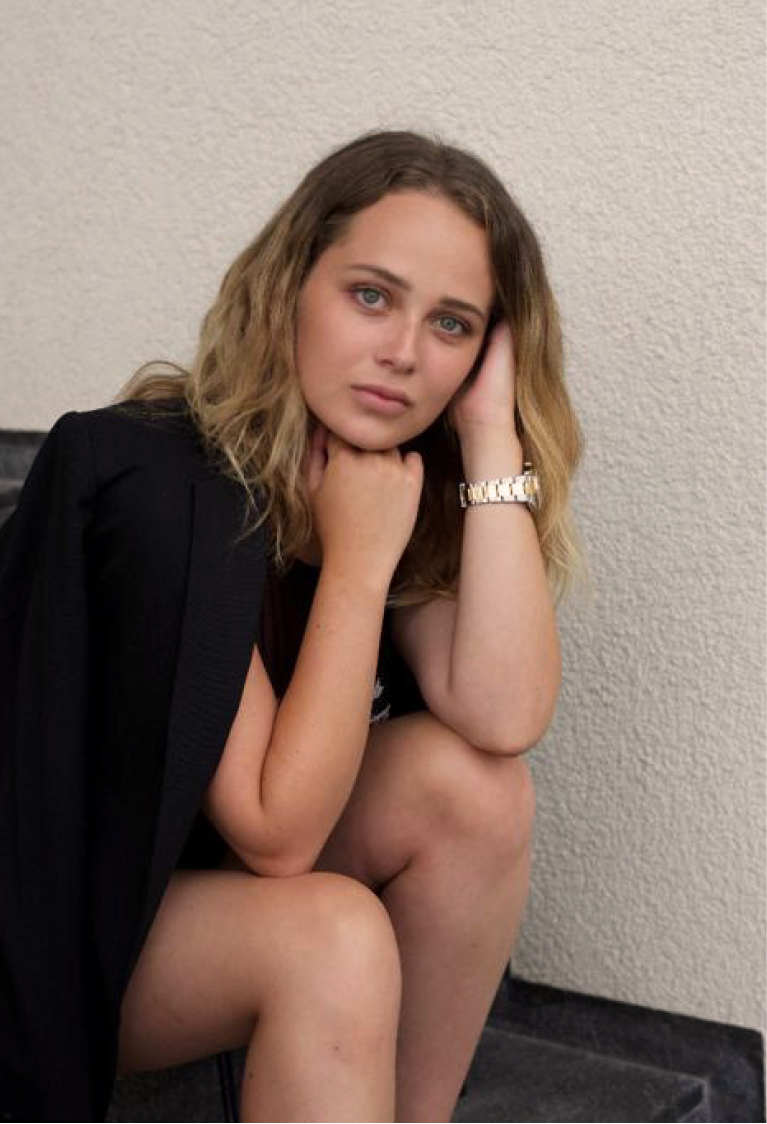 As 2020 began, MSc in Real Estate, Finance and Hotel Development student, Tanya Radu, was feeling confident about securing an internship or role after graduation. But as January moved into February and then March, the covid-19 pandemic brought uncertainty and frustration, and over 150 failed applications.
Following the advice of hospitality leaders, alumni and industry experts, Tanya embraced flexibility and acceptance in her mid-pandemic internship search.
"Three months ago I found myself in the position of not being able to attend classes anymore, interact with teachers and fellow students and expand my network by attending career fares and events," she said.
"I started applying for multiple positions every day and found myself compelled to apply to different departments within real estate that I might not have previously considered. I also had to acknowledge and accept that the hospitality industry had taken one of the biggest blows and hence companies might not be looking for new employees."
Putting classroom knowledge to the test
The blended classroom/real-world educational experience of a Glion Master's proved essential in helping Tanya secure an internship, in what was one of the worst downturns hospitality has ever faced.
"After a period of one month of applying for more than 150 jobs, I finally received a phone call from a company called Altus Group, who invited me for a 'virtual' interview. After my initial interview with the internal recruiter, I was asked for a second interview with two managers.
"As the position I interviewed for was 'Real Estate Valuation Intern', my valuation class proved especially useful. As part of the interview, I was asked to complete an Excel test under a time constraint. I found the test to be straightforward, as our teachers had prepared us for it during our classes. Whilst on the call with them, I realized the extensive range of skills and knowledge I have gained through my studies at Glion."
Prepared to be a professional
Putting academic knowledge to the test is a key component of Glion programs, for Tanya, every piece of classroom-gained expertise and ability came to bear while securing her internship.
"A week after the second interview, I was informed that I was offered the internship. Not only they were impressed with the range of skills I acquired during the academic component of my Masters, but I was also the only one out of the candidates that completed the Excel test 100% accurately.
"The achievement further confirmed to me that the MSc in Real Estate, Finance and Hotel Development is a well-rounded program that not only helped me secure an internship, but prepared me for my future professional life."
Tanya's top tips for securing an internship or job during a crisis
1. Apply a lot
Use every spare minute you've got to find and apply for as many positions as possible. If you don't, somebody else will.
2. Be flexible
Put the dream position to one side for now, you'll come back to it, or you might discover a new path you love. Adapt to the current job market and be realistic.
3. Match your skills to the role
Break down the topics you've studied and specializations you've taken, then use them to make your CV standout when applying for relevant roles.
4. Use your resources!
Glion offers internship and career support on-campus, online and over the phone. Build and use your network to get your message out and start conversations.
5. Keep going
Whether you're looking for an internship or job during a crisis, you won't be alone in the struggle. Just do what you can, stay close to those who can help, and keep going, there will be an employer looking for your skillset.
For expert advice on your hospitality studies or support with your career during covid-19, including webinars and industry updates, visit our dedicated coronavirus resource center.