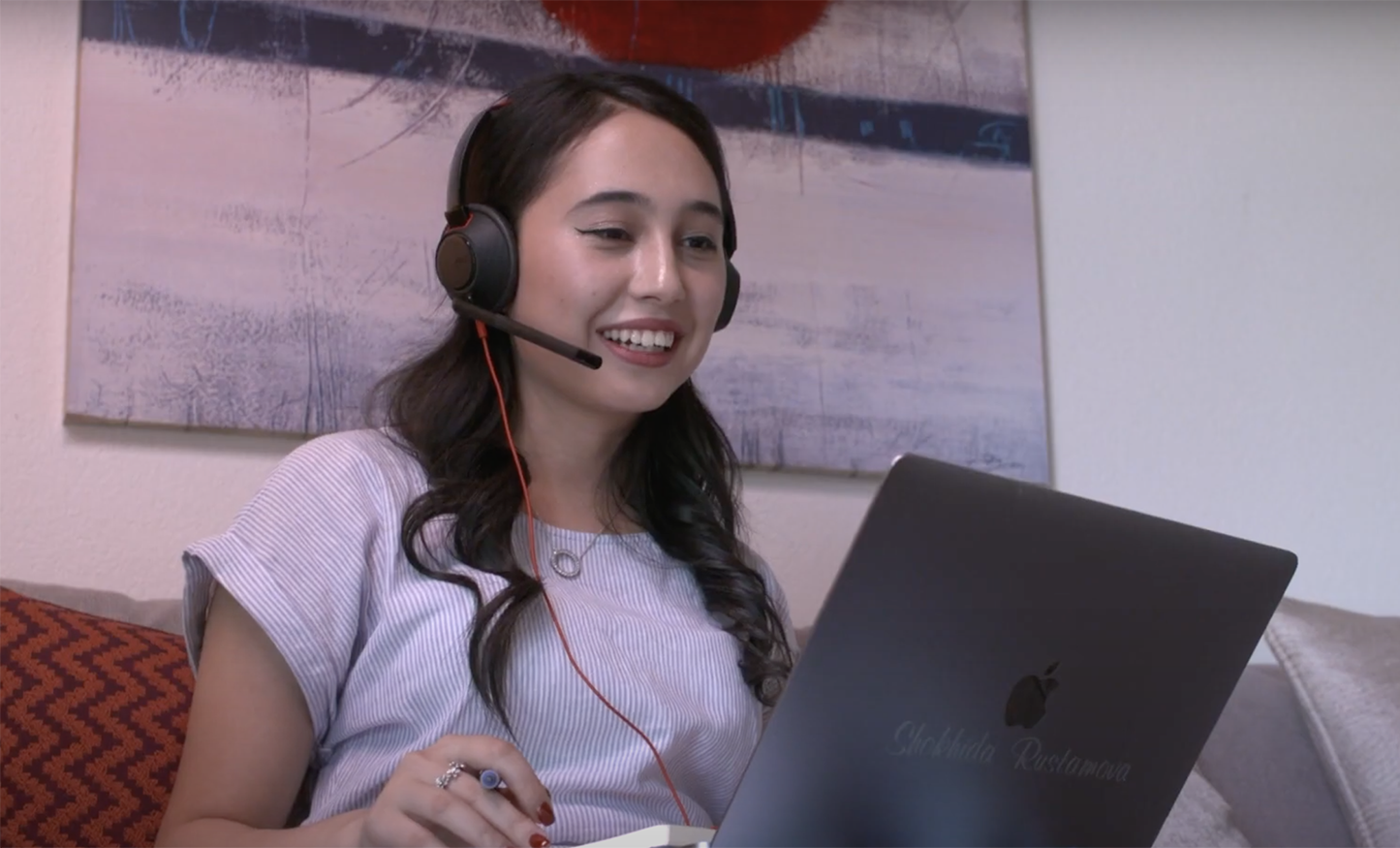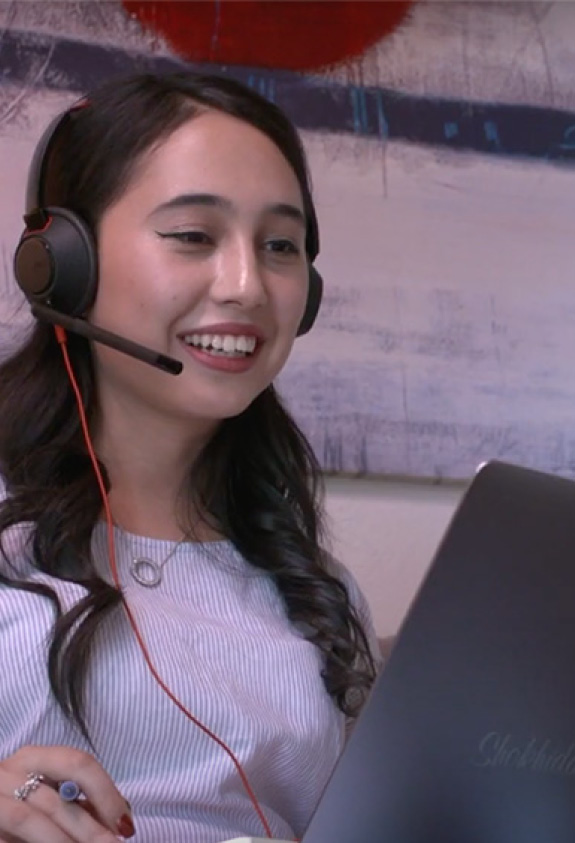 After Covid-19 restrictions forced them to switch from face-to-face teaching virtually overnight, Glion and sister school Les Roches turned to cutting edge technology to recreate the classroom community online. We discover how the schools came together to redefine what's possible with remote learning for hospitality students.
When the next cohort of students begin their Bachelor studies at Glion and Les Roches this spring, a good proportion will be joining not on campus, but online through a bespoke learning platform called Connect.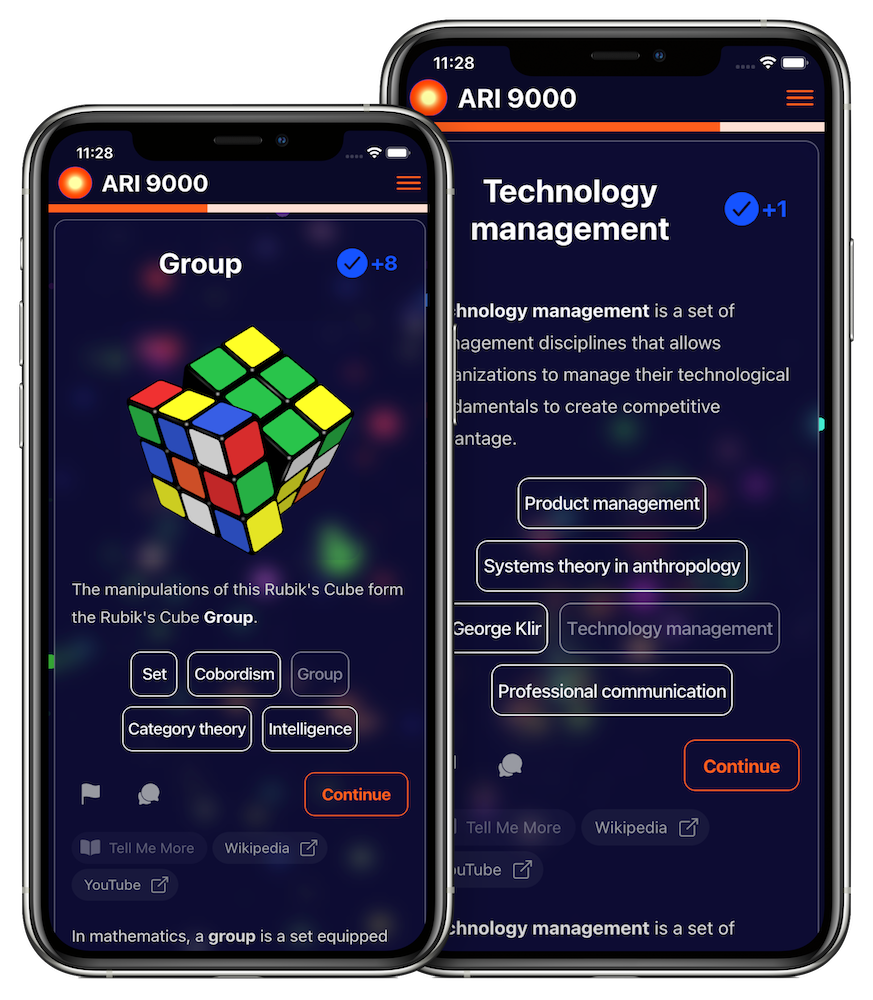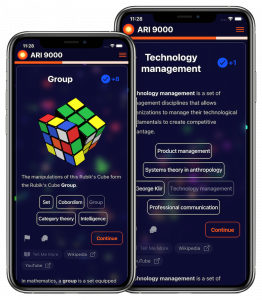 As well as their live classes and demonstrations, one-to-ones with faculty and career counselors, plus all sorts of extracurricular activities, these Connect students will also be among some of the first in the world to get the chance to try out an innovative new app called ARI 9000.
What is ARI 9000? It sounds like something from a science fiction movie, but in fact it's a personalized AI tutor that uses machine learning to identify gaps in the student's knowledge, then coach him or her through the process of filling those gaps.
The app has been created by digital education start-up MAGMA Learning. The company is a member of the Swiss EdTech Collider, a not-for-profit association located in the Innovation Park of Switzerland's leading research institute and university, EPFL.
ARI 9000 has so far been trialled at EPFL, as well as by world-leading US academic institutions Harvard and Stanford – putting Glion and Les Roches in some esteemed company.
At the same time, both schools have taken an equally innovative approach to remote study for graduate students. From this March's intake, students not wishing to travel to campus can choose 100% remote learning or opt for a flexible package that allows them to start remotely then complete their program on campus, with a seamless integration of their curriculum.
How did two Swiss hospitality business schools take their place among the digital education elite in less than a year; and from a standing start? To get some answers, we spoke to two people who've played key roles in this transformation: Glion's Online & Learning Technology Manager, Michael Macdonald, and Les Roches' Head of Teaching and Learning Development, Ruth Puhr.
The Insider (TI): Thinking back to the spring of last year, give us an idea of what it was like to 'be in the room' when this crisis hit and there was suddenly a need for online teaching to be implemented?
Ruth Puhr (RP): Well of course we'd always been 100% face-to-face teaching, so we had to create everything from scratch: guidelines for faculty, instructions on how to use the various remote teaching tools, plus lots of troubleshooting and sharing pressure points – what was working, what wasn't and how to rationalize that.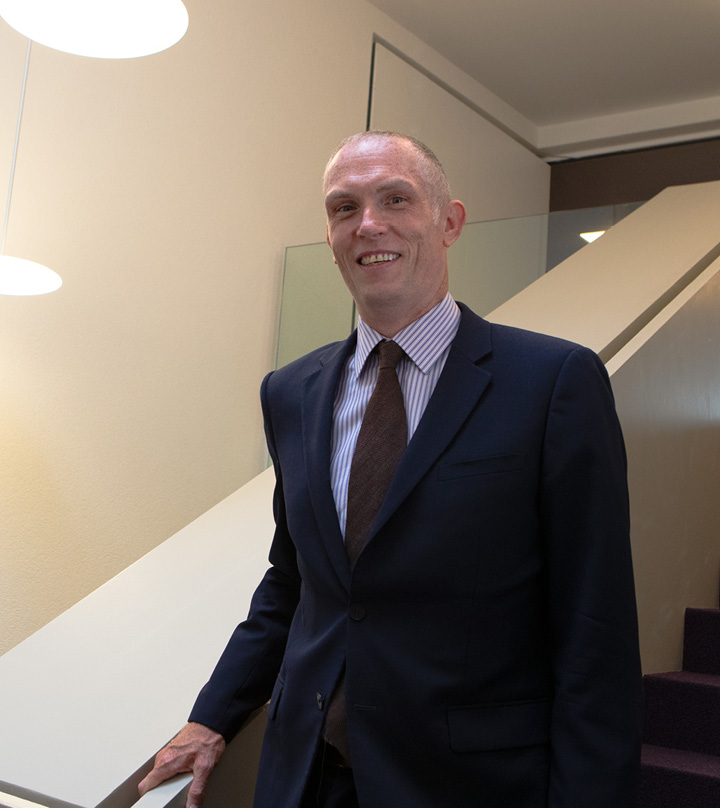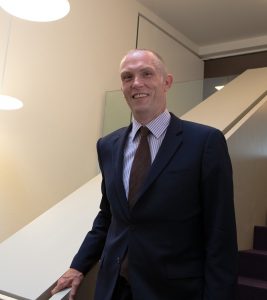 Michael Macdonald (MM): At Glion, we had previously run an online MBA, but that was a standalone product. As schools we'd also operated quite separately from each other, in terms of our technology and pedagogy. But this situation gave us an opportunity to work together cross-campus, and to involve our IT teams much more closely. We've broken those barriers down now; we know each other much better and that's a lasting benefit.
RP: We built an IT taskforce and an academic taskforce – cross-campus – and we made sure those two teams worked hand-in-hand. There was a genuine interest from IT to provide what the faculty and students really needed, and a genuine understanding among the faculty and students of what's possible and what can be done. That's created a really positive and dynamic workspace, where we can get things done very fast.
TI: How did you go about recreating the unique Glion/Les Roches experience in an online context?
RP: First and foremost, we listened to the students, so we could formulate something that met their needs and worked for them, instead of just imposing our idea of what's good. We had constant feedback loops with the students, through town halls and the like, plus I ran daily drop-in sessions with faculty where I could tease out what was working and what wasn't.
MM: The number one thing we learned was how much our students wanted the interaction – with faculty and with each other. That's why we adopted the live classes through Microsoft Teams, as well as all the interactive tools we now have at our disposal.
TI: Can you tell us about some of these tools?
RP: Just to pick a few examples, some of my favorites include Mural, which enables collaborative working, brainstorming and project building. Students can go into this space and build ideas, move them around and interact with each other – it's almost like a physical experience as you move your avatar around!
Another good example is Padlet, which acts like a social media wall where students can share videos and images that follow up on what they've learned in a particular class. Then we have the concept of gamified learning, using the Genial.ly platform. Here the students can test their learning like in a video game, where their knowledge helps them move up levels in the game.
MM: There are so many brilliant applications out there, but it's worth noting that there's not a one-size-fits-all for each subject and faculty member. And that's good, because if everyone uses all the same tools it would get a bit predictable. You have to invest time into learning and using them, but we are seeing some incredibly rich results from them.
TI: You were also pioneers in adopting the HyFlex model of remote learning. How important has that been?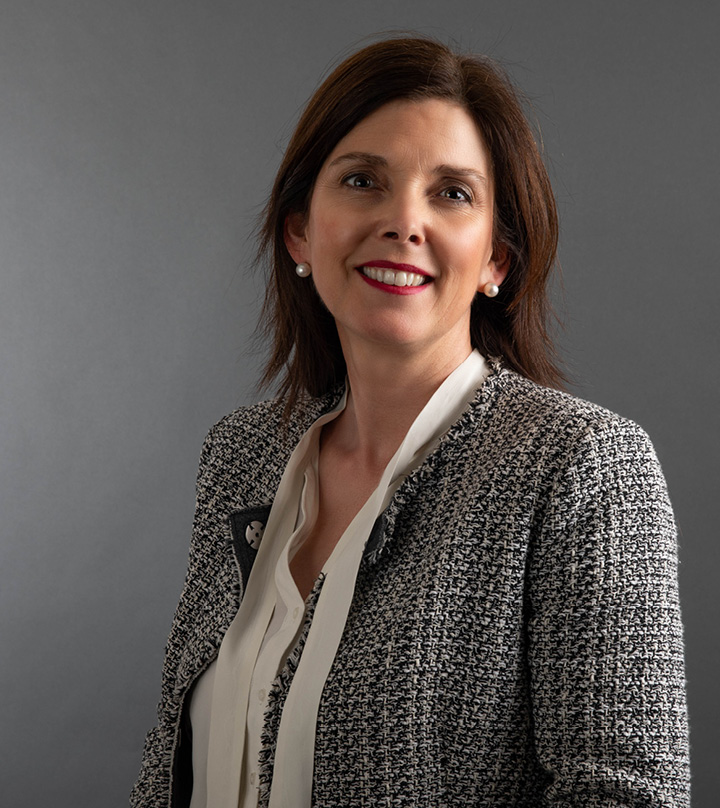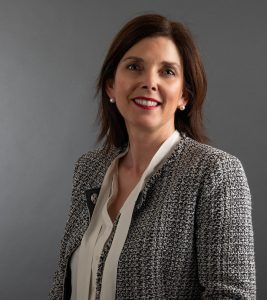 RP: It's true that our academic calendar gave Les Roches and Glion the opportunity to be the first Swiss institutions to implement HyFlex, with other institutions following once their academic calendars kicked-in. The wonderful thing about this platform is how it can be shaped for three different groups of learners simultaneously: those in class, those joining on live stream and those who watch on-demand. They can all continue their learning journey together and, even more importantly, we can introduce opportunities for those three groups to interact with each other. For example, during live classes the lecturer can send the students who are actually in the room into a virtual breakout area with the online students, so they can all work together.
MM: We've already moved so far away from the traditional online learning model that there is simply no comparison to what we can now achieve with these remote learning tools and platforms. The level of interactivity, the richness of the learning – we have faculty who say that even when the pandemic is over they will retain elements of this mixed-media mode, simply because it generates so many different learning opportunities.
RP: For me, one of the most interesting things from this exercise is the confirmation that learning at its best will continue to be a social activity. The kind that happens with other people: with experts, with fellow learners, with guides and facilitators. So it's about finding the best ways to facilitate learning experiences that are essentially social experiences – that's what is going to take us forward.
It would have been so easy for us just to say 'we're going to a ready-made online model'; but we said no to that, and then we innovated to allow our learning to be this interactive, social model which we knew our students wanted it to be. Once we had that underpinning everything, we never went too far wrong.
Discover remote learning with Glion
We offer immersive, personalized remote learning options across all our academic programs.