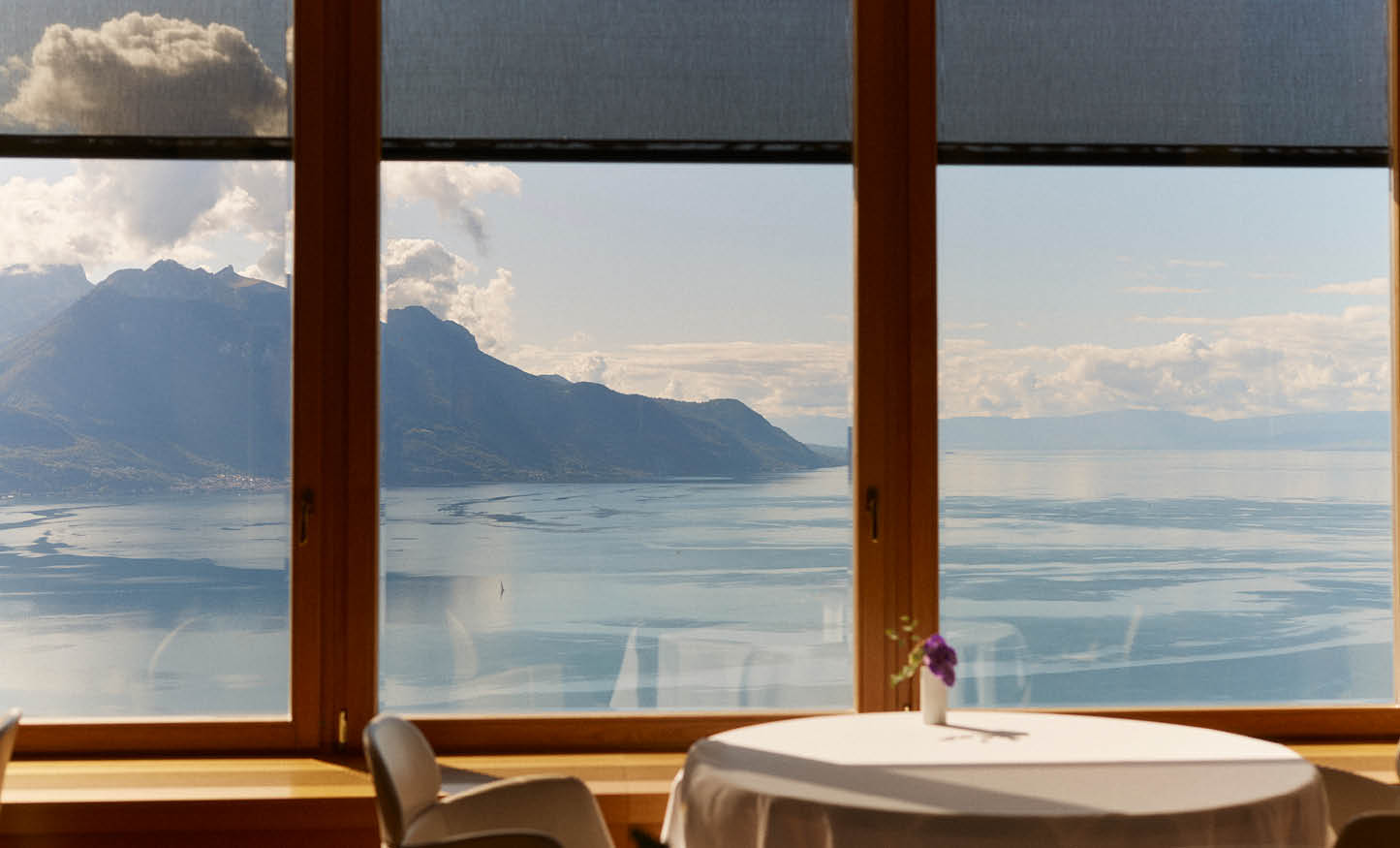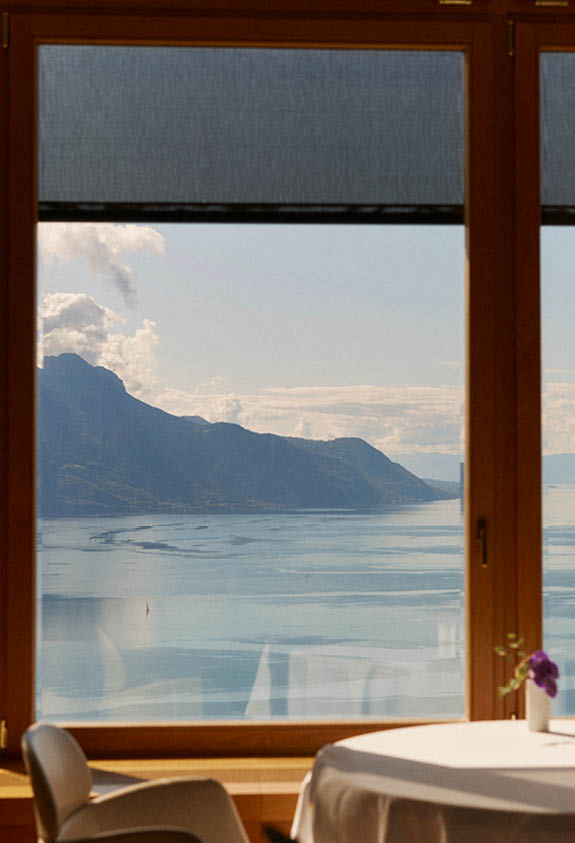 The restrictions on global travel brought about by covid-19 has had a profound effect on the availability of, and access to, hospitality internships. But that didn't stop Master's student Marie Aubarbier, she simply switched her focus to finding a role on her doorstep in Dubai, and through perseverance and smart use of her network, she made it happen.
Undeterred by the pandemic and unable to travel outside of the UAE, Marie made it her mission to secure a role in her home city.
"I was not really worried about receiving internship offers, I was more worried about not finding an internship in my country of residence", she says. "Due to the Covid-19 situation and the conditions in our industry, many positions had been withdrawn, but that didn't stop me. I researched on the Glion Simplicity platform and LinkedIn, as well as various other platforms, finally finding my internship via my family network."
The power of perseverance
Even with the Covid-19 pandemic dramatically reducing the number of intern positions in hospitality, Marie remained positive and found a role in-line with her career aspirations.
"I am currently doing my final internship in Marketing at Aleph Hospitality in Dubai, United Arab Emirates", she says. "In the beginning, my job was mainly to assist the VP Marketing and understand the workings of the various projects in progress. Now I'm focusing on our new website, while also working on a project to standardize hotel reports within our different properties."
"The first response was negative"
Like all successful professionals, Marie remained focused on her goal in the face of difficult times, utilizing the power of perseverance and positivity to fuel her search for a position.
"I believe we will all find offers, even if it might take longer going from one person to another. The process took me around one month and half before I received the first response from a Graduate Marketing Program at L'Oréal, and it was negative.
"I really wanted to do this internship, but I tried to stay positive, at least I received an answer. Nowadays a lot of people are not even getting any answers. Two weeks later, I received the offer for my actual position, which I started at the end of June."
Support through the school
Drawing on the knowledge and experience available through Glion, Marie used every resource possible to support her internship search.
"Glion prepared me for my job searches and interviews in a number of ways. At the beginning of the crisis, they organized a meeting with different consultants, such as the CEO of Accor, this helped us to start understanding what will happen in the next months or years.
"They also helped me optimize my resume, and all the presentations that took place each week prepared me to speak in front of people with confidence. Ultimately, I think one of the most important ways Glion prepared us, is with the discipline and rigor demanded from the university."
"Be patient and persevere, everything will come in time"
Marie shared some practical advice for students looking for both internships and full-time positions in 2021. "We have to keep in mind that this pandemic is temporary, tourism has an important place in the modern way of life and we just have to wait for the recovery. Be patient and persevere, everything will come in time".
Related Articles: