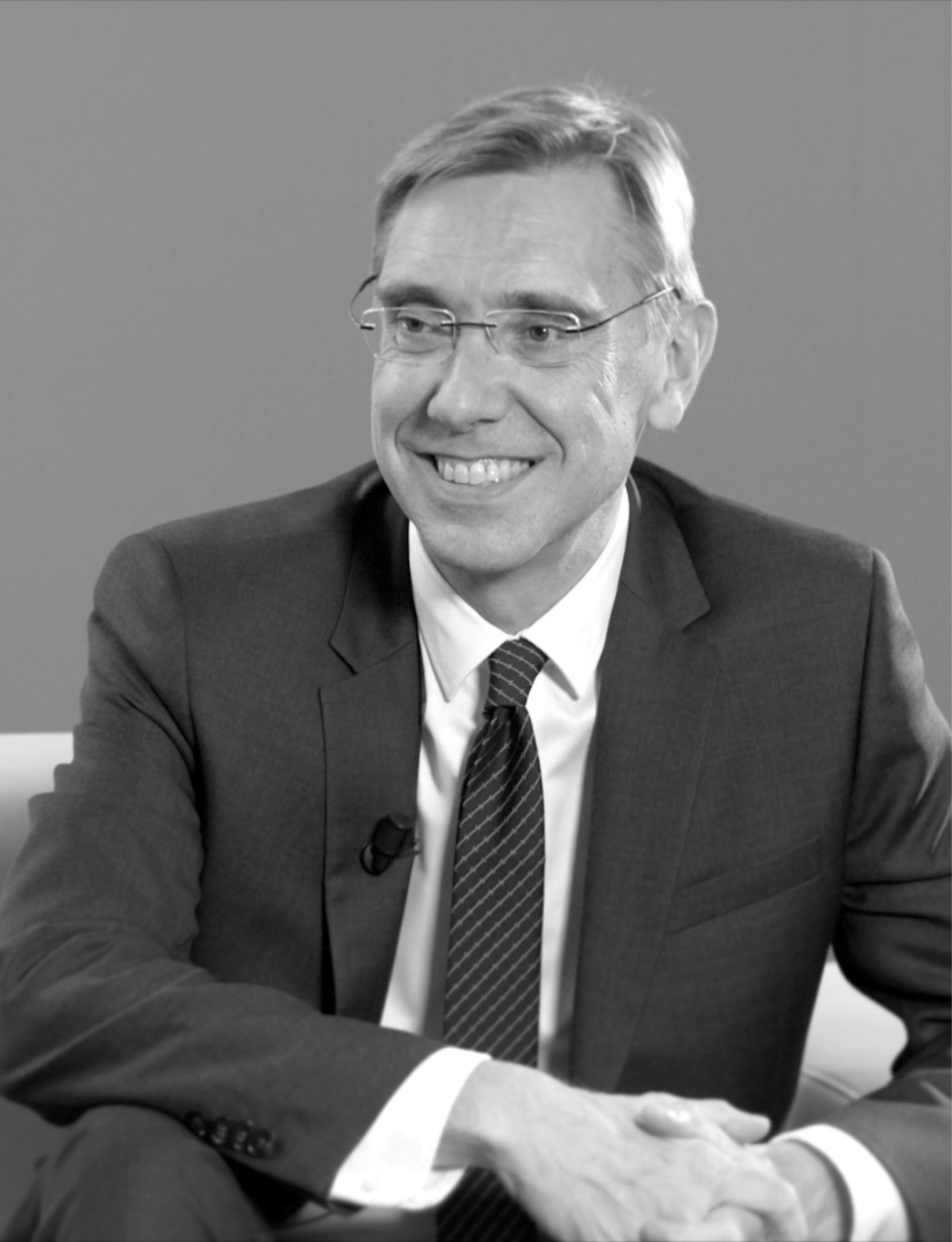 We're proud to launch a new long-form interview series in which The Insider listens to leaders from across the hospitality and luxury industries.
For our first episode, we present the full conversation with Steven Daines, Accor's Chief Talent & Culture Officer, which you may have seen snippets of in our recent Leadership Insights feature.
Realize your leadership potential
All great leaders start with a solid foundation of knowledge and skills. Our Bachelor's and Master's degrees will provide that foundation, setting you on the path to realizing your potential.