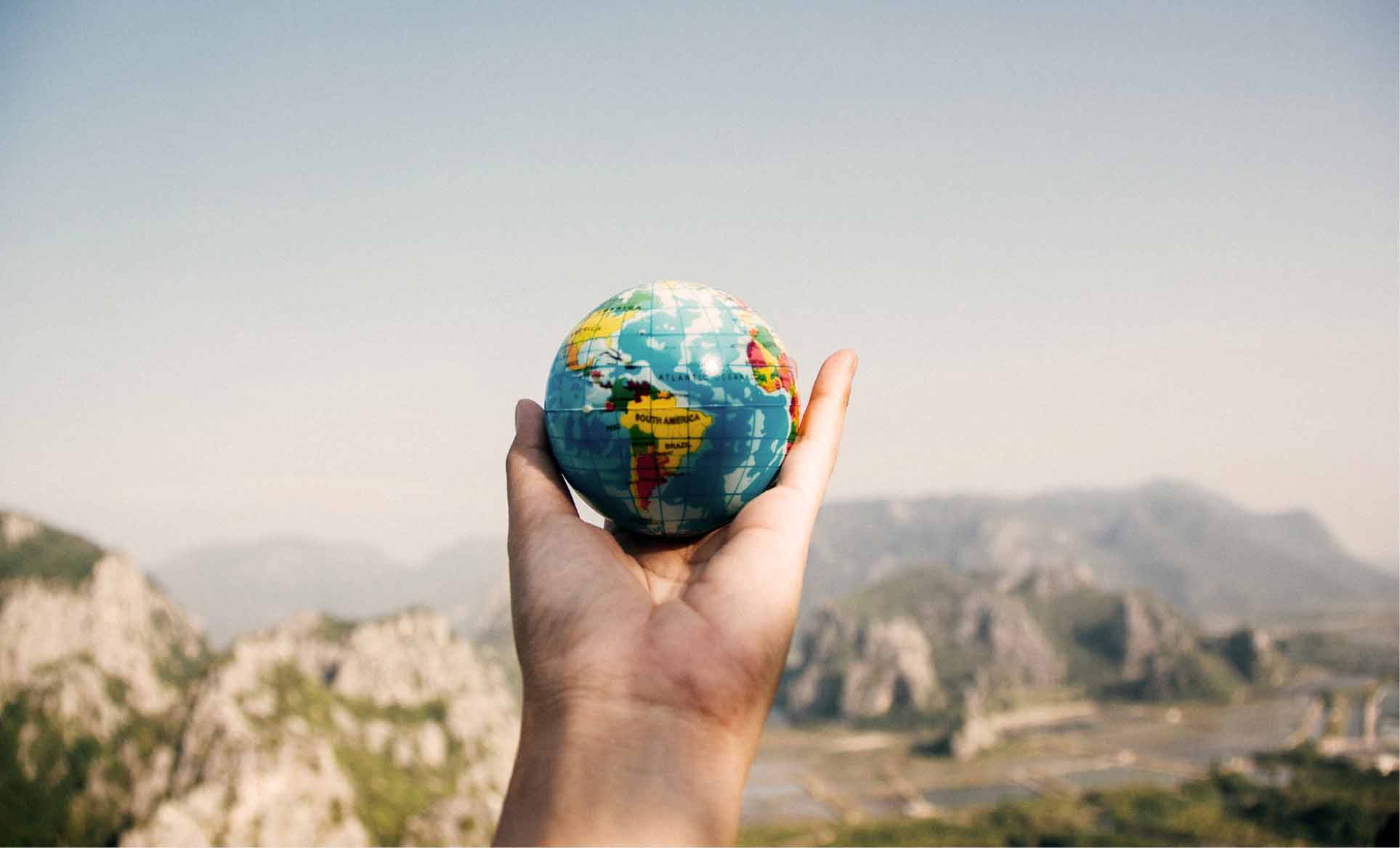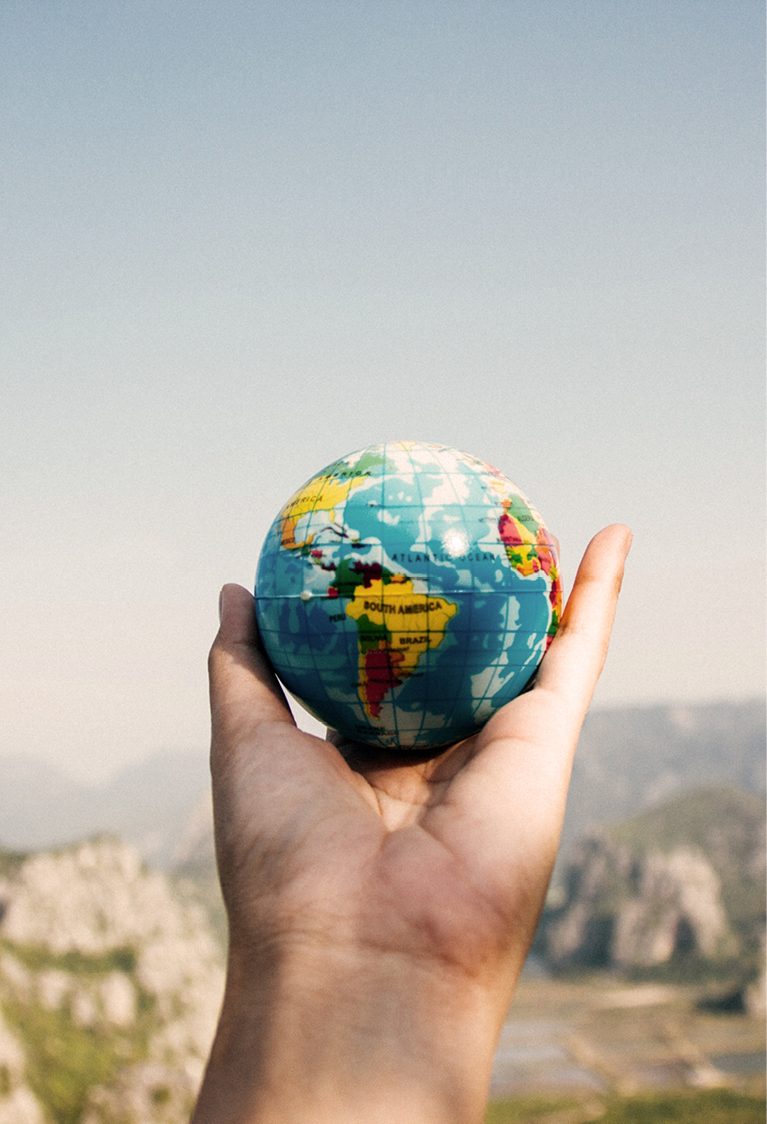 With around 100 nationalities represented on campus at any given point, as a Glion student you're likely to find yourself in a classroom with the world by your side. We caught up with Pia Huh, Managerial Accounting and Financial Analysis Lecturer, to discuss the international learning environment provided by the MSc in International Hospitality Business.
With a multicultural background similar to many Glion students, Pia Huh is able to understand and support the international student population at Glion, taking teaching and learning to a deeper level.
"I am Korean, but I feel more like a kind of mixed basket: a person with Korean, American and Swiss education and three different cultural backgrounds," she says.
"For example, I know how Asian students learn and how they think, which gives me a huge advantage. But also, I went from that background to the States, so I know that changing to the American education system is a shock. I know the areas where they will be weaker, and so I can help them.
"As for my American side, I use that with the students all the time; it is the encouragement. I always have the 'you can do it' mindset in the classroom, and students seem to appreciate it very much.
"When it comes to the Swiss culture, I learnt in Switzerland that everything is organized and structured, so therefore it is stable, and this is something that I always try to pass on to the students."
Learning from international cultures
Hospitality professionals from around the world are drawn to Glion, and the school actively encourages a multicultural environment. The result is a campus environment that closely resembles the hospitality industry and offers cultural learning opportunities, as Pia explains.
"I remember when I was leaving for New York, my father told me, 'When you go there, don't just stay with the Korean students. Mix with the American students and see what they can do that we cannot. Learn from them, so that you can have wider knowledge and more skills'. And this is exactly what I am trying to teach the students.
"For example, students from Asia generally work really hard, and I believe that students from some other countries can learn this from them. On the contrary, they are not the best in public speaking and communication, so this is something that they can learn from their European classmates.
"I also learn a lot from students. For example, I have never worked in Africa or the Middle East, so I learn about their culture and their countries directly from the students. This is very important for me as I can always grow as a person."
Teaching that supports different backgrounds
International Master's students will all learn in different ways, and with such a diverse classroom to teach, Pia adapts her methods to get the best out of every student.
"If you give the same accounting problem to two students from completely different cultural backgrounds, you will see that they will come to the solution in a completely different way. They will get the same result, but using different methods, which is really interesting to see.
"Every student in this international environment will learn differently, so we have to adapt and use different teaching methods. Teachers help students to work better together by giving them group projects and by finding other solutions to learn about each other, which is also something that I do and find very important.
"We also do our best to explain until everyone understands the subject, no matter how long it takes. I always tell the students 'If you understand your topic, your study becomes easier and also a more enriching and rewarding experience'."
Gaining an international network
After graduation, students go on to join the Glion Alumni Association, comprising more than 14,000 professionals from over 150 countries. For Pia, the network is an opportunity to further support her ex-students in their hospitality careers.
She says, "I am in contact with most of my ex-students through Facebook. It is nice to hear from your students, to know what they are doing and how they developed into real professionals. I also receive a lot of messages with students asking me 'Miss Huh, I have a new job offer in this company, what do you think about it?', and this is a real honor for me to be able to help them."
"This feels really great. It is the best part of education"
Pia has also been known to connect Glion alumni around the world. She adds, "If one of them tells me, 'I would like to work in this company' and I know another alumnus who works in that company, then I simply connect them and help them get more opportunities. On other occasions, alumni contact me with a project that is not at all in my area of expertise, but then I connect them with current students who might help or with other alumni.
"This is why I always tell the students that alumni connections are very important and that it gives them an international network for life. This feels really great. It is the best part of education: seeing people grow into professional and knowing that maybe you managed to help them learn something throughout their journey."
· Start a multicultural hospitality Master's that prepares you to think internationally and lead diverse teams – find out more about the MSc in International Hospitality Business.