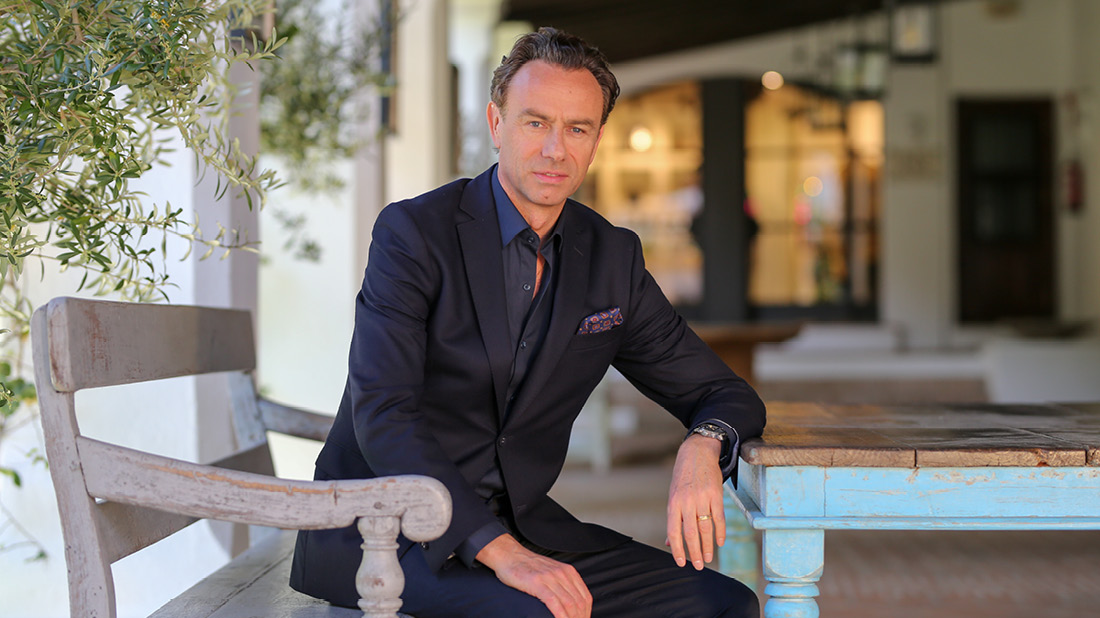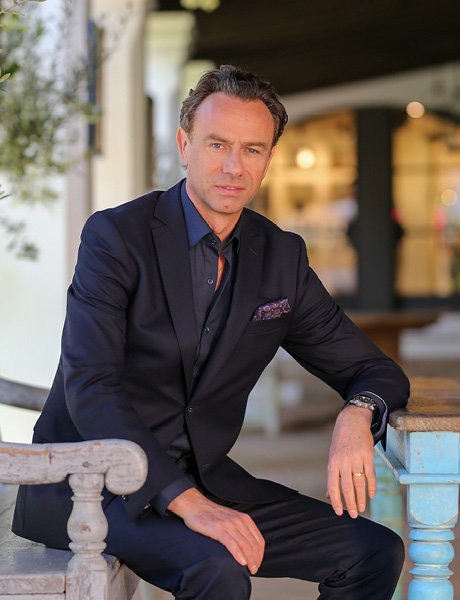 In less than a decade, Traveller Made has gone from a bold idea to become a pre-eminent global network for providers of luxury travel and experiences. The Insider met its founder and leading light, Quentin Desurmont, to learn the secrets of its success and to discover more about the unique mindset of the wealthy traveler.
UPDATE: March 2022 – since this article was published, the company has adopted a new brand name, Serandipians. To retain the essence of our original piece, we have kept the content (and naming) as originally stated.
Career turning points can come at any time, in any place. For Quentin Desurmont, such a moment arrived at 6am, while sipping a coffee in his small office on the Champs Élysées in Paris.
"I'd launched my first high end travel agency, Maison Peplum, a couple of years before. And I could see that the market in Europe was ready for the kind of luxury travel and hospitality consortia which were already operating in the United States," he explains.
"So, I called the most important ones and said 'why don't you come to Europe? And I will help you'. And each time they said no; that they'd looked at Europe and decided it wouldn't work… too much regulation and too many languages. I was so upset!"
With the early morning caffeine surging through him, Quentin decided to go it alone and create a luxury travel consortium of his own. Thus, Traveller Made was born.
"I came up with the name as a play on 'tailor made', and because I wanted a brand that would be easy to understand while we were building our presence. In September 2013, we announced our first group of agency partners – 47 in total. And we had secured founding hotel partners that included Belmond, Oetker Collection and Raffles Fairmont. Having names of that caliber on board was absolutely key to our credibility in these early days."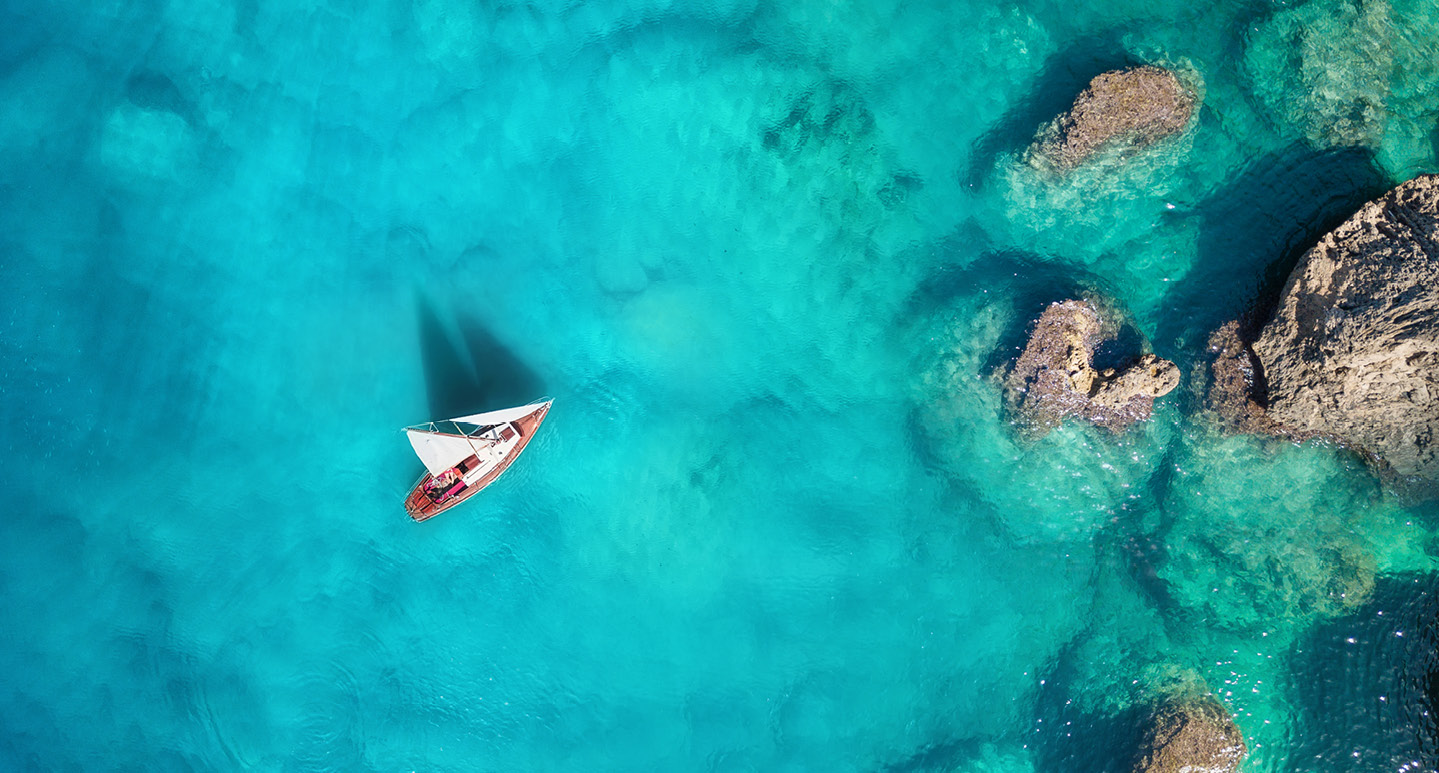 Today, Quentin's company is established as the leading Europe-based luxury travel designer community, boasting an extensive collection of member agencies and hospitality partners across the world. And even though some of the US players have subsequently changed their minds and entered the European market, Quentin is quick to point out that Traveller Made enjoys a larger presence in the US market than his rivals have so far carved out in Europe.
"We offer something different," he continues. "We are very focused on a specific positioning; and that is an obsession with luxury. Our definition of luxury is small and beautiful, hidden gems, plus great emotional connections and storytelling. We make sure that all the agencies and partners we work with are like-minded. We must have evidence by recommendation that they are doing luxury."
Though the company is well on its way towards a publicly stated target of having 500 agencies within its network, Quentin has kept tight control of the recruitment and management processes. This ensures that everything stays in line with the founding principles of the business, even as its reach expands.
"We refuse more than 50% of the agencies who request membership each year. Also, we ask our hoteliers to give feedback on every agency in the network. On the partner side, we never go above half the hotels or DMCs (destination management companies) in a given location, because we want to continue providing a minimum level of business to reward those who've already committed to Traveller Made."
Going private
Among the biggest growth areas in recent years has been in private travel; gathered under the heading 'Private Collection' on the company's website.
"This goes back to an idea someone in my team had, which was to create a collection of private places. When we looked into it, we discovered that these accounted for around 13-15% of total hospitality bookings; but we were the first network to launch it as a specific offer. The brokers didn't get it at first, but now it is established and expanding."
As well as private places to stay, the notion of privacy and exclusivity in journeys to and from them is an area that's also been supercharged by the pandemic – in particular private aviation.
"Airports and commercial airliners are places that often destroy the beauty of travel," says Quentin. "We've seen a big increase in the use of private aircraft since the start of the pandemic; and this will continue, because once you've tasted private aviation you never go back!
"Private sailing is also very important today. We always refused to go into the cruise business, because it didn't fit our definition of luxury. However, we do offer charter yachts and expedition boats, with partners such as Quark Expeditions. And we like that business, because it's a very difficult and costly thing for someone to create by themselves."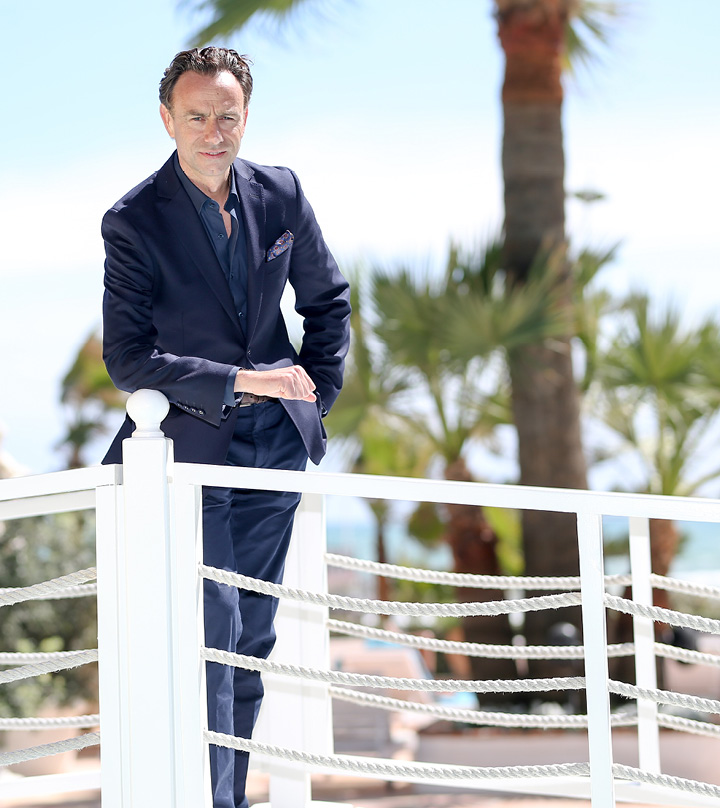 "In our industry, it's absolutely essential to get into the minds of our clients. When I was Marketing & Sales Director for Disneyland Paris, we did image research with a panel of 5,000 people every six months. In this way we knew what we were good at, what we were getting worse at, and what we had to fix. This is something I've brought with me to Traveller Made."
Quentin Desurmont
Knowledge is power
Speak to a Traveller Made network member, and they'll be very likely to cite the way the company supports its network through the generation, and sharing, of market intelligence.
"In our industry, it's absolutely essential to get into the minds of our clients. When I was Marketing & Sales Director for Disneyland Paris, we did image research with a panel of 5,000 people every six months. In this way we knew what we were good at, what we were getting worse at, and what we had to fix. This is something I've brought with me to Traveller Made," notes Quentin.
At the heart of these activities are the conferences and events which bring the network together to look at a particular topic in depth. One of the early topics was so-called 'ultravel'; and, in particular, the distinct needs of the ultra-high net worth individuals who occupy these rarified heights.
More recently, the focus has been on the concept of luxury branding. "We're using research to better understand the concept of high-end luxury; also what is the haut façon in luxury and that we call 'Haute Villegiature' in travel. We're studying the essence of the luxury brand – how do you create such a brand? What is brand storytelling?
"This year our topic is emotion. In luxury, there is no brand without emotions. Luxury clients take elements like service quality for granted. They want to hear something else, a story; they want to dream. This is where desirability comes from. And a luxury brand must always think of how it can improve desirability year after year.
"When you start to think like this, it is when you start to have a luxury thinking, and when you can reach the levels of a luxury brand."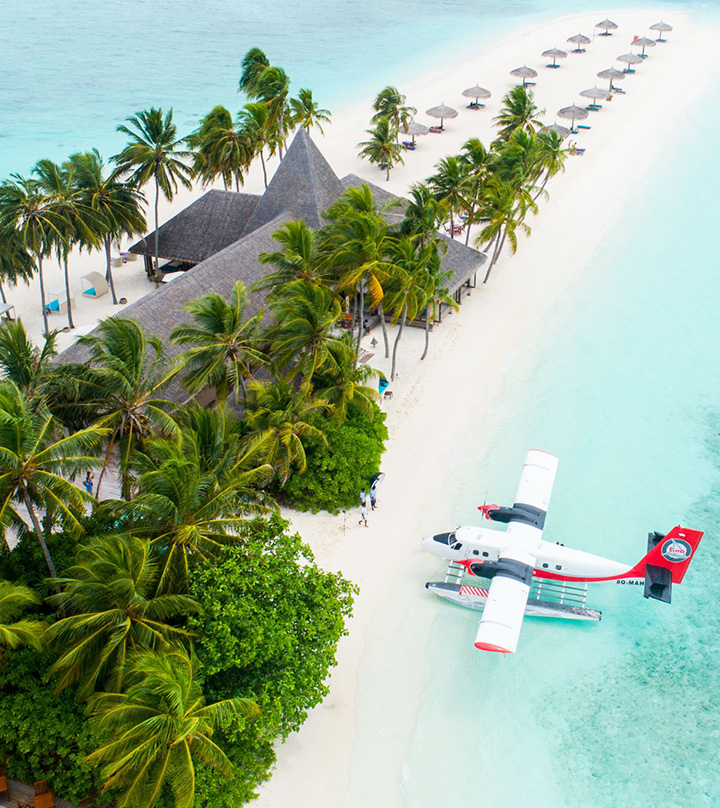 Traveller Made's six 'emotions' driving luxury travel
1) Experiential – driven by the human need to be together and feel emotions, and to return home with lasting memories from emotional experiences
2) "ExperiMential" & Beyond – AKA 'the return of the pioneers'. Enabling the ultra-wealthy to re-live the explorations and adventures of a century before, but safely and in luxury. Features trips to the poles, to active volcanos, untapped forests and ocean dives.
3) Privacy & Intimacy – this is an area of travel and hospitality which is gaining in importance with every passing day. In an increasingly crazy world, the desire to escape in privacy is intense.
4) Slow Travel – another contra-trend to the ever-accelerating pace of life. The concept of a 'soft landing', where the arrival offers a gentler introduction to the new destination, is one that Traveller Made has pioneered.
5) Last Chance to See – the desire to visit places, species and even tribes that may disappear; often with an ambition to help. Quentin notes that, contrary to popular opinion, many ultra-wealthy individuals are only too keen to try and give something back.
6) Feel the Universe – discovering the pristine beauty of the planet, while acknowledging its fragility.
Photo credits:
Yacht image – Evgeny Biletskiy, iStock/Getty
Panel image – Shifaaz shamoon on Unsplash
Be wise, specialize
Luxury Brand Strategy is among the final semester specializations offered by our Bachelor's in International Hospitality Business. Click the link to discover more.