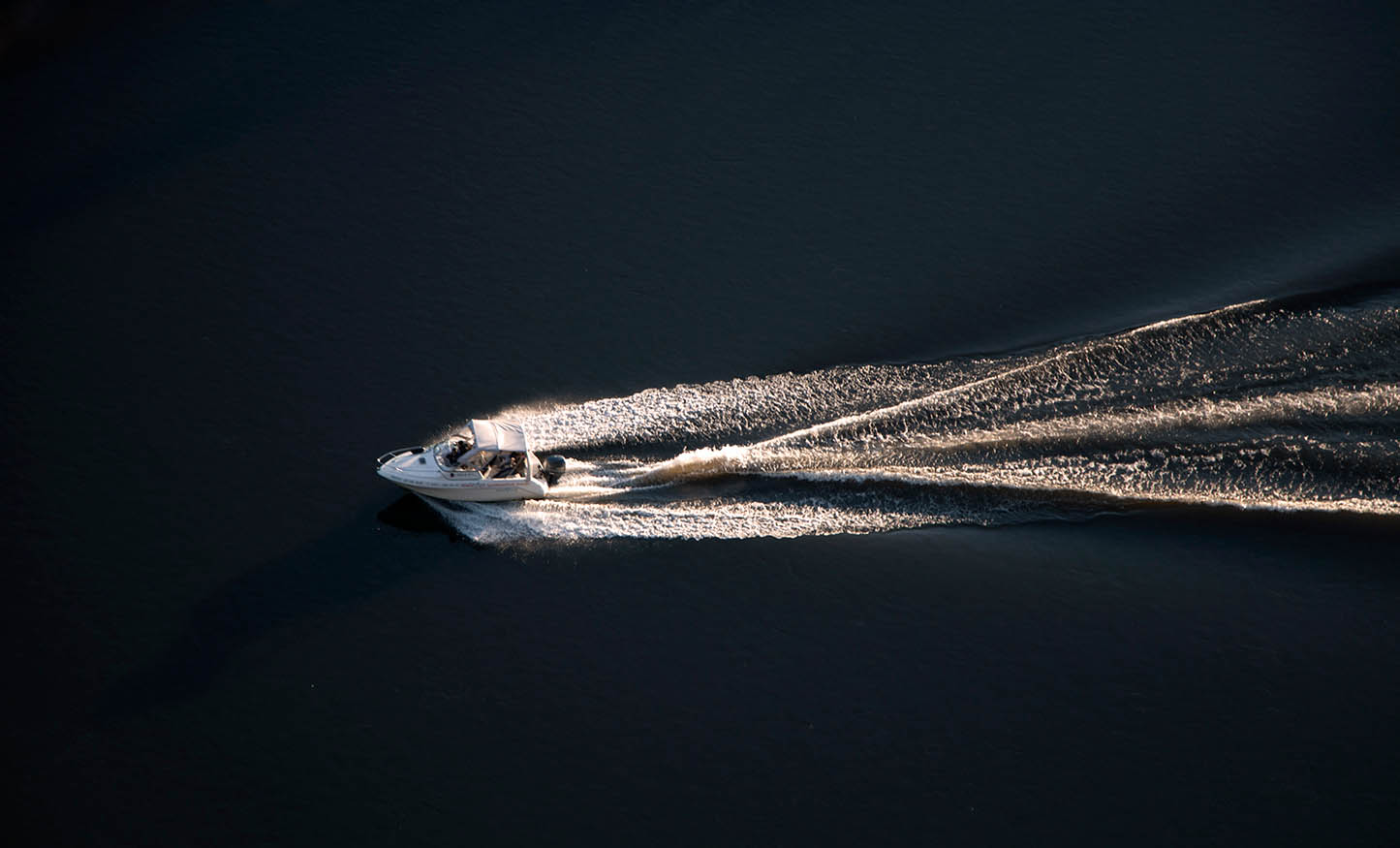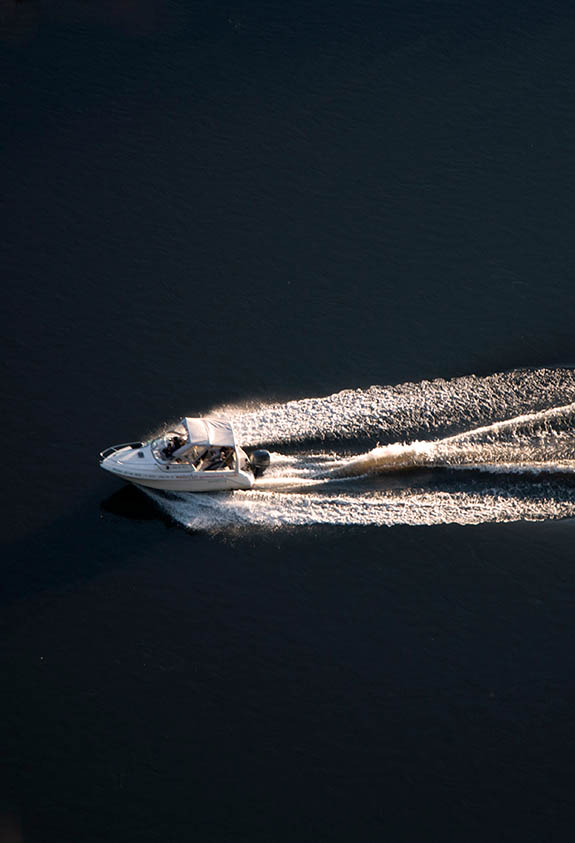 Within the total luxury industry, the delivery of luxury experiences is booming — much of which is driven by hospitality. "Luxury experiences," as defined by Bain & Company, accounted for more than 29% of the total global luxury market and grew 5% faster than the total personal luxury goods segment in 2016. These experiences include luxury hotels, cruises and restaurants, as well as fine wines, spirits and food.
Luxury hospitality brands are well placed to deliver the experiences that today's luxury clients seem to crave. But it's not just hospitality brands that are focusing on creating experiences — personal luxury goods brands are also increasingly using experiences to engage clients, create buzz and build loyalty.
Blurring Lines: Luxury Brands Expand into Hospitality Experiences
Bvlgari, Armani and Gucci are all examples of personal luxury goods brands that have no history of hospitality yet have expanded into hotels, cafés, restaurants and spas. And, the luxury group LVMH has created Maisons Cheval Blanc, a collection of maisons described as "exclusive havens of refinement." These "limited editions" offer "art de recevoir" — the art of hospitality, and claim to be "an entirely new concept of high-luxury hotel." The LVMH Hotel Management division now manages the group's increasing portfolio of luxury properties and hotel activities.
Co-branding also provides an opportunity to create luxury hospitality experiences. For example, Graff Diamonds partnered with the Ritz-Carlton, Hong Kong, to create a "one-of-a-kind luxury treasure trunkfilled to the brim with sparkling diamonds, precious gems and mouthwatering afternoon treats." Themed afternoon teas are also held at the Landmark Mandarin Oriental's MO Bar, Hong Kong, with brands such as Jimmy Choo and Joe Malone.
Each of these brands has recognized the opportunity hospitality provides for creating unique brand experiences. Through hospitality, luxury brands can deliver a more holistic and multi-sensorial experience than the simple purchase of a watch, bag, scarf, some bijouterie or a pair of shoes. It's through these emotionally engaging experiences that luxury brands can become even more integrated into the lives and lifestyles of their clientele.
VIP Events: Creating Buzz with Exclusive Experiences
Exclusive VIP events offer luxury brands another opportunity to create experiences. The client-oriented hospitality of "invitation-only" luxury events enables brands to build closer relationships with their clientele, which forms a basis for loyalty. These brand-specific activities range from store openings, exhibitions, private viewings and gala evenings to events hosted at eponymous restaurants. Invitations are often highly sought after.
For clientele, receiving an invitation tends to make them feel special and valued. It also creates distance from "the rest of the world" through its exclusiveness, which adds cachet to the brand. Sharing participation at such events via social media and word of mouth helps build aspiration for the brand and sell the brand's dream. In luxury, dream marketing[1] or "dreamketing" — a term coined by L. Longinotti-Buitoni, as President & CEO, Ferrari, North America[2] -— is important. The experience the brand creates — in fact everything the brand does — needs to reflect this dream.
Appealing to the Five Senses: Curating Luxury Food and Wine Experiences
One way in which multi-sensorial luxury experiences are being brought to life is through the innovative use of food and wine. This natural pairing between luxury brands and hospitality creates opportunities to engage clients through the five senses. For example, the champagne house Dom Pérignon has a close relationship with chef Ferran Adrià and the El Bulli Foundation. In 2011, they jointly hosted a dinner — described as a "champagne last supper" — at Adrià's renowned restaurant El Bulli in Northern Spain shortly before it closed.
Other examples include the opening of the Hermès store in Washington, which was celebrated by hosting a very exclusive event for its top clients. Besides providing an exceptional dinner menu, the waiters created theater in the presentation of each course (of which there were many) by changing their costumes and serving the course in a staged and synchronized fashion. The whole evening provided a unique and memorable dining experience for its special VIP guests.
Harnessing Hospitality to Create Engaging Luxury Experiences
Each brand — regardless of its core business — recognizes the potential importance of hospitality within the context of luxury. Hotels and restaurants are well positioned to deliver luxury experiences and a "wow!" that goes beyond expectations and has an element of surprise.
Delivering experiences through service quality, excellence and emotional engagement is what luxury hospitality should be about[4]. It may be a large or small thing specific to the individual guest based on the situation: their expectations, culture and background[5]. It may be extreme and a bit over the top in a natural way that is fitting to the brand, its values and cultures. Ultimately, hospitality — in whatever form — provides an excellent opportunity for luxury brands to create memorable experiences and engage their clientele on a regular basis.
Dr. Suzanne Godfrey
Head of Luxury Marketing and Brand Management in Hospitality
Glion Experiential Luxury Conference
Learn more about what's happening in luxury at Glion's upcoming Experiential Luxury Conference. Held on 10 October 2017 in Bulle, Switzerland, the conference brings together luxury industry leaders for a roundtable discussion on current and future trends.
[1] Kapferer, J-N. and V. Bastien. (2012). The Luxury Strategy. Kogan Page
[2] Longinotti-Buitoni, G. L. (1999). Selling Dreams. How to Make any Product Irresistible. Simon & Schuster. New York, NY.
[3] Longinotti-Buitoni, G. L. (1999). Selling Dreams. How to Make any Product Irresistible. Simon & Schuster. New York, NY.
[4] Godfrey, S. (2017). Service and the Emotional Connection. http://www.ehl.edu/en/research/hospitality-insights/long-read-key-pillars-luxury-hospitality-service-and-emotional
[5] Godfrey, S. (2017). The Long Read: Redefining Luxury in Hospitality. http://www.ehl.edu/en/research/hospitality-insights/long-read-redefining-luxury-hospitality