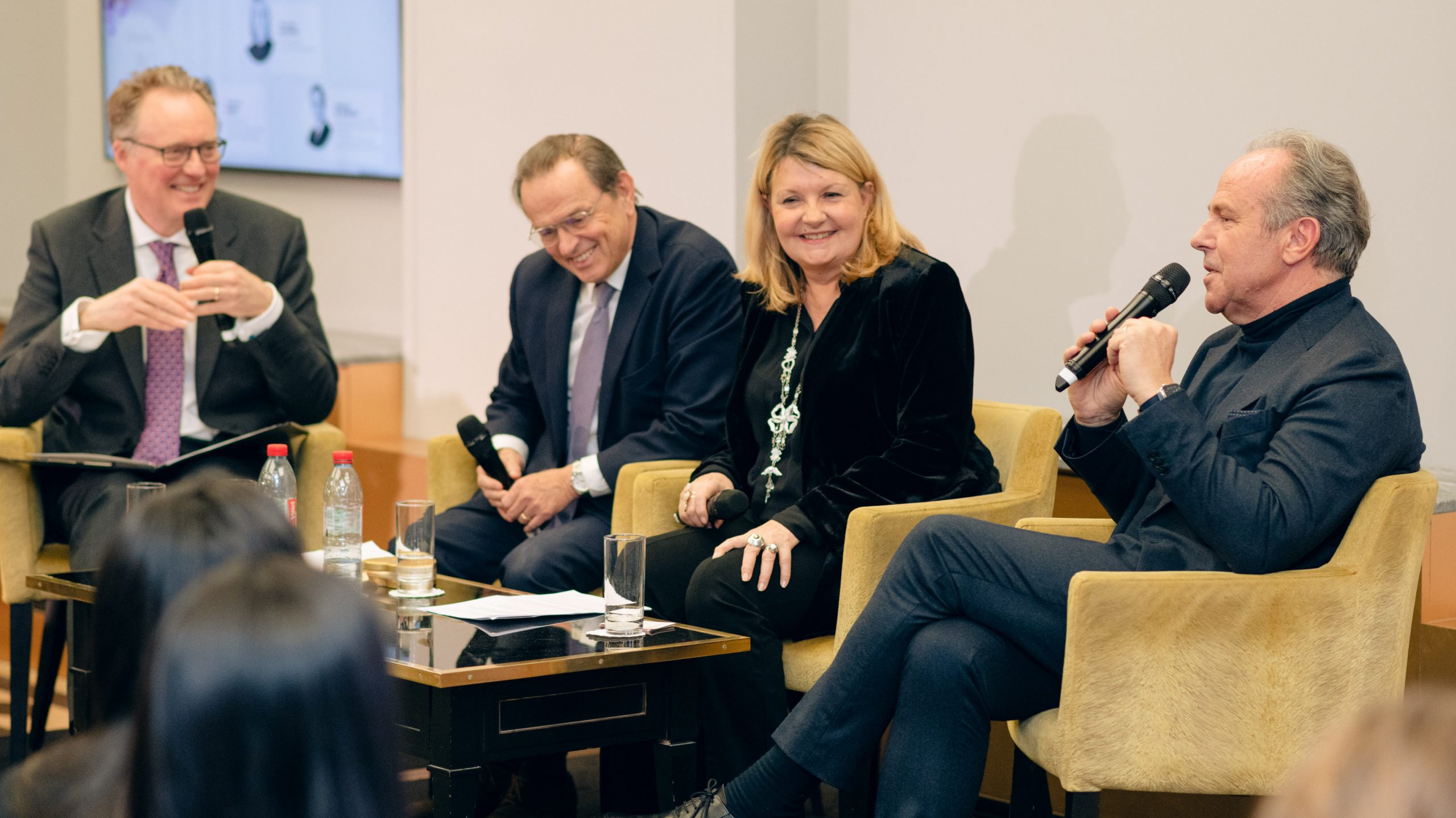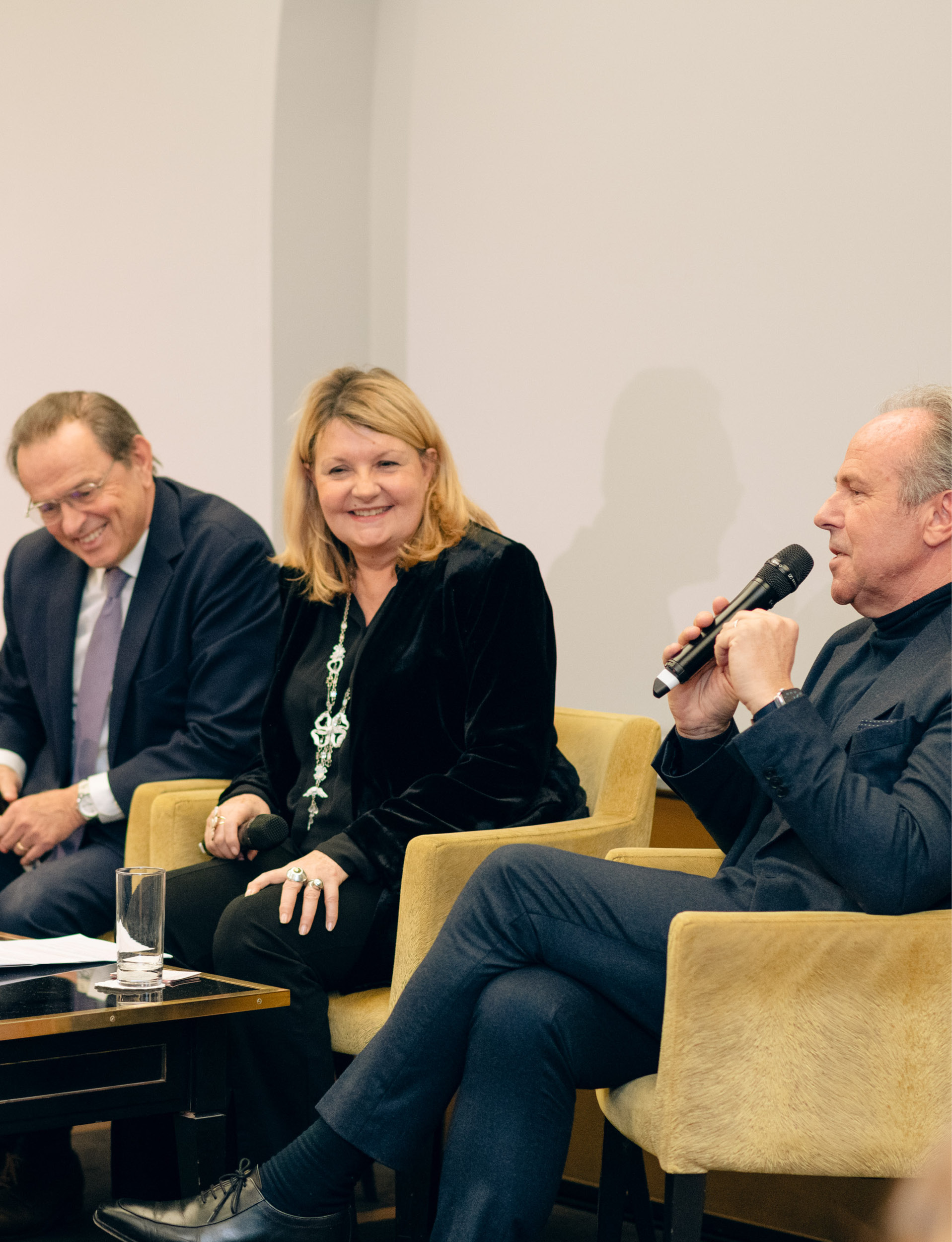 In late January, The Insider traveled to Paris to share a stage with some of the luxury industry's most charismatic, passionate and thoughtful leaders. Here's our report from the 'Excellence by Vendôm' conference…
What is luxury? Who is luxury? And what factors are going to shape this most desirable of industries in the coming months and years?
These are all questions we constantly ask ourselves at The Insider; and so what an unmissable opportunity it was to pose them – live in person – to noted industry figures like Francois-Henry Bennahmias (CEO of Audemars Piguet), Emilie Metge Viargues (CEO of Christofle), Stanislas De Quercize (ex-CEO of Cartier Worldwide) and more.
The occasion was a bespoke recruitment and networking event organized by The Vendôm Company, which is an exclusive luxury network led by Laetitia Girard, who we profiled in our very first issue.
The four conference panels explored three hot button issues – human capital, sustainability, and skills transmission – before concluding with a delve into the true essence of luxury itself, and where the sector might be headed in future.
For the opener, People to People, previous Insider interviewee François-Henry Bennahmias was joined online by another Insider favorite, Maud Bailly, fresh from her recent appointment as head of the new luxury and lifestyle division of Accor incorporating Sofitel, MGallery and Emblems (more on this in our interview feature with Accor's Steven Daines).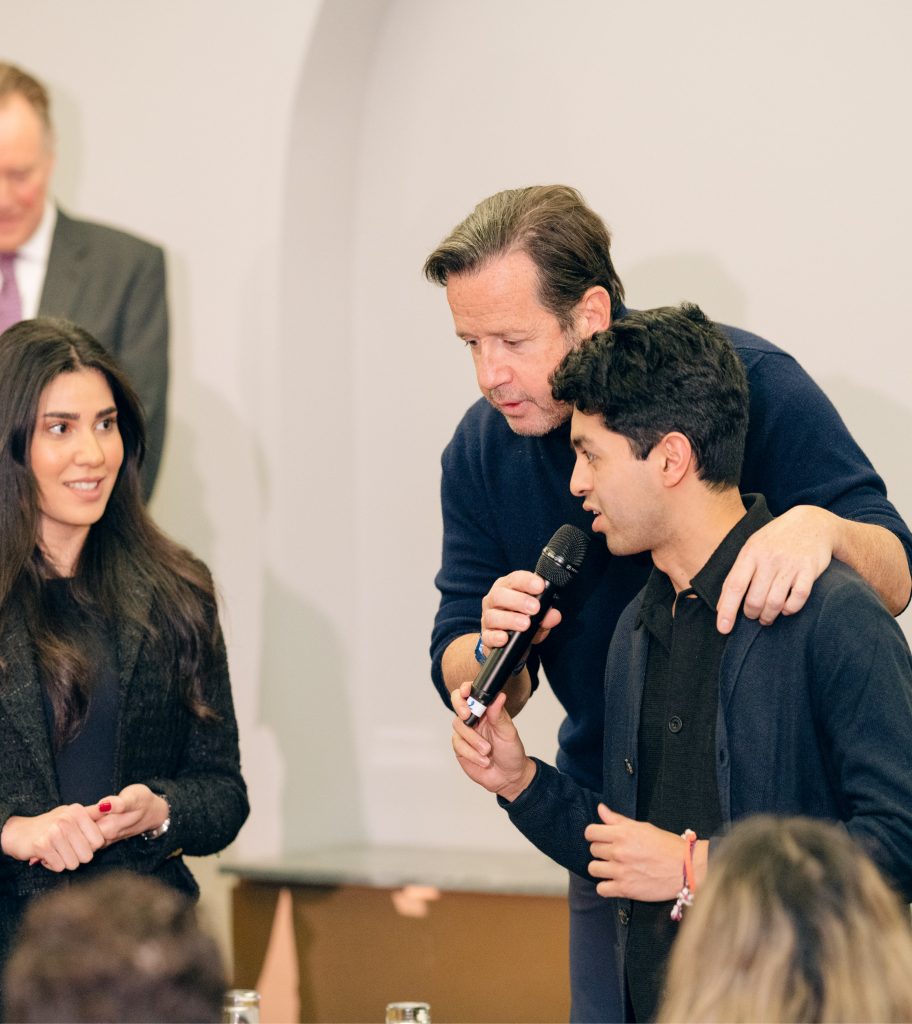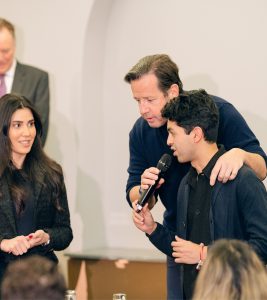 François-Henry was in typically forthright mood, delivering his own very personal take on the industry's people-related challenges. For him, luxury brands flush with machismo have tended to overlook the crucial human element as they've built ever more impressive boutique environments in which to sell their wares.
"With luxury stores, we spend millions and millions on the outside, on the box, then we spend millions on décor, and yet the first thing a customer gets when he enters the store is bad treatment from an employee who doesn't share your culture. Then you're dead, and your money goes down the drain in two seconds.
"So I said, we need to work on people before we work on the box around the people. And to be successful with people, we had to do it first within the company before we could then do it outside. So, we put all our efforts on how to deploy love. And guess what? In 2020, when the whole watch industry went down by 30-40-50%, we went down by 4%. Then 2021 (we had) another record year, and in 2020 which has just finished we did… really well – over two billion."
For Maud Bailly, the cultural relevancy in the way customers are treated is absolutely key to a global operator like Accor.
"One size does not fit all. It's hard for us to try to identify the same clients and treat them the same way no matter where we're going to be (operating). We are currently in 110 countries, and if you think about the way you treat one guest in one country, then if you try to replicate that treatment somewhere else, you're going to be wrong.
"This is why we desperately need cultural relevancy, to really make sure we meet each guest's expectations, locally speaking. On the broader aspect, what we've learned is that the new luxury consumer is getting younger and younger, and they are very demanding. They are also really concerned about our capacity to be sustainable."
You can watch a recording of the session here: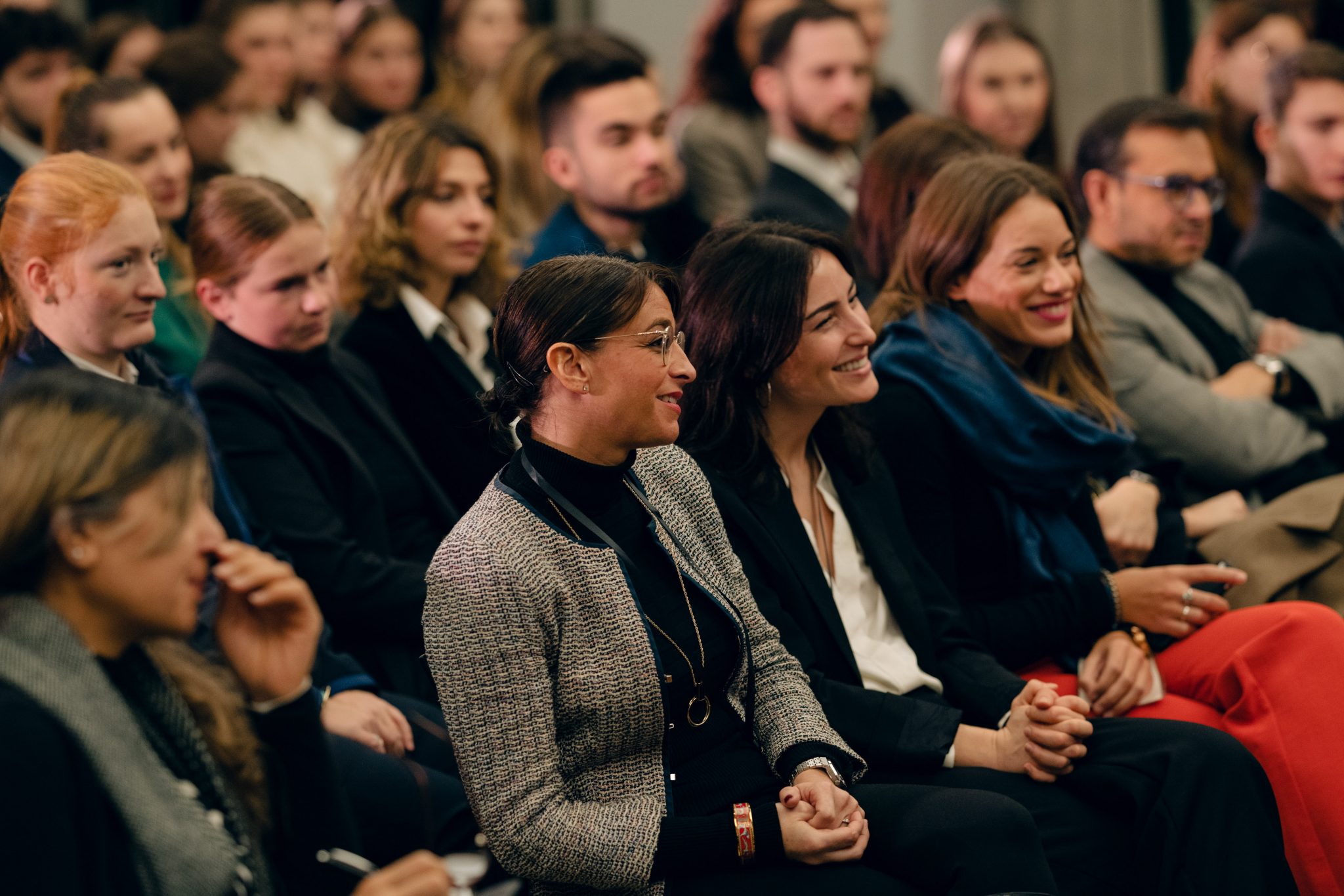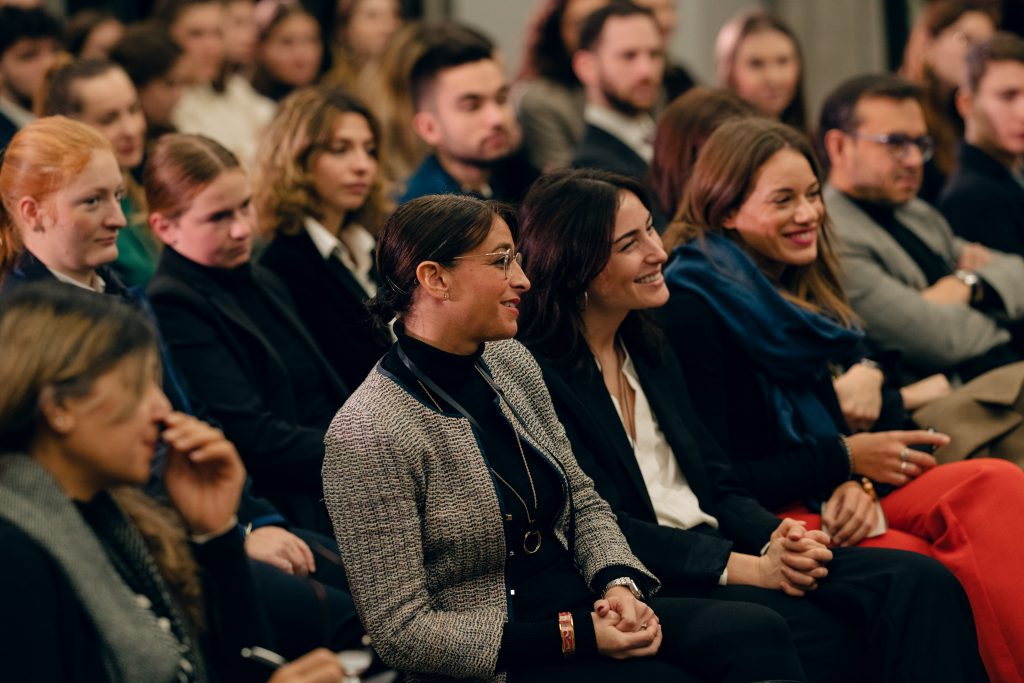 Luxury talks sustainability
That latter point nicely teed up the next conversation – and one which everyone in the luxury industry needs to be having – on the topic of sustainability.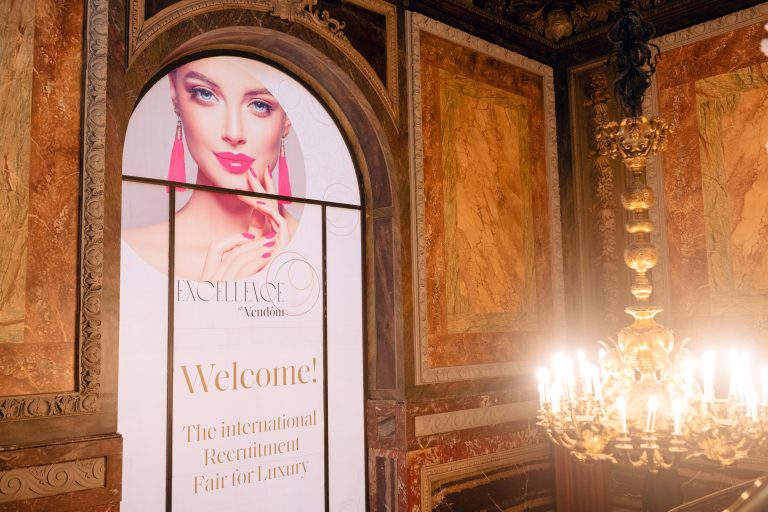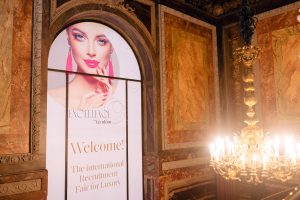 A contrast in personalities on stage added to the interest, with the firecracker Emilie Metge Viargues joined by the more laid back but no less passionate Manuel Mallen. Emilie runs the near two centuries old tableware manufacture Christofle, while Manuel is co-founder and CEO of a fast-growing jewelry brand – Maison Courbet – which is pioneering the use of lab grown diamonds and recycled precious metals to make its high end pieces.
Manuel gave the audience a fascinating insight into this new technology, which produces gemstones that even experts cannot tell apart from mined diamonds. Before that, he began with a plea for the luxury business to take a lead in the area of sustainability.
"The luxury industry is aspirational; and because of that it must be a leader on this topic, to put it on the top of the agenda. But it's quite complicated, because the luxury business is mainly a business of retail, and with retail you have a lot of stocks which are not sustainable. In our window we can put a lab grown diamond alongside a mined diamond and one stigmatizes the other. Also economically, the lab grown diamond is more interesting than the mined one."
Emilie added, "We are talking about luxury – so at the end of the day, what is luxury? What is a luxury product? Is it something that is unique? Something that can last forever? Is a smartphone that you change every six months or a year sustainable?
"To be honest, what I can't stand any more, is when we say that the new generation doesn't care. That they don't work the same way we used to. That's crazy. Do we just have this idea that the new generation are not ready to work as much as the old generation? What we need to change now is the regard we have for the new generation.
"For me, it's the old generation which has to change the way they look at the new generation, because what I can see is that the younger people are much more open-minded in areas like gender, sexuality, cultural differences, and so it's much more ready for sustainability than the older generations."
You can watch a recording of the session here:
Luxury and transmission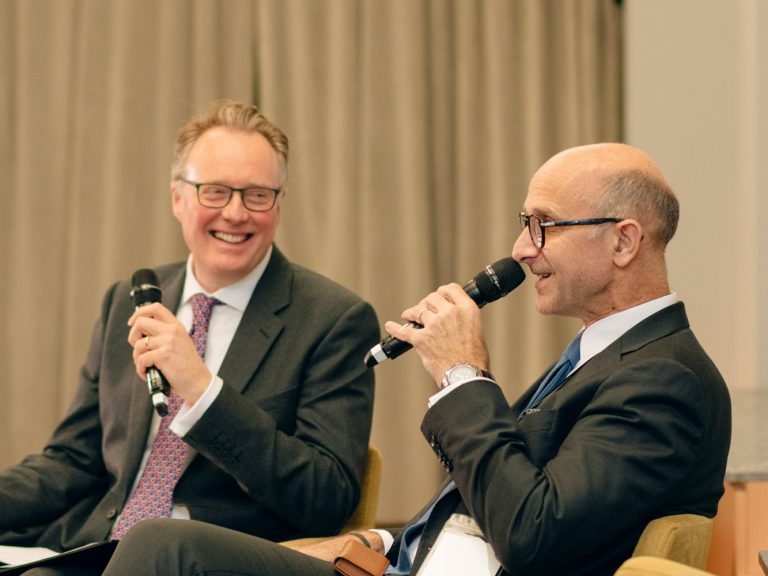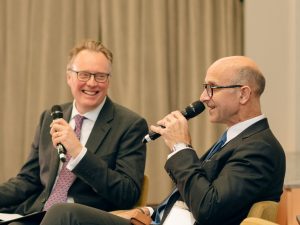 For the session on skills transmission, a late no-show gave vastly experienced hotelier Guy Bertaud more time to espouse his luxury hospitality philosophies and to explain how he ensures new recruits fit the ethos and service standards of Maisons Pariente, the family-owned hotel collection for which he's Managing Director.
Guy noted, "There are many recruiters who look at CVs, degrees and diplomas, and what you have done in your career; but I say that being yourself is more important than anything else: at the end of the day you must feel comfortable in who you are. Because that's what guests perceive when they are facing you in our industry. For me that's the essence of our job; it is everything about humanity – we need to be humans talking to humans, and this starts with being comfortable in our own shoes."
Expanding upon the topic of guest experience and service ethos, Guy talked about his role as a hospitality leader. "It's all about sharing my pleasure in doing what I'm doing. Sometimes when you are running a hotel you think about the business, your boss, so many things that become filters to your own self. For me, it starts with sharing your pleasure in doing what you do. And then sharing with your guest what is the essence, the DNA, of the business you are running."
You can watch a recording of the session here: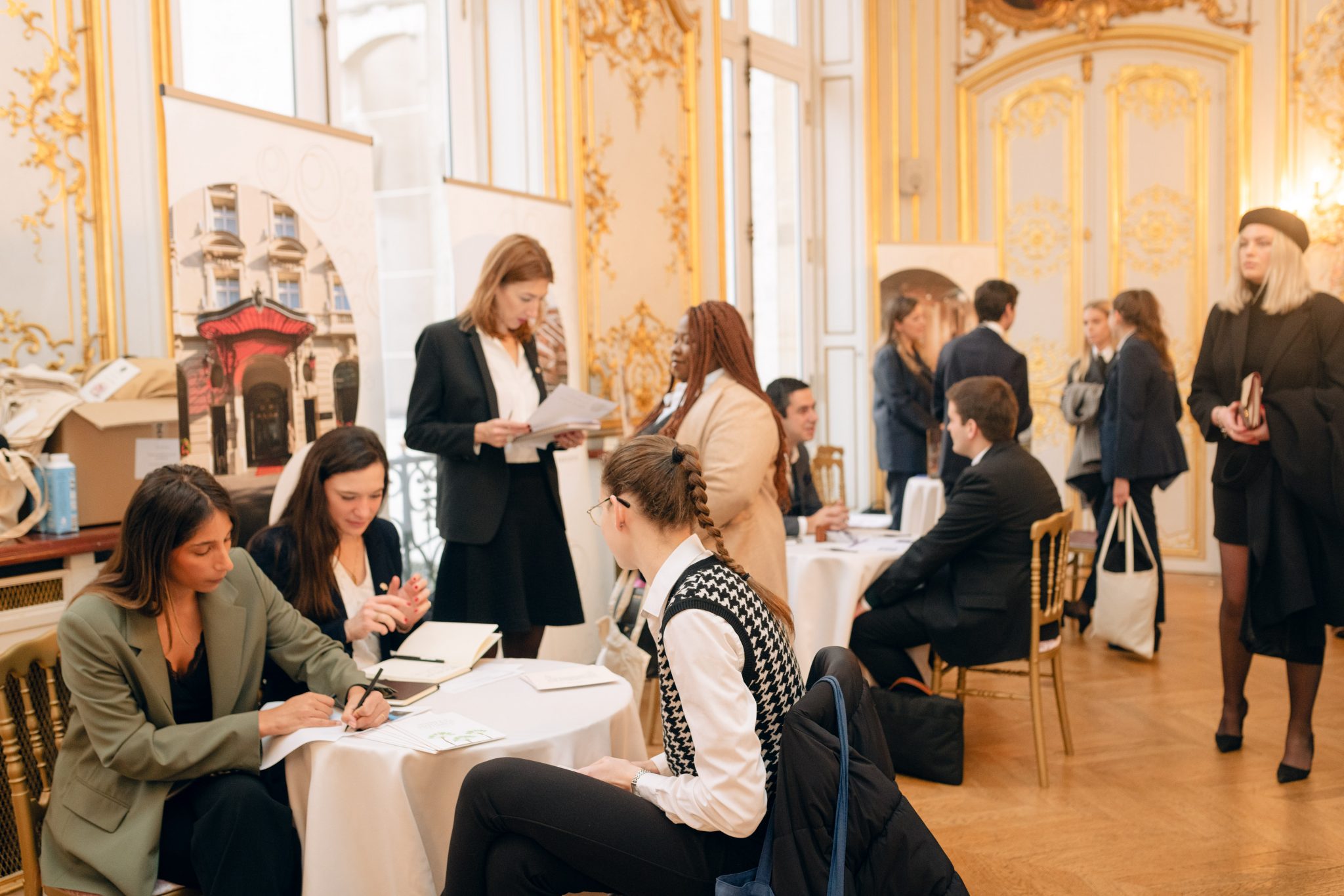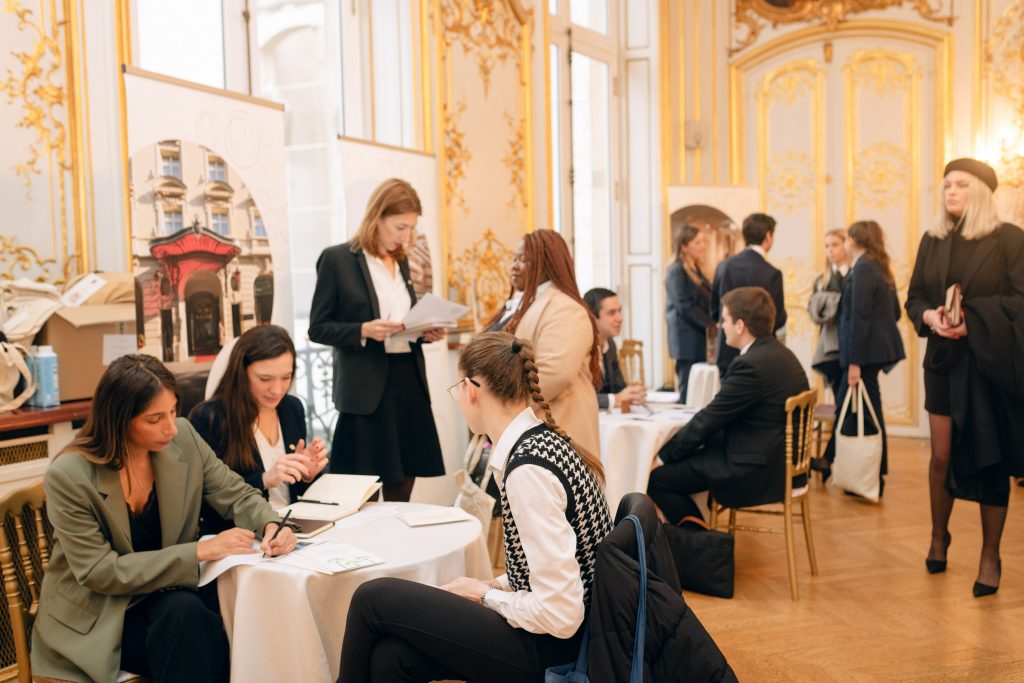 History and mindset of luxury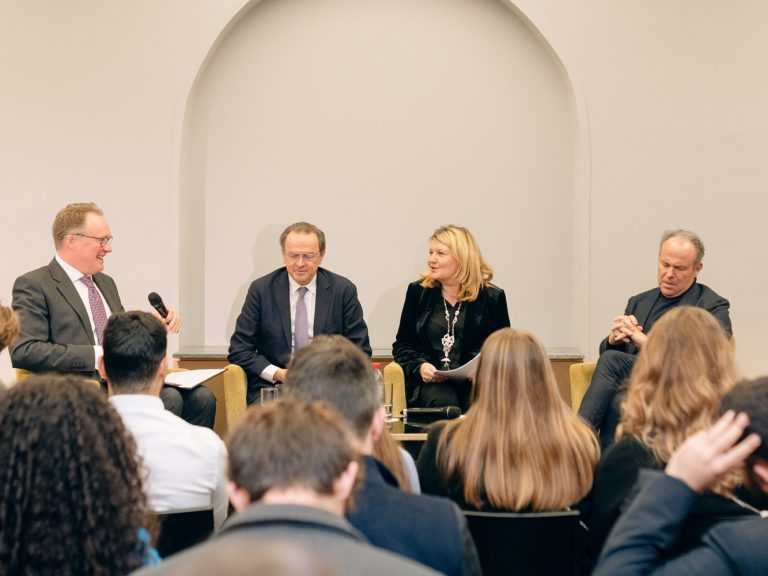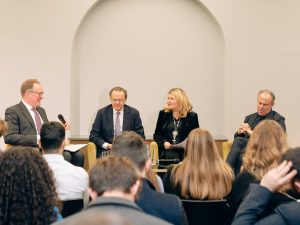 The day closed with a three-way conversation which allowed us to weave together three of luxury's most important threads: fine jewelry, haute couture and premium hospitality.
Representing the first of these was the aforementioned Stanislas De Quercize, while Véronique Beaumont, Managing Director of the world's oldest fashion school, ESMOD, represented the second, bringing with her 30 years of experience in the haute couture business. Last but not least, the world of luxury hospitality was embodied by Jean-Luc Naret, who has a stellar resume which includes running Le Bristol in Paris and Sandy Lane resort in Barbados, as well as eight years in charge of the Michelin Guide.
Stanislas associated luxury most closely with storytelling, noting that the best brands and pieces tell a great story. "Storytelling is key. For instance, Van Cleef & Arpels have the four-leaf clover, and that's associated with four wishes: health, wealth, true love and luck. It's vital to be able to express your love, and your values, by a story."
He was also full of optimism as to the influence of digital technology on the sector, befitting for someone who today supports digital startups through a family investment firm for which he is founder and president.
"In the past, the luxury maisons would debut their new collections in museums and galleries. That was local and ephemeral. But what is fantastic now, is how Web 3.0 will help you to express more globally your collections. With the metaverse it's going to become universal and eternal."
"We talk a lot about storytelling in luxury but it's really about keeping the dream relevant to the story, the values and the culture of the founder."
Véronique expanded upon the notion of keeping a luxury brand relevant and not becoming tempted to preserve it in aspic, explaining, "We talk a lot about storytelling in luxury but it's really about keeping the dream relevant to the story, the values and the culture of the founder. Coming back to this story again and again, but also bringing innovation through the younger creative directors, even if this sometimes takes us down risky paths. Because for sure the founder would have been very innovative himself."
Among Jean-Luc's insights was to cast his eye over the current luxury hospitality landscape, which has become far more crowded from a brand perspective than when he began his career as a train manager on the Orient Express.
"There are so many brands now; but what is interesting is that if you look at the hotel industry you are starting to see names like Bulgari, which come from the pure luxury side. And a lot of them are doing this – Louis Vuitton already is, and Chanel might be opening a hotel soon. There are a lot of these beautiful brands going to open hotels, so the experience will go all the way."
You can watch a recording of the session here:
Be wise, specialize
Luxury Brand Strategy is among the final semester specializations offered by our Bachelor's in International Hospitality Business. Click the link to discover more.