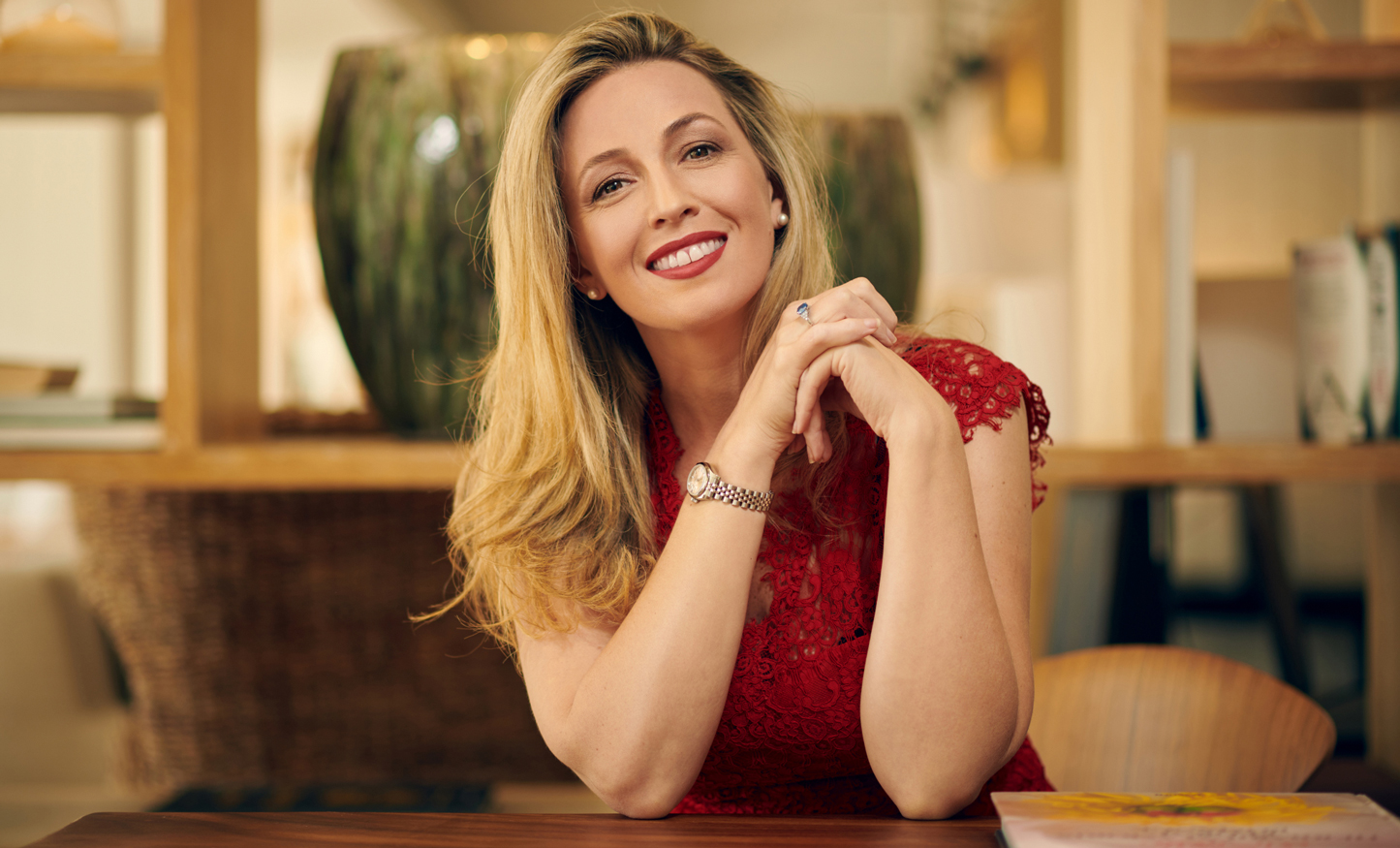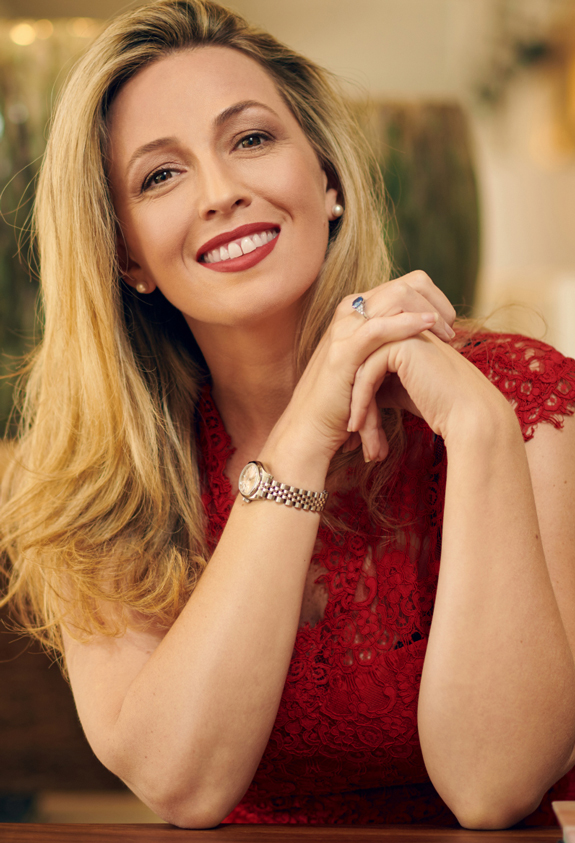 It is a bold move to make the conversation about "success" in this most challenging year of 2020. But that's exactly what Laetitia Girard, CEO of Vendôm, urges current and future leaders in luxury hospitality to do. She tells us how this positive mindset is also driving a new collaboration with our parent company, Sommet Education.
"We believe that it is important to restore the confidence of hoteliers, whether young talents or established professionals. It demands positive leadership and more honesty, especially in the uncertain future. If managers stick to their positions from prior to the crisis, we will lose the talents that the industry needs as it recovers."
Laetitia Girard is an optimistic professional and this allows her to see through this hard time towards new possibilities for the luxury industry.
Working her way up from hotel front desk clerk to Director of Operations, and with an MBA in Hospitality, she has now taken a step across the hotel business to create Vendôm, the exclusive recruitment network solely dedicated to luxury accommodation and starred gastronomy.
Working together
Having built a selective and qualified membership of 15,000, and established its credentials in recruitment, Vendôm is now developing a working relationship with Sommet Education, parent of Glion.
Among the first fruits of this initiative is a new series of luxury management leadership conferences. Along with experts Philippe Rubod and Nathalie Dargham, the partners have drawn together internationally renowned experts in three areas for the conference series, which carries the tagline Success. Barbara Czyzewska, who is Head of the Luxury Marketing & Brand Management BBA specialization, and who contributed this article for our launch issue, was among the speakers at the first event on October 15.
Why Success? For Laetitia it is all about moving the dial in a positive direction. "The name comes from the time we had to reflect during the lockdowns, when our recruitment activity was on hold. We used that period as an opportunity to get closer to the hoteliers. From those conversations we created a new 'Success' page exclusively for our network, where they can share ideas around efficient management, positive leadership and tips for personal development," she explains.
"Our new webinar series builds on that idea. Everyone has been doing webinars about what is going on with Covid-19 and the economy, although even the economists are doubtful about what awaits us in the future. We want to talk about the things we do know about and can influence – how leaders can behave in order to move the lines within their organizations.
"In luxury hospitality, a lot of focus is put on the client experience; but we are going to think more about the employee experience, because ultimately it's the passion and emotion of the employee that determines the client experience."
A timely dose of positivity
With its optimistic perspective and bold use of Success as a tagline, the conference series is a timely addition to an industry that needs a dose of positivity.
"The mood in the market is between hope for a rebound and acknowledgement of the present reality," Laetitia admits. "The professionals I speak to are still passionate, but due to the long wait for the recovery and the uncertainty of the situation, some are losing faith and are asking their management to be more open and transparent at the moment.
"I wish that the leaders who attend our conference series will take on board the need to talk about the situation honestly, and not lose sight of the human capital as they juggle with all of the financial issues this crisis is bringing about."
In Laetitia's eyes, the leadership series is merely the first fruit of her company's relationship with Glion and other Sommet Education schools. "We have already had discussions around talent development as well as finding recruitment opportunities for the best students. And there will be other projects, too. With our true human values and shared links to hospitality, luxury and gastronomy, we have a great deal we can build on."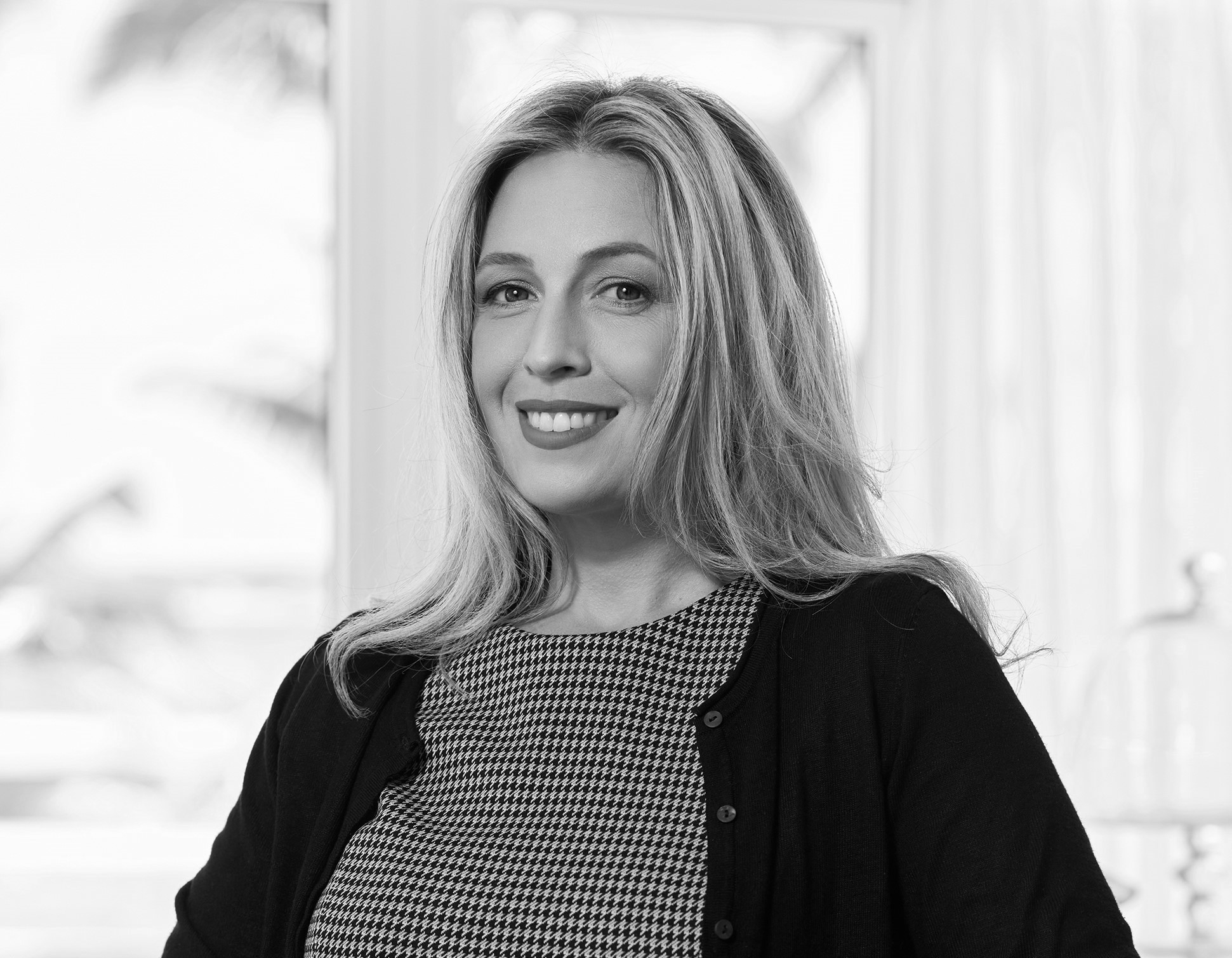 "Ultimately it's the passion and emotion of the employee that determines the client experience"
Laetitia Girard
Introducing Vendôm
Vendôm takes its name from the Place Vendôme, the 'temple of Parisian jewelers' and location of the first European 'palace' hotel, namely Le Ritz.
Now based in Europe and the Indian Ocean, and with plans to expand into the Middle East and Asia, the company's USP is the way it combines digital with a human touch.
"The digital side is important for communication with a broader audience – and we now have more than 15,000 luxury professionals in our network," CEO Laetitia Girard explains. "The future will not only be purely digital. There has to be a relationship with the human component. This is the reason why we develop licenses brought by passionate hoteliers working in local markets."
Thus far, these licenses have been developed in France, Benelux, Switzerland, Spain, Portugal and the Indian Ocean.
Alongside its community and networking elements Vendôm has, over the past half-decade or so, built a specialised recruitment service. Focused entirely on luxury hospitality and high-end gastronomy, it connects selected professionals with luxury establishments, answering a need Laetitia herself encountered in her hospitality career.
"As a hotelier, it was always hard to find the right person, even with all the recruitment tools we had at our disposal. We have a massive database from generalist social media or job boards and, for the past decade, the recruitment agencies are more focused on high volumes of placement rather than to engage in placing the proper candidate and making sure that there is a strong balance between both sides, recruiters and applicants.
"It is because we tend to lose the human side that everything became big and generalist. I also came up against this issue as a candidate when I was looking to move to Asia. The recruitment agencies just did not seem to want to engage at the human level; it was about putting you in a box and if you met the expectations, then fine."
Most recently, Vendôm has begun to develop a third service line – Training and Consulting – with a goal to support individuals and businesses on their lifelong learning journeys. All partners are selected by a committee of Vendôm experts.
Click here to discover more about Vendôm.
Dive into the world of Luxury
Our Master's in Luxury Management and Guest Experience will position you perfectly for a career in luxury.