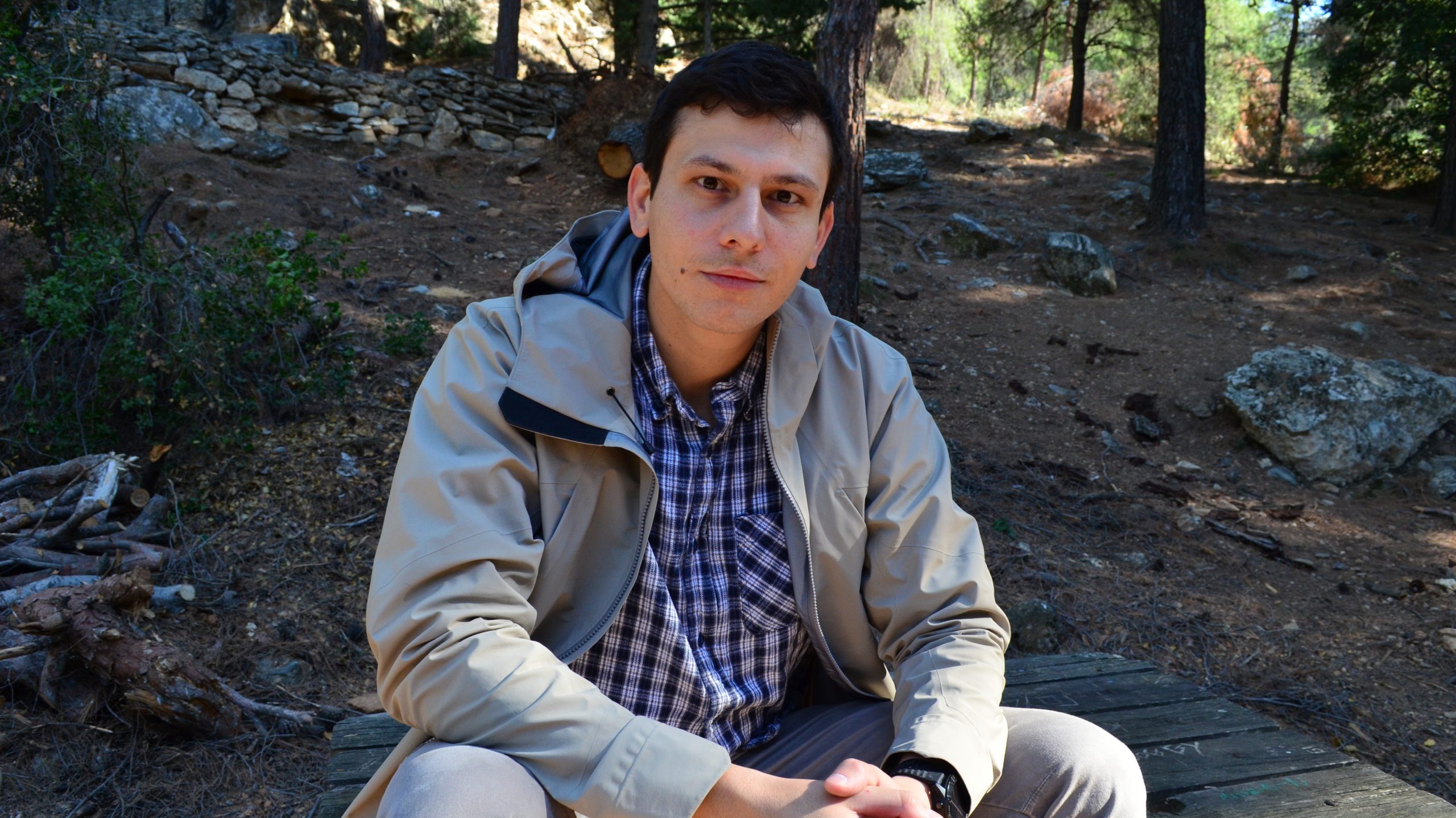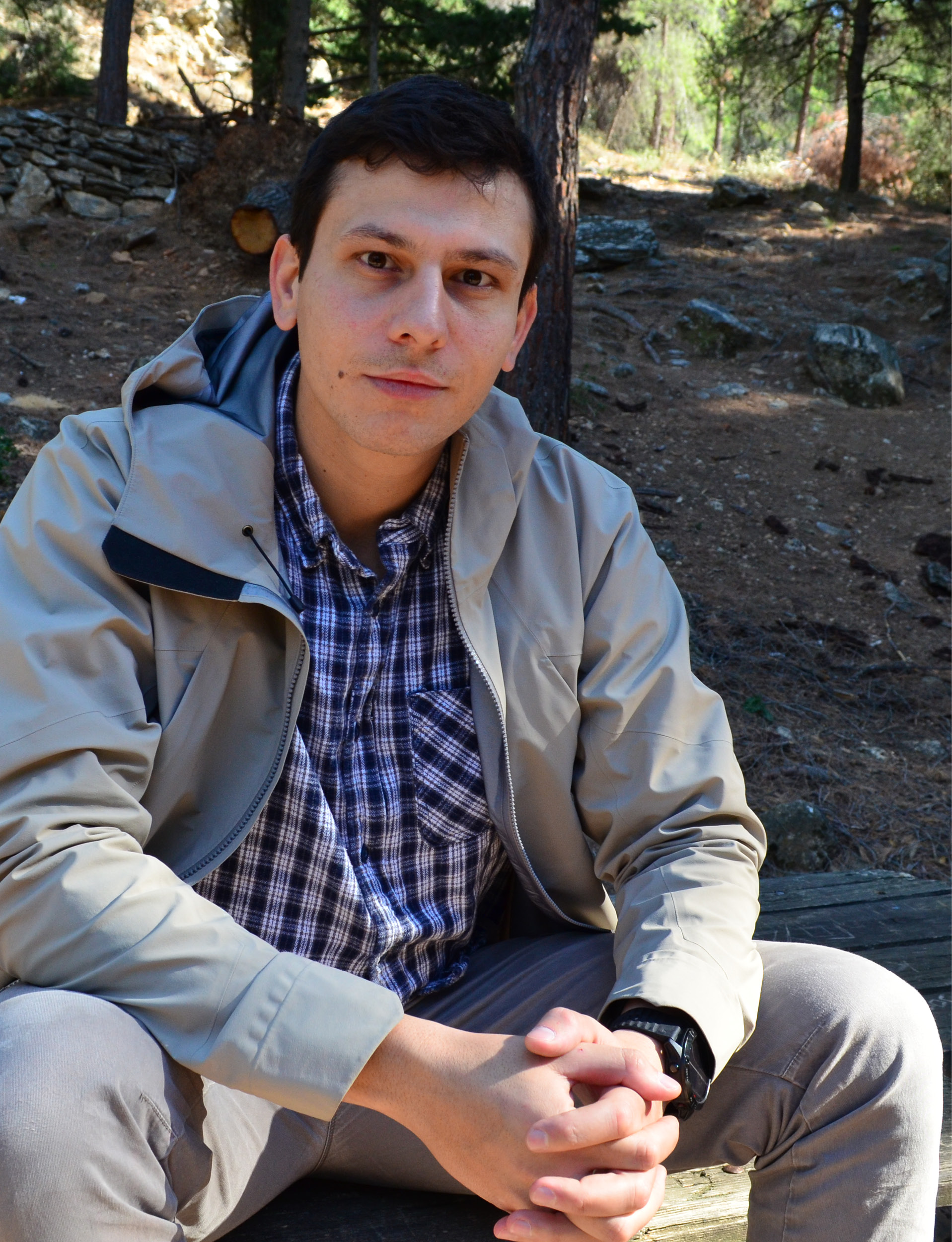 In this, the first in our series of alumni entrepreneur interviews, to mark the launch of the new Glion Alumni Association Entrepreneurship Commission, we meet Konstantinos Dimopoulos, co-founder and CEO of adventure activities web-app Adventropia.
Every Glion student has their own significant moment or reason that drew them to hospitality. For class of 2021 Master's graduate Konstantinos Dimopoulos it was a rich blend of his heritage, his home and an intense need to find solutions to help others.
"I come from a picturesque village called Molivos on Lesbos Island in Greece. The way that people there approach hospitality and tourism industry is really unique and it gave me a notion of customer service and clear service values I have carried with me ever since."
"Ultimately, this situation influenced me to choose to follow my dreams."
After finishing high school, Konstantinos completed a Bachelor's in business and finance and then a Master's in accounting, before returning to Lesbos at the time of a humanitarian emergency.
"The refugee crisis had a significant impact on the economy of the island, which was primarily based on tourism. Upon my return I was called to try and keep my family business running while simultaneously witnessing the suffering and human rights violations against so many individuals. This crisis required us locals to become resourceful and brainstorm solutions to help the surviving refugees have a better quality of life while still attracting tourists and selling Lesbos as a relaxing getaway.
"Ultimately, this situation influenced me to choose to follow my dreams; and that's why I applied to Glion. To build a strong foundation for my next journey: elevating hospitality beyond the status quo."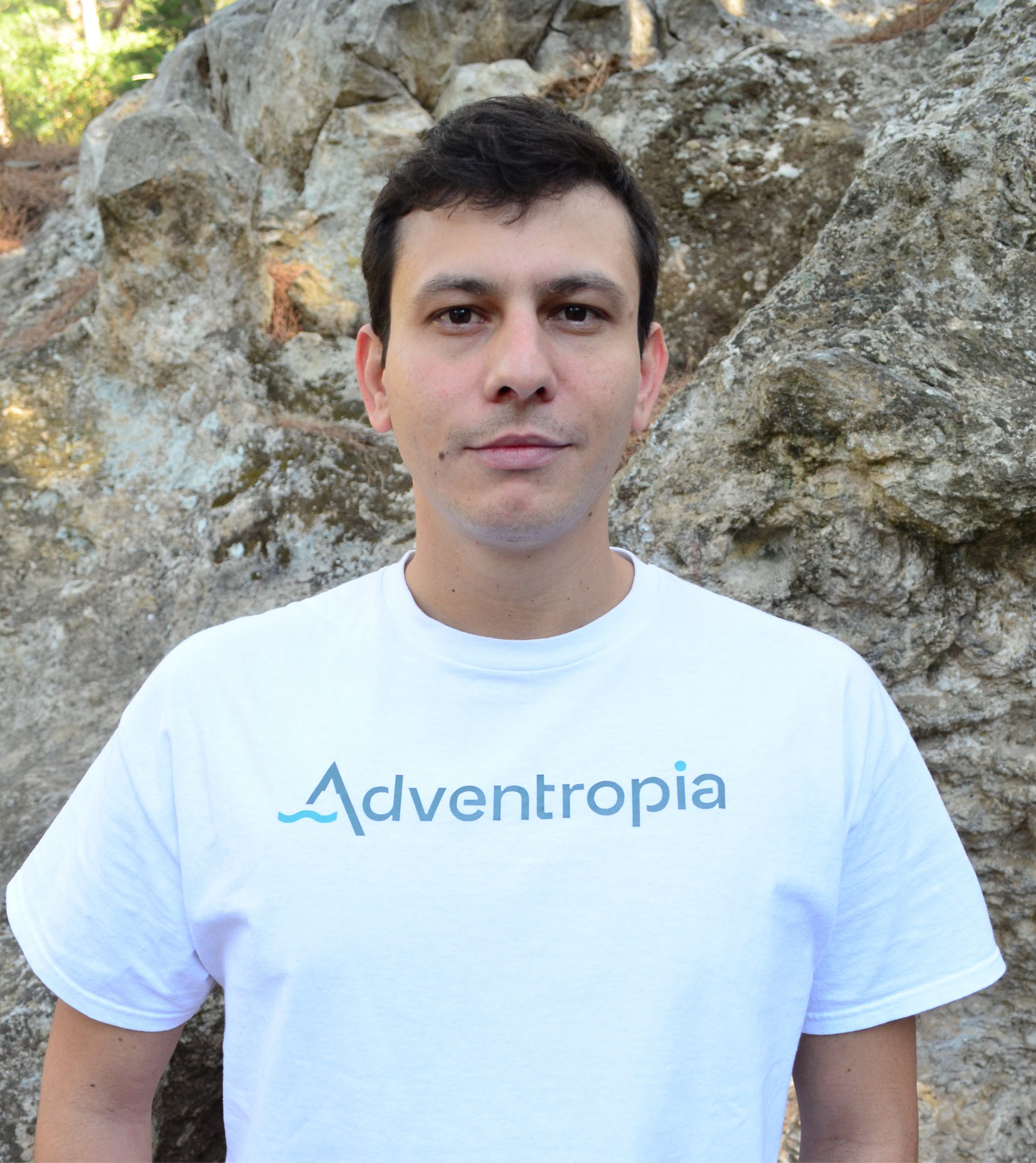 Solving the problem
While at Glion, Konstantinos developed his entrepreneurial idea, Adventropia, inspired by his own preferred way of exploring the world. "I have always been in love with the outdoors, so I started exploring out of the norm ways of travel. I started my market research by traveling around Europe on my motorbike, carrying my mountain bike on my rear seat.
"The problem I faced was that it would always take a while to find the local community of adventurers, although when I found them they were always bigger than expected. That's when I started thinking about a platform that any person keen for adventures can use to make this lifestyle more accessible and travel more sustainably.
"I thought about this platform for many years, and then Glion gave me a ticket for success. I met Ioannis, who is my co-founder, and I was amazed by his experience and innovative mind."
Detecting this gap in the market and a general lack of flexibility in the hospitality industry towards the younger generation of travelers, Konstantinos set about creating a platform to bring adventurers together. "Adventropia is a web platform sitting somewhere between a dating app and Airbnb. An adventurer creates their profile and based on the activities offered, chooses their favorite ones or new ones that they want to try, plus the experience level they have.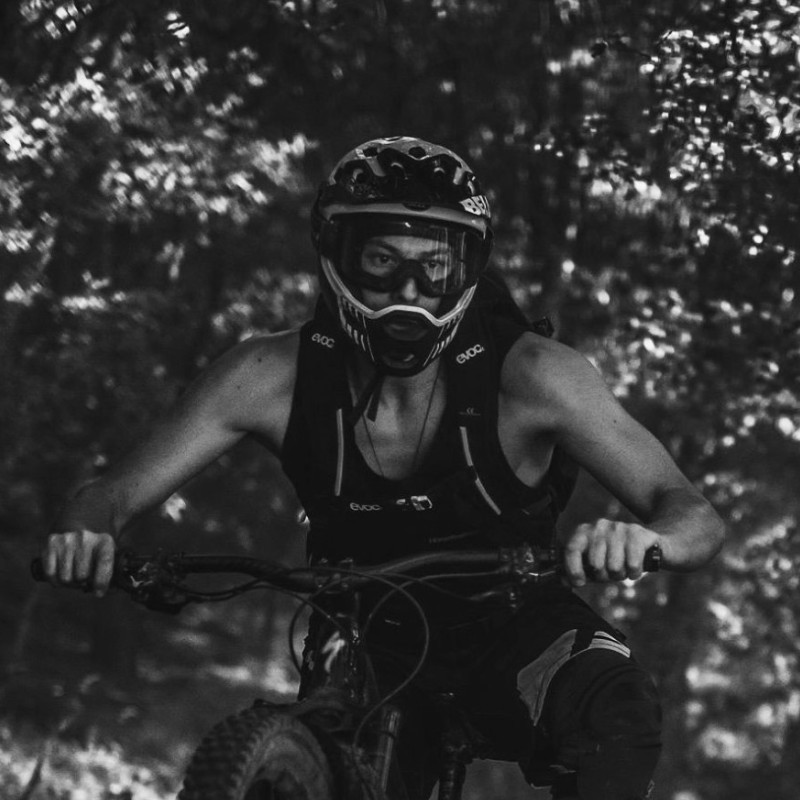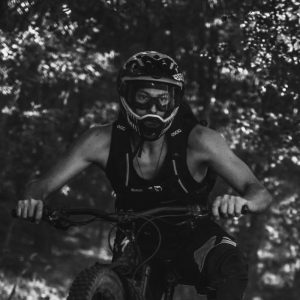 "While traveling, they can use the platform to get information about daily activities in their area based on their preferences. They also have access to other travelers or locals who are nearby and share the same interests as well as equipment shops and potential deals. As a bonus we're developing a sustainable rewards program which encourages our users to participate in local initiatives that align with the UN's 17 Sustainable Development Goals. In return, we offer tokens or discounts for the users' next adventure on our platform. Our goal is to become global, but currently we are still developing our final product. We have our demo, and we are pitching it to investors. We are looking to open with markets like Switzerland, Austria and Norway, but currently we are in the U.K..
From student to CEO
Beginning work on Adventropia on his final day at Glion, Konstantinos wasted no time putting his hospitality business expertise and innovative mindset to use in his first entrepreneurial venture. "To be a founder and CEO in a startup is not as easy, you must do a little bit of everything. It has been a very busy and difficult journey as we're working at least 10 hours a day, but it's amazing to see our vision turning step by step into reality. Also, building a team and making them dream all together is one of the greatest feelings I ever had.
"…you have to believe in yourself…"
"My time at Glion helped so much, having this big network of people to help me raise funding and expand my connections in the industry. If i could give one piece of advice to the current students, it would be you have to believe in yourself. Try to keep only the positive impact of every situation, and improve as much as you can your critical thinking about it."
Thanks to Konstantinos for taking the time out to talk to us about his entrepreneurial journey, we wish him all the best with his travel startup, Adventropia. To discover more about this venture, visit the website
Stay tuned for the next alumni profile in the series, on Hugo Libert.
Enhance your entrepreneurial expertise
Our Master's in Hospitality, Entrepreneurship and Innovation takes you on a journey of innovation and entrepreneurship, from idea to business model and then to market.