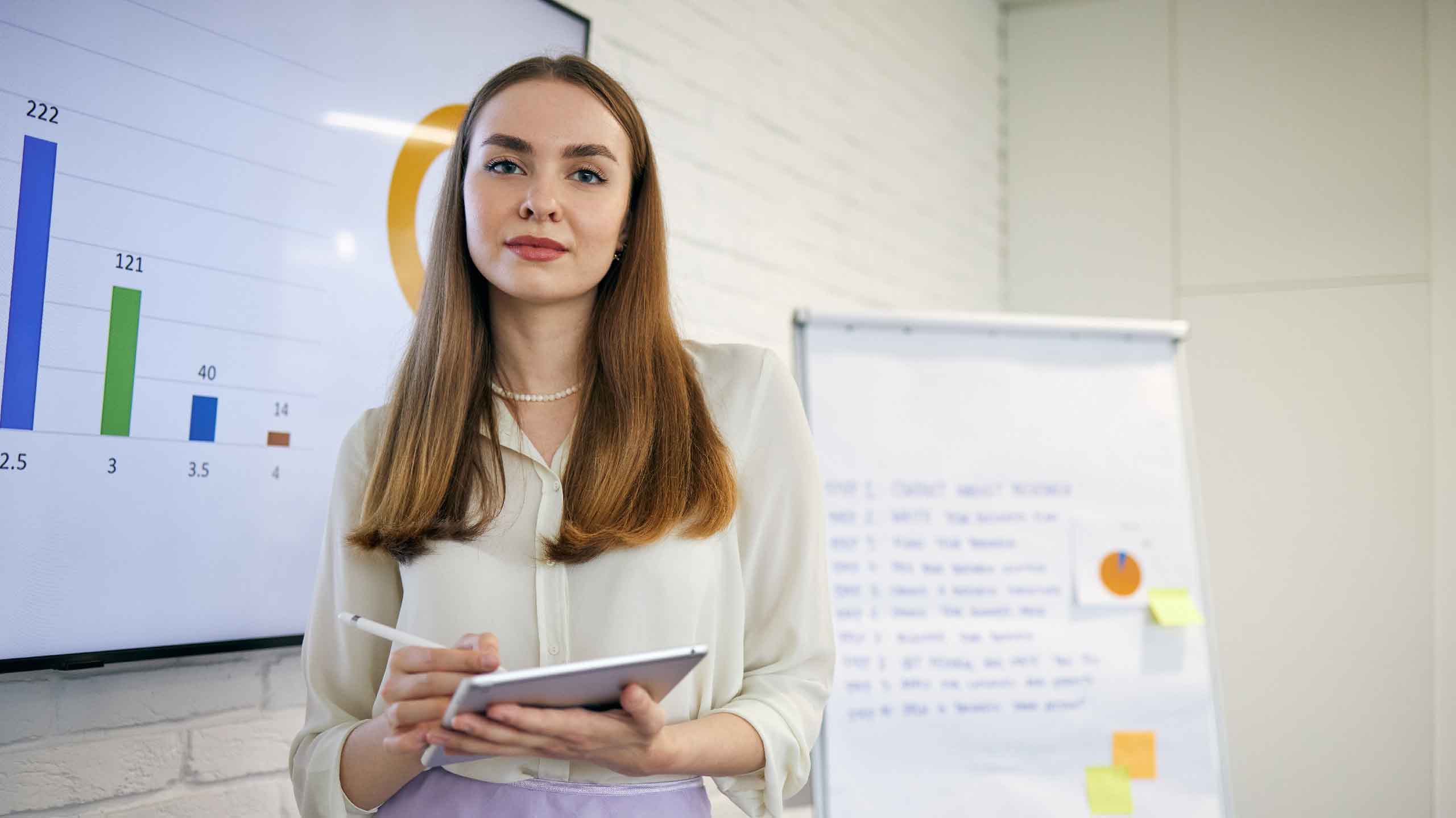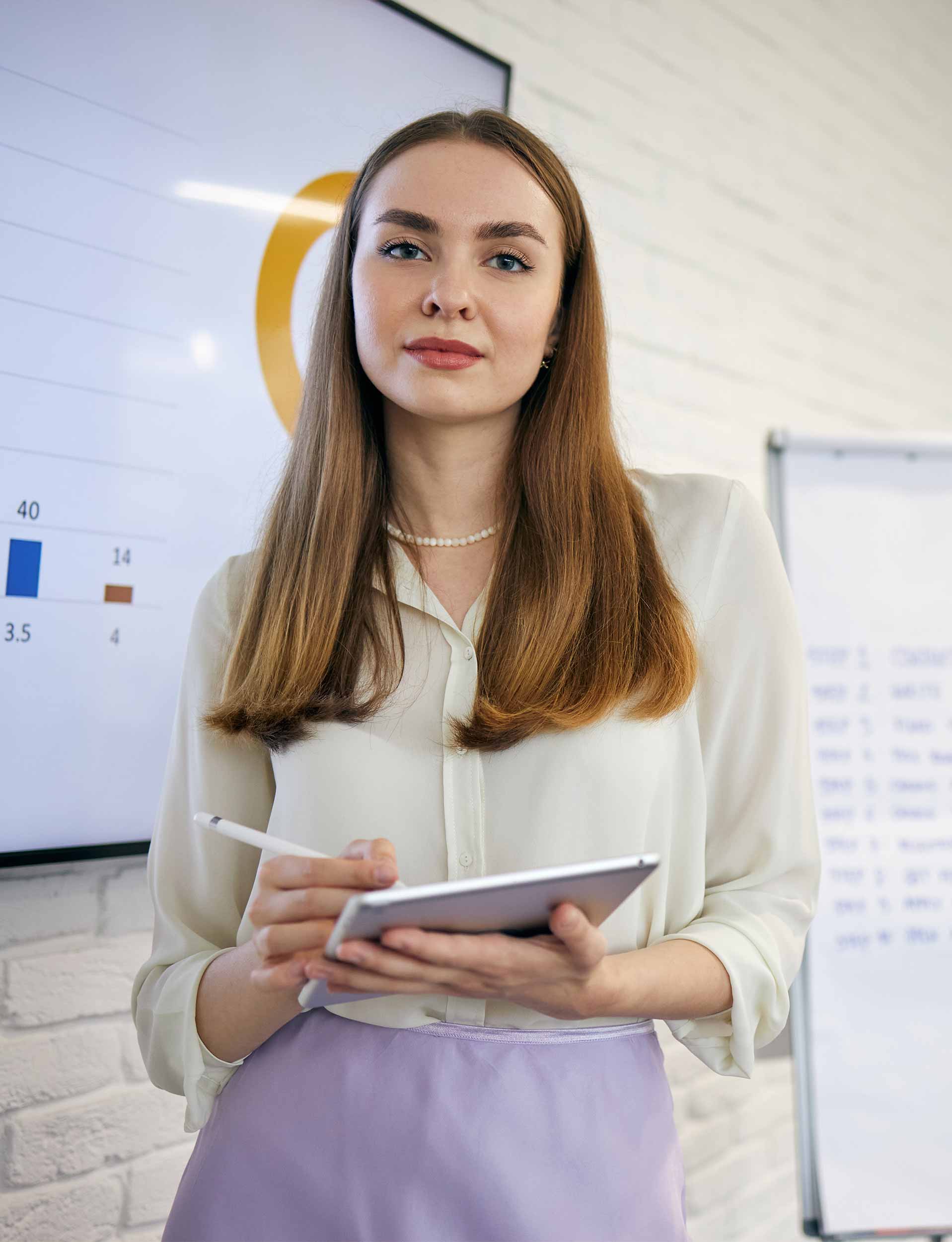 There is a wide range of tourism and hospitality careers for you to choose from  once you have a degree in hospitality. One of the more modern and exciting roles for qualified people is in tourism marketing.
In this article, we will go over what tourism marketing is, what kind of career opportunities there are in this field, and how you can start a successful career in marketing hospitality and tourism.
Introduction to tourism marketing
New to the concept of tourism marketing? Tourism marketing is a big hospitality trend for 2023, so it's important to know what it is.
What is tourism marketing?
Tourism marketing is the name given to the marketing strategies used in the tourism and hospitality industry.
This includes tourism services such as:
Hotels

Resorts

Airlines

Car rental

Entertainment venues.
It also covers marketing that happens on different platforms, such as:
TV adverts

Online advertising

Emails

Social media

Radio adverts.
The importance of tourism marketing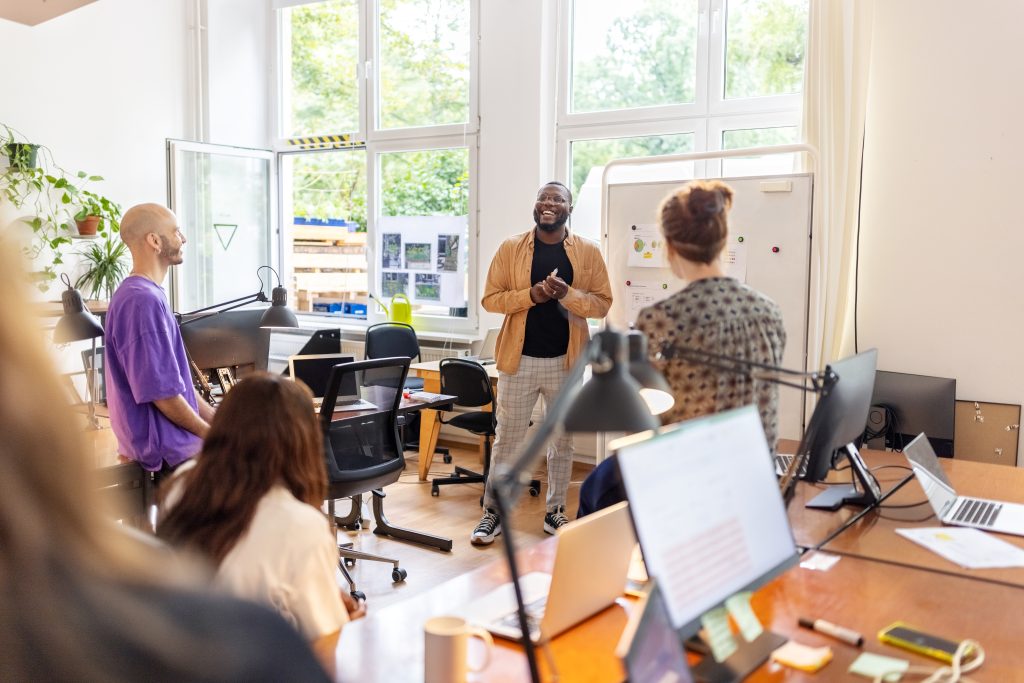 Photo credit: "Luis Alvarez/DigitalVision via Getty Images"
While marketing might not seem to be one of the main parts of the tourism industry sector, it's vitally important for the success of any tourism business.
The tourism economy is growing, but in order to make money in the highly competitive tourism industry, you need to make sure that people want to choose your venue over your competitor's venue.
This includes using personalization marketing and high customer experience to ensure that you get loyal customers.
The role of tourism marketing in the industry
The purpose behind marketing in hospitality and tourism is:
To promote the business with destination marketing and adverts

Highlight what sets a business apart from its competitors

Improve brand awareness

Attract customers with good customer communication
The benefits of tourism marketing for tourism businesses and destinations
Marketing for travel and tourism is one of the main ways that hotels and tourism businesses can attract more customers and increase their revenue.
This is done not only by directly appealing to customers but also by increasing brand awareness in general and conveying a certain image of the business and making sure that people know what kind of guest experience and customer experience to expect.
All of this can help make sure that the business gets a healthy flow of customers that in turn improves its market share.
Plus, hopefully with the right personalization of marketing, these can become loyal customers who return time and time again, which is vital in the highly competitive tourism industry.
Career opportunities and popular career paths in tourism marketing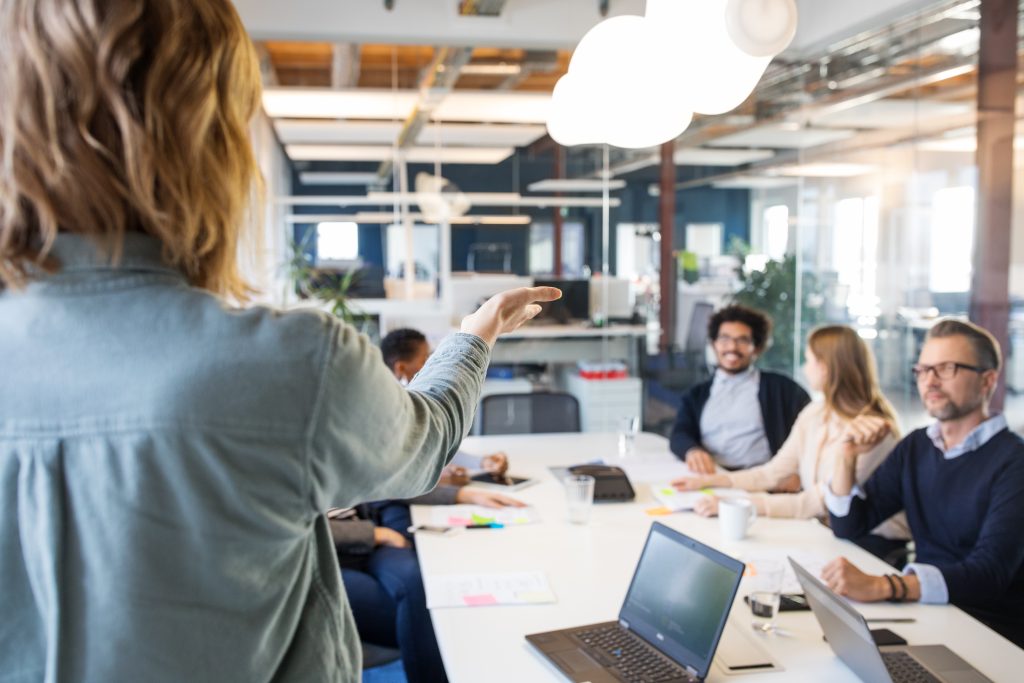 Photo credit: "Luis Alvarez/DigitalVision via Getty Images"
If you are looking for a career in tourism marketing, there are a few different routes you can take.
In larger businesses such as airlines or hotel chains, you will often find that there is a separate department for marketing, which means that you could focus wholly on this aspect of hospitality management. There will even be larger departments that have a marketing manager who handles a marketing team.
For smaller hotels or resorts you might find that marketing is only one of the responsibilities of a manager, meaning you could have a more diverse role.
Education and training for tourism marketing
There is a wide range of different courses you can choose to embark on a career in tourism marketing. You could try a course that focuses on marketing to get a better idea of marketing techniques.
However, you might benefit more from a course where you can learn about hospitality and the tourism industry, as this will allow you to see what makes this field special.
You can either study these subjects at the undergraduate level or look at courses to help change your career after your first degree.
World-class hospitality degrees from Glion
Combining study with professional internships in this applied business course you'll learn everything you need to know about hospitality management and business strategy, including marketing
Business hospitality management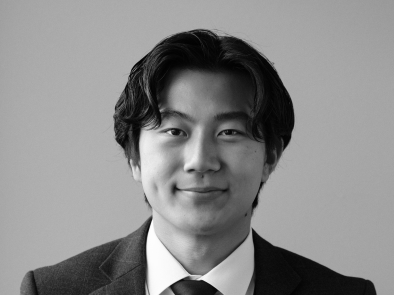 Essential skills for success in tourism marketing
Some of the main skills you will need to succeed in this field are:
Good written and spoken supplier and customer communication

Organizational skills

Networking skills

Flexibility

Language skills

Emotional intelligence

Creative thinking
How to get started in tourism marketing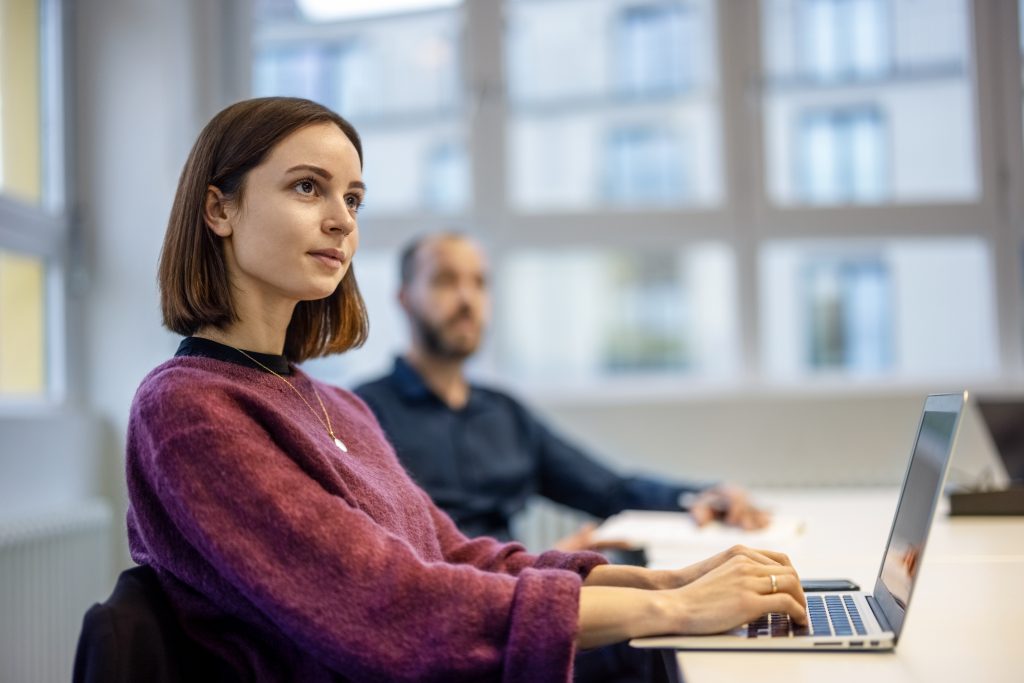 Photo credit: "Luis Alvarez/DigitalVision via Getty Images"
In order to acquire the skills and experience needed for tourism marketing, you should ideally have a mix of academic knowledge and hands-on experience, internships, or placements.
This will give you a well-rounded view of the field, a solid skill base and help you understand the type of work required.
Traditional education options for tourism marketing
The traditional education options for tourism marketing include degree-level study. This could be a Bachelor's or a Master's degree.
One of the benefits of a Master's degree is that it lets you specialize once you know which path you want to follow. It also enables you to capitalize on the foundational skills from your first degree while building on more advanced skills and knowledge to help you progress in your chosen career.
Leading graduate education in hospitality management
With this Master's degree you can develop skills or change your career path to the exciting field of hospitality management, including tourism marketing, through study and professional placements.
Master's in hospitality
Internships, networking and building a portfolio in tourism marketing
A marketing career can benefit from networking and having a good portfolio. Getting contacts is important for you to help promote the business you are working for, and it can also help you build your career.
You should always try to get some professional experience that helps you meet other people in the field and start making connections before you start your career.
Tourism marketing: summary
The tourism economy is booming, but the tourism industry sector is highly competitive. Marketing is vital in the tourism and hospitality business to help attract customers and increase revenue, and modern marketing is part of tourism and hospitality industry in the new normal.
Tourism or destination marketing can be a very rewarding career path for people who want to work within hospitality but also enjoy using a lot of their people skills and creative skills.
The main routes into tourism marketing involve studying marketing as well as hospitality management, and there are many courses that can help you with this.
If you are looking for a world-class education to lead you into a career in tourism marketing, try a hospitality management degree from Glion.
Photo credits
Main image: FluxFactory/E+via Getty Images