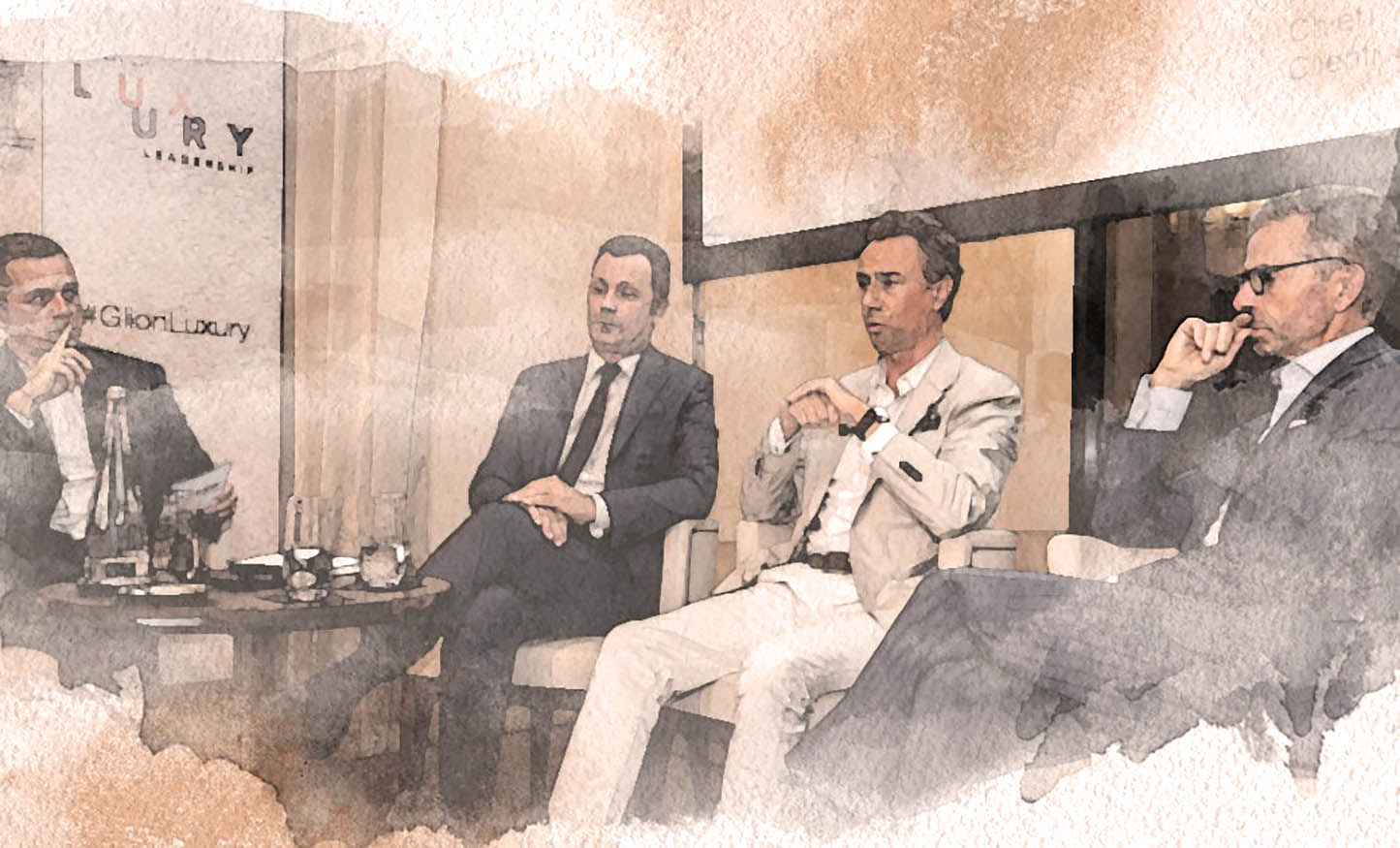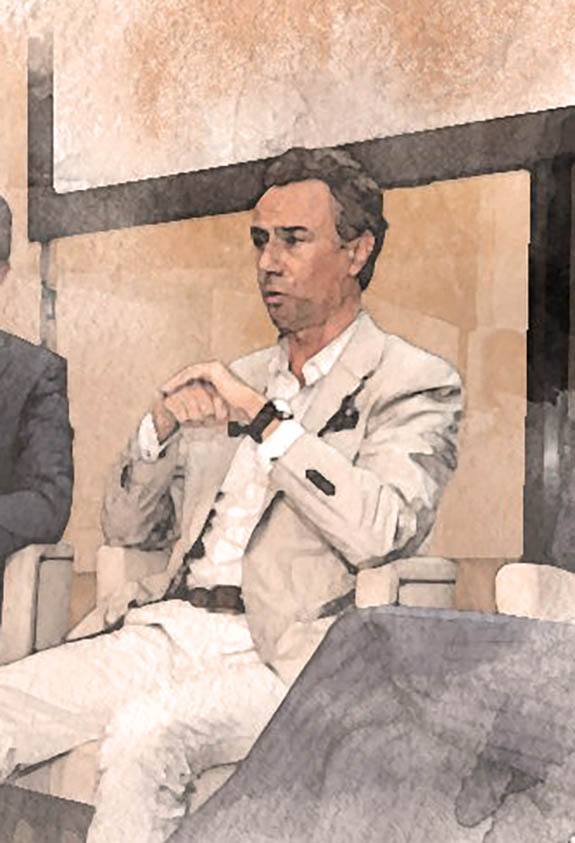 October's Glion Art of Luxury Leadership conference brought together hospitality leaders, industry partners and students at Hotel Lutetia in Paris. On the agenda was talent attraction in the Generation Z and Millennial landscape, travel, technology, data and more. After the conference, we caught up with Founder & President at Traveller Made, Quentin Desurmont, to discusses luxury travel for the new generation.
At Traveller Made, Quentin has created a network community of 370 luxury travel designer companies, representing more than 3,000 travel designers in 65 countries. Together, they offer hotels, lodges, private places, yachts, jets and more, delivering unique travel experiences and moments for ultra-wealthy clients.
Quentin Desurmont answers our questions
How can brands stay exclusive when targeting new generations, as they all have different needs?
"The ultra-wealthy new generations are like their parents, they seek rarity and uniqueness, they want to do things others haven't done and won't be able to do after them, priceless money-can't-buy activities."
"It is true that they behave differently than their parents on the quest to these memorable moments. They have been educated by new technologies to zap from one thing to the other constantly and they have been given the ability (for good or for bad) to get anything instantly. They are also more inclined to live luxury rather than to own it. And finally, they are more impacted by emotions vs. rationality."
However, they understand that a unique masterpiece cannot be obtained like a commodity product. So, the new challenge is to reach them with fast, adaptable, creative and emotional luxury brands. These brands do exist in the goods market and they keep growing strongly on this segment, but they are yet to be created, defined and developed in the luxury travel segment.
Should we simply allow new generations to stay themselves?
"Absolutely. Considering that they aspire more than any other generation to keep learning, and by the way, luxury travel is an unlimited source of learning some of the most beautiful things in life right after love and arts, it is the duty of our industry to nourish their curiosity and take the Millennial travellers to new adventures and explorations to help them develop personally."
How is the future of travel looking?
"The future looks bright. On the supply side, the number of planes will double in the next 20 years, the number of luxury hotel rooms will increase by approximately +50% in the next 10 years, social media is creating more and more awareness and knowledge about outstanding destinations and extraordinary adventures to live, and finally, there are more travel designers understanding the needs of the ultra-wealthy."
"On the demand side, the ultra-wealthy have doubled their wealth in the last ten years and it looks like this trend will continue. As an illustration of this growth, the Traveller Made travel designers grew their businesses by +18.1% in 2017 up to an aggregated 2.4 billion Euros. What other luxury industry faces such a bright future?"
How can a luxury brand serve every audience segment? Should it even try?
"Real luxury brands or meta luxury brands know one important thing: An ultra-wealthy client is worth 10,000 citizens of the world which means that each ultra-wealthy family behave and purchase like one segment. So, the answer is yes and has always been."
Is the current luxury tourism industry compatible with Millennial demands?
"Yes, it is compatible by essence with the Millennial demands. The strength of the luxury tourism industry is to be able to adapt, because service is paramount. However, the weakness is that luxury branding is still in the stone age compared to luxury goods industries. So, let us all luxury shine our brands!"
Thank you to Quentin for taking the time to share his insight. For more from the Glion Art of Luxury Leadership conference, you can read quotes from the panel discussion and keynote speeches, or watch videos of our previous conferences, such as the Art of Luxury Leadership conference in Geneva.