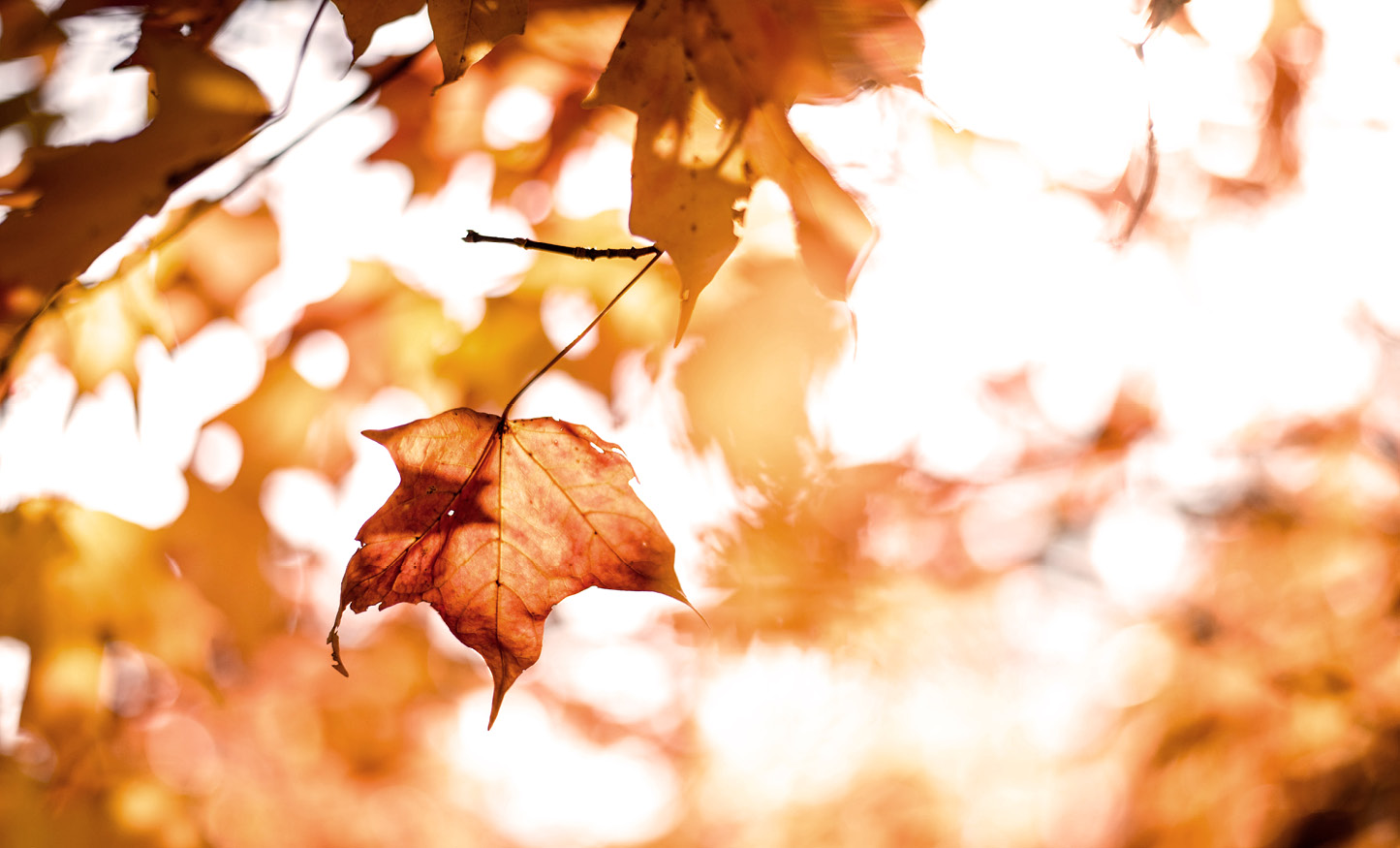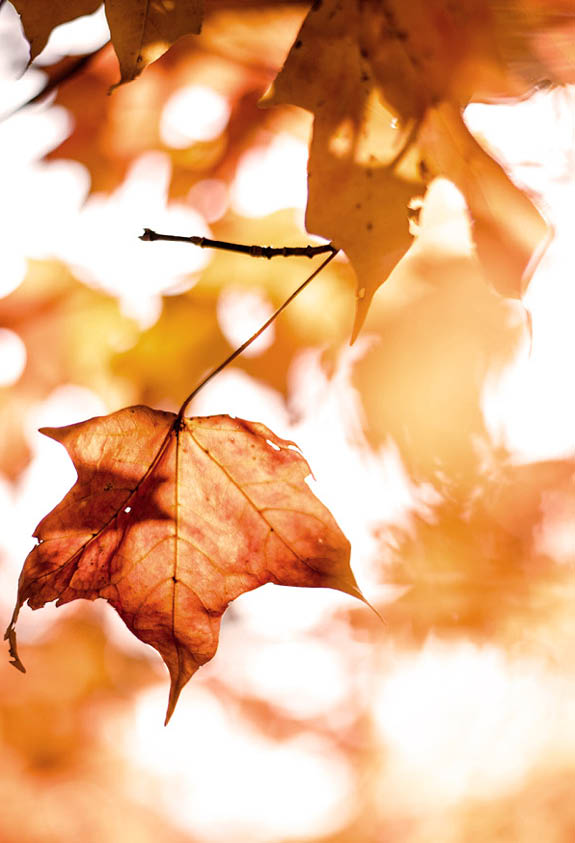 Art, music, theater, sport… there's still plenty to satisfy your cultural cravings this Fall; even if you can't be there in person. Here's our round-up of some of the best events that can be visited virtually:
Art
Royal Academy Summer Exhibition
Love it or hate it, the RA Summer Exhibition has been a staple of London's artistic scene for 250 years. Thanks to Covid-19, this year's Summer Exhibition takes place in… winter. You can visit the gallery in person, but there's also a 'virtual' version where you can explore each room and purchase any artworks that appeal to you – assuming they haven't already been snapped up by discerning collectors.
Visit: https://se.royalacademy.org.uk/2020/rooms
Sport
America's Cup
The oldest trophy in international sport, and the unofficial 'world championship' of yacht racing, sees its next edition start in New Zealand in early 2021. Before that, however, the teams will take part in the PRADA America's Cup World Series Auckland and the PRADA Christmas Race, a regatta to be held on 17-20 December. For armchair fans, the America's Cup organizing team is committed to "making the broadcast of the events as widely available as possible via national free-to-air networks, supplemented by major pay channels, and on our website and digital platforms".
Visit: www.americascup.com
Music
Met Stars Live in Concert
New York's Metropolitan Opera has been forced to cancel its entire 2020-21 'physical' season; but having been a pioneer of live streaming, it is using its expertise to good effect with the Met Stars Live in Concert pay-per-view series. For $20 a performance, you can experience recitals by some of opera's greatest stars, in unique locations throughout the world – all filmed in spectacular high definition.
Visit: https://metstarslive.brightcove-services.com
Theater
Hamilton
One of musical theater's hottest ever tickets, Hamilton took the world by storm before Covid-19 intervened to darken its stage. But fear not, the full performance – featuring its original Broadway cast – can now be watched via the Disney+ streaming platform. You'll need to subscribe, but the list of countries served by the service is growing all the time.
Visit: https://www.disneyplus.com/en-gb/movies/hamilton/3uPmBHWlO6HJ
Events
And finally… a few events that are shifting dates rather than going virtual
The organizers of these events would rather have you there in person, even if it means waiting a little:
Dubai Expo 2020 – this spectacular World Expo was due to open its doors on October 20 this year, but this has now moved to October 1, 2021.
Venice Architecture Biennale – the international architecture festival has been unable to live up to its name, becoming a Triennale with its postponement to 2021.
Oberammergau Passion Play – this unique live theater experience has been staged every 10 years since 1634. Until this year, when Covid-19 intervened. To give themselves time to reorganize, the passion players have postponed the event until 2022.
No Time To Die – originally scheduled to premiere in April 2020, then pushed to November this year… now the 25th James Bond film won't be hitting the big screen until April 2021. We can only hope there will be some cinemas left by then…
Get a taste of Glion this Fall
Register now for one of our Campus Taster Days to enjoy the true Glion experience!