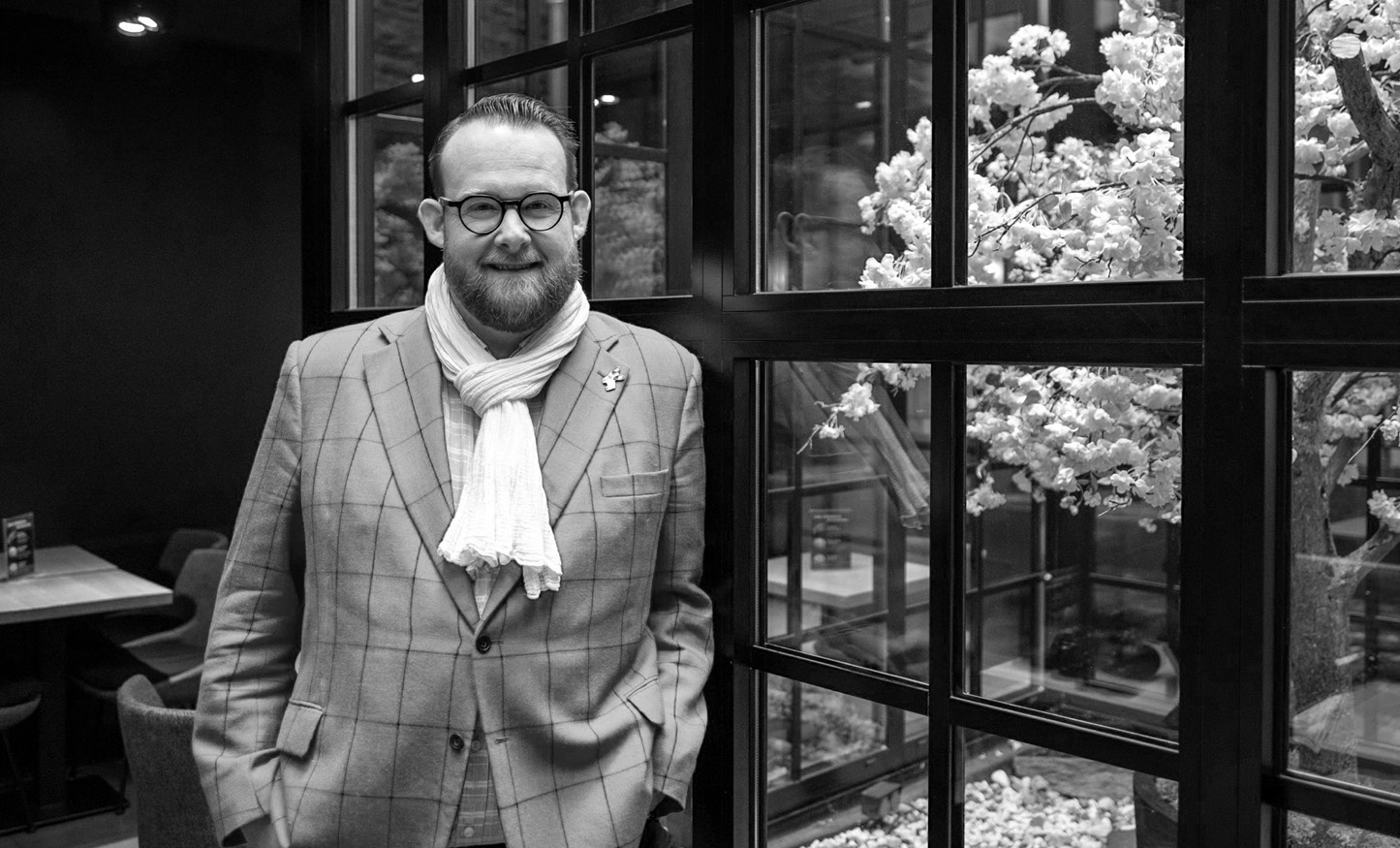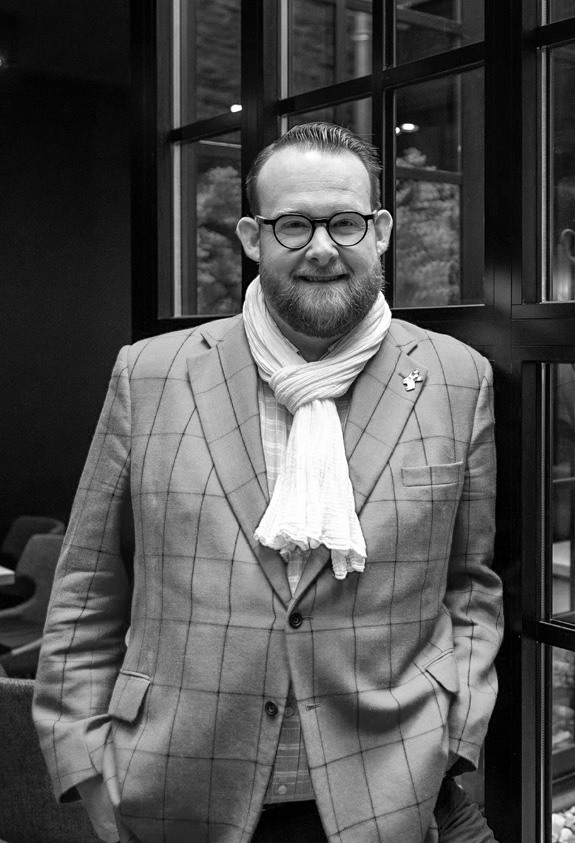 As a Frenchman with a very English name, not to mention a distinctive sense of style, Christopher Jones is used to standing out from the crowd. Now the Glion alumnus has been anointed the new "King of Sushi"!
Not our words, but those used by renowned French newspaper Le Figaro, when it reported earlier this year on Christopher becoming President of Sushishop, Europe's market leader and probably the only sushi delivery brand with a truly international footprint.
"I literally fell in love with this premium sushi brand," says Christopher. "We have more than 185 stores in 12 countries, and our business is bringing high quality sushi to your sofa, for a reasonable price.
"Our key ingredients for success are high quality marketing and dynamic innovation. We believe we can double the number of stores in our portfolio within the next four years, through concessions in super- and hypermarkets, as well as through expanding into new international markets."
The opportunity to run Sushishop came about through Christopher's existing role as President Franchise & Concession at AmRest Group, the largest independent chain restaurant operator in Central and Eastern Europe. The ambitious AmRest is making major moves into Western Europe, Russia, China and other countries of Asia, with its €240 million acquisition of Sushishop an important step in this campaign.
"I love the challenges presented by the delivery business, which is so dynamic and fast-moving," adds Christopher.
"We have to constantly think about rapidly-changing consumer habits. How can a brand like ours ensure we are still connecting with our consumers? How do we deal with the fact that consumers are less and less brand loyal? All in all, I have every ingredient for an amazing job!"
Steps to success
His current twin roles continue a stellar career in the food & beverage (F&B) industry since Christopher graduated from Glion in 1991. Having started out in hotels, he spent eight years at Groupe Flo, the company behind the Hippopotamus and Brasserie Flo restaurant chains. He also enjoyed five years as Managing Director of Vapiano, the German restaurant franchise company, before arriving at AmRest at the beginning of this year.
One of Christopher's core principles is to try new experiences, which he says enables people to learn and come back stronger to their own industries. He has practiced this himself, spending a total of seven years in other segments of the retail industry: three at opticians Krys and four at the garden center chain Jardiland.
What of his other principles for success? "Choose a leader, not a boss; and don't take a job just for the title or the company car. Believe in what you do, but stay humble; and don't be afraid to meet your competitors so you can share your challenges. Try to travel as much as you can. And last but not least, have fun!"