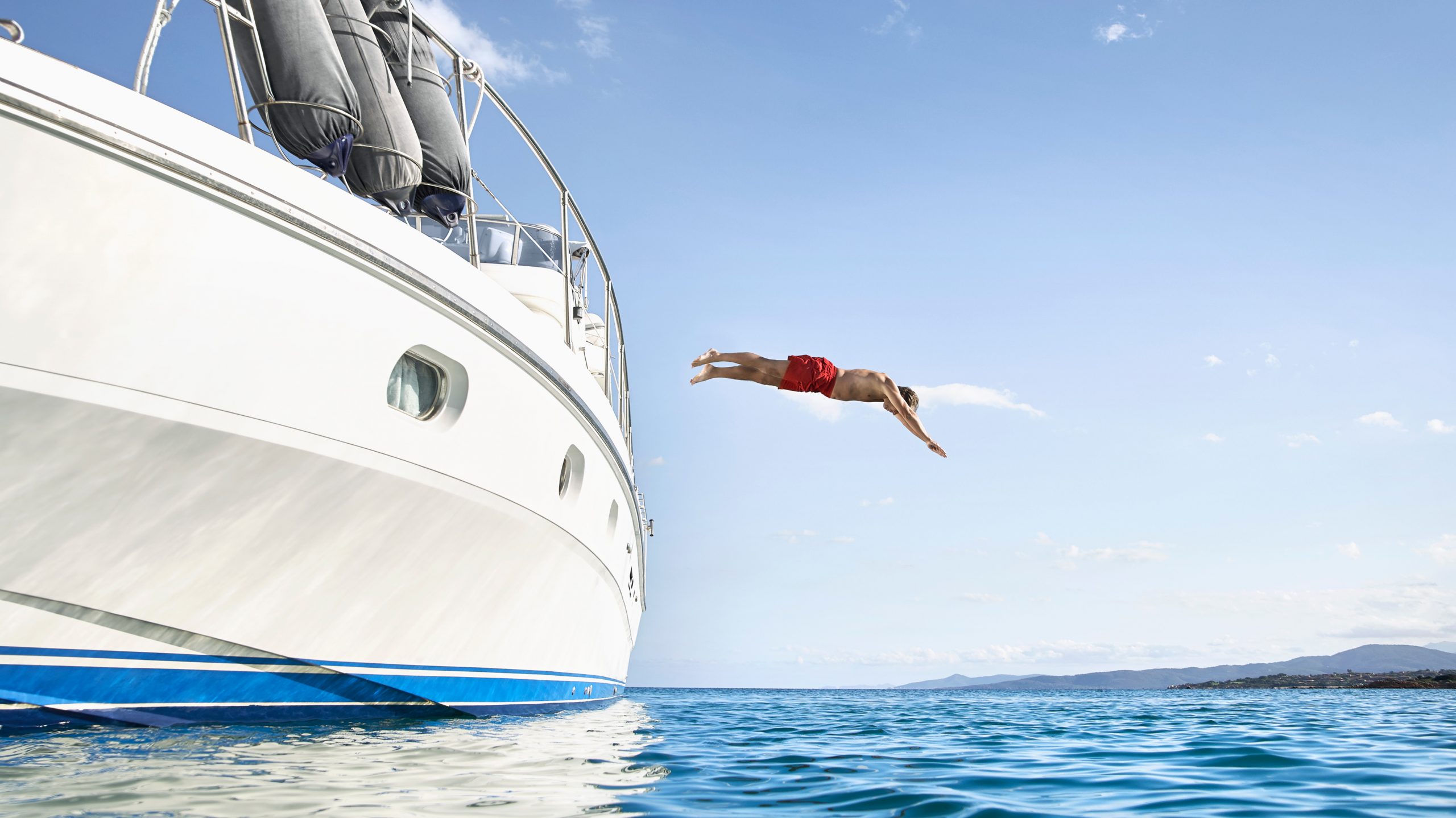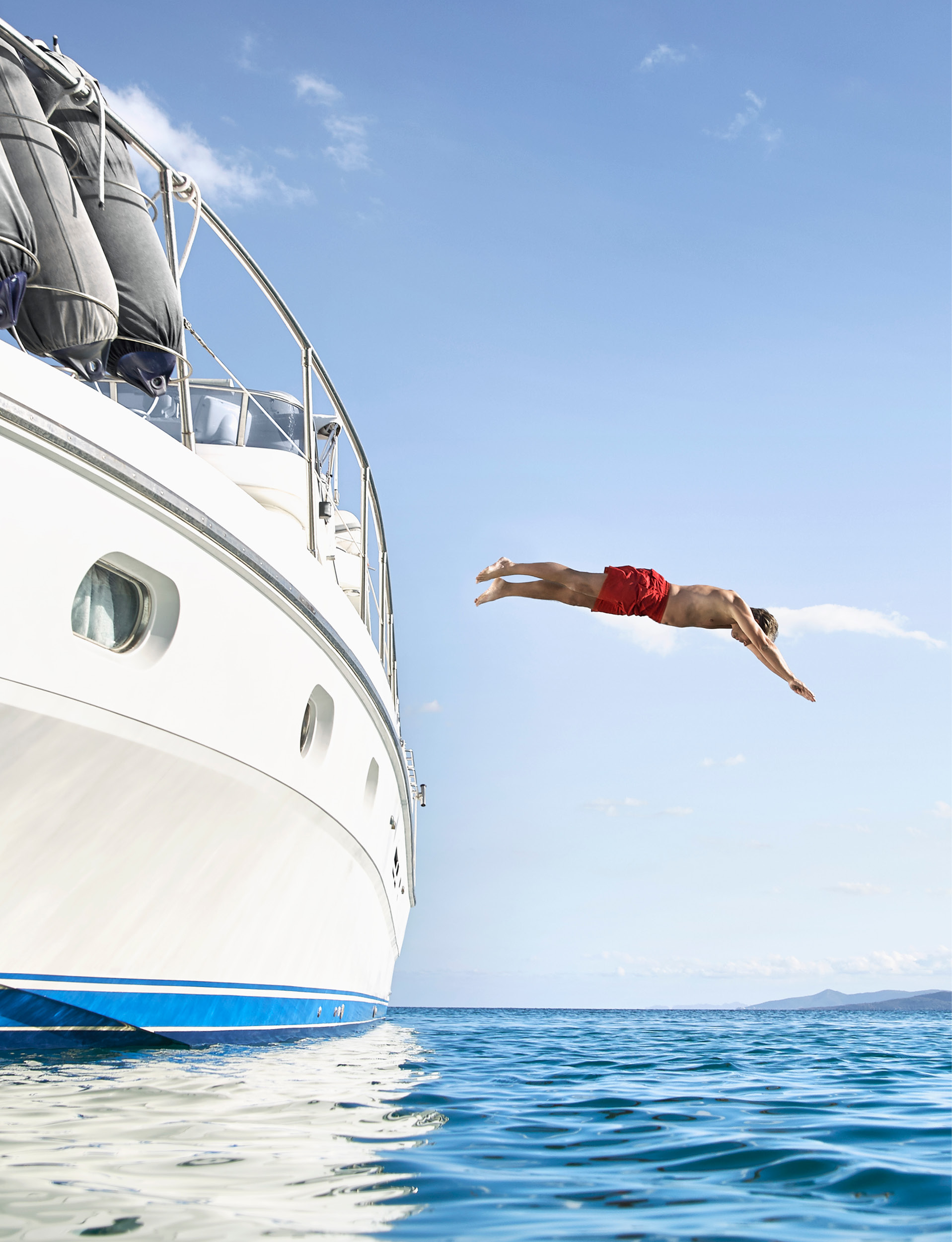 Despite graduating more than a decade apart, two Glion alumni have connected to establish a boutique consultancy based in Andorra. Thinking Luxury aims to help clients bridge the gap between the luxury promise and the luxury delivery. We caught up with co-owners Stéphanie Steinbrecht-Aleix and Insider regular Stanislas Helou to find out more…
Previously, The Insider has told the tale of Glion classmates who banded together to take over a hotel. But such stories only scratch at the surface of just how powerful the alumni connection can be.
Take Stéphanie Steinbrecht-Aleix and Stanislas Helou. They both studied at Glion, but there was the small matter of 14 years between their respective graduations, and thus no chance of any shared experiences or mutual acquaintances from their time on campus.
What they did have in common, however, is membership of the Glion Alumni online platform; and that was the seed from which a new luxury-focused business consultancy – Thinking Luxury – has grown.
The story unfolds in a tiny principality nestled in the Pyrenees between France and Spain. Andorra is its name and it's perhaps best known for being a major tourism destination, especially for winter sports, with its duty free status an added lure.
"So, I did what any sensible Glion alumnus would do and immediately searched the alumni platform to see if there were any former students living there."
"My wife and I had been living in Barcelona, but then we decided to move to Andorra," Stanislas explains. "She had lots of connections there, but I knew nobody, having only visited a couple of times in my life. So, I did what any sensible Glion alumnus would do and immediately searched the alumni platform to see if there were any former students living there. And that's how Stéphanie and I connected!"
Regular readers of The Insider will be familiar with Stanislas, who's been a guest writer on more than one occasion. Stéphanie started her post-Glion career in the Andorran hotel business, becoming CEO of AnyosPark, The Mountain & Wellness Resort. It was at the turn of the Millennium that she changed direction and opened the principality's first PR and communications agency, Communica SS.
Why switch from hospitality? "It all started when I brought a leading French beauty brand to my resort; I began to think about how these luxury brands used publicity to enhance their reputation. I then met one of Spain's legendary PR consultants, Conchita Vilella, and from that moment I was hooked on the business of press and publicity."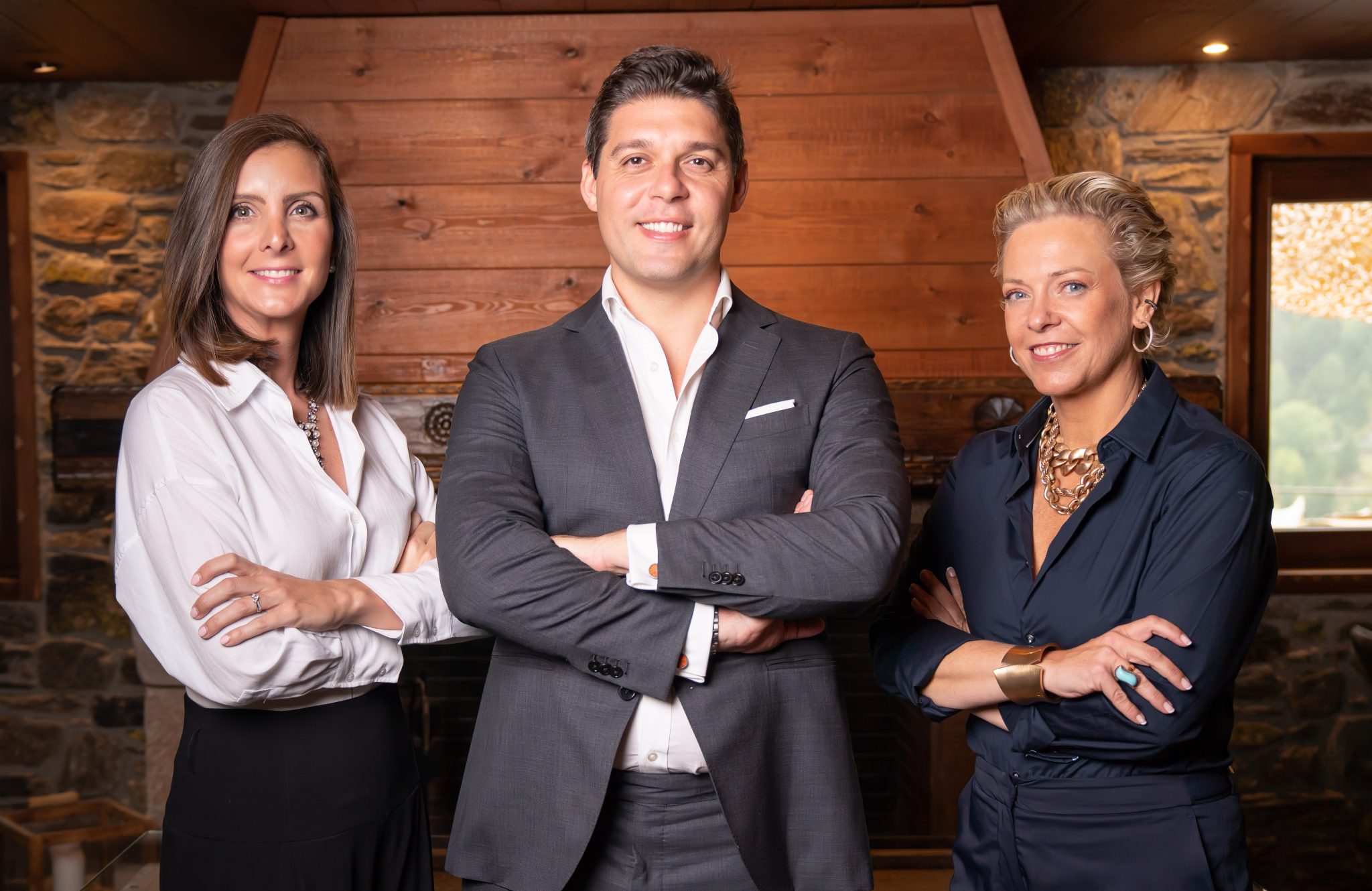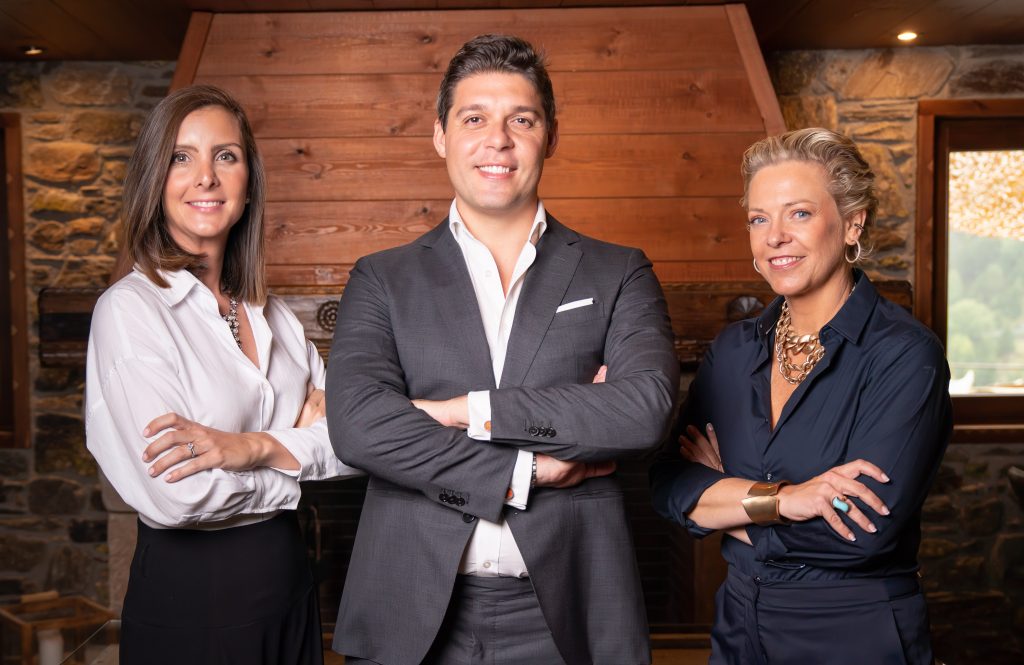 Government commissions
As its name suggests, the new agency is all about getting clients to 'think' luxury, and in particular helping them to develop and promote experiences which will appeal to a broad spectrum of luxury customers. It's something of a family concern, too, as Stanislas' wife Miriam is also part of the team, using her commercial and financial expertise in the role of Strategic Advisor.
"We interpret the world of luxury for businesses and governments. Luxury is very different to the more mass-market segments, as it has its own value chains and distinct levels of service. Our clients look to us to translate what luxury means in their particular context," says Stéphanie.
Among the firm's clients are two tourism ministries – for Andorra and Saudi Arabia – both of which are looking to make better connections with high new worth/ultra high net worth travelers.
"Luxury is about making you feel special," Stéphanie notes. "It comes down to paying attention to the smallest details; and more recently there's been a big focus around the area of personalization. We do mystery shopping for clients; sometimes to test the service in a boutique, other times in a hotel."
Stanislas adds, "Luxury has become a very over-used word; and because of that you can't just say you are luxury; you actually have to deliver luxury. The HNW/UHNW demographic is actually pretty small, and if a business doesn't deliver on its luxury promise it'll soon find its reputation trashed."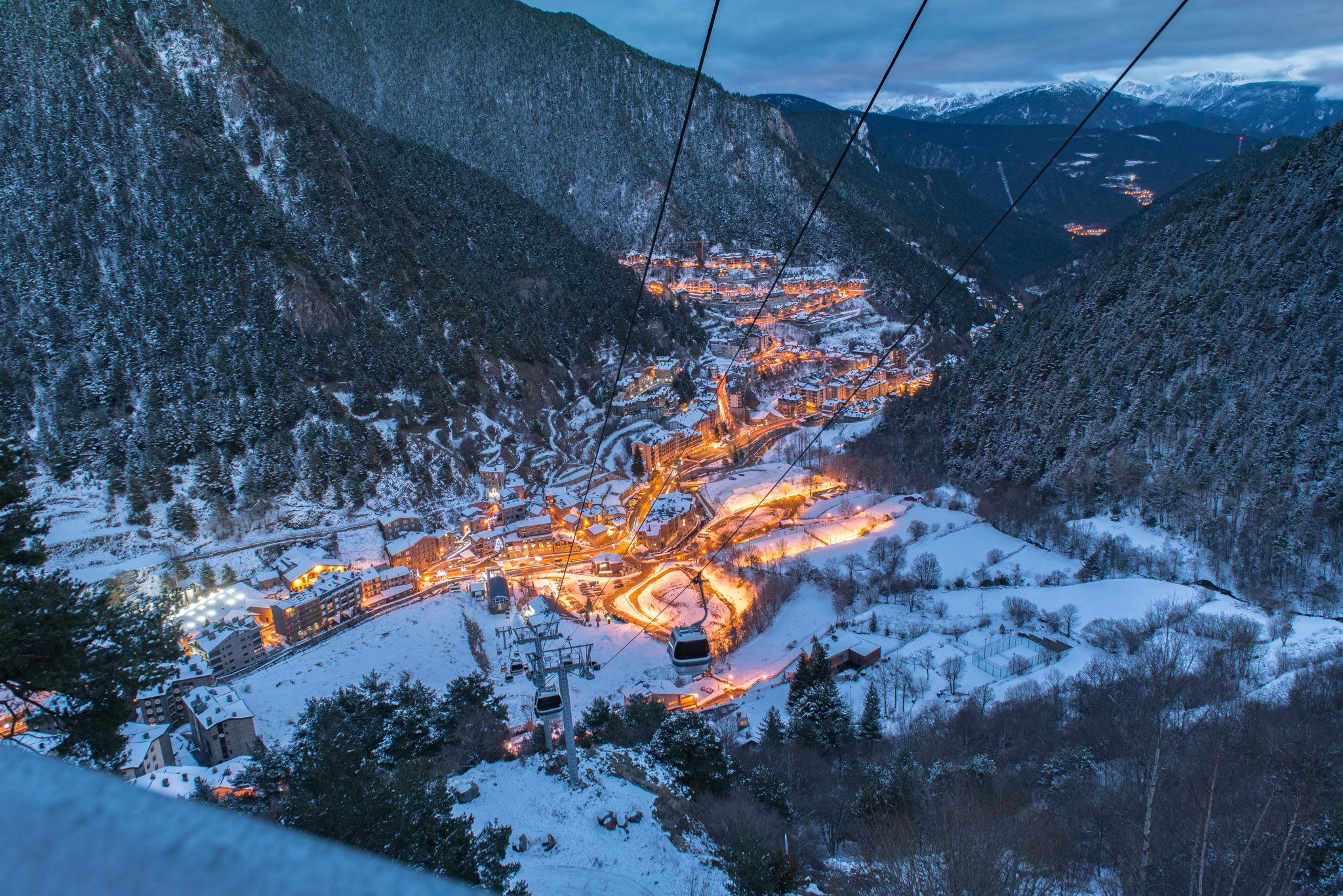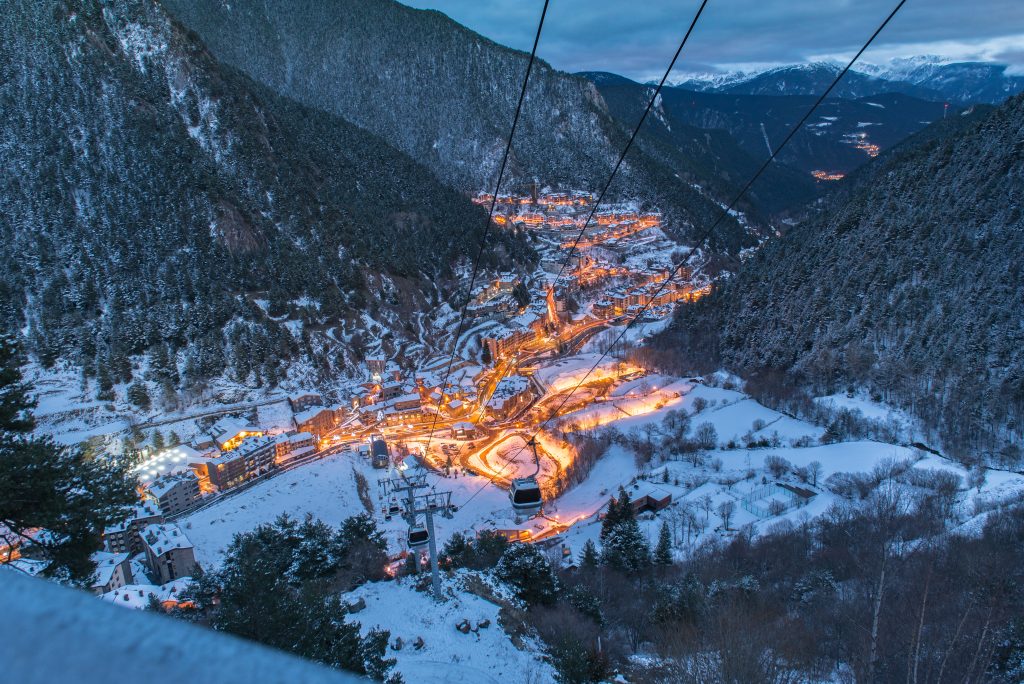 The cultural angle
A key strand of the Thinking Luxury approach is bringing to life the cultural dimension that every practitioner must appreciate. This is 'home' territory for both Stanislas and Stéphanie, given their experience of studying at the international melting pot which is Glion.
"Speaking to a wealthy American is not the same as speaking to a wealthy Saudi," Stanislas explains. "I've lived 19 years of my life in Arabic countries and so I understand both the language and culture very well. We train on giving perfect service to guests from the Gulf region, because that is somewhere in which word of mouth is crucial.
"Everyone is waking up to both the potential of luxury, as perhaps the only truly recession-proof industry; but also to the specific demands it places on those who want to be successful in it. You see this in the sheer number of students who sign up for the Glion luxury Master's for which I teach some classes. One of the current semesters has had to be split into two classes there are so many students enrolled!
"Luxury is sexy – it sells."
Photo credits
Main image: Westend61/Getty
Andorra image: Martin Silva Cosentino/Getty
Immerse yourself in luxury
Our new Executive Master's in Luxury Management and Guest Experience is purpose-designed for professionals with at least five years of professional experience on their CV – offering flexible study that means there's no need to give up your current role.