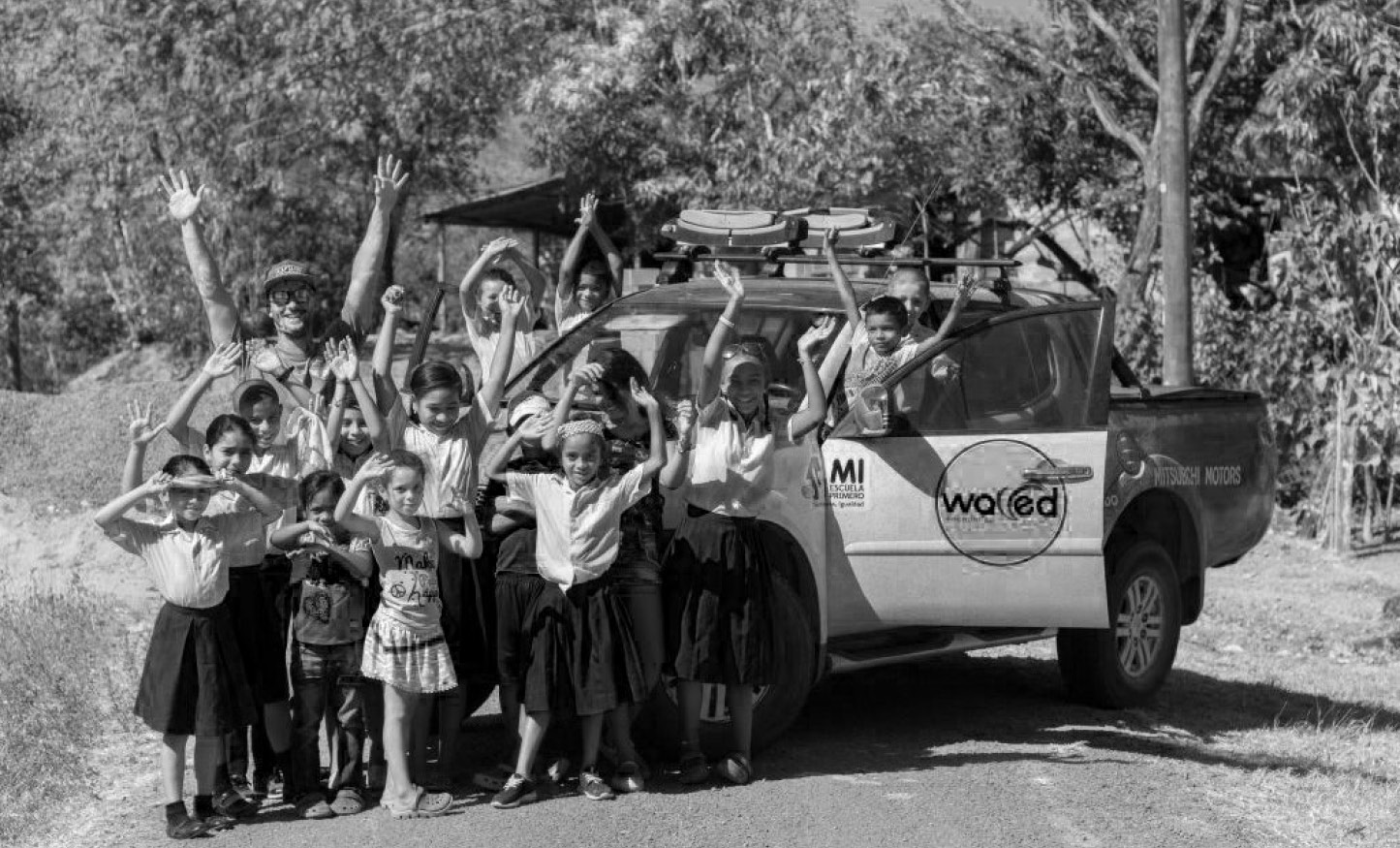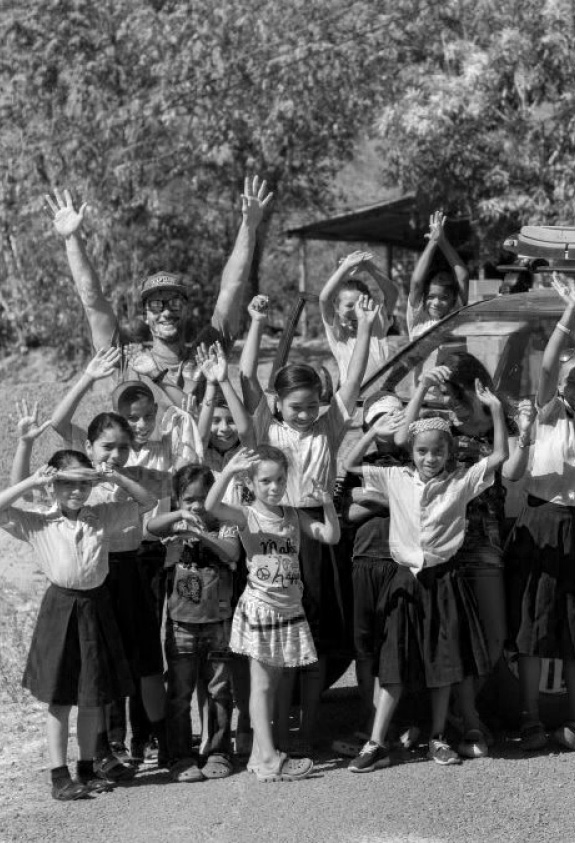 BASTIAN BARNBECK
Glion Alumnus | Founder of Waved Foundation est. 2016
written by Lauren Solomons, Glion student ambassador
Having had the privilege of travelling to various countries with his family while growing up, Bastian grew a keen interest in languages, culture and discovering the unknown from a tender age.
It was no question then, when the time came that he decided to pursue Hospitality as a career and embarked on his Glion journey in 2007. During his studies, Bastian completed his initial operational internship in Tenerife where he participated in a cross-training program. Throughout those 6 months he grasped the Spanish language which later proved to be catalyst in what he has achieved to date. Steering away from the operational element of hospitality – Bastian completed his second internship for PURE, a real estate company which was then situated in Lausanne. This period allowed him to expand on his professional skill set and even planted a seed to follow marketing as a specialization towards the latter part of his studies.
After graduating, Bastian charted the white-collar waters in London, United Kingdom, convinced that investing into a corporate career was at the core of his heart. Soon, like so many of us, his lust for travel over-powered the expectations he had set for himself and thus embarked on a voyage to explore the promises of an undiscovered South America. He was hired for a one-year management trainee for Latin America's third largest retailer, Cencosud. It consisted of a 6 months operational and admin. training in Salvador/Bahia, as well as a 6-month project with McKinsey in Santiago, Chile.
Following the 6 months in Chile, he was hired as project manager for Cencosud Brasil, in São Paulo. It's through a colleague that Bastian found his passion for surfing. After only a few times surfing, it's where he was struck with "this crazy idea" that each surfed wave could turn into the donation of 1 dollar and that those funds could be directed towards education. In a whirlwind of excitement for the imminent future, Bastian found himself in Panama with 'Waved Charity Surfing' at the core of his being, which then turned into Waved Foundation in June 2016. The name stems from his love of the ocean (WAVE) and his second passion, education (-ED). So, quite literally, he fused the two together and humbly set up a foundation that strives to create awareness of the importance of education in the local community and teaches their students how to embrace The Great Big Ocean in a fun, long-lasting way – through the unique concept of 'One dollar per wave for local schools'.
Their mission: Enabling people to actively support the development of local education through surfing.
Furthermore, the Waved Foundation's objectives are comprised of:
Together with the acknowledgment of the national authorities, actively develop the education of deprived public schools of Latin America.
Promote global wave surfing as a sport that commits to creating awareness about the importance of education.
Transmit future generations the passion for surfing and its social lifestyle
In collaboration with, and approved by the Panamanian Ministries of Education and Tourism, schools in need are identified and support programs are designed to best utilize resources donated by various sponsors. In turn, these resources are used to improve local infrastructure, provide weekly English lessons for 4 different schools and also aids in accelerating their Surf&Swim concept. "Surf&Swim is where students are being given the opportunity to enjoy ongoing swim and surfing classes. Swimming for the younger students and surfing for the more advanced."
In conjunction with 'One dollar per wave for local schools', future plans for the foundation who recently celebrated their 1st anniversary, is to grow quicker – by obtaining not only more sponsors, but also to involve known surf brands such as Vissla or Rip Curl.
Additionally, The Waved Team strives to gain affiliations with the WSL (World Surf League) or the ISA (International Surfing Association).
We ought never to underestimate the potential of the unexplainable notions of our spirits. Waved Foundation is a wonderful testimony of just how diverse a hospitality background can become. Bastian's journey has taught him that it is not about 'chasing your dream job'. He followed his heart and consequently, collided with his true purpose.
And still, the best is yet to come.
Instagram: waved_foundation
Facebook: Waved Foundation
www.wavedfoundation.com (for donations via PayPal)
Tel: +507 64982703