If you're passionate about creating memorable experiences, enjoy working in a fast-paced environment, and have excellent organizational skills, an event planner career could be a perfect choice. Event management is a demanding and dynamic field in which you can work on various events, from weddings and festivals to conferences and trade shows.
A career in event management requires attention to detail, creativity, customer service and organizational skills. In return, it offers exciting and rewarding opportunities. Here we'll explore everything you need to know about pursuing a career in event management.
What is event management?
Event management is the planning, organizing, coordinating, and hosting of different types of events. Event planners often work with venues, hotels, caterers, and other vendors to ensure an event goes smoothly.
Event management involves budgeting, marketing, logistics, managing suppliers, risk assessment, and post-event evaluation. The main objective of event management is to create successful and memorable events that meet their objectives. Sustainable event management focuses on planning and organizing events that minimize social and environmental impacts while maximizing lasting positive effects.
Why is hospitality important in event management? Hospitality plays a key role in event management, as event planners must deliver a great experience from start to finish.
Launch your career with one of the world's leading hospitality degrees
Specialize in international event management with this Bachelor's that gives you the skills, knowledge, and experience for a thriving career in event management.
Bachelor degree in hospitality management
Scope of event management as a career
Is event planning a good career? A career in event management has huge scope, with many opportunities for creative and detail-oriented people who have strong communication, project management, and logistic skills. It's a highly competitive field and one of the most sought-after hospitality careers. Events management can mean working with other professionals in hotel management, event agencies, corporate organizations, non-profits, entertainment businesses, and government departments. As a freelance event manager, you can specialize in a specific area of event management, including event planning such as a wedding planner, event marketing, production and operations, technology, or sustainability. 
Requirements for an event management career
If you're a self-starter, working in events could be the ideal career, as you'll need to take charge and pull events together on a tight budget and timeline. You may also find yourself working on several events at once or spending the entire year planning for one event. You'll therefore need the right skills, education, and experience to keep up with the demands of event management.
Education required for event management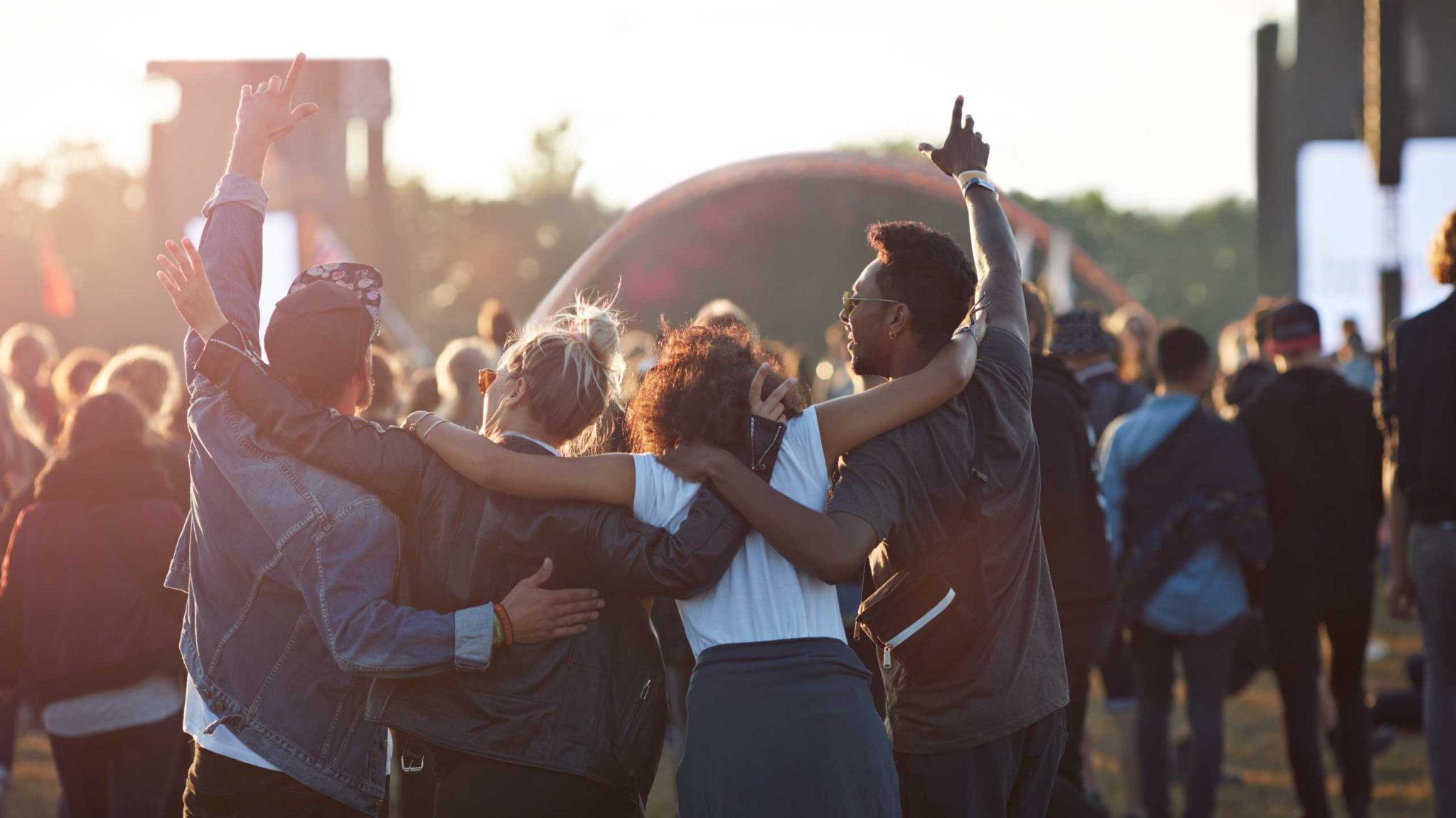 [Photographer Name]/[Collection Name] via Getty Images
A thorough education in events management will equip you with practical skills and knowledge to handle all aspects of event management. You should also have on-the-job learning through hospitality internships, which provide excellent real-world experience and opportunities to work with leading industry professionals.
At Glion, our Bachelor's in International Hospitality Business has an International Event Management specialization where students can put theory into practice by hosting real-life events. Meanwhile, students in our Master's in luxury brand management get to produce and manage a real luxury event.
What is luxury management? This refers to the management of high-end hotels, restaurants, and luxury apparel providers and focuses on delivering personalized, exceptional customer experiences.
Relevant experience
Event management is competitive, and you'll need relevant experience, whether voluntary or paid. Hands-on experience through internships is a great way to build experience and make valuable industry contacts. You can also make the most of your student life at Glion by organizing events for the student society and attending workshops, seminars, and networking functions.
Necessary skills and knowledge
A successful event management career requires excellent communication, networking, project management, and organizational skills. You'll need to be creative, and comfortable working with technology. You'll need to have a good understanding of marketing and sales concepts, be able to keep a cool head in a crisis and handle unexpected situations professionally.
What degrees are best for event management?
Many successful events managers have hospitality degrees, such as a Bachelor's degree in Hospitality Management or a Master's in Luxury Management, which provides an excellent foundation for a career in event management. These programs give you a comprehensive understanding of event management, including marketing, planning, operations, and financial operations. You'll gain hands-on experience through internships and practical projects, so you can develop essential skills such as leadership and problem-solving.
Can I become an event manager without a degree?
Becoming an events manager without a degree is possible, but it can be more challenging. Without a degree, you may lack the formal knowledge and training in event management, marketing, and business that a degree program provides.
Types of event management careers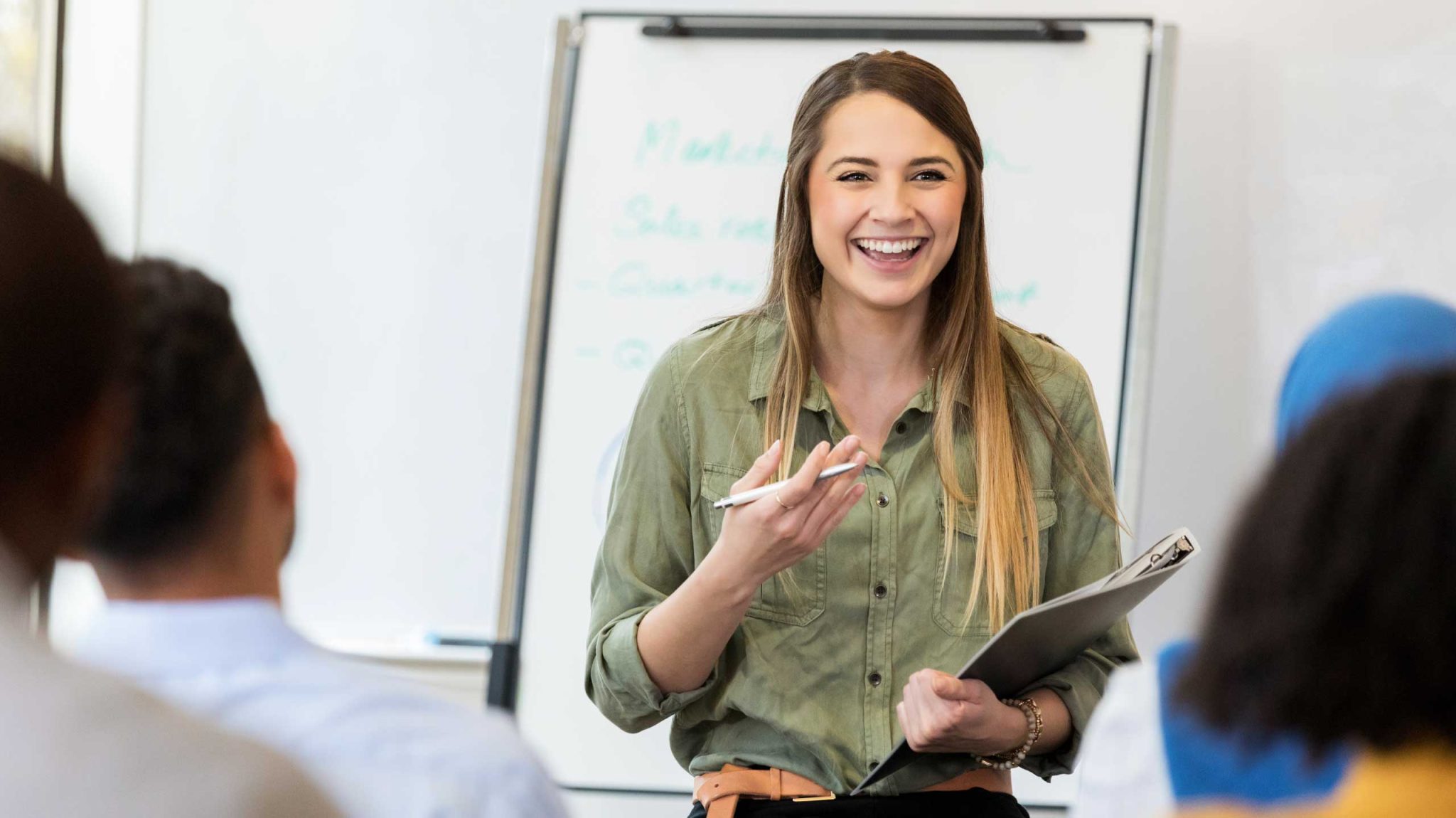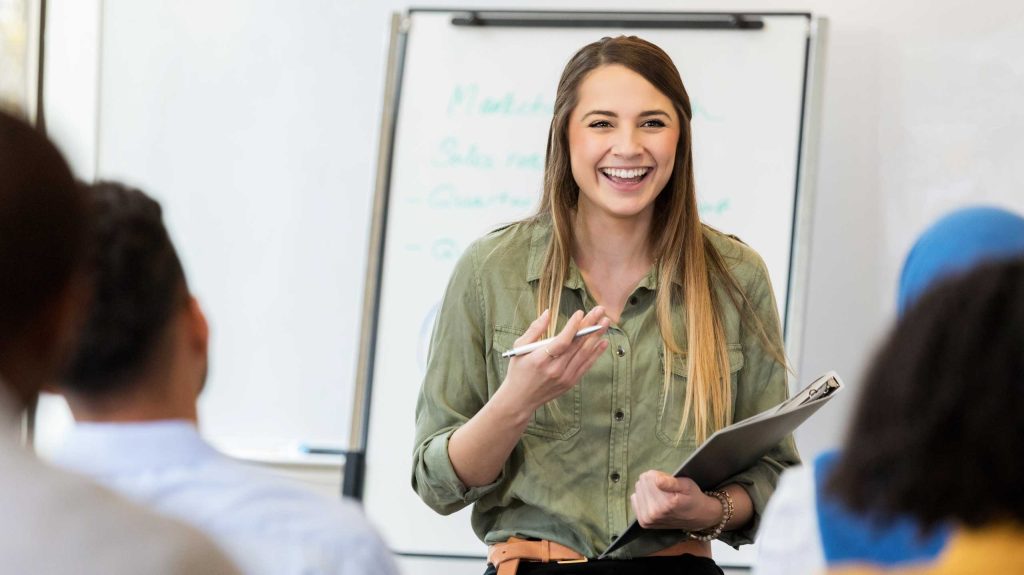 SDI Productions/E+ via Getty Images
Event management offers various career paths where you can specialize in areas of interest.
Corporate event management
This involves planning and executing events for companies and businesses, such as product launches, conferences, and trade shows.
Wedding and social event management
This is planning and executing events such as weddings, parties, and other social gatherings.
Non-profit event management
In this area, you'll be planning and executing events for organizations such as charities, foundations, and other non-profit groups.
Government event management
Government event management involves planning and executing events for official agencies and departments, including political rallies, town hall meetings, and public ceremonies.
Sports event management
This will mean planning and executing events for sports organizations and teams, such as tournaments, races, and matches.
Large-scale events
Large-scale event management involves planning and executing huge events, such as concerts, festivals, and international conferences.
What is the difference between corporate event management and social event management?
Corporate event management plans and executes formal, structured events for businesses and organizations. Social event management typically involves planning and executing personalized events for individuals or groups, such as anniversaries, parties, and family gatherings.
Master the fundamentals of luxury brand management.
This Master's will give you the knowledge and skills to transform your approach to event management for high-end clients.
Master's in luxury management
Roles and responsibilities of an event manager
As an event manager you are responsible for planning, organizing, marketing, and executing events, including managing budgets, vendors, logistics, and schedules.
Planning and organizing the event
This is an event manager's primary responsibility and includes setting objectives, developing concepts, creating schedules and budgets, identifying and securing venues, coordinating with suppliers, and managing logistics.
Budgeting and negotiating contracts
Event managers are responsible for event budgets, including creating cost estimates, allocating resources, and tracking expenses. They negotiate contracts with venues and suppliers to secure the best terms and rates.
Arranging logistics, venues, equipment, and staffing needs
Grant Faint/The Image Bank via Getty Images
Event managers arrange the logistics for events, such as transportation, accommodations, and security, and ensure that venues and equipment are secured and set up appropriately. They also manage staffing needs, hire and train personnel, and oversee event operations.
Marketing the event
Event managers market events by developing marketing plans, creating promotional materials, and advertising the event. They also monitor marketing results and adjust strategies to maximize attendance and achieve event objectives.
Getting started in event management
A hospitality management degree specializing in event management is the first step to getting started in event management. You'll need to focus on building a network and creating industry connections by attending industry events and conferences and joining professional organizations.
Finding and applying for event management jobs requires creating a distinctive resume, cover letter, and portfolio showcasing your experience and event management skill. Internships or entry-level positions will give you excellent practical experience in event management and help you decide if it's the right career for you.
Navigating the event management industry
Navigating the event management industry means staying up-to-date with industry trends and technologies and continuously learning and improving your skills. Attending industry conferences, building a relationship with a local event company, reading industry publications, and networking will also help you stay informed.
How can I advance my career in event management?
To advance your career in event management, consider studying at Glion Institute of Higher Education. Glion offers advanced degree programs and industry certifications that enhance knowledge and skills. Additionally, networking with peers, gaining practical experience through internships or entry-level positions, and seeking leadership roles can help you advance your event and hospitality business management career.
Conclusion
Event management is a vibrant industry, offering a range of exciting career opportunities for motivated individuals with excellent organizational, communication, and problem-solving skills who can think creatively. As the demand for event managers continues to grow, it's a great time for aspiring event managers to build a network of contacts, gain practical experience and advance their career opportunities with a degree from Glion.
Photo credits
Main image: Luis Alvarez/ DigitalVision via Getty Images