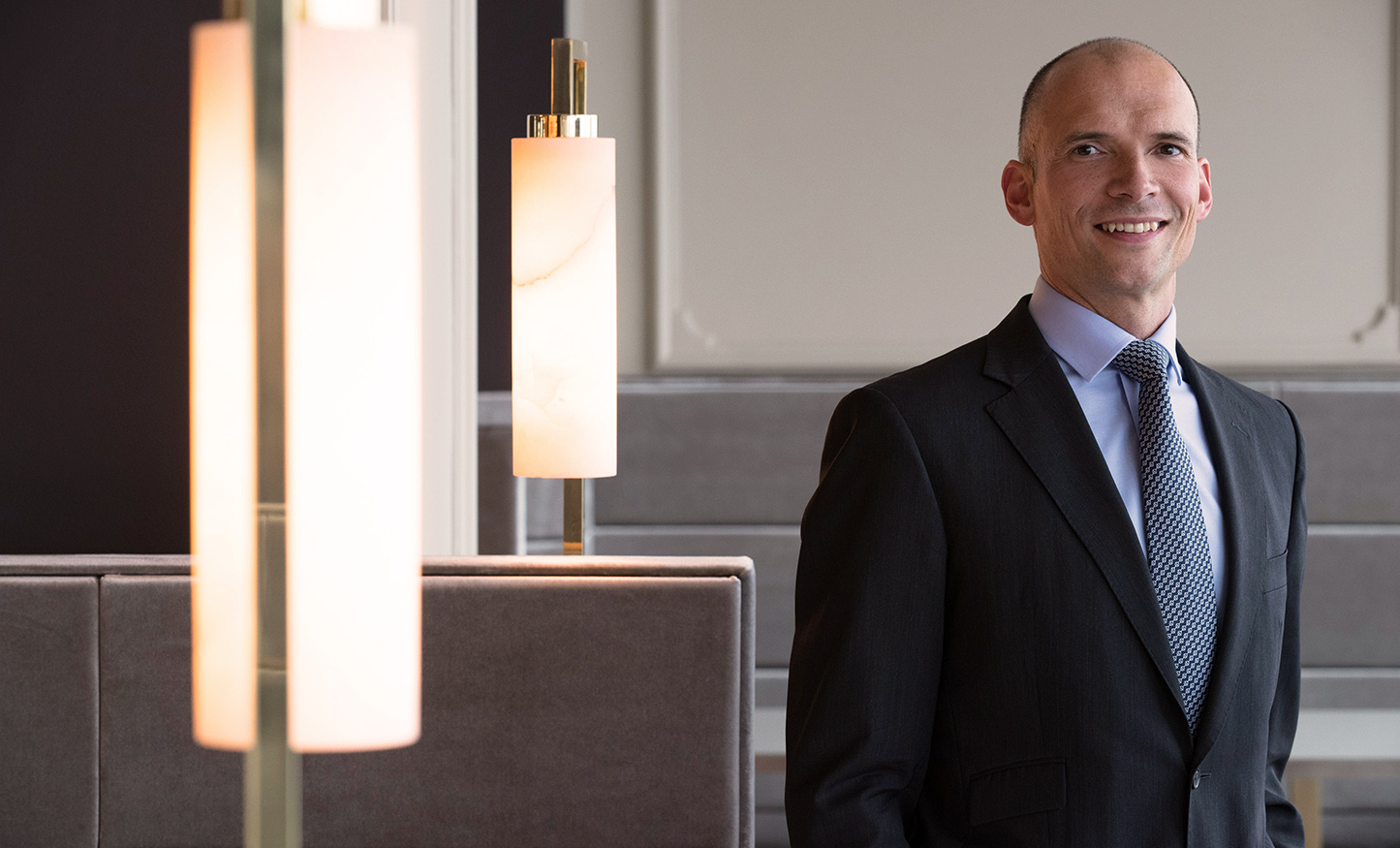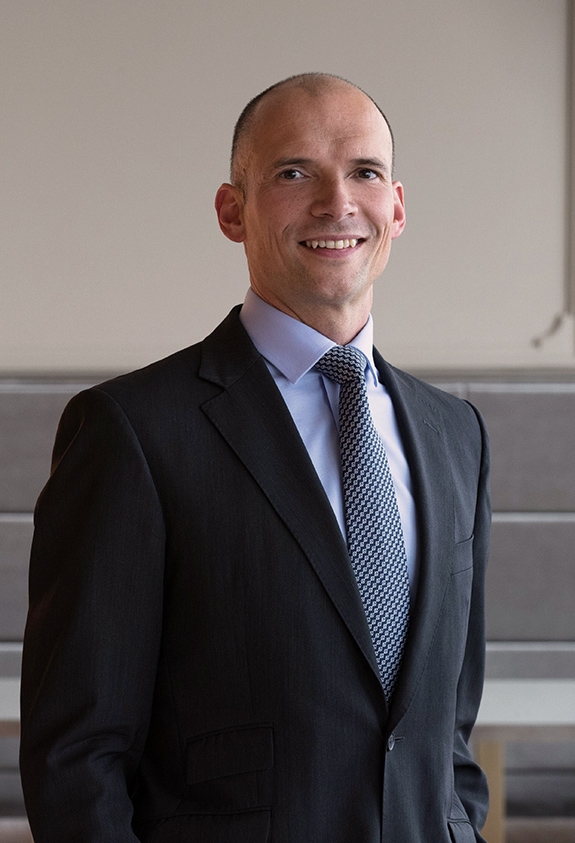 The new Glion Master's in Finance, Real Estate and Hotel Development is the only one in the world to cover all three subjects. We spoke to course leader, Head of International Hotel Development, and successful hospitality business-owner, Jonathan Humphries about his background and what students will gain from the program.
You originally studied engineering and marketing, what brought you into the hotel development and finance sector and has your background proved useful in this field?
"I did my Bachelor's in engineering because I wanted a technical-based degree. I studied sciences when I was in school, so I wanted something that would put everything together, so engineering seemed perfect as it is a pretty general subject. But I realized that I wasn't passionate enough in this area to be an engineer, so I decided to quickly commercialize my qualifications and I did a Postgrad in marketing and Master's in business. So at the age of 22 I graduated with three degrees."
Understand how your skills can transfer
"To answer your question about the utility of engineering in hotel development: the thinking structure of engineering prepares you for most subjects, or topics, or the ability to see a situation and break it down into little components and then build them back up again. This is useful weather you are creating a new concept, building a team or building new academic program."
"Chemical engineering, which was my field, is also called process engineering because it is looking at processes. You have to figure out, if you want to get to a certain outcome, how you break that down and how you could potentially manufacture that, weather it is a chemical fragrance or anything else. So if you think about it, most businesses are like that: you've got something you need to achieve and then you need to figure out how to set up a project and create a step-to-step plan. So engineering taught me some structure and critical thinking that is very useful to me today."
And how did you get into hospitality?
"I hadn't planned to get into the hotel development sector, but I wanted to go into marketing: I love marketing! I wanted to learn about branding, create new brands, develop products etc. Then I heard about Philip Kotler, that I am sure you have already heard about, who is considered to be a father of modern marketing. At the time, he was a professor at Kellogg School of Management at Northwestern University, so I went there."
"Anyway, I eventually ended up in hotels because I started working in marketing. I started working in the PR and sales and marketing of a local 5-star hotel and I really enjoyed it. I also started looking after their entertainment and managed all the events, like big galas and balls. Then I moved into their corporate office and started doing market research in their Global Market Research team. That was all about looking at their brands, how to reposition them, doing the consumer research."
When did you make the switch from marketing to finance?
"I travelled a lot around the world and joined a consulting firm and started to look at new developments and acquisitions. And that's when I really got to the finance side of things and kind of switched from market research and brands into finance. After that, I did quite a bit of acquisition and then I got a call from Marriott asking if I wanted to join their development planning team looking after Europe and East Africa for all their brands."
"This was where I got into business planning. Business planning means creating new projects all over the region, looking into which brands to work with, working with the owners in terms of making recommendations, designing the concept, working with architects, so this is where I really started to get to that side of the business and I loved it. I did a lot of projects across Africa and then even further away as far as Siberia, Middle East etc."
'I want to go where nobody wants to go'
"The interesting fact was that, during the Marriott interview process, they asked me: "On what region would you like to focus or where would you like to go?" The typical answer is: I wanna go to the cool resorts in the big cities, but I said "I want to go everywhere nobody wants to go." And they were happy as this is exactly the kind of person they were after."
"So my first trip was to Nigeria and I spent a lot of time there and the whole West Africa and it was great. During this time I was also looking into developments in the jungle of Nigeria, which was really wonderful. Then I created a new concept for them called "extended-stay concept" of Residence Inn by Marriott for Europe and then I saw all of that roll out with two of my partners."
What inspired you to set up your own business?
"I realized that there is such a great opportunity in this extended space area of hospitality, so I set-up my own company to focus on this called HoCoSo. We've just announced two projects this year. One was last Thursday called Stay Kooook which is revolutionary micro apartments with movable and flexible walls, moveable beds, etc. It has been 2-3 years under development and it will start in Switzerland with the first hotel, but then they will have a portfolio of about 30 hotels in Europe."
"This was done with the SV Hotel group, one of the largest caterers in Switzerland. And it has just been great working on this project! Actually, I always wanted to create products and I always wanted to create brands and this is why I joined marketing when I was 22 and now I've managed to reach this objective, but through hotel development, which is great."
"The second concept we announced is called Alex, Lake Zurich and it's the first ever luxury boutique apartment hotel in Europe, so it has a very differentiated positioning. You have luxury hotels, you have service apartments and this is right in the middle. It's got its own private marina, spa, all-year round terrace and private residences, 44 units all facing the lake with balconies, their own kitchens, concierge etc. So you can stay from one week to a year and have your own luxury apartment. It will be opened in May."
From the boardroom to the classroom
In part two of the interview, discover why Jonathan moved into education and gain a fascinating insight into hotel development timescales. He also shares the learning outcomes of the new MSc and discusses the unique approach of Glion students and faculty. Read part two now.