The customer experience is all about making customers feel that a business cares about them. It can often be what separates one business from another and a powerful factor in determining a business's long-term success. But the customer experience wouldn't be anything special without the addition of customer relations and customer service. 
Great customer service can lead to happy and loyal customers and, ultimately, increased sales. Customer service is so impactful that 68% of customers are prepared to pay more to companies that offer exceptional interactions that delight them.
If you want to advance your hospitality career, learning about customer relations and customer service can help you strengthen customer engagement and build stronger customer relations. In this article, we'll explore customer relations and customer service in more detail, looking at what makes them different and why they are important for a hospitality business.
Understanding customer relations
Customer relations are what a business uses to engage with customers and create a good customer or guest experience.
This can include answering queries and proactively offering long-term solutions that help customers achieve their goals.
It's all about connecting with customers on a personal level and encouraging them to engage with the business and its offerings. Here are some examples of customer relations strategies.
Retailers offer loyalty programs with personalized discounts, offers, and rewards based on a customer's purchase history.

Hospitality businesses take into account guest preferences and provide personalized offers and guest experiences.

The e-commerce industry takes a proactive approach with tailored emails and targeted recommendations and uses social media and live chat to respond to customer queries.

Businesses in the automotive industry regularly follow up with customers to ensure they're satisfied with their purchase, offer exclusive service discounts, and provide maintenance reminders.
The fundamentals of customer service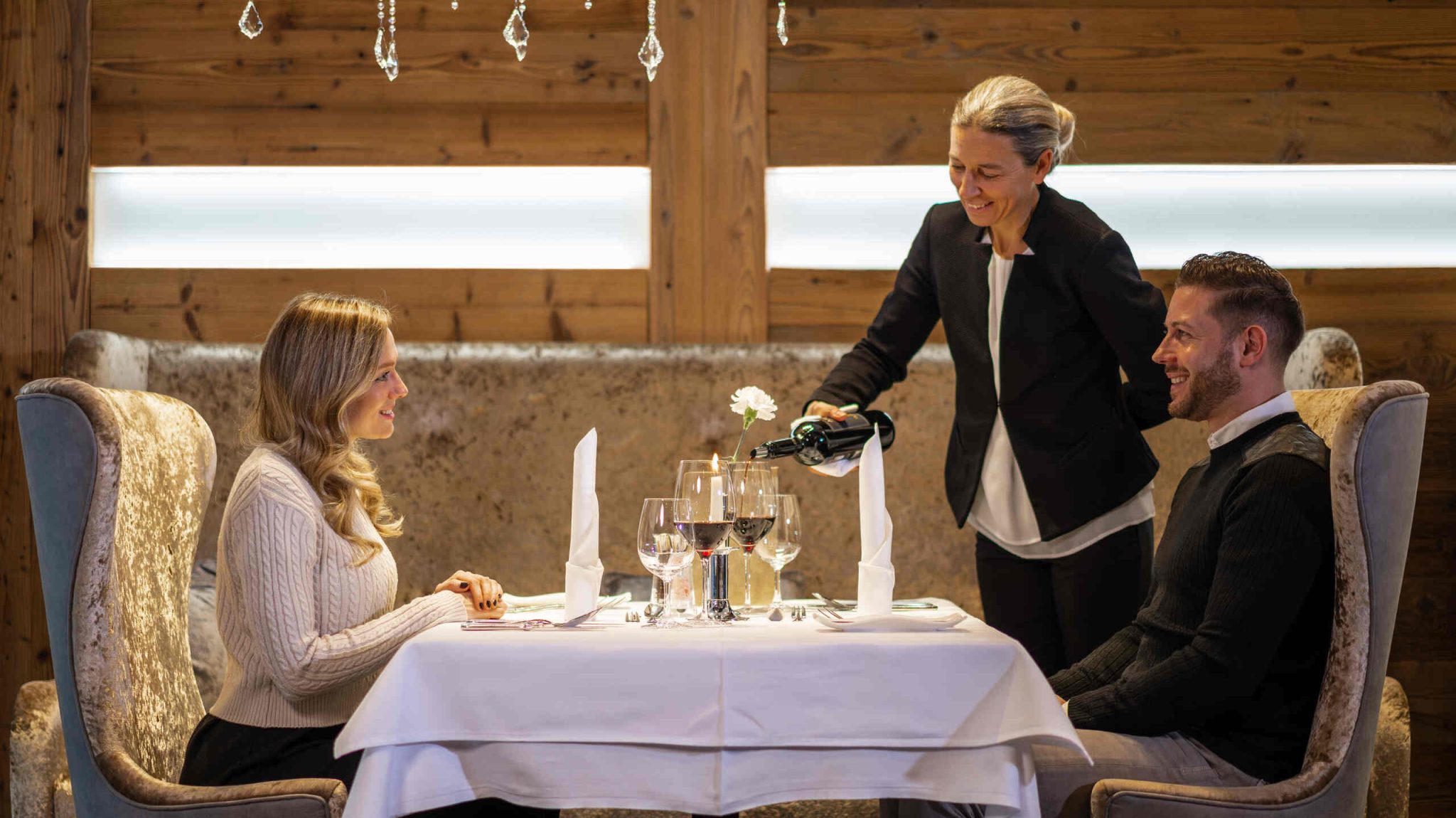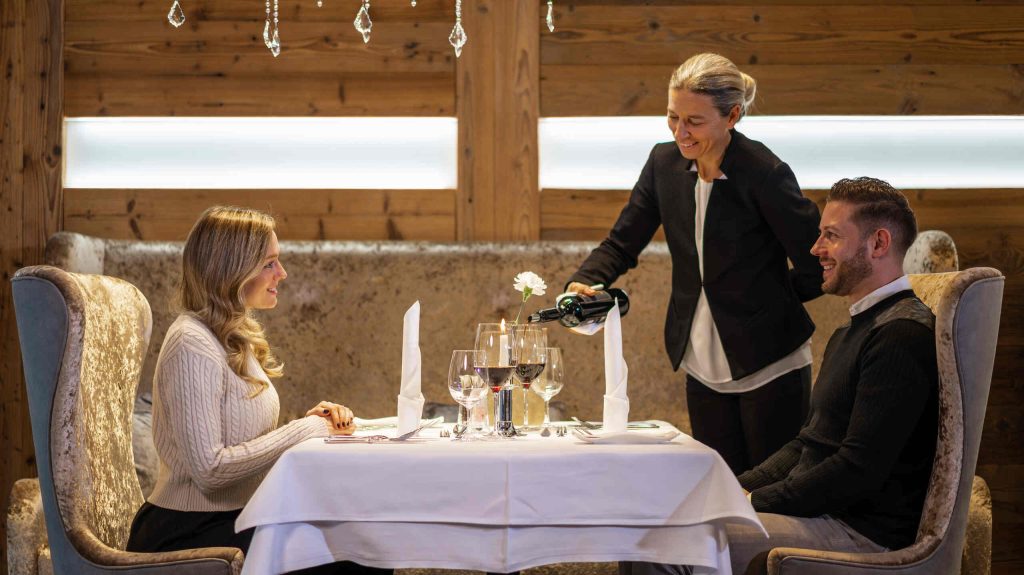 amriphoto/E+ via Getty Images
Customer service refers to the direct interaction between a business and a customer. Customer service focuses on helping customers maximize the value they get from the product or service they've purchased.
It's a long-term process that is triggered by a customer's initial interest in the business and continues well after they've made their investment. Some of the core activities of customer service include helping customers with:
Using a product or service

Placing orders

Complaints

Queries

Billing or delivery issues

Non-technical account issues

Product returns or exchanges

Collating customer feedback
Reactive and proactive customer service
Customer service can be reactive or proactive.
Reactive

customer service focuses on responding to issues after a customer has made contact, and after the customer makes the first move.

Proactive

customer service provides support before a customer needs it, anticipating customers' issues and reaching out to them with a solution before they've contacted you. It's a way of avoiding issues before they occur or escalate.
Whether it's reactive or proactive, effective customer service addresses potential conflict and increases the chances of customers becoming repeat customers.
When customers feel that their queries or complaints are handled effectively, they feel that the business genuinely wants to help them succeed.
The role of customer service in hospitality
The heart of the hospitality industry is providing enjoyable customer experiences and customer service is essential in achieving this. It contributes to positive experiences, building a successful brand, and increasing customer satisfaction and loyalty. Customer service in hospitality ensures that each customer or guest has everything they need for their best possible experience and that any issues they experience are quickly resolved.
Develop expertise in the essentials of hospitality management at one of the world's leading hospitality schools.
This bachelor degree skilfully blends knowledge, practical skills and insights from international experts in customer service so you'll have what it takes for successful leadership.
Bachelor of hospitality management
Key differences between customer relations and customer service
While they are often interlinked, customer relations and customer service are separate functions.
Customer service

is the direct help and support a business offers customers before, during, and after they interact with the business or make a purchase. It primarily deals with inquiries and complaints, addressing immediate customer needs, and providing support to customers as they interact with the business or product.

Customer relations

has a broader, long-term role in the business and customer relationship. It focuses on understanding customer needs, fostering positive relationships, customer loyalty, and trust. It extends far beyond individual transactions and revolves around maintaining ongoing customer engagement.
While customer relations and customer service might have different functions within the customer journey, they work together to create a comprehensive approach to customer management and engagement.
Importance of investing in customer relations
Cultivating strong customer relations requires businesses to invest in training and empowering staff to deliver high-quality, personalized support.
Businesses can also offer loyalty programs, special offers, and tailored communications that encourage each customer to feel valued.
You can also take advantage of social media to respond to queries and comments quickly and effectively and provide valuable and relevant content.
Businesses can use customer relations to gain valuable feedback, identify areas that need improvement and build strong customer relationships that ultimately lead to long-term profitability and growth for the business. It can also have significant financial benefits.
Retaining your existing customers through effective customer relations and maintaining a positive brand reputation can be five times, and even up to 25 times, less expensive than acquiring new customers.
Here are two examples of successful customer relations initiatives in hospitality.
Ritz-Carlton
This international hotel company is well known for its customer-centric culture and for delivering exceptional, personalized services.
Staff are actively encouraged to always go above and beyond to exceed guest expectations. The company's "Wow Stories" empowers staff to share their tales of exceptional customer service, where they have created a "wow" moment for a guest.
Airbnb
Airbnb uses customer relations to differentiate itself from competitors with features like secure payment systems, verified profiles, and guest reviews to improve transparency. It also provides 24/7 customer support to ensure guests enjoy a rewarding experience.
Enhancing customer service for improved relations
Thomas Barwick/DigitalVision] via Getty Images
Exceptional customer service is the cornerstone of building positive customer relations. Showing customers you care about them and are committed to satisfying their needs builds trust, loyalty, and a positive perception of the business.
This can only be achieved through effective training and development, developing effective communication skills for customer service, problem-solving, responsiveness, and empathy.
Staff should participate in regular training updates to keep them informed about latest policies, product updates, and industry trends. Training can be complemented by technology and tools that help facilitate seamless, efficient interactions.
AI-powered virtual assistants or chatbots can help deliver quick responses while customer relationship management (CRM) systems can track and personalize customer interactions and harness data analytics to provide valuable insights and help improve service quality.
Take your skills in customer service to the next level to make a lasting impact in hospitality management.
With this masters program you'll take explore ideas, make priceless contacts and refine vital skills for managing hospitality in an international arena.
Masters in hospitality management
Career opportunities in customer relations and customer service
There are plenty of exciting and rewarding career opportunities in customer relations and customer services, including the following.
Event planner or manager: Oversees event management

 tasks, including coordinating and planning events, running the event, and delivering exceptional customer service.

Guest relations manager:

Ensures guest satisfaction across the hotel by dealing with queries and complaints and responding to special requests from guests.

Front desk manager:

Manages a hotel's front desk, including guest check-in and check-out, resolving guest issues, and supervising front desk staff.

Concierge:

Helps guests enjoy their stay by assisting with organizing transport, dining and entertainment, and reservations.

Hotel operations:

Is responsible for all areas of a hotel, from customer service to organizing staff training.
How can I advance my career in customer relations or customer service in the hospitality industry?
If you're looking to pursue hospitality customer service as a career, your first step should be gaining a hospitality degree. Studying at a leading hospitality school in Switzerland like Glion will give you in-depth knowledge about various aspects of the hospitality industry, from industry trends and hotel management to customer service techniques.
It will provide you with a strong foundation to build your skills and knowledge for a successful customer relations or customer service-based role.
Hospitality internships will also provide you with valuable hands-on experience in some of the world's most prestigious hospitality businesses.
These enable you to enhance your practical skills and knowledge and expose you to customer relations and customer service in world-class hospitality businesses.
Conclusion
Customer relations and customer service are all about enhancing customer satisfaction through creating exceptional guest experiences.
While they are different components of the overall customer experience, both play a key role in a business's long-term success and should be an investment priority for every business.
Photo credits
Main image: Thomas Barwick/DigitalVision via Getty Images