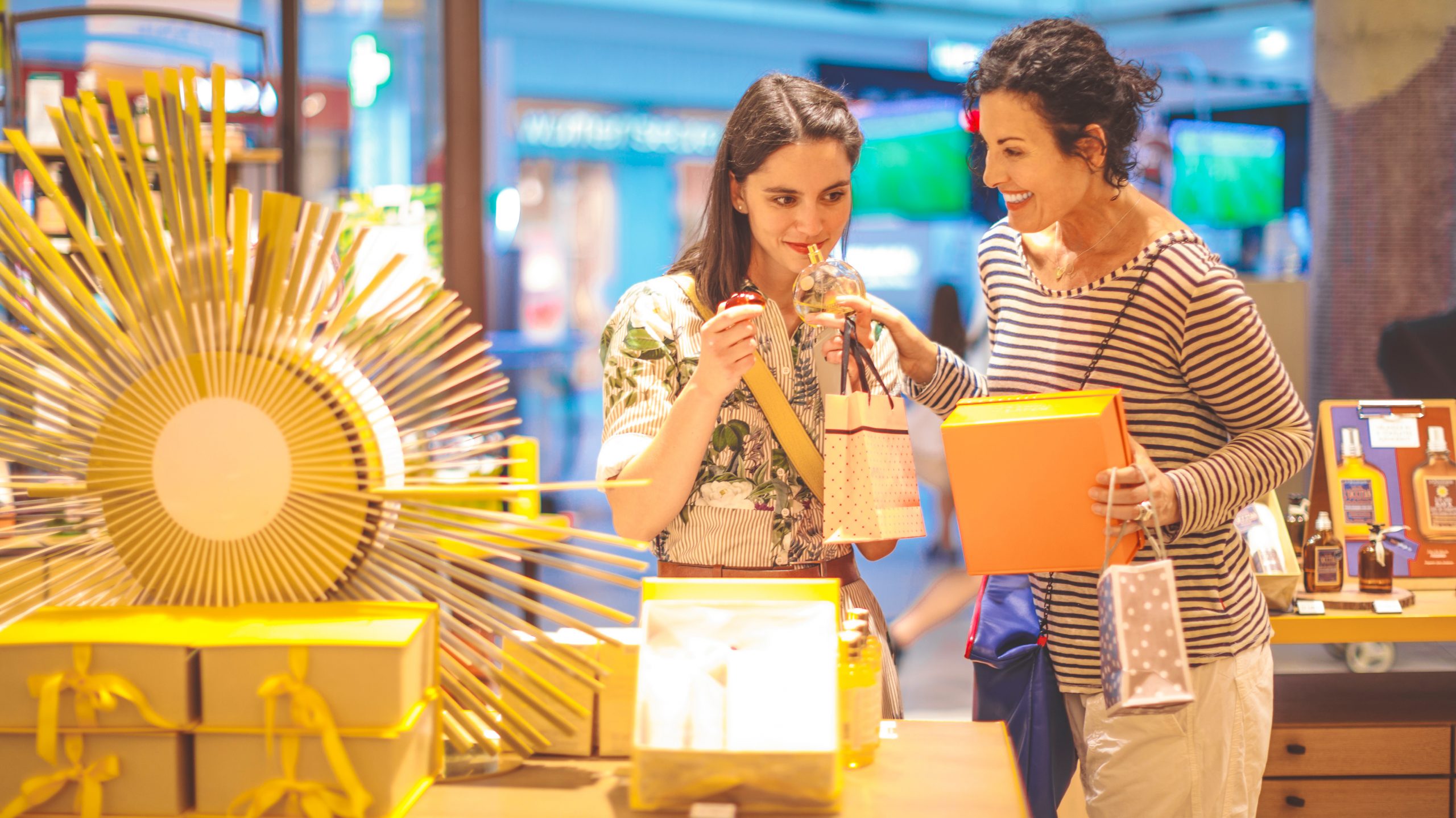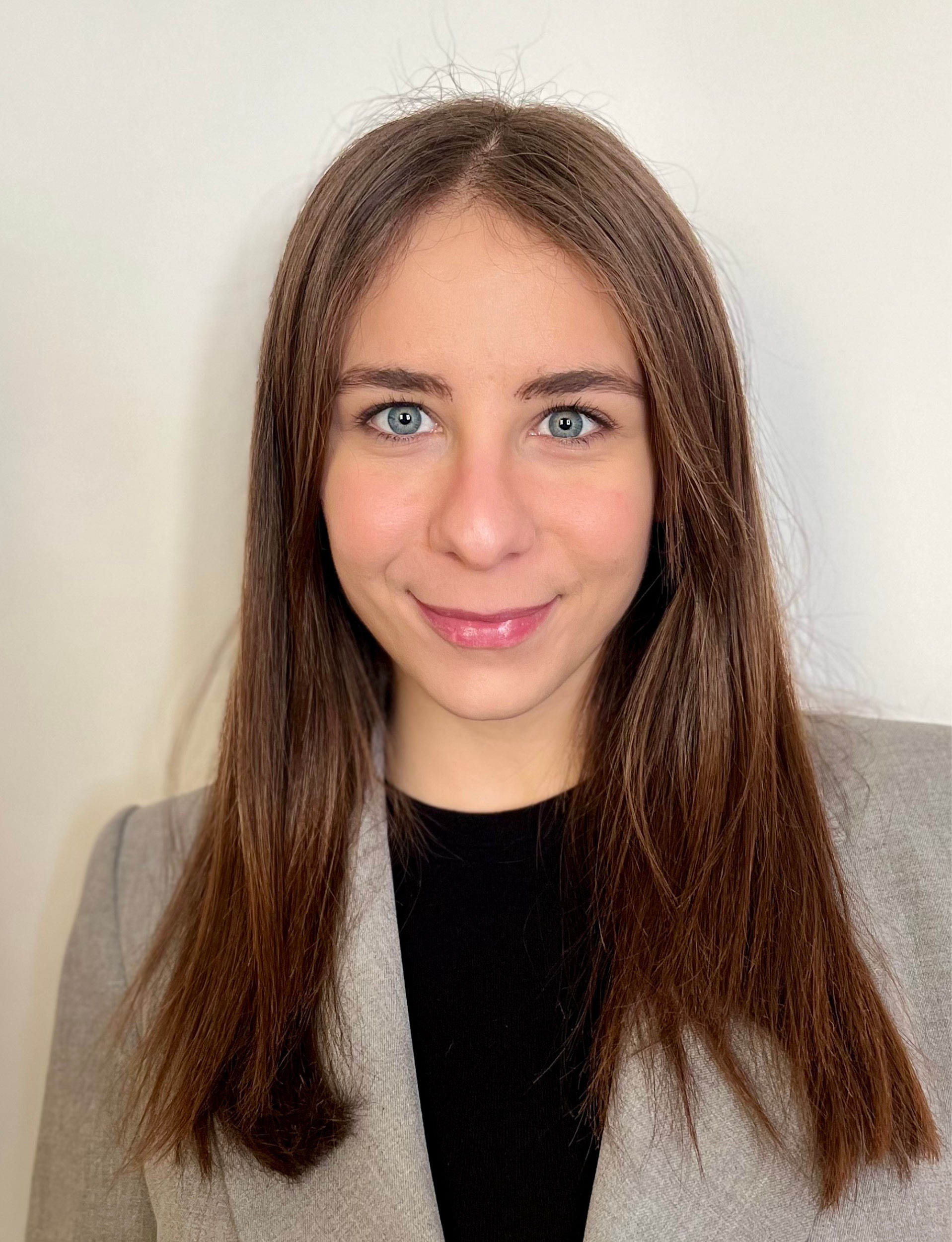 Our Executive Master's in Luxury Management and Guest Experience can help transform a passion into a rewarding career. We caught up with one of the youngest of this year's intake – Federica Procopio – to find out how…
As the saying goes, you don't know what you have got until it's gone – and that was certainly the case with Milan-based Executive Master's student Federica Procopio when she stepped away from her role in the luxury industry.
"I had left my sales job with LVMH's Parfums and Cosmetic division and taken up a position with a sports nutrition company," explains Federica. "And within the first two months, I realized I genuinely missed selling products that represented a living, breathing brand heritage.
"Although I had left the luxury industry, I felt lucky because I had recognized what my passion is and where I wanted to be."
That renewed sense of purpose led Federica to Glion and the Executive Master's in Luxury Management and Guest Experience.
"I had been looking for some way of pushing myself and knew I needed an experience that would take my professional career in the luxury industry to the next level," she says. "Being a Glion student will not only help me become more knowledgeable about the luxury world; it will also give me the opportunity to meet exceptional people willing to share their experiences, their knowledge and their vision with me.
"For me, Glion is one of the world's finest luxury education institutions and represents the place I need to be if I'm to become the person I believe I am meant to be."
Learning from the best was not the only reason Federica opted for Glion. She was also attracted by the opportunity to mix with a diverse group of fellow students and by the incredible degree of flexibility the Executive Master's distance learning structure offers.
"The great thing about distance learning is that I am able to schedule my day as I want, perfectly balancing my work tasks and classes," she says. "This flexibility is great because it allows me to digest and reflect on the classes in my own time and to go over anything that's unclear later."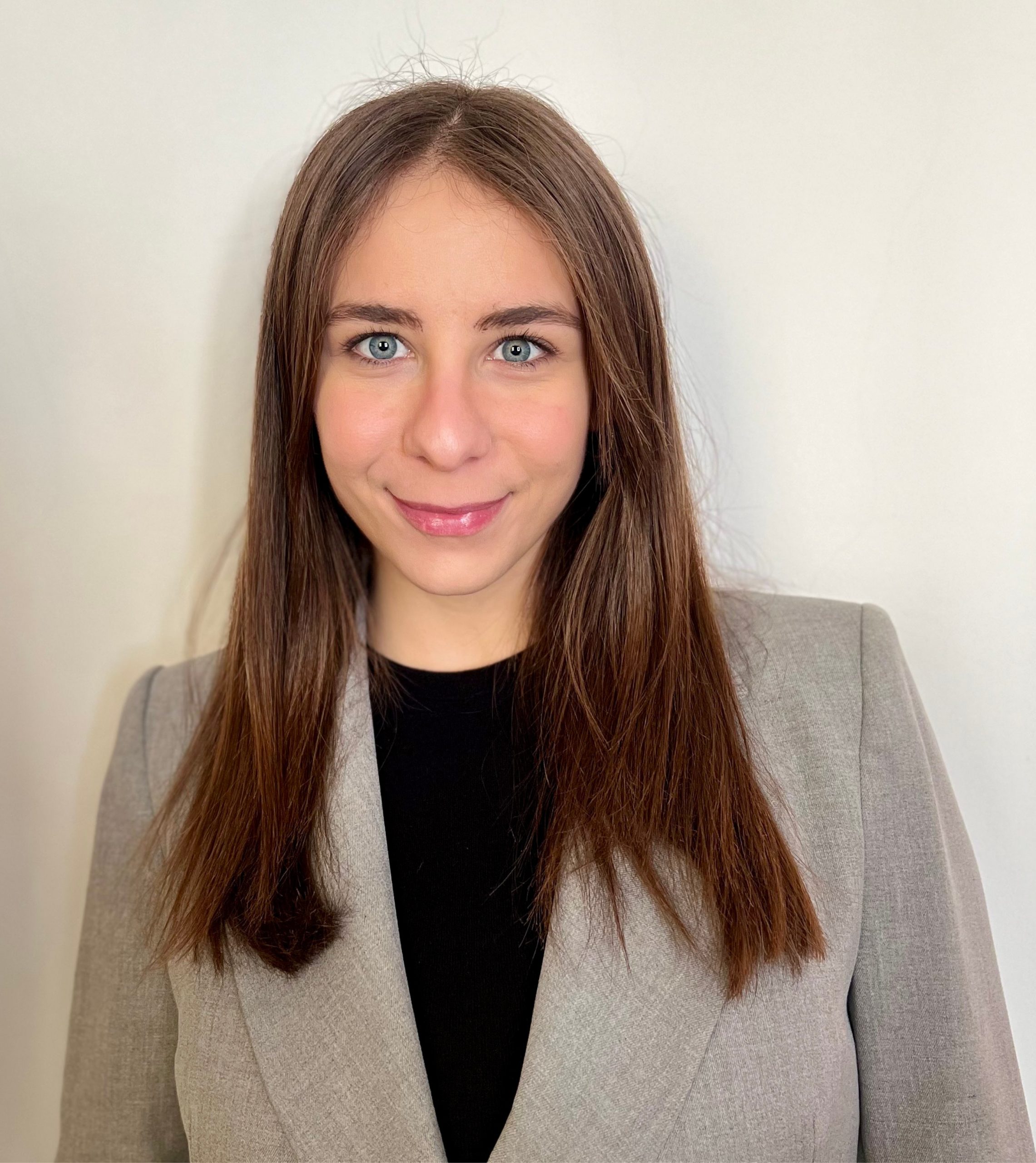 Valuable connections
Included in the Executive Master's is a residential week on the Glion campus in Switzerland, giving students the chance to meet their colleagues and tutors in person. It's an experience Federica valued highly.
"The residential week was amazing," she says. "Connecting with my fellow students was great, although as the youngest in the group, I was a little intimidated at first, but also excited.
"We all have different backgrounds, but we all share the same interest and passion for the luxury industry. That really shone through during the classes, when everyone had a different perspective to bring to the table, which I found really rewarding.
"Also inspiring were the workshops run by intercultural inclusivity coach Nandita Perret. They reinforced in me the belief there is always something new to learn and we should question our own behavior to make sure it's aligned with our values and who we want to be."
Focused on the future
As well as being enriching from a personal perspective, Federica believes the Executive Master's will prove incredibly valuable for her future career development.
"One of the things that always inspires me is listening to people who have enjoyed success in their chosen fields," she says. "Studying for the Executive Master's has enabled me to do that regularly with the expert faculty at Glion, but I also get to air my views and debate points of view with them too. For me, this is perfect. It helps develop my critical thinking while at the same time improving my practical skills and knowledge – all crucial for my career development."
Federica is hoping her research project – which each Executive Master's student carries out towards the end of the program – will prove invaluable for her career too.
"The luxury world moves at an incredible speed and businesses do not always have time to pause, step back and question themselves, which means they can miss out on opportunities," she says. "I'm aiming to develop a tool that luxury businesses can use to gather insights and see how they can align them with their strategy for the future, so they don't miss out. I'm hopeful this will provide a great platform for discussions with prospective employers.
"But what I've found most helpful to my future job prospects is the opportunity to take part in exchanges of ideas with colleagues and tutors. That kind of stimulus has really helped me define my focus. If you're considering the Executive Master's, it's really worth engaging fully with your classmates and faculty so you get the best out of it."
Photo credit
Main image: Eva-Katalin/Getty
Immerse yourself in luxury
Our new Executive Master's in Luxury Management and Guest Experience is purpose-designed for professionals with at least five years of professional experience on their CV – offering flexible study that means there's no need to give up your current role.