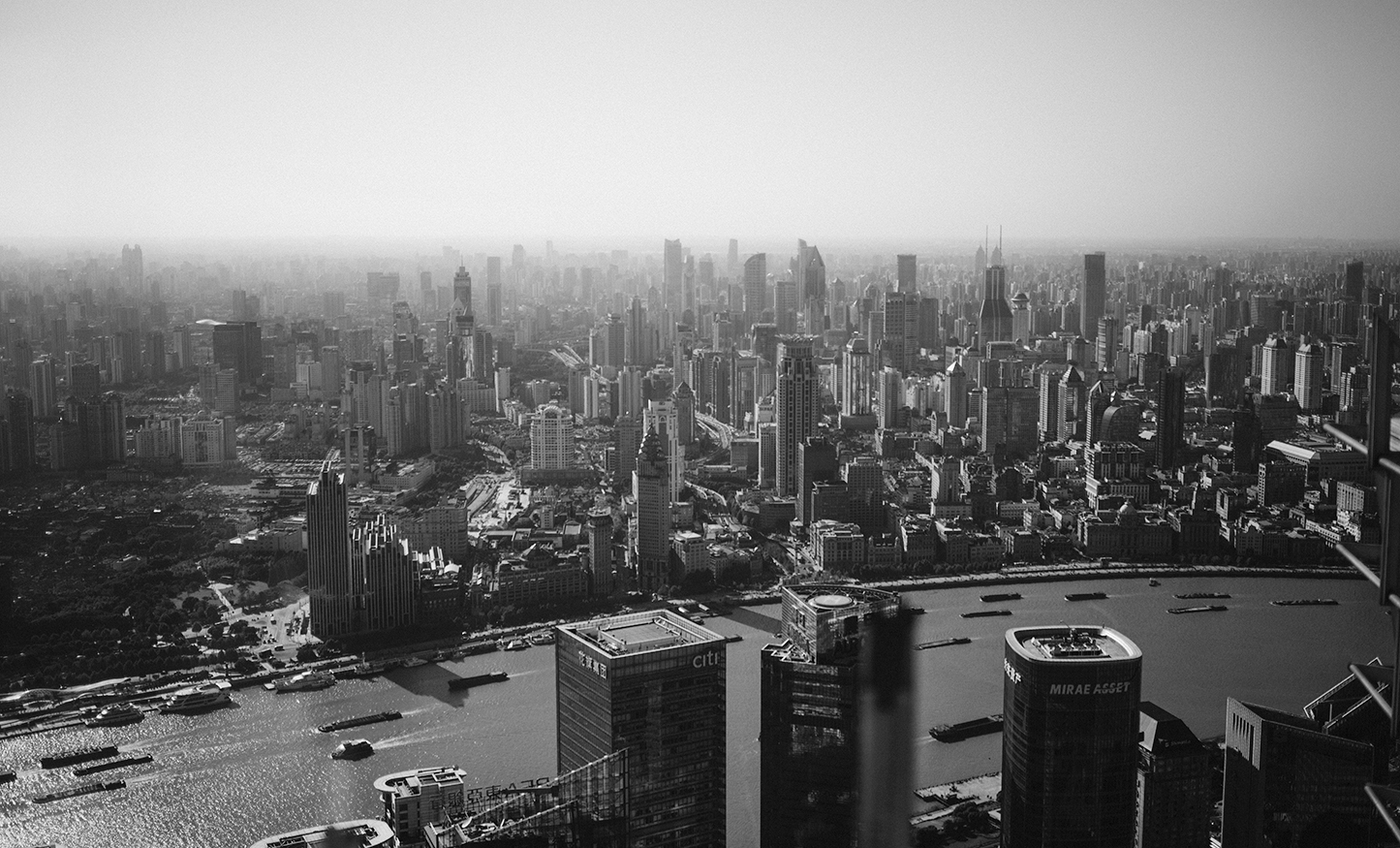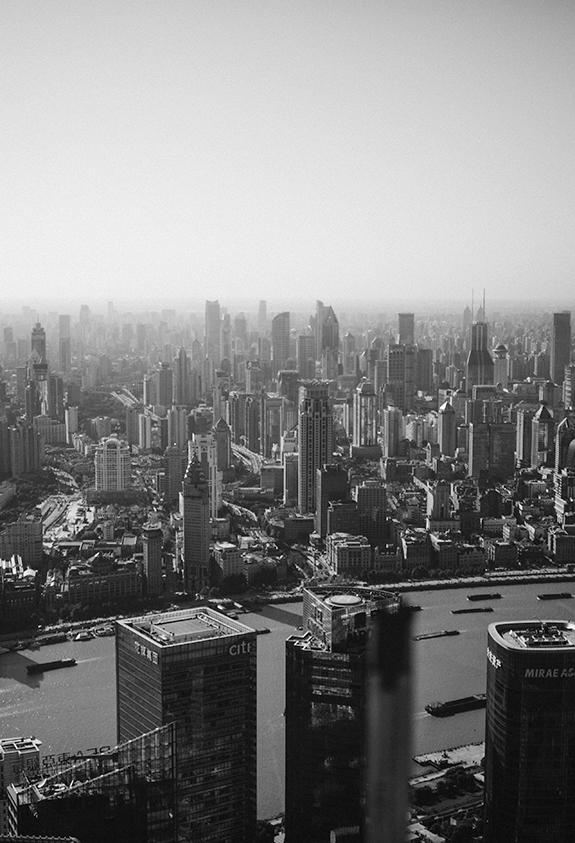 I still remember just one and a half years ago I was struggling to decide whether to stay in Europe to gain more cultural experience or to go back to Asia to gain a fundamental knowledge of the hospitality industry in my own mother tongue. Then, through Glion, I found my internship in a city that I later on fell in love with – Shanghai.
A lot of people I encounter that have never been to the Far East think of Shanghai as a city or even a town that you won't be able to survive in if you can't speak Chinese. Well… I am telling you, even though I can speak Mandarin, Shanghai is not just one of the fastest growing cities but a very international one. I was able to meet people from all around the world from Palau, Israel, Panama, Sweden, France, etc. – it was just like studying at Glion but a thousand times bigger! Also, I was not only meeting new people from different places; I made some precious friendships in China that I hope will last forever.
Before moving there and finding out how much I love Shanghai, I was actually scared to start my life there. Living across four different continents throughout my childhood, I was used to moving into a new environment. But before my internship started, I constantly closed my eyes and imagined myself living in a city of millions with a fast-paced lifestyle where I don't have any friends and, to be honest, I remember I was shivering when that thought came up. But then I always told myself it will be an excellent opportunity to see how fast-growing China is, so I took a deep breath, signed the contract, packed my suitcase and flew there to start my first six-month internship at The Portman Ritz-Carlton.
My six-month internship was in the front desk department. During my first two months of training, my supervisor took me into a cross-training program within this department, from reception through to executive club and onto guest relations. My experiences at the Ritz-Carlton helped me to develop strong people skills in how to approach guests, and I built up firm skills in operations. My job not only consisted of the check-in and out of guests but also I learned the important techniques of upselling and gradually was given more responsibility and became the cashier and night auditor.
Looking back at my time there now I am able to easily describe what my responsibilities were, however, during that time I had some challenges at work just like many other new interns. In working at a hotel that is situated in the heart of Shanghai, my daily life at work was always busy and sometimes I might work long days. Then there were the cultural differences; I thought it might be easy for me to adapt since we also speak Mandarin in Taiwan but it was still very different. However, working there I felt that I was treated like a full-time employee which offered me a great opportunity to gain real insight into the hospitality industry while also my managers always checked up on me and one of my supervisors was a Glion alumni. They helped me through the difficulties that I was facing while I acquired more experience.
It is hard to describe how amazing it was to have the opportunity to live in Shanghai for six months. The city is so international that it was so easy for everyone to make new friends there and even finding an apartment and roommate was easy too. I was able to experience the real charm of Shanghai through all the friends that I met there. As a foodie, Shanghai has restaurants all over the city offering Michelin-starred chef fare to a diverse array of authentic regional Chinese cuisine. On a day off, I often strolled around the French Concession and discovered new artistic alleys or cafés in the daytime, and at nighttime I would visit bars with my friends to have a glass of their creative and special cocktail drinks!
If you asked me why I fell in love with Shanghai, I would tell you that no matter how cosmopolitan it is there, you still get to experience the real culture of Shanghai. In an average day you can experience the historical and 'East meets west' blend of buildings, alleys, and The Bund, or just have a French coffee in a traditional Shanghai-style house.
This city opened my eyes to a world that I could never have imagined had I not lived there during my internship. For those of you who are afraid or uncertain as to whether you should take the leap and go somewhere far away from home, ALWAYS believe that there is something magical for you to see outside of your comfort zone!