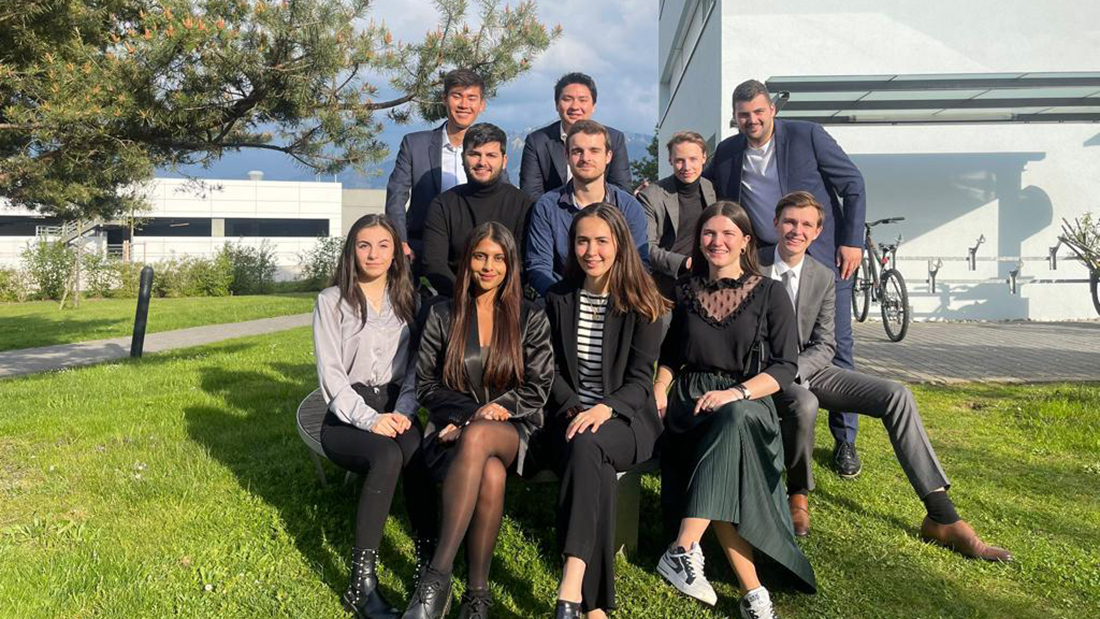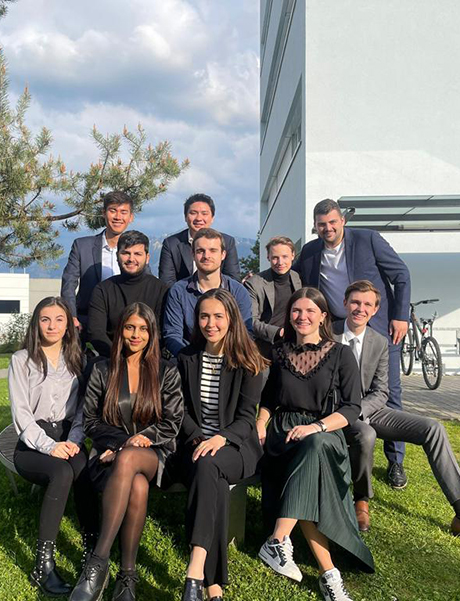 In the third of our mini series on Glion student committees, we speak to Omar Alkhani, Graduation Director of the Graduation Committee (GradCom). Omar reveals the importance of GradCom's work throughout the semester to ensure that one of the biggest events of the Glion calendar goes ahead.
As with all of the Glion committees, a student can only hold their role for a semester before going up for re-election. For those in the GradCom team, it's a short amount of time to achieve a significant goal, as Omar explains. "GradCom is one of the vital Glion committees. The main goal is to finance the Graduation Gala. We do this by organizing social events such as parties, dinners, and bar get-togethers. Our major parties usually happen once a week, alongside one or two other smaller events."
To deliver on this remit, and to create a semester-long schedule of events that students will want to attend, GradCom partners with a number of venues around both Swiss campuses. "Our primary partners are Mao, Millesime and Globull clubs in Bulle and Montreux. Our secondary location partners are l'Apres and Kalyani Lounge in Gruyere."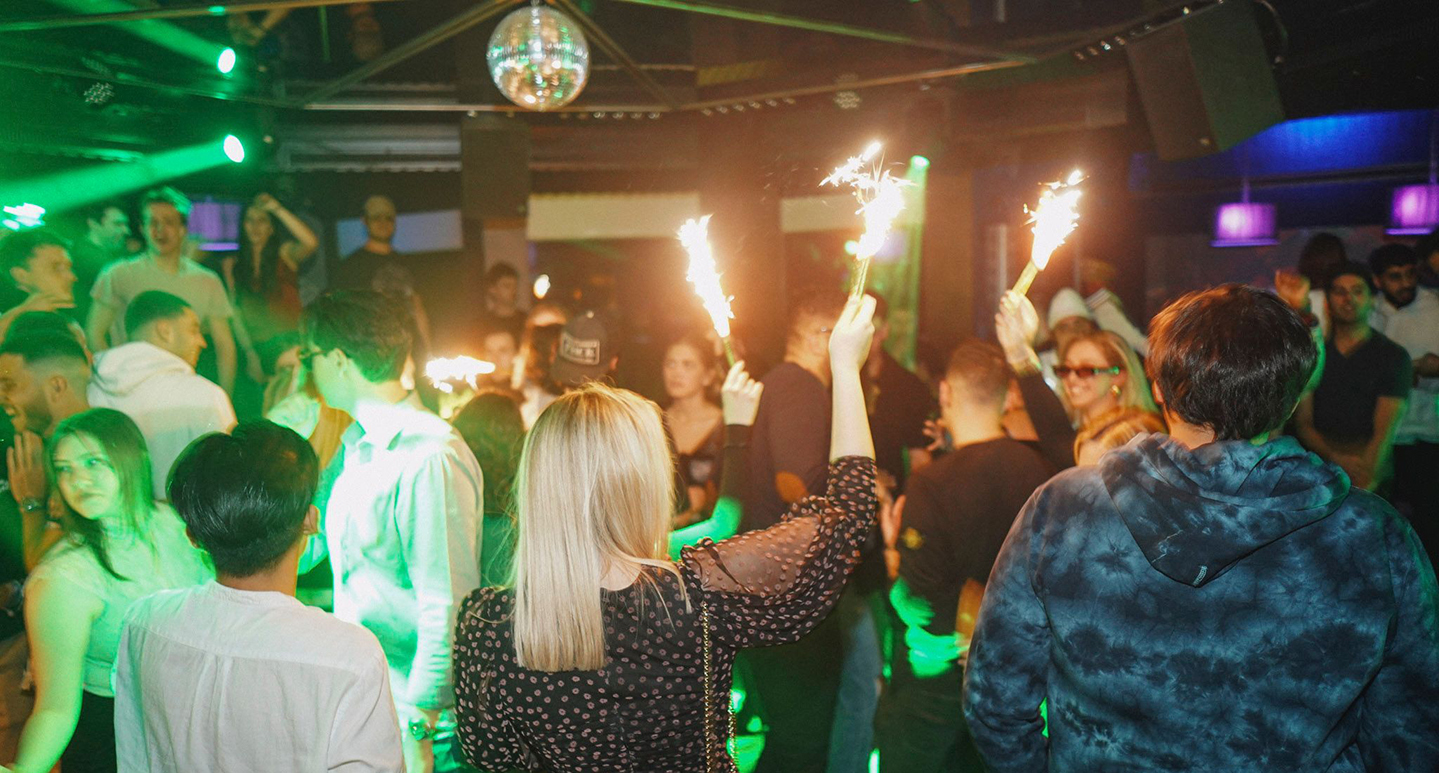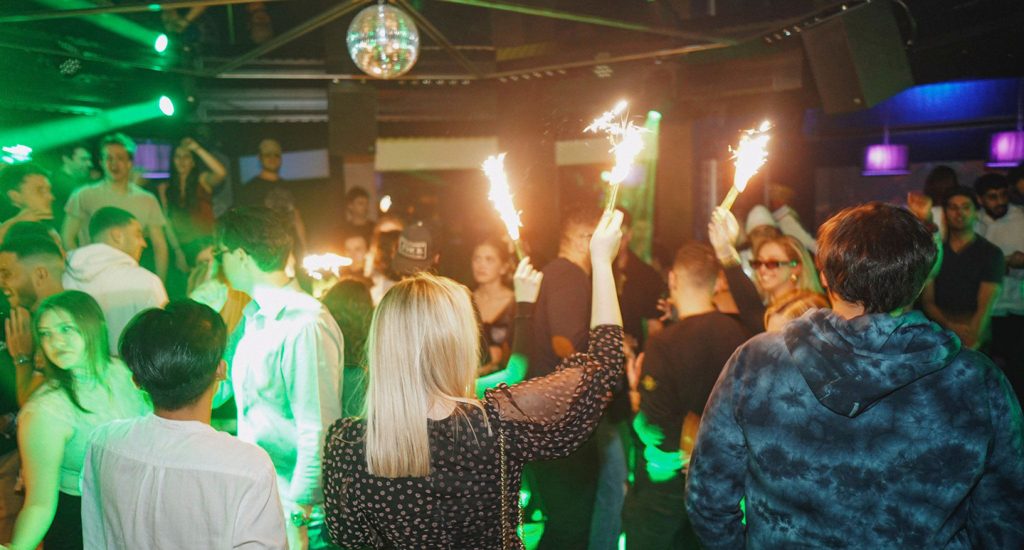 Fund. Plan. Deliver.
With the Gala funded, it's also GradCom's responsibility to organize and execute it, on budget. "We plan it all from scratch. We search for a venue, organize transport, amenities, food and beverage, facilities, and entertainment. We arrange the after-party as well, usually in a club and all the attendees of the Gala dinner are welcome to attend. We have a specific budget for the event, so we do a lot of careful planning and spending considerations."
Professional and personal development
For Omar, GradCom has been a part of his Glion Bachelor's journey each of three years of his study, enabling him to acquire skills and build his network. "I have been in the graduation committee for three semesters. I first began as an event trustee and then was promoted to an events coordinator. Currently, I am a graduation director alongside a colleague of mine, our role is to find sponsors, choose the venue, plan the event and manage the budget."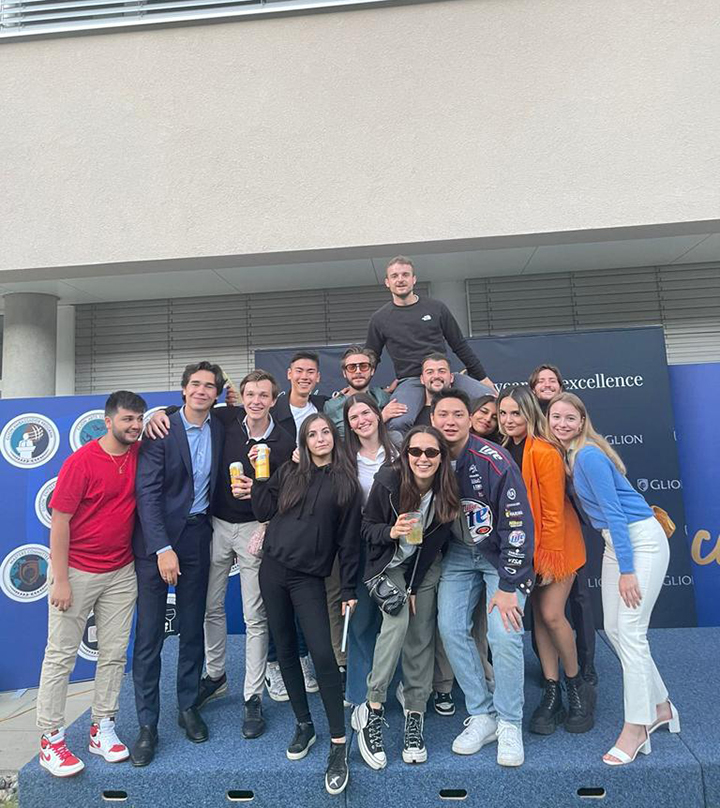 "You gain interaction experience, soft skills and event planning skills."
"I have built an immense number of connections through GradCom. You gain interaction experience, soft skills and event planning skills. I particularly enjoyed the team building activities we organized in bar lounges and picnic areas, where we interact with our colleagues beyond the working environment, strengthening our networks and making true friends."
Getting hired by GradCom
If you're interested in playing a role in organizing one of the biggest events in the Glion calendar, we asked Omar what it takes to get recruited by GradCom. "It is no doubt fun to be a part of the Graduation Committee, although to become a part, a person must possess a certain skill set. You need social skills – our committee involves a lot of interaction therefore we need to make a great first impression and maintain it. You need commitment – there is a need to work late hours during our events, responsibility for assigned tasks. And you need to be creative in order to help develop events that students desire to attend."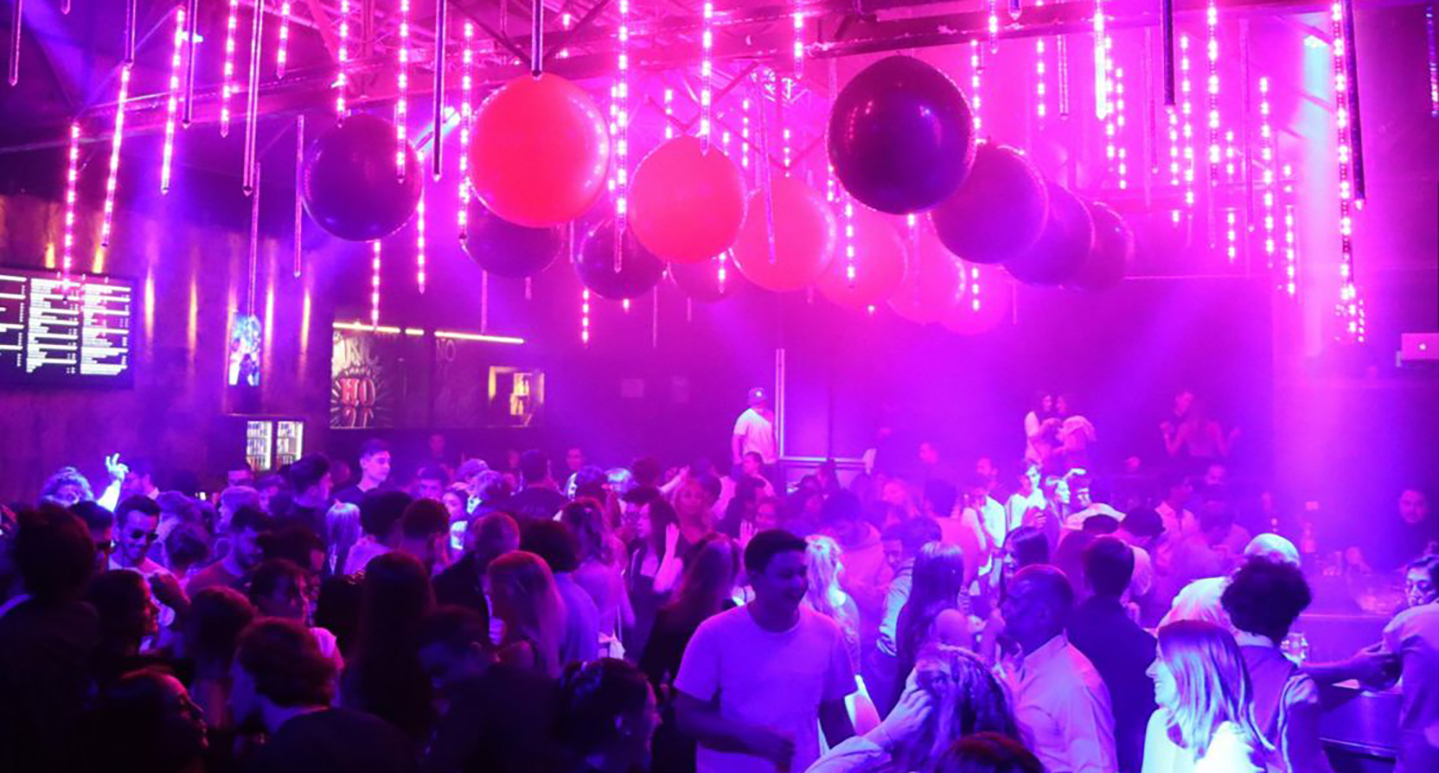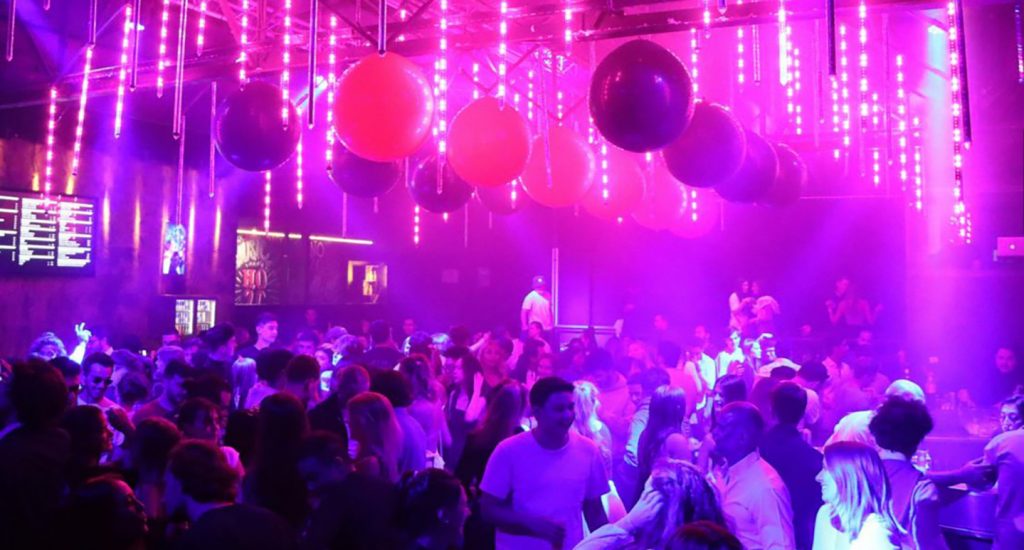 "If you can bring all of this, there are perks too. Members of the graduation committee not only work at events but also have time to enjoy them, and the entrance to most of them is free!"
Play your part
That's it. It's the end of the night and time to go home. Unless there's an after, after party? Thanks to Omar for taking us inside GradCom, just one of the many student-led committees and clubs available on-campus. Which will you join? Or will you start your own? You shape your Glion experience.